Hollywood is the biggest film industry in the world and is a house of some of the most beautiful and super talented actresses. Here is our list of Top 10 most popular Hollywood actresses in the world. The list is in no particular order and includes the timeless beauties of Hollywood cinema as well as relatively new faces who created a buzz in the industry and have managed to get a huge fan base all over the world.
Top 10 Most Popular Hollywood Actresses:
10. Marion Cotillard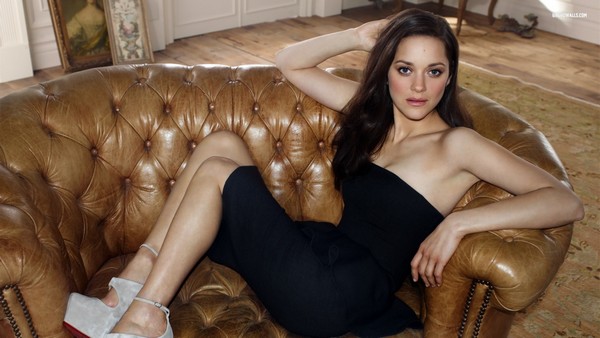 Marion Cotillard needs no introduction as She is a multi-talented personality and apart from being a wonderful actress, she is also an amazing singer and lyricist. She understands the influence that celebrities can have regarding putting powerful messages across the young population.She utilizes her fame for good as she actively participates in events that aim at protecting the environment. Therefore she has been included in Top 10 most popular Hollywood actresses.
Se worked in several French movie projects before entering Hollywood, in 2003 where she was spotted in a supporting role in the Hollywood flick "Big Fish".She has also acted in: Two days, one night; Batman series: the dark knight rises, Inception etc.The actress is 40-year-old but her fit body and beauty defies her age.She has worked in over 60 movies by now and has won several awards for her performances, too.
9. Jessica Alba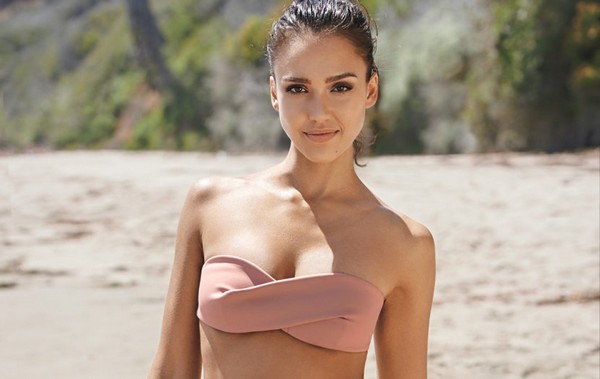 Jessica Alba is an American by origin and is a part of our list of Top 10 most popular Hollywood actresses. She entered Showbiz in the year 1992. The actress has worked in several television series as well apart from Hollywood flicks. She has been a part of: Sin City, Into the Blue, good luck chuck, Fantastic four etc.
See Also: 10 Hollywood Celebrities Who Became Pregnant Before Marriage.
8. Emma Stone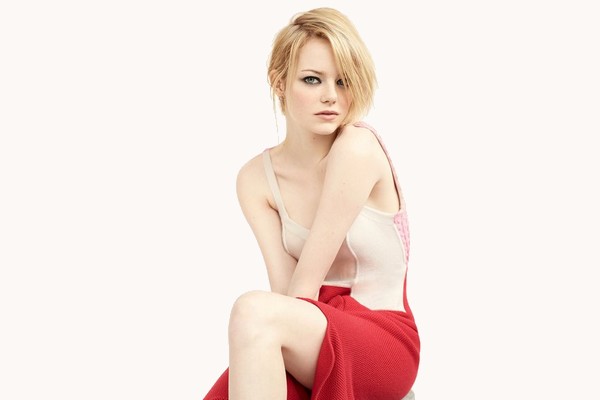 Emma Stone started her career in Hollywood Film industry with the movie "Easy A", back in the year 2004. The actress is 27 year old and has acted in more than 50 movies, so far. She has established her name in the industry by virtue of her hard work, great acting skills and of course, her stunning beauty. Some other major Hollywood projects that Emma grabbed include: The Amazing Spider-Man, Aloha, Birdman and The Help. She is a part of our compilation of Top 10 most popular Hollywood actresses.
See Also: Top 10 Sexiest TV Series Actresses.
7. Jennifer Aniston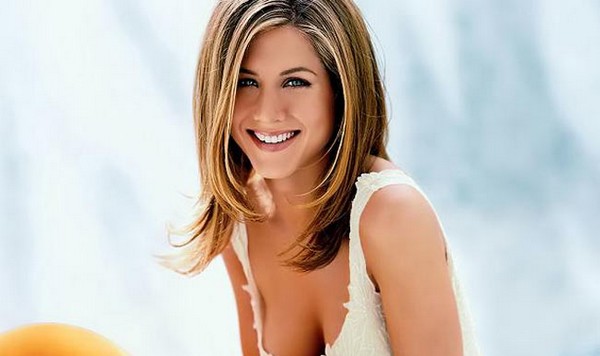 Popular Hollywood actresses include Jennifer Aniston at No. 7. She got huge popularity after having acted in the famous television series, 'FRIENDS". The actress is an American by origin. She entered the showbiz back in the year 1988. She has bagged several Hollywood movie projects. She was married to the famous actor Brad Pitt but later due to certain unfortunate circumstances, got divorced. During her initial days, before she made it big in Hollywood, the lady worked part-time as a waitress, telemarketer and also a bike messenger. Some of her famous movies include: Bruce Almighty, Horrible bosses, Cake, We're the Millers, Just Go With It, The Break-Up etc.
See Also: 10 Most Annoying Celebrity Couples.
6. Mila Kunis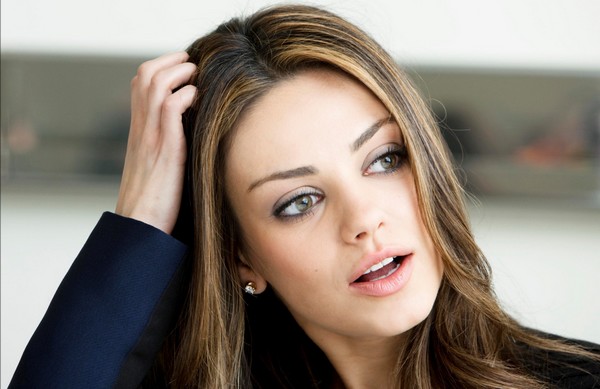 Mila Kunis is a sensual beauty and is married to actor Ashton Kutcher. She worked as a child actor in the movie "Jupiter Ascending". Prior to entering Hollywood, She worked in a number of television commercials and television series, as well. She has displayed her good acting skills in several Hollywood movies. Some of the more popular ones being: Friends with benefits, Black Swan, Forgetting Sarah Marshall, Oz the Great and Powerful etc.
See Also: 10 Most Powerful Actresses in Hollywood.
5. Scarlett Johansson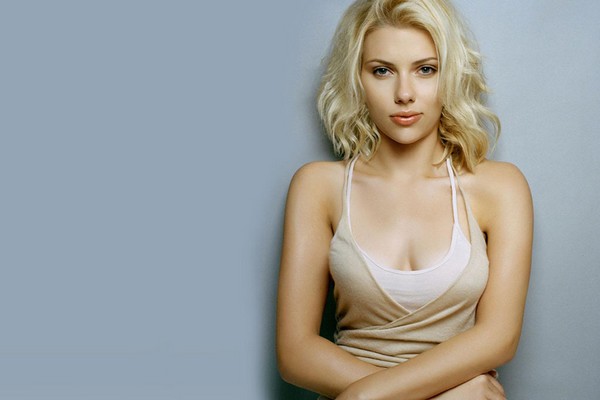 Popular Hollywood actresses include at no.5 Scarlett Johansson; who is a sexy seductress with blonde hair and luscious lips. She has a radiant and beautiful complexion. She is a multi talented lady who has a melodious voice. She has great acting skills and can portray all kinds of rules including powerful, female-centric roles to soft, feminine ones. She is also a part of the action movie series; Avengers, where she plays the role of the Black Widow. Other famous movies include: Lucy, Under the Skin, Captain America: The Winter Soldier etc.
See Also: 10 Most Popular Celebrity Breast Implants.
4. Cameron Diaz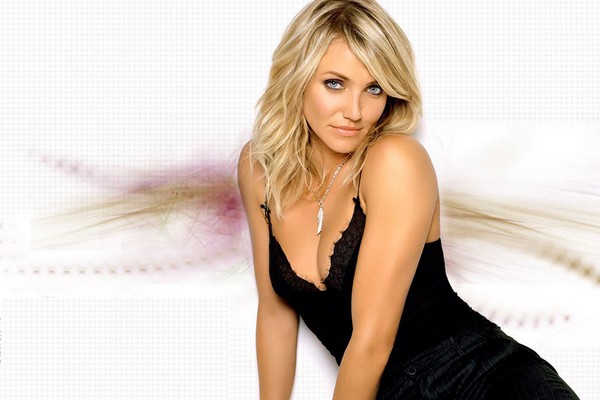 The actress who was born in San Diego, California, United States did many modelling projects before She started paving her career in Hollywood. The movie, Mask gave her a lot of fame. Some of her recent movies include: bad teacher and Annie. She is packed with energy and has a sassy side to her personality. Other projects include: Sex Tape, The Other Woman, There's Something About Mary etc.
See Also: 10 Celebrities who Married the Same Person Twice.
3. Julia Roberts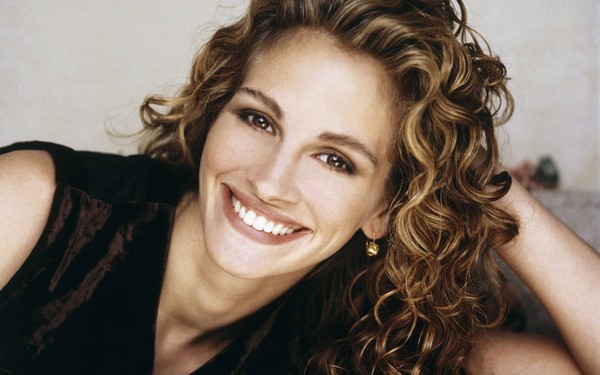 Julia Roberts has to be included in the list of Popular Hollywood actresses as she is a highly respected and highly paid Hollywood actress. She is as beautiful at her heart as she is on the outside. She has been a part of timeless Hollywood classics like: Pretty Woman, Runaway bride, Secret in Their Eyes, Notting Hill, Money Monster, etc and has never looked back ever since. Her movie, Eat,Pray, Love was loved by audience all across the globe. She has been associated with UNICEF, a United Nations organisation that works towards the welfare of unprivileged children.
2. Charlize Theron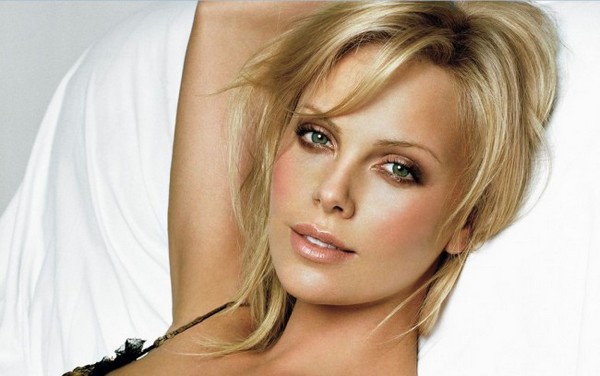 Charlize has made it big during her career in Hollywood. She was a dancer before she entered showbiz. Some of her major movie projects include: The Yards, Reideer Games, The Legend of Bagger Vance and Men of Honor. These movies gave Charlize ample opportunity to make her presence felt in the Hollywood film industry and gained her a lot of popularity. She is married to Stuart Townsend, and has been blessed with a couple of beautiful kids. Other movies are: Mad Max: Fury Road, Monster, Snow White and the Huntsman, Dark Places, The Huntsman: Winter's War etc.
See Also; 10 Most Beautiful Eyes in The World.
1. Angelina Jolie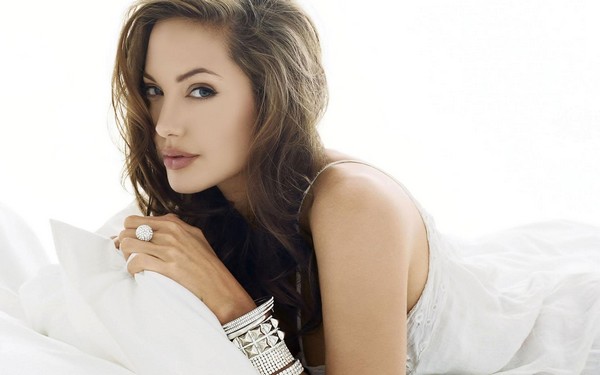 Popular Hollywood actresses list top by Angelina Jolie. The famous actress has made it to the list of sexiest women alive all across the globe several times. She has done many Hollywood movie roles for which she gained a lot of popularity and fan following. Some of her most memorable performances include: Salt, Lara Croft: the tomb raider, Original Sin, Mr and Mrs Smith, By the Sea, Maleficent, Unbroken,Wanted etc. She is married to the famous Hollywood actor Brad Pitt and has six children. She has adopted a few kids and made her a part of her clan. She has a beautiful figure and sensual pout that men are crazy for!
Checkout: Angelina Jolie – From Baby to 40 Year Old Beautiful Lady.