Bengali ladies are famous for their beauty all over the world. And when it comes about the beauty of the actresses then I must say that all the actresses of any region are really beautiful. The Bengali actresses are too amazing to watch. This list will let you to get a glance of the famous and hottest Bengali movie actresses right now.
Top 10 Hottest Bengali Movie Actresses 2023:
10. Rituparna Sengupta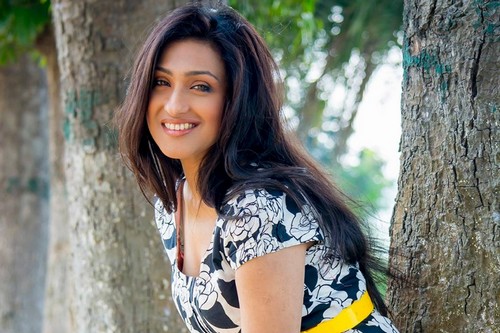 Mrs Sengupta is now a days hardly seen in Bengali movies. But she was the best actress of her time. She had been paired up with Bengali actor Prosenjit many times in movies. Media had reported this thing and rumoured that they are dating each other. Being married, these issues disturbed Ritu's family a lot and then, one day both of them decided to not to work together anymore in any movies. After a long time in 2016, this couple signed a film together and shared the scree. The name of the movie is 'Praktan'.
9. Pauli Dam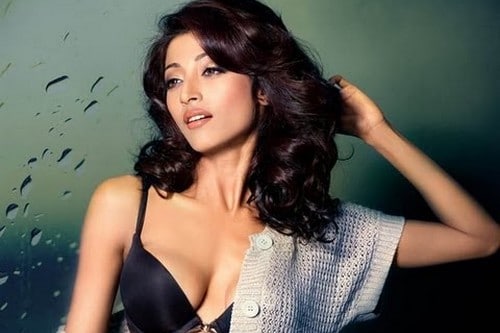 I cannot say anything about her sex appeal as you all have already seen her moves, specially in a very infamous 'Chatrak'. The movie was released in 2013 in France. As soon as the movie released, Pauli was accused of showing her bare body and n*ked postures throughout the movie which was intolerable in Bengali culture. Apart of her fans were ashamed of idealizing her but in other hand many people praised her for her courage. It is said by one of the technicians of the movie that Pauli and her co-actor wanted every camera men and other staff to get out of the room leaving the cameras inside to shoot a bold scene independently. Wow, what a thought!
8. Raima Sen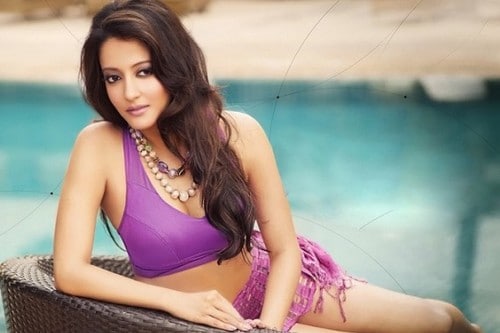 Raima Sen is the elder daughter of the Bengali actress Moon Moon Sen. She is a part of the royal family of Tripura. Raima is a well established actress of Bengali film industry. She has lots of pets and she regularly sends them to parlor for grooming. Raima had been seen sharing the screen with her younger sister Riya Sen. I must say, both the Sen sisters have made the list of "Hottest Bengali Movie Actresses" complete!
See also; Top 10 Hottest Tamil Actresses.
7. Mimi Chakraborty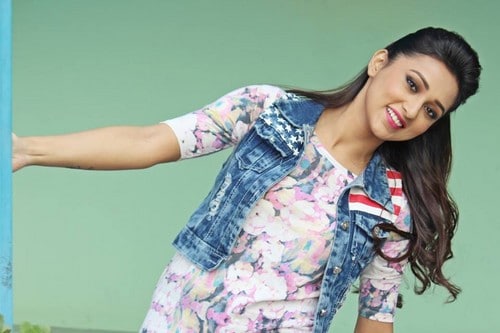 Mimi is famous for her work in the film 'Bojhena Shey Bojhena' along with Sohom, Abir etc. She comes 7th in the list of Hottest Bengali Movie Actresses. She is very active in social Medias. Her Facebook page gets thousands of likes every day. She was a part of Fame Fashion and Creative Excellence. She is a bit of tom boyish but people love her modesty. This Aquarian girl is from Jalpaiguri, came to Kolkata to get a chance in films.
6. Parno Mitra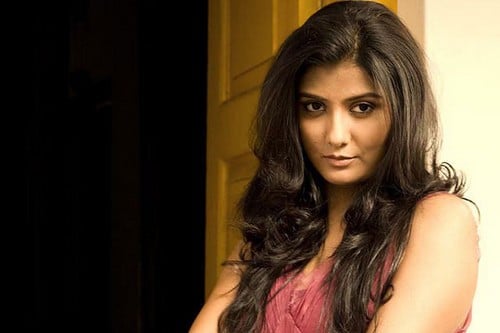 Parno always plays strong characters on screen. She may be chooses her film so wisely that she can get a chance to showcase herself as a tough lady. Her first film was 'Ranjana Ami ar ashbona' directed by famous personality, Anjan Dutta. Her role in the film 'Ami ar Amar Girlfriends' along with her two co-actresses became talk of the town. She has done many television soaps before stepping into movies.
5. Swastika Mukherjee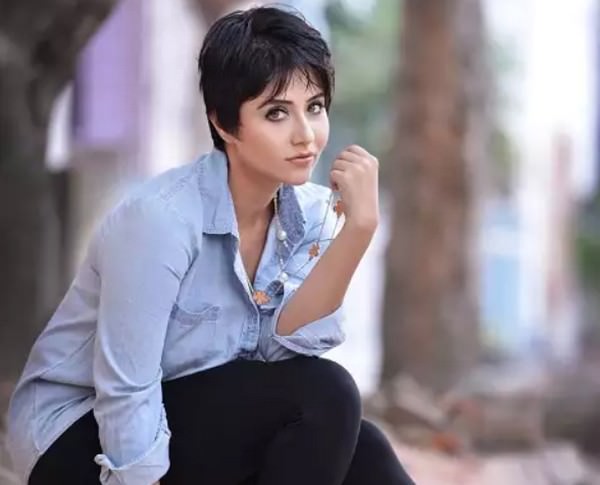 One of the Hottest Bengali Movie Actresses, Swastika, is a woman who does not think twice before showing herself nude in front of the camera. She believes that women's beauty is made to show others. She said that she is very proud of her assets and does not feel ashamed of flaunting. Mukherjee is basically infamous for her body show and even for her sarcastic tongue.
See also; Top 10 Hottest South Indian Actresses.
4. Koel Mallick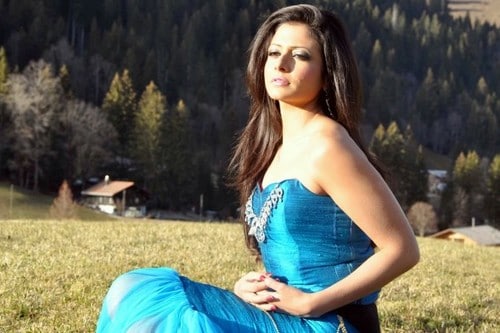 koyel Mallick is the daughter of the famous Bengali actor Ranjit Mallick. She has acted with her father in many films. From a reporter to a housewife, she has played all the characters in her movies. She is now a happily married woman. For the film 'Dui Prithibi' she received Star Jalsha Best Actress Award. Every year Durga Puja celebration (a bengali festival) of her family is very famous in her locality.
3. Subhasree Ganguly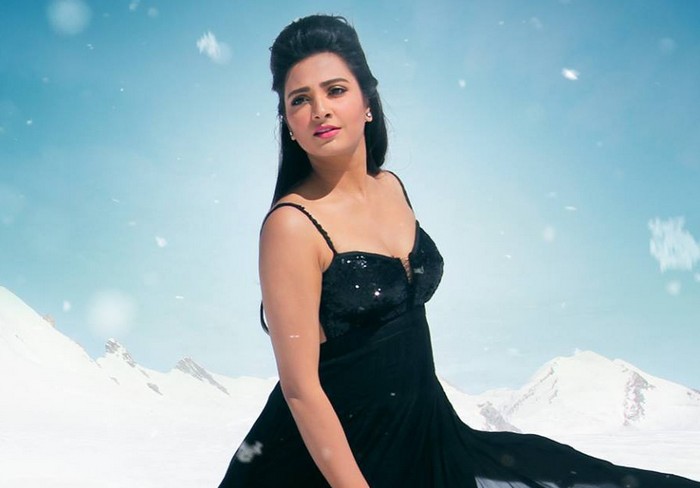 A small town girl made a huge success in Bengali film industry. The beautiful Subhasree hold third position in our list of Hottest Bengali Movie Actresses. Her affair with the actor cum politician Dev ended in a bad note which was rumoured by all. She is one of the sexiest Bengali beauties we have. Ganguly belongs to a joint family and repeatedly said that she enjoys a lot being in a joint family. She loves to take her parents along with her in award shows, television appearances etc.
See also; Top 10 Hottest Marathi Actresses.
2. Riya Sen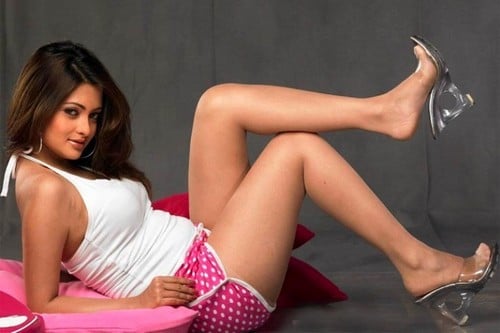 She is the younger daughter of famous Bengali actress Moonmoon Sen. Moonmoon is the daughter-in-law of the queen of Koochbehar, West Bengal. Riya's grandmother was a very eminent actress of Bengali movies; Mrs Suchitra Sen. She had also tried her luck in Bollywood movies but couldn't get the spot light. After a long time of struggle, Bengali director Mr. Rituparno Ghosh casted her in many of his films in which she performed well. Her acting in 'Noukadubi' with her co-actor Jishu Sengupta was well appreciated.
1. Bipasha Basu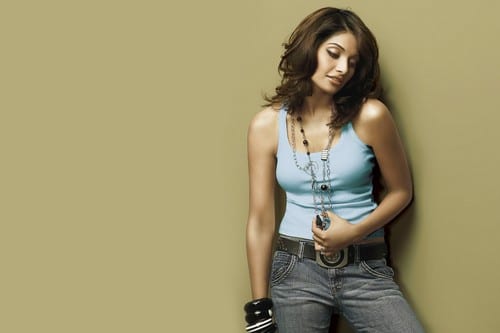 Her wedding in 2016 became the headline of each and every newspaper. Karan Singh Groover is the lucky guy to marry her after dating her for about a year or so. Both of them started their love story at the set of the film 'Alone'. In early life, Bipasha used to date Dino Morea and John Abraham. Both of these relationships were full of commitments but unfortunately failed. She is one of the fitness freaks we have in this country! Even her husband also!
Rimi Sen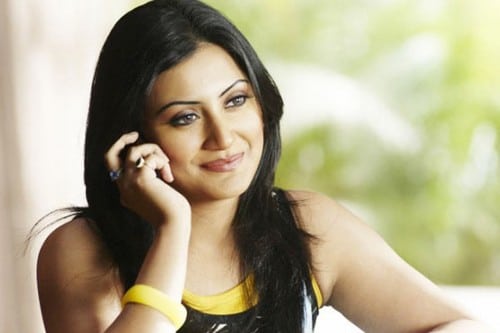 Rimi Sen has appeared in Bollywood, Telugu and Bengali films. Sen was born Shubhomitra Sen in Kolkata, West Bengal. Rimi completed her schooling from Bidya Bharati Girls' High School in the year 1998. She started her career in year 2000 with a Bengali film that was directed by Aparna Sen. Her successful Bollywood movies are Hungama and Dhoom. She also participated in the Indian reality show, Bigg Boss in 2015.
Who is the hottest Bengali serial actress?
Mimi Chakraborty is named the best and hottest Bengali serial actress right now.
Who is the most famous Bengali actress?
Raima Sen is one of the most famous as well as beautiful Bengali actress.
Author – Pritha Ghosh