Here is a list of top 10 Most Powerful Actresses in Hollywood. The ranking is according to Forbes; Celeb 100: Power Actresses. Have a look and Enjoy!
The 10 of Hollywood's Most Powerful Actresses:
10. Sandra Bullock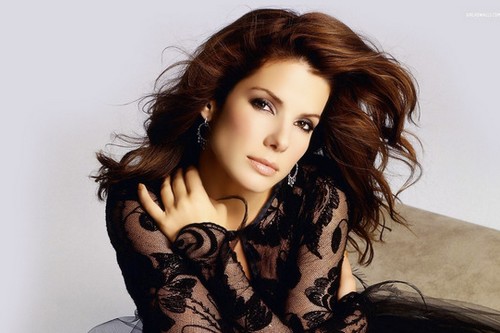 One of the most marketable celebrities around, the universally beloved Sandra Bullock hold the 10th position on our list of The Most Powerful Actresses. After taking some time out of the spot light, Bullock is back with " Gravity", a huge hit of the year. Much of that success can be chalked up to Sandra Bullock's gripping performance as Ryan Stone. Not only did the film win seven Oscars but it also helped Bullock become this year's highest-paid actress.
9. Mila Kunis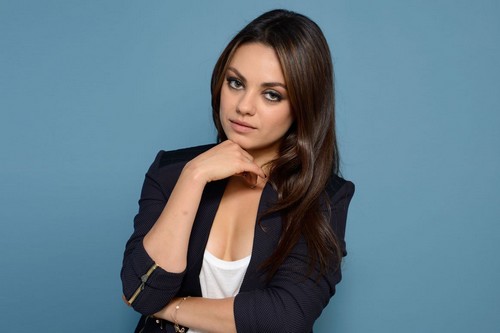 Kunis made 9th position on our list of Most Powerful Actresses. Thanks to two huge films. Ted and Oz: The Great and Powerful earned a combined $1 billion at the global box office. Kunis, who got her start on That '70s Show in 1998, is now firmly established as one of the most sought-after actresses in Hollywood. Expect her quote, which is currently modest by Hollywood standards, to climb accordingly. Despite her busy movie schedule she still finds time to voice Meg on Family Guy.
8. Charlize Theron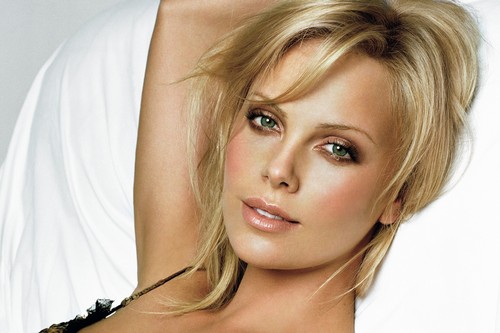 Theron likes to balance her work in smaller films, like 2011's Young Adult, with bigger-budget fare like last year's Snow White and the Huntsman. She also starred in Prometheus, the kind-of prequel to Aliens which earned $403 million at the global box office. Theron supplements her movie money with high-paid endorsements for brands like Dior. She's now adding behind-the-scenes duties to her resume, executive producing a Hatfields & McCoys pilot for NBC.
7. Emma Stone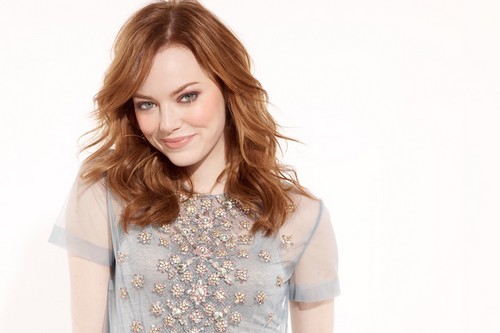 Since she hit the big screen in 2007's Superbad, Stone has steadily risen through the ranks to become one of the biggest stars in Hollywood. In 2011 she helped turn The Help into one of the most profitable films of the year and in 2012 she made her big-budget debut in The Amazing Spider-Man. Yes, she was playing the girlfriend role but Stone was arguably as much of a draw as Andrew Garfield who played Peter Parker.
6. Meryl Streep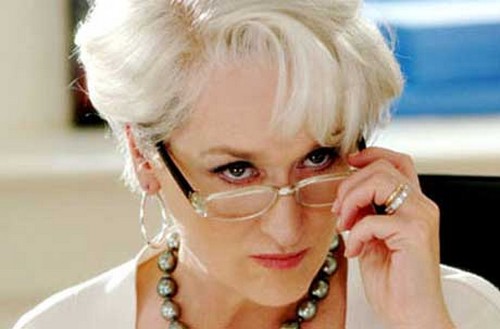 Hollywood can be cruel to actresses as they get older but the town's been good to Meryl Streep. Her latest film, "August: Osage County" did modest business at the box office but it landed Streep her 18th Academy Award nomination continuing her run as the most-nominated actress of all time.
5. Gwyneth Paltrow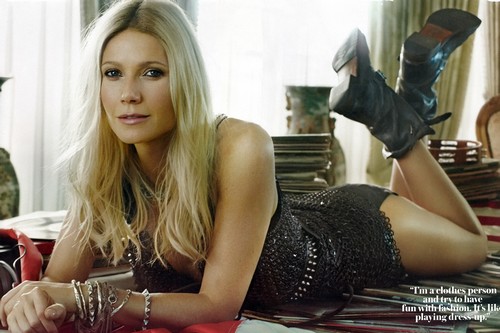 When Paltrow announced that she was consciously uncoupling from her husband, Coldplay frontman Chris Martin, she earned as many jeers as she did sympathetic words. But Paltrow has never been bothered by her haters. Her weekly newsletter, Goop, offers reader suggestion on everything from making fried chicken to breaking bad habits. Paltrow's real money comes from films like this year's "Iron Man 3" where she returned as Tony Stark's girlfriend Pepper Potts. Paltrow also earns big from endorsement for brands like Max Factor and Hugo Boss.
4. Kristen Stewart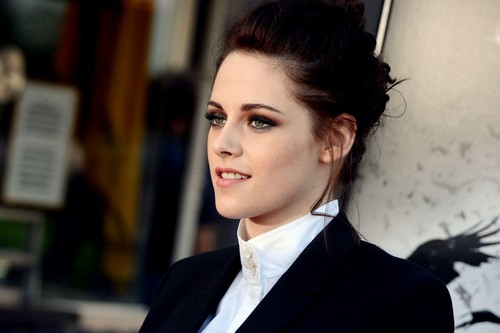 With the Twilight money still rolling in (for now), Stewart makes her fourth appearance on the Most Powerful Actresses list. While she helped make Snow White and the Huntsman a hit, a sequel is still a ways off and the actress doesn't seem terribly interested in doing more big-budget movies.
3. Jennifer Aniston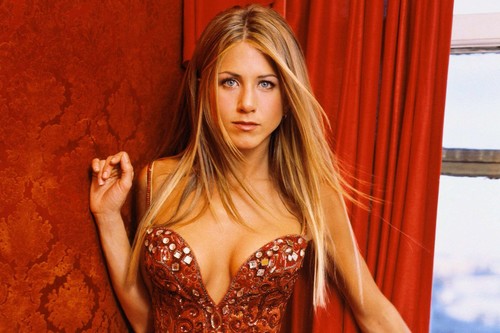 Now in her 40s, Aniston is enjoying the kind of success most actresses her age only dream about. Thanks to mid-budget comedies like "Horrible Bosses" and "We're the Millers," Aniston is earning millions on the backend of some very profitable movies. Aniston still earns money from endless reruns of "Friends" and she's an in-demand spokesperson. Aniston shills for brands like Aveeno and Vitamin Water.
2. Jennifer Lawrence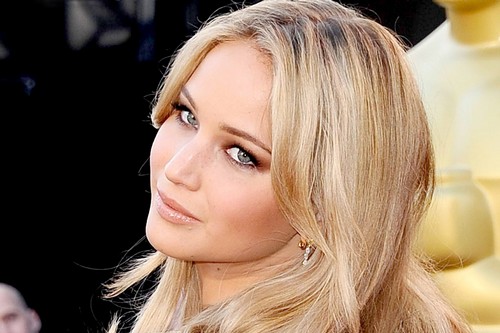 Jennifer Lawrence is at 2nd place on our list of The Most Powerful Actresses. Who says women can't be action heroes? Just 23 years old, Lawrence is proving that women can be as big a draw for blockbusters as men. Hollywood's new It girl walked away from 2012 with an Oscar for Best Actress for Silver Linings Playbook and one of the top grossing movies of the year with The Hunger Games.
"The Hunger Games" is the most successful young adult franchise since "Twilight" and her recent turn as Mystique in "X-Men: Days of Future Past" helped make the movie the highest-grossing of the franchise. Combine that box office prowess with three Oscar nominations and one win and you have the most powerful actresses in Hollywood.
1. Angelina Jolie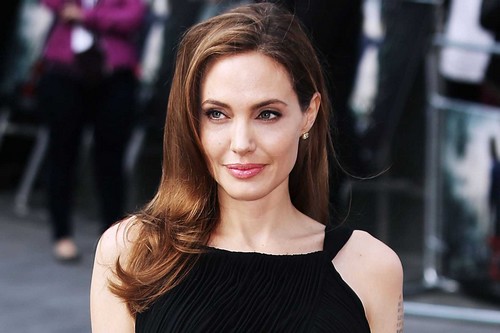 Never one to shy away from controversy, Her revelation sparked plenty of debate and showed again why Jolie is one of the Most Powerful Actresses in Hollywood. After taking some time out of the spotlight to undergo a preventative mastectomy, Jolie is back. In Disney's hit movie "Maleficent," she managed to make Disney's classic "Sleeping Beauty" villain sympathetic, brave and campy. While earning one of the biggest paychecks in Hollywood, Jolie still finds time to advocate for human rights. Most recently she's turned her activist attention to encouraging governments to investigating and prosecuting war rape.