Marrying multiple times in life is not a rare thing anymore. People marry eight or ten times in life, especially in the case of celebrities. But what about marrying the same person multiple times? It might be surprising for many people. There are various celebrities who have married a person twice or thrice and even divorced them as many times. Here is a list of top 10 celebrities who married the same person twice.
Top 10 Celebrities who Married the Same Person Twice
10. Stan Laurel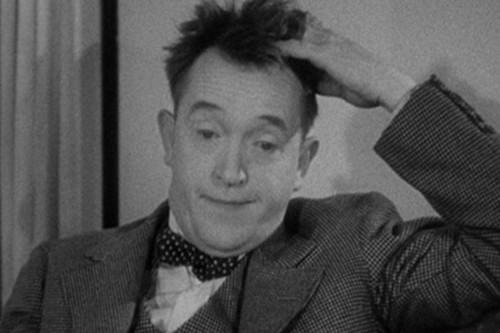 Arthur Stanley Jefferson, better known as Stan Laurel, was an iconic comic actor from Britain and the member of comedy duo Laurel and Hardy. He appeared in 107 films with Oliver Hardy, the other member of the duo. Laurel was married a total of five times in his life, to four different women. The person whom he married twice was actress Virginia Ruth Roger. They first tied the knot in 1934, and the marriage lasted till 1937. They married again in 1941, only to end it in 1946.
9. Lana Turner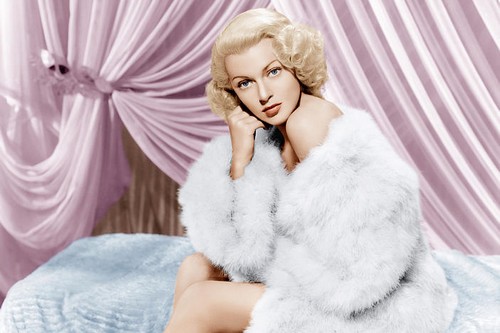 American actress Lana Turner was married a total of eight times, but none of them lasted more than five years. The person she married twice was actor and businessman Joseph Stephen Crane. They first tied the knot in 1942, and got separated in 1943 because Crane's divorce from former wife hadn't been finalized. They remarried the same year, again to end up in a divorce the next year. They had a daughter, Cheryl Crane, who was born in 1943.
8. Carson McCullers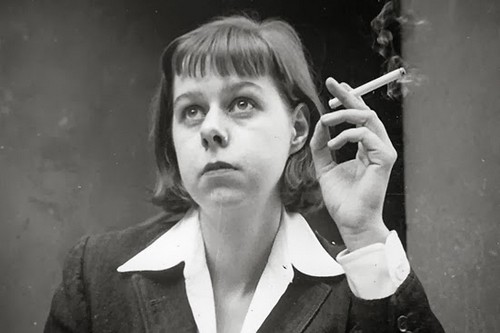 Carson McCullers, born Lula Carson Smith, was the author of the celebrated novel The Heart is a Lonely Hunter'. She was married to writer Reeves McCullers from 1937 till their divorce in 1941. The couple got remarried in 1945. The marriage was troublesome, underscored by a suicide attempt by Carson, into three years of the marriage. In 1953, McCullers took his own life, after he unsuccessfully tried to convince his wife to commit suicide with him.
7. Jean-Claude Van Damme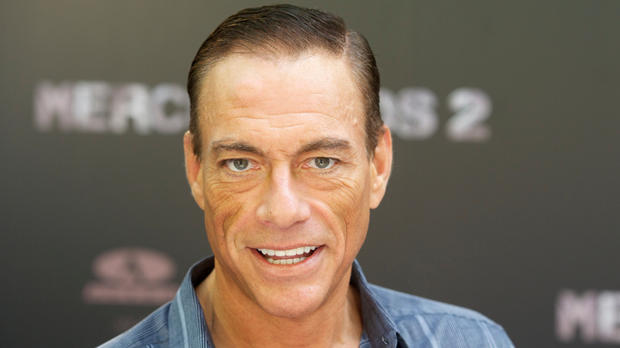 The Hollywood action superstar Jean-Claude Van Damme has been married for a total of five times to four different women. He married bodybuilder Gladys Portugues twice. They got married for the first time in 1987. The marriage lasted till their divorce in 1992. The couple went on to remarry in 1999, and they have been together ever since. They have two children, Kristopher and Bianca, both born during their first period of marriage.
6. Frida Kahlo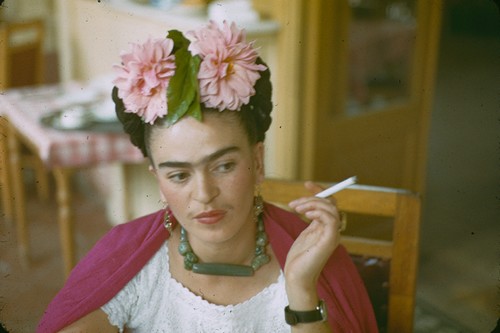 The Mexican surrealist painter Frida Kahlo was famous not just for her genius in art, but also her volatile relationship with fellow artist Diego Rivera. Frida married Rivera, who was her mentor of sorts, for the first time in 1929. The troublesome marriage, fomented by their ill-tempers and extra-marital affairs, lasted ten years, till their separation in 1939. However, they remarried the next year, and remained together until Frida's death in 1954, despite the incessant marital problems.
5. Larry King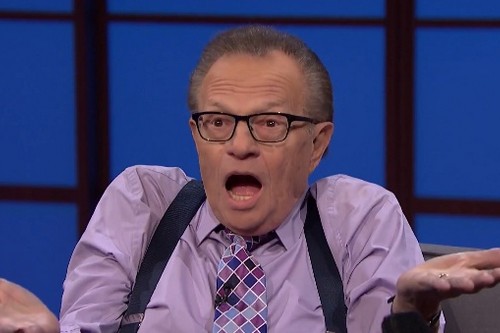 Larry King, one of the most popular radio and television hosts in history, has been married a total of eight times in his life, to seven women. He married Alene Akins, a Playboy Bunny, twice. King got married to Akins for the first time in 1961 and they separated in 1963. They went on to remarry in 1967. This time the marriage lasted for almost six years, ending in 1972. They had a daughter, Chaia, who was born in 1969.
4. Eminem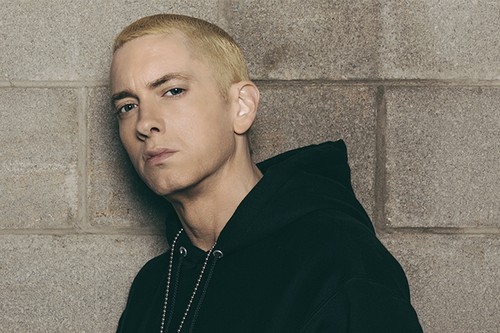 Marshall Mathers, popularly known by his stage name Eminem, is considered one of the greatest hip-hop artists. The American rapper was married to Kim Scott twice. They had met in high school. The couple got married for the first time in 1999. They divorced two years later. They got remarried in 2006 and divorced again the same year. They had a daughter, Hailie, who was born in 1995. None of them has married anyone else
3. Pamela Anderson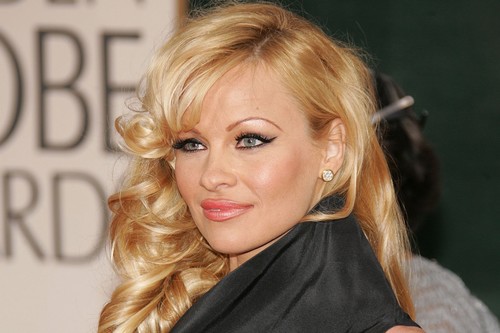 Hollywood actress Pamela Anderson has been married to three people in her life. The 'Baywatch' star married poker player and actor Rick Salomon in 2007. However, the marriage didn't last more than a year. They divorced and remarried in 2014, but the same year, Pamela asked for another divorce! She went on to withdraw the petition but filed for a divorce again the next year. The divorce was settled in April 2015. Pamela's former husbands include Tommy Lee and Kid Rock.
2. Elizabeth Taylor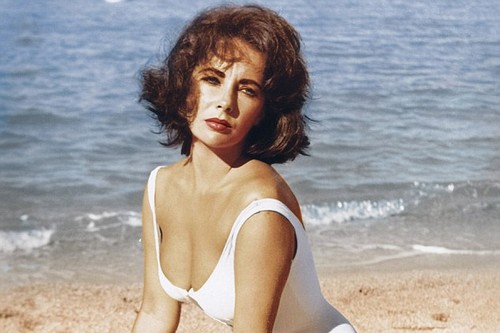 One of the most popular actresses of all time, Elizabeth Taylor, got married for a total of eight times in her life, to seven different husbands. Among them, twice her groom was famous actor Richard Burton. The 'Cleopatra' actress married Burton, who was her co-star in the film, for the first time in 1964. They divorced in 1974, and then again tied the knot in 1975. This time the marriage lasted only a year. Burton and Taylor have acted together in 11 films. The former was married five times to four wives in his life.
1. Richard Pryor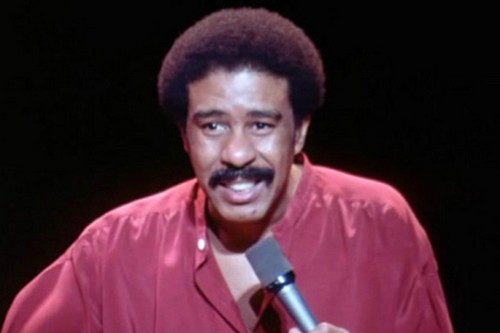 American comedian Richard Pryor tops this list because he married two of his wives two times. He had been to the wedding marquee for a total of seven times. He married Jennifer Lee in 1979, to end the marriage in 1982. Then he got married to Flynn Belaine in 1986, only to gain a divorce next year. They remarried in 1990, yet again to get divorced the next year. Pryor then went on to remarry Jennifer Lee in 2001, and the couple remained together until his death in 2005.
List Created By: Nikhil Rajagopalan