Who has the best lips in Bollywood? We could be cracking lip jokes about this story, but we won't. We will just let you marvel at these 10 beautiful women with some of the most beautiful lips in Bollywood.These gorgeous leading ladies have enticed us many a times with their lip gestures. While they may not have the perfect pout like Angelina Jolie, they are in no way less sexy than hers. Here is our list of top contenders for the title of having the most beautiful lips in Bollywood.
The 10 Most Beautiful Lips in Bollywood
So lets us see the list of top 10 celebrities with most beautiful lips in Bollywood.
10. Preity Zinta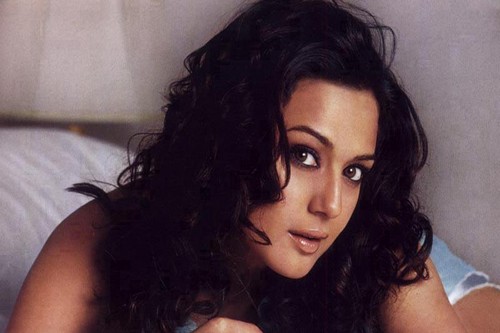 Not only does Preity Zinta have one of the loveliest smiles in Bollywood, but she has adorable rounded lips that make for a perfect pucker.
9. Vidya Balan
Her fans will remember her biting her lips seductively in The Dirty Picture and it made her quite popular after she charmed us with them in the Ooh la la number.
8. Chitrangada Singh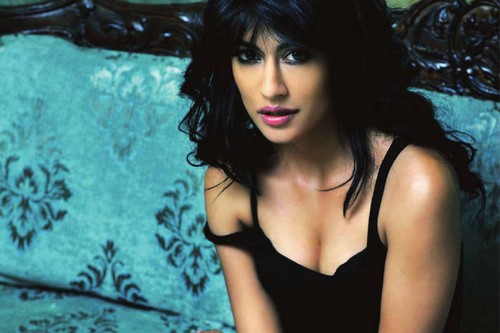 Another Miss Perfect of the industry, Chitrangada hardly gets anything wrong when it comes to looks and her lips are just as sexy as her body.
7. Aishwarya Rai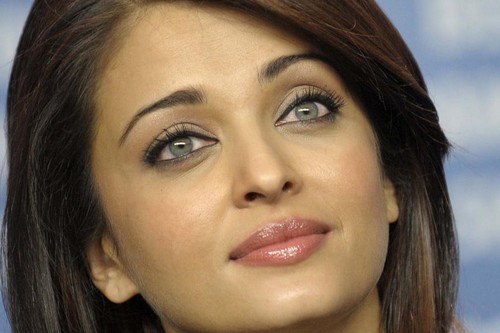 Many may say that her eyes are her best feature but her lips are not far behind in the ranking. Her kissing scene in Dhoom 2 with Hrithik was one of the highlights of the film. She's one of the most beautiful lady in India as well as in the world.
6. Katrina Kaif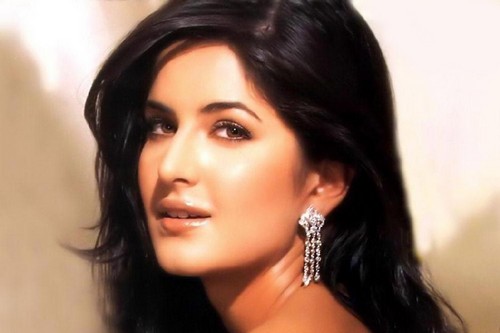 She teaches you the art and beauty of Aamsutra. Enough said. When everything about her is perfect, how can we leave her out of this list? But many might disagree with us as too much perfection spoils the fun at times. One of the hottest actresses in Asia.
5. Nargis Fakhri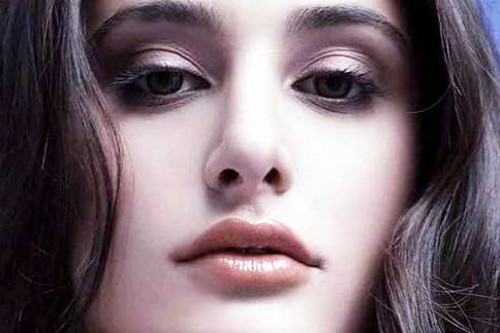 Whether or not her pout is sexy has been a debatable topic right from her debut in Rockstar. While some think it is too much referencing them to be like Donald Duck's, many still agree that she has the hottest lips in B-town.
4. Kareena Kapoor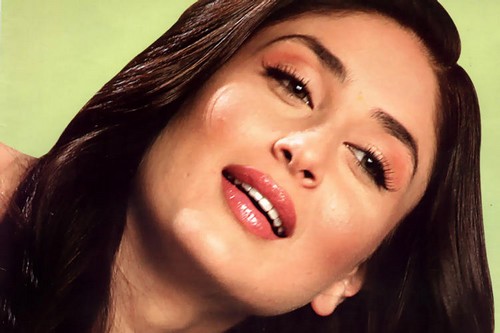 For an actress who loves to pout, she is blessed with those naturally full lips that do not need liners to accentuate them. She won many hearts and fans with her luscious looking lips. Even in films where she was sans make-up, her rosy lips garnered a lot of attention. See also; Top 10 Most Kissable Actresses of Bollywood.
3. Deepika Padukone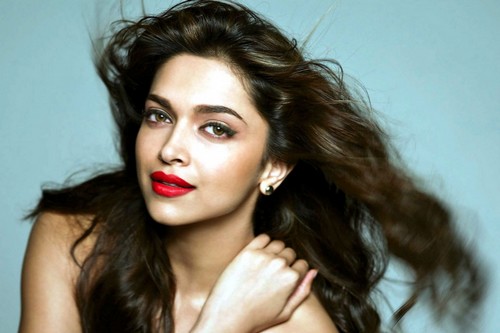 Deepika Padukone's lips, too, add to her hotness quotient – with her love for mauve and red lipsticks. Her dimpled, cheeky smile can melt many hearts and her lips are surely to blame for it.
2. Priyanka Chopra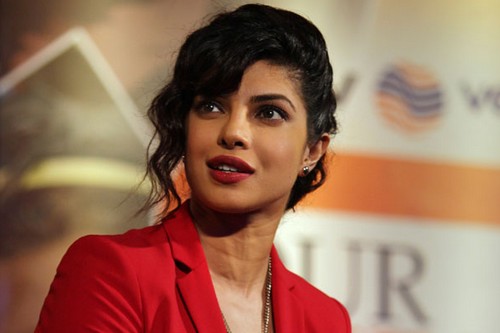 Some would say that Priyanka Chopra's post-surgery lips are not as great – but we beg to differ. And we will not bat an eye when it comes to cosmetic surgical procedures if the end results are these full pouts.
1. Madhuri Dixit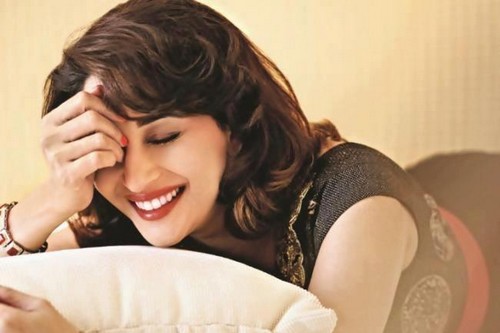 Madhuri Dixit, undoubtedly most beautiful lady in India. Every feature of her face is expressive, right from her eyes, her smile and even her lips which sync in perfection with her songs just like her body.