A Few days ago, we spotlighted the top 10 countries for most beautiful girls. Today, we had to show the fellas what are the "sexiest countries " in the world.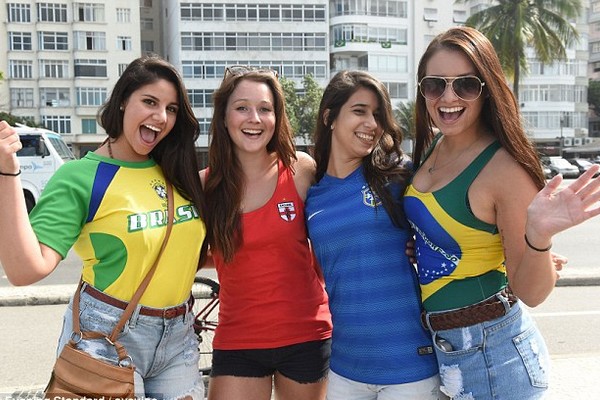 Some countries are famous for their spectacular natural scenery, some for wonderful historical attractions – and some simply for the sexiest inhabitants.
A new study, based on the perceptions of men and women has revealed which are the sexiest nations in the world. And England comes out in the top 10 for both men and women – although it helps that the respondents were American. Men voted Brazil as their top sexiest country, and women voted Australia as their top sexiest country.
According to a survey conducted by the travel dating website MissTravel.com, the sexiest nation in the world for men is Brazil, but women prefer Australia when it comes to choosing the world's sexiest men. England is voted fourth amongst sexiest countries in the world for men, with English people listed as third sexiest by women, followed by the Scottish in fourth place.
However, the US doesn't feature so well. While American women rank US men as the sixth sexiest in the world, American men don't include their compatriots anywhere on their top 10 list.
The Top 10 Sexiest Countries in the World According to Women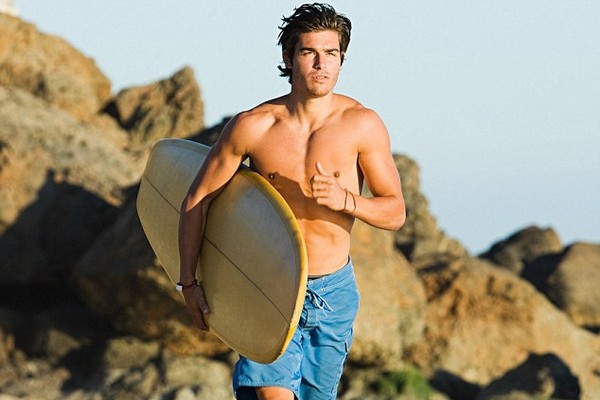 1. Australia
2. Italy
3. England
4. Scotland
5. Spain
6. America
7. Ireland
8. Brazil
9. Canada
10. Netherlands
The Top 10 Sexiest Countries in the World According to Men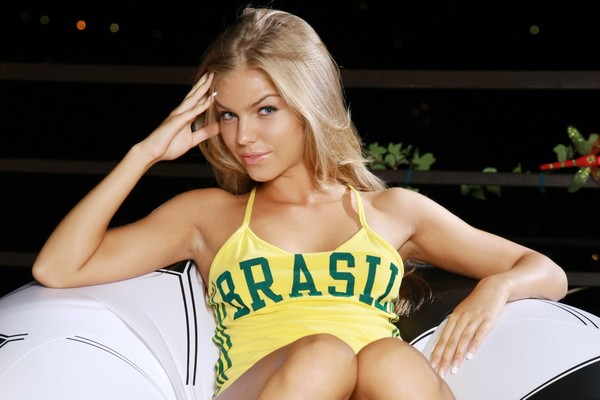 Brazil
Russia
Colombia
Great Britain
Philippines
Spain
Australia
Bulgaria
South Africa
Canada
Latin countries dominate the top three for men, with Colombia taking third place, just behind Russia in second, while Brazil comes out on top. However, women ranked Italy as the second sexiest country behind Australia, followed by England.
Brandon Wade, Founder & CEO of the controversial website MissTravel.com – which teams beautiful women with men who are willing to pay for their travel – said: 'Many American men want something more exotic in their lives.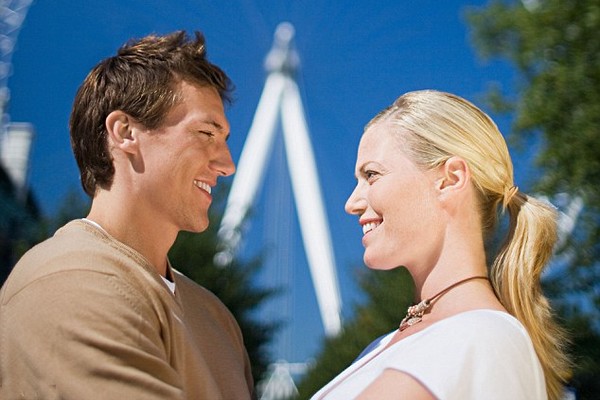 While the 'girl next door type' may be exotic to other cultures, American men prefer a foreign beauty.'
Men were asked to rank the qualities that contributed to attractiveness when travel dating. 'Accent' and 'body type' ranked the highest, coming in at 44 and 31 per cent respectively. Women equally ranked accent and appearance in their choices.
Mr Wade explained: 'Last year British men were chosen as the winners of our survey, this year it is Australia. It seems that American women are drawn to a distinct type of man. This man is handsome, sophisticated and the accent doesn't hurt.'
The latest study comes just days after Brazil's Ipanema Beach was voted the sexiest in the world, followed by Tulum, on Mexico's Caribbean coast and Crane Beach in Barbados. Source: dailymail.