"Beauty in the eyes of beholder", this is literally a false statement, at least our silver screen shows that. Our big screen is surrounded by many fine-looking faces and nobody can deny this.
Actually we observe leading magazine, news papers, television shows or websites always rank the luminaries as per their qualities.
Every famous person has different characteristics' like facial features or height, their body shapes or eyes or smile. These stuffs actually bifurcated people from each other. Different people have different charms which actually make them unique from each other.
Ladies watch these actors enjoy their movies and developed a secret crushes on the stars. These men have a sex-appeal which success to grab the female attention.
Well it is list of ten most all time good looking celebrities from whole world and with them ladies often falls in love:-
Top 10 All Time Good Looking Celebrities
10. Paul Newman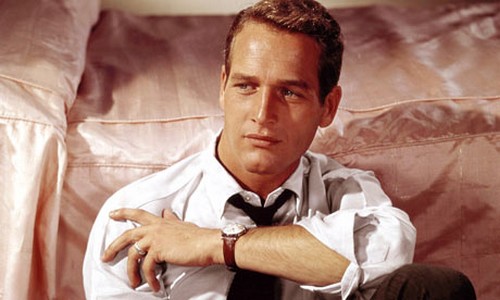 Paul Newman is legendary Hollywood actor who is counted as screen legend and all time superstars. He is the man with most famous blue eyes in movie of history. The actor ruled the Hollywood industry during the 50s era and he appeared in classic English movie "Somebody up There like Me".
9. Brad Pitt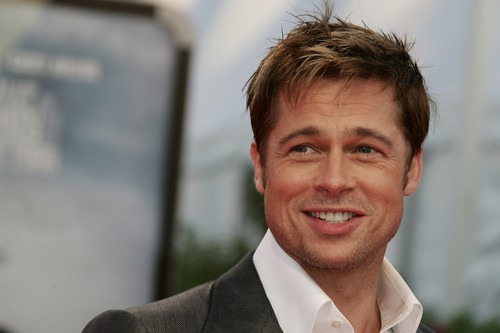 One of the most popular and well known Hollywood actors, known for his versatility. The actor universally famous for his handsome face, Golden Globe-winning luminary worked in films like Fight Club and Mr and Mrs. Smith.
8. Shashi Kapoor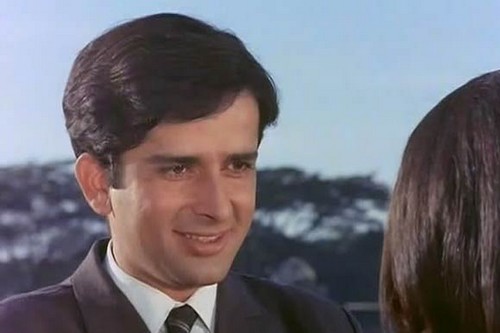 A globally famous Indian actor was top hero of from late 60s to late 70s. Shashi Kapoor's charms used to woo many ladies that time and he had female fans in abundance quantity. Apart from working in prominent Hindi movies including Shaan, Suhaag, Jab Jab Phool Khile he proved his acting skills in Hollywood projects. Like, Householder and Shakespeare Wallah counted as all time classic English cinemas.
7. Johnny Depp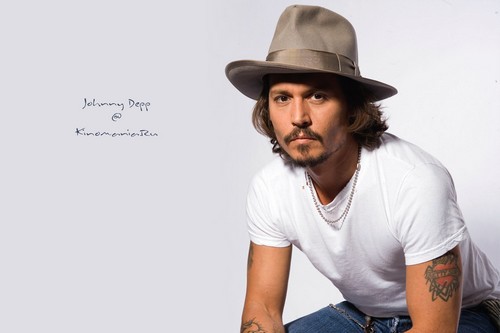 Johnny Deep is most versatile actor of world among his contemporaries. Since he joined film world he became heart-throb of the aficionado globally. He is recognized as one of the most attractive men for his rugged look and that have kept him receiving media attention, "Pirates of the Caribbean" is most notable film of him.
6. Hrithik Roshan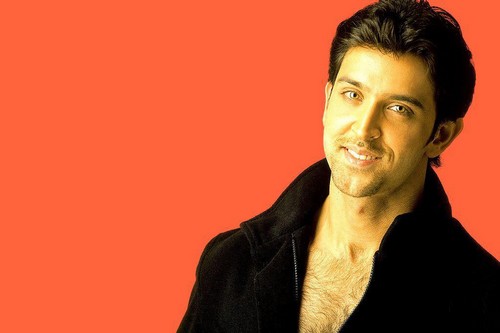 Most popular Indian actor often described as "Greek God" for his extreme fine looking faces. Six-foot tall actor, blue eyes, killing smile and extreme fair complexion makes him different from his contemporaries. Remarkable movies of him including Zindagi Na Milegi Dobara, Agneepath, Kites, Guzarish witness his excellent acting skills. He is among the few Indian actors who have best physique in the whole nation. See also; Top 10 Richest Bollywood Celebrities.
5. Rajesh Khanna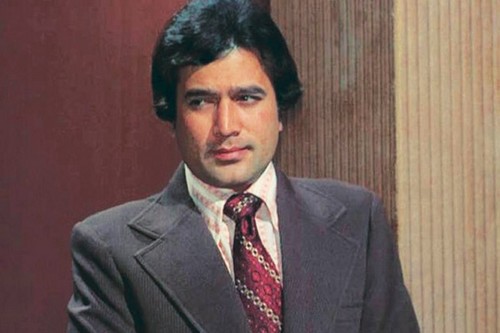 Rajesh Khanna was most good looking handsome actor of India and he was very popular hero of 1970s. He had female fans in huge quantity. Literally he is first Indian Superstar and most "Charismatic Actor" of all time. The actor worked in films like Aap Ki Kasam, Mere Jeevan Saathi, The Train, Daag and many more.
4. Robert Pattinson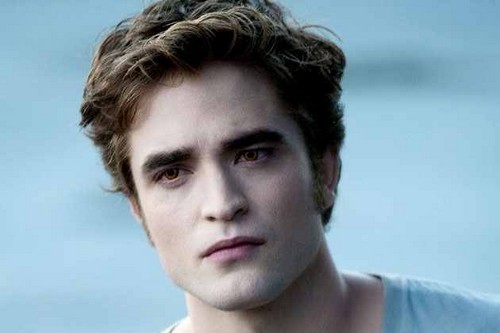 One of the most handsome looking young actors of Hollywood, known for his most successful "The Twilight Saga film series. The great looking actor is one of the highest paid American actors. He is in the league of time Magazine's Top 100 Most Influential People of the World.
3. Salman Khan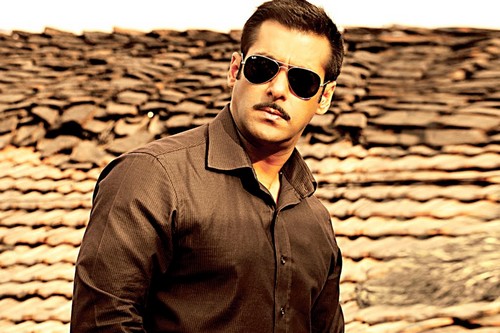 Salman Khan one most successful Indian actor. He himself is a "Hit Machine", when he is hero of any film it is guaranteed the movie will be blockbuster. The actor is known for his fine looking handsome face, great physique, and seductive eyes. He started his career with a romantic movie all time blockbusters "Maine Pyaar Kiya" and became heartthrob of the nation. His fine look makes him popular among girls and he is serving Bollywood from two decades.
Salman is only Indian who has been mentioned by People's Magazine as "Dapper Indian Man" and he is also among the Indians whose statues are situated in "Madame Tussauds" of London. See also; Bollywood's Top 10 Most Romantic Screen Couples.
2. Tom Cruise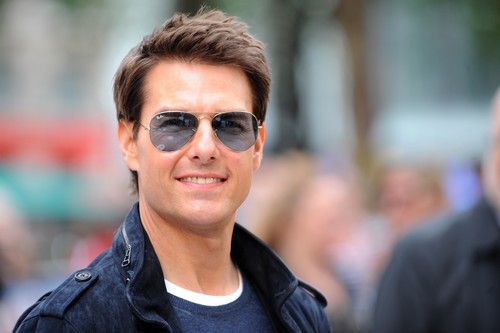 Tom Cruise is most successful Hollywood actor of all time. The actor started his filmy career with comic movie "Risky Business" in 1983 and then he never looks back. From 80s he is serving the film industry and showing his acting skills. The people from all age group connect with him. His notable films are Mission Impossible series, Interview with The Vampire, Jack Reacher and so on.
People Magazine rated him thrice among the 50 most beautiful people of world. Empire Magazine rated him among the 100 sexiest stars in film history. 10th October, 2006 was declared "Tom Cruise Day" in Japan; Japan Memorial Day Association said that he was awarded with special day because he has made more trips to Japan than any other Hollywood stars. See the list of Top 10 Tom Cruise Movies That Give You Nostalgic Feeling!
1. Leonardo Di Caprio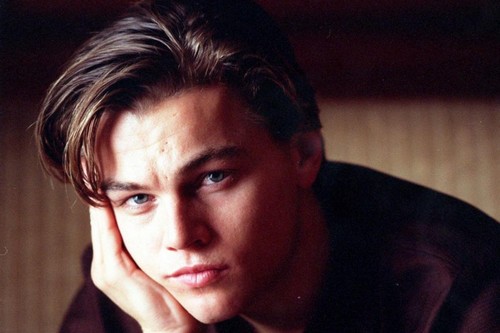 Leonardo Di Caprio mentioned as most good looking actor of world alive. He received numerous awards not only for his acting talent, for his good look as well. He appeared in TV serials like globally famous Santa Barbara in 1990s but gradually the big screen called him.
He became heartthrob when he played Jack Dawson in the movie "Titanic". The actor became very popular among girls and young women. The excessive love for the actor in America was known as "Leo-Mania".
Written By: Chitra Home Chowdhury