As the saying goes, beauty lies in the eyes of the beholder, and what could be more ecstatic than looking into the most beautiful eyes in the world! Apparently, some of the most beautiful eyes in Hollywood also happen to be the most beautiful eyes in the world.
Here we present to you an interesting list of 10 celebrities with the most beautiful eyes in the world. Take a look and let us know if you have someone else too on your list.
10 Most Beautiful Eyes in The World
10. Olivia Wilde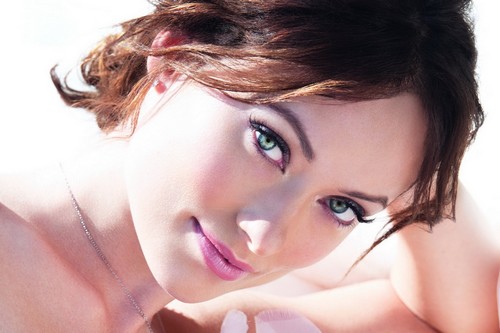 Olivia Wilde is one of the most beautiful women in Hollywood, thanks to her striking features — and her even more striking eyes. Her hypnotizing eyes and dark, exotic look have been giving Angelina Jolie a run for her money. She make the 10th place among most beautiful eyes list.
9. Cameron Diaz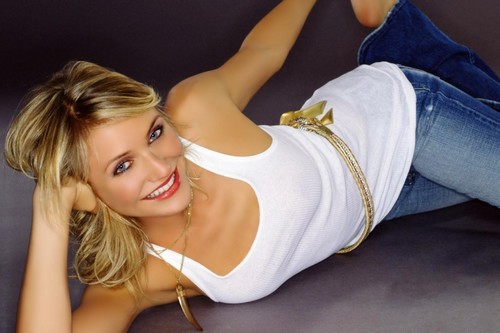 Cameron Diaz is a tall, strikingly attractive blue-eyed natural blonde. Before becoming an actress, she was a model with Elite. She was chosen by People Magazine as one of the "50 Most Beautiful" people in the world.
8. Madhubala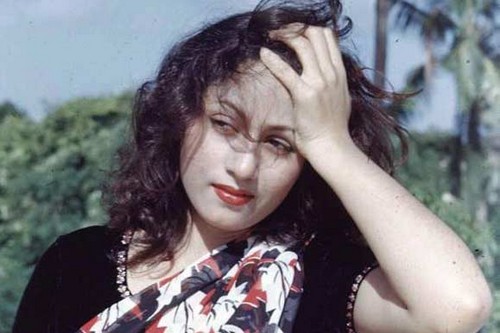 At No. 8 in our list of world's most beautiful eyes is an unarguably the epitome of true Indian beauty Madhubala. She was stunner who won millions heart yet had an unhappy ending. She was gifted with the ability to infuse life into a photograph with the beauty of her emotional eyes alone. Her eyed looked abode of many secrets.
7. Charlize Theron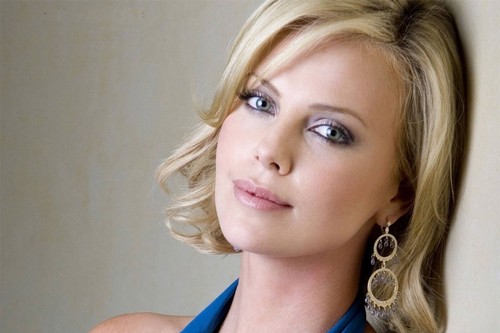 With stunning eyes – the Oscar winning South African and American actress, producer and fashion model Charlize Theron make the 7th place among most beautiful eyes list.
6. Megan Fox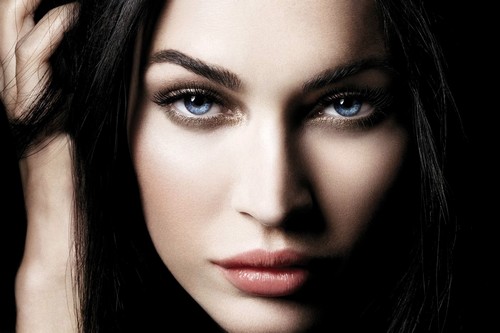 Considered one of the modern female sex symbols, Megan Fox comes 6th in the list of world's most beautiful eyes.
See Also: Megan Fox Hottest Photos and HD Wallpapers.
5. Elizabeth Taylor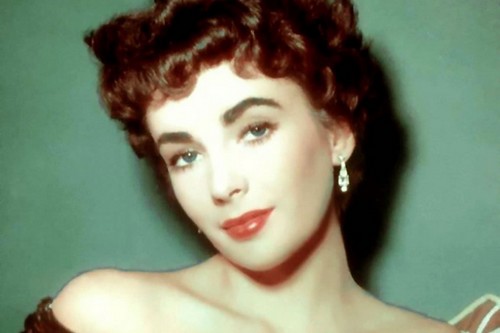 As one of the world's most famous film stars, Elizabeth Taylor will be remembered for many things her passionate performances in films, her glamorous lifestyle, beauty, fondness for expensive jewelry, multiple marriages and, of course, those distinctive dark blue eyes, which famously appeared to be violet.
4. Penelope Cruz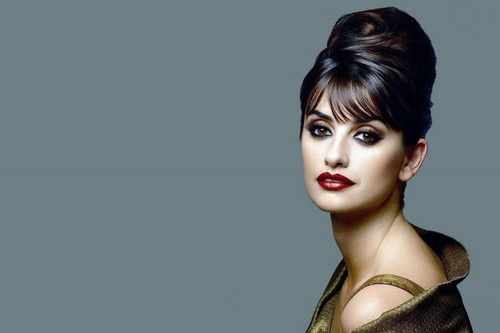 Tousled chestnut hair, smoky eyes and pillowy lips permanently set in a knowing smile – actress Penélope Cruz comes 4th in the list of world's most beautiful eyes.
3. Milla Jovovich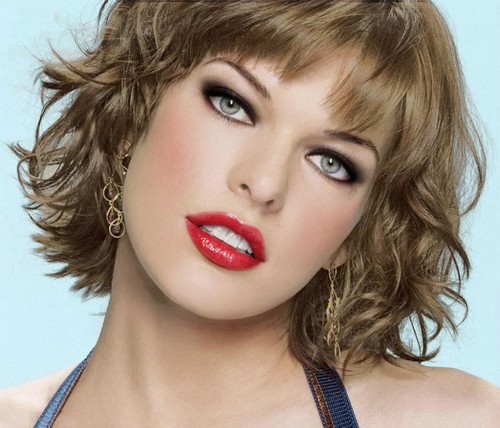 At No.3 amongst most beautiful eyes. Mila Jovovich has really attractive light blue colored eyes which sit perfectly on her face. Mila Jovovich has graced innumerable magazine covers and is a true beauty icon. She has a very exquisite smile which adds a special shine in her eyes.
2. Angelina Jolie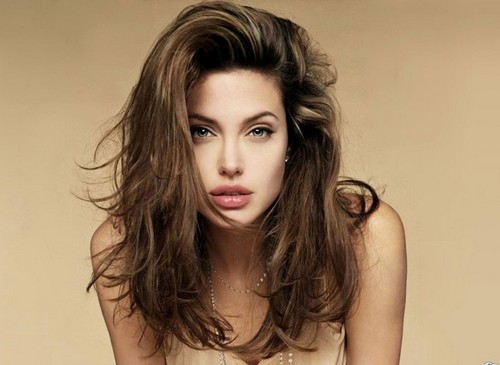 Angelina Jolie's eyes comes second in our list of world's most beautiful eyes. She is so much more than just a pretty face. An award-winning actress, a mother, a humanitarian and that's just scratching the surface.
See Also: Angelina Jolie – From Baby to 39 Year Old Beautiful Lady.
1. Aishwarya Rai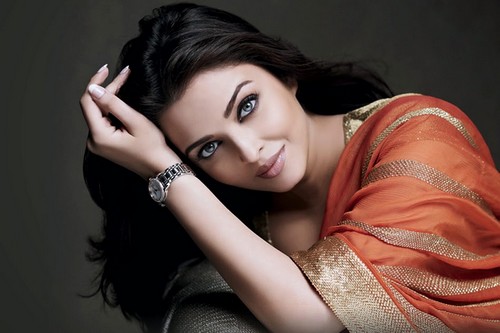 Aishwarya Rai top our list of most beautiful eyes. Her eyes are perhaps the ultimate when you compare her with other Bollywood actresses. She was born to be on the No.1 spot, and her eyes prove it. American television channel E!: Entertainment listed Aishwarya's eyes as the sexiest on their Sexiest Body Parts list. As her most distinctive physical features, Rai's green-blue eyes, luscious lips, sexy curves and ultra-feminine mannerisms have been cited by the media as her trademark.
See Also: 10 Most Beautiful Appearances of Aishwarya Rai at Cannes International Film Festival.