A perfect mixture of culture, brain and brawn, India is a land of beauties. From Bollywood to fashion, politics to the corporate world, these 10 women are redefining the trends of style and glamour for the Indian woman. These ladies are the perfect combination of wit, brain and beauty – these are the Top 10 Most Beautiful Indian Women.
Top 10 Most Beautiful Indian Women Alive:
10. Drashti Dhami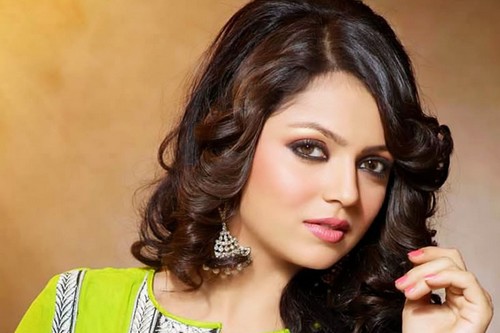 This cute actress, model, host and a dancer hold the 10th position in the list of 10 most beautiful Indian women. Drashti Dhami is one of the most popular celebrity in television industry. She appeared in the shows Dill Mill Gayye, Geet – Hui Sabse Parayi and Madhubala – Ek Ishq Ek Junoon. She appears quite awesome with her innocent looks.
9. Nidhi Razdan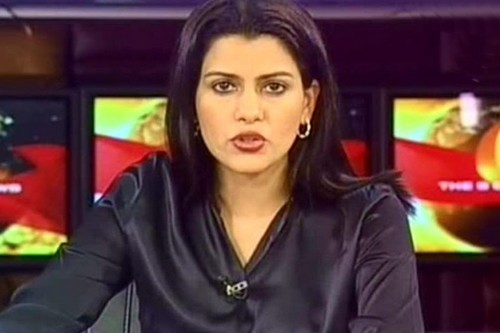 The gorgeous newsreaders from NDTV India, Nidhi Razdan comes 9th on the list of 10 most beautiful Indian women. She is the primary anchor of NDTV 24×7, and has a face to die for, and that coupled with her velvet voice and excellent journalism skills, makes her one of the most watched journalists in India.
You May Also Like!
10 Countries with the Most Beautiful Women.
Top 10 Reasons Why the World Loves India.
8. Shreya Ghoshal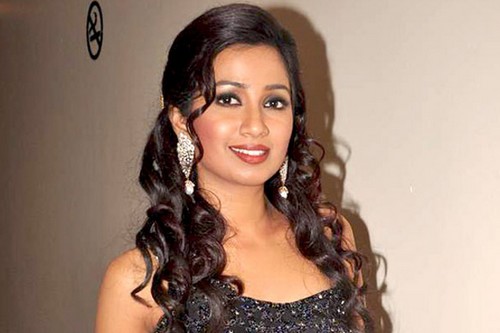 A leading female playback singer in Indian cinema, Shreya Ghoshal comes 8th in the list of ten most beautiful Indian women. Shreya got umpteen praises for her music and classic beauty. There is a magic, not only in her voice but also in her looks. She was featured in Forbes' list of the top 100 celebrities of India. She was declared the most popular artist on Saavn in 2013. She is a gorgeous diva with spellbinding and charismatic persona.
7. Priyanka Gandhi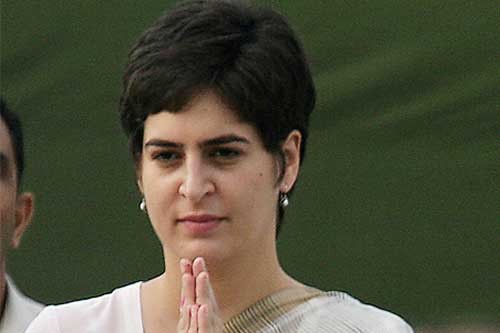 Daughter of late Rajiv Gandhi and Sonia Gandhi, Priyanka Gandhi spot 7th place amongst 10 most beautiful Indian women. Be it the shirt and trouser, or cotton sari, the most glamorous politician carries each of her look gracefully. Several fashionistas have admired her simple yet impeccable and classy style sense.
6. Deepika Padukone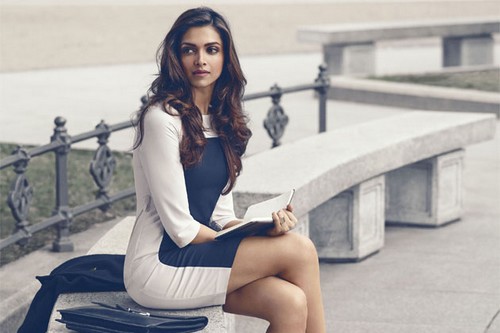 Padukone is among the World's 30 Most Beautiful Women in a poll conducted by the website Hollywoodbuzz. Cute dimples, nice doe eyes, tall with well-built, toned body, and decent hair – all these features make Deepika Padukone the favourite of many. Padukone has been named as India's most beautiful woman by People magazine, and featured on the cover of its latest edition. She has also been announced as "The Most Desirable" actress by Bombay Times.
See Also!
The 10 Most Beautiful Lips in Bollywood.
Top 10 Hottest Marathi Actresses.
5. Nita Ambani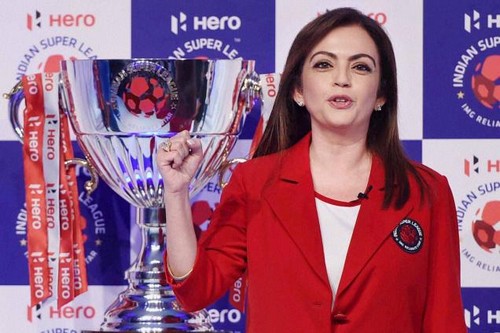 Nita Ambani is a business woman and the founder and chairperson of the Dhirubhai Ambani International School. She hold the 5th place amongst 10 most beautiful Indian women. She is the wife of industrialist Mukesh Ambani, associated with several philanthropic activities in the fields of education, human resources and disaster relief. She is simply beautiful, down-to-earth and elegant. Nita also is the co-owner of the Mumbai Indians cricket team!
4. Sania Mirza
With her admirable beauty and flabbergasted charm, she hold fourth place in the list of 10 most beautiful Indian women. Besides being known for her excellent performances in tennis, Sania Mirza is also popular for her attitude and gorgeous looks. She is of 28 years and its a pleasure to watch her glamorous beauty when she play. Though her dressing style has led her to controversies, but her charismatic beauty has made several designers approach her, for walking on the ramp for them.
See Also!
10 Most Glamorous Sports Women From India.
Top 10 Women Tennis Players With Hottest Body.
3. Chitrangada Singh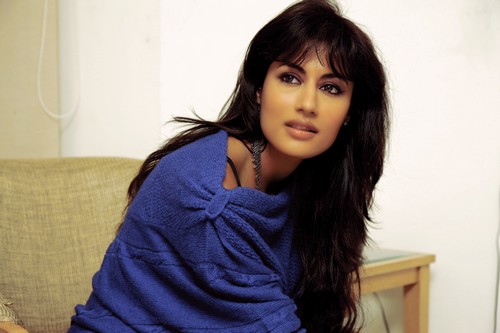 She is an Indian film actress best known for starring in successful films including Yeh Saali Zindagi, Desi Boyz, Inkaar, and I, Me Aur Main. The stunning Chitrangada Singh comes 3rd in the 10 most beautiful Indian women list. She closely resembles the late Smitha Patil. Beautywise, she has got chiseled features and looks ethereally beautiful. She was married to golfer Jyoti Singh Randhawa and has a son named Zorawar Randhawa. Chitrangada and her husband separated in 2013 and then formally got divorced in April 2014.
See Also!
Bollywood Bikini Babes of All Time – Top 15.
10 Richest Bollywood Celebs.
2. Aishwarya Rai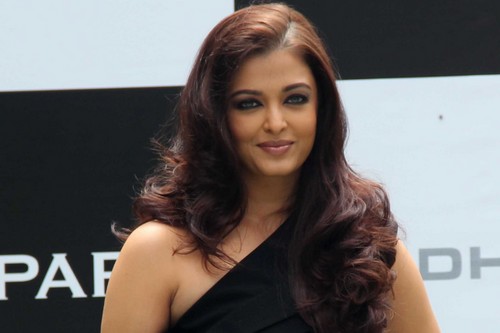 Stunningly gorgeous Aishwarya Rai comes second on the list of 10 most beautiful Indian women. She has often cited as the "Most Beautiful Woman in the World". Due to her enchanting grey-blue eyes and perfect skin tone, she is the favourite of several Indians and people around the globe. She has won Miss India pageant, and was crowned Miss World 1994.
See Also!
10 Most Beautiful Women of The World 2020.
Bollywood's Top 10 Most Romantic Screen Couples.
1. Madhuri Dixit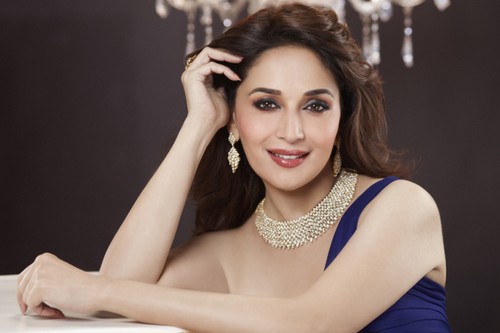 Madhuri Dixit top our list of ten most beautiful Indian women. She has stolen the hearts of millions by her innocent beauty, her sensuous smile and killing looks. Madhuri started her Bollywood career in her teens, and today, at 46, she still remains the epitome of beauty. She has touched the maturity of motherhood, but no change has been noticed in her beauty. Her prettiness and charm still exists as it was 10-15 years before. In her recent item number "Ghagra" she looks breathtakingly graceful.
See Also!
Madhuri Dixit's Beauty Secrets – How She Looks so Stunning.
Madhuri Dixit Photo Shoot for Hello! Magazine.
The Gorgeous Madhuri Dixit Poses for L'Officiel India.