There is no wonder men love hot women so much. I don't know why? we just do. It's most probably because of the way they look. About women, there are a few physical traits that all men are attracted to. Anyway, there's nothing wrong with that.
Today, we come up with a list of the world's hottest women geniuses. Some people think that there's an inverse relation between a women's hotness and her smartness. But look a little deeper, and you may find that some hot women have a lot going on upstairs too.
There are many women who can blow you away with both their looks and their intellect. But, these 10 women should totally daunt you: they are smart enough to make your brain hurt and hot enough to leave you tongue-tied . All of the women on this list are known hottest smarties. Ranking order is based on their hotness. Some of these Hottest Women Geniuses are even members of the high IQ society Mensa International. Have a look! Enjoy!
The Top 10 Hottest Women Geniuses Celebrities are:
10. Christy Turlington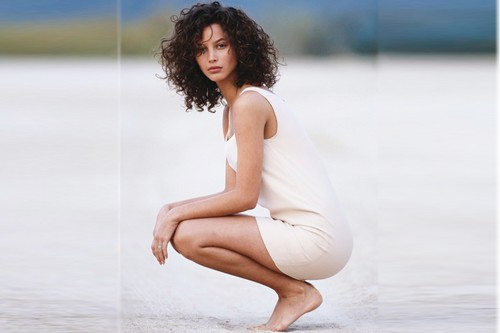 You know her as that beautiful brunette from the sexy Calvin Klein and Maybelline ads. In 2013, Turlington was named one of Glamour '​s Women of the Year, and in 2014 was named as one of Time '​s 100 Most Influential People in the world.
To her professors, though, Christy Turlington is that amazing beautiful brunette who graduated cum laude from the Gallatin School of Individualized Study of New York University, where she earned a Bachelor of Arts degree with a concentration in Comparative Religion and Eastern Philosophy. She is now working on a master's degree in Public Health from the prestigious Columbia University in New York.
9. Cindy Crawford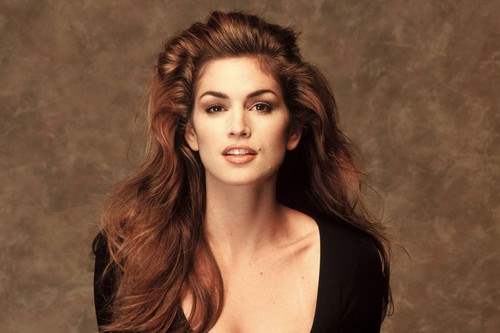 Crawford is known for her trademark mole just above her lip. She was named No. 3 on VH1's 40 Hottest Hotties of the 90s and was named one of the "100 Hottest Women of All-Time" by Men's Health. Despite her timeless beauty, we're putting Cindy Crawford in the #9 spot amongst Hottest Women Geniuses, because she is a college dropout.
Crawford was her high school class's valedictorian, graduating with a perfect 4.0 GPA. She won an academic scholarship to study chemical engineering at Northwestern University, which she attended for only one quarter. She dropped out in order to pursue a full-time modeling career. Reported IQ of 154.
8. Shakira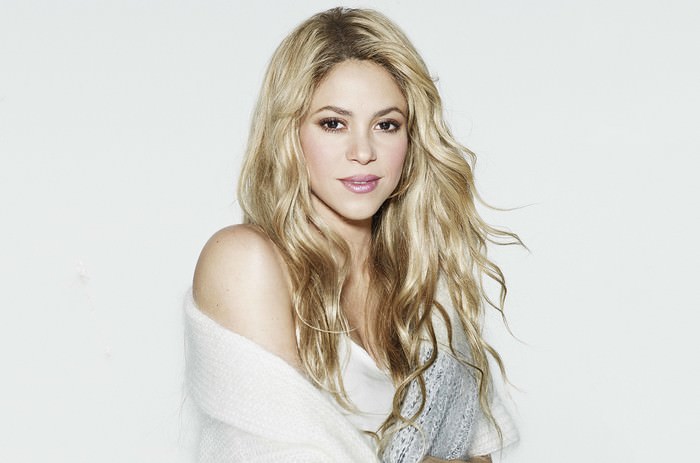 World's most popular singer, songwriter, dancer and model, Shakira spot 8th amongst 10 Hottest Women Geniuses.
As of 2014, she is listed as the 58th most powerful woman in the world by Forbes. She has become the first person to reach 100 million followers on Facebook. She is UNICEF Goodwill Ambassador and member of the President's Advisory Commission on Educational Excellence for Hispanics. In addition to native Spanish, she speaks English, French, Italian, and Catalan. Reported IQ of 140.
7. Famke Janssen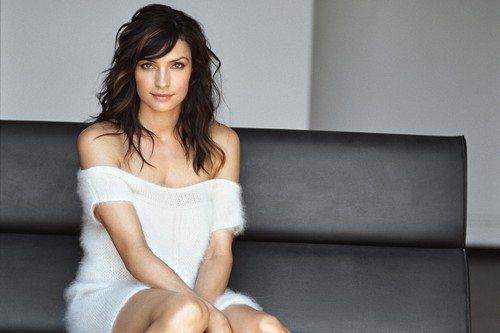 Famke Janssen is a Dutch actress, director, screenwriter, and former fashion model. Following her high school graduation, she studied economics at University of Amsterdam before attending Columbia University, where she study creative writing and literature. She graduated with a Bachelor of Arts degree. In addition to her native Dutch, Janssen speaks English and French, also learned German.
6. Laura Shields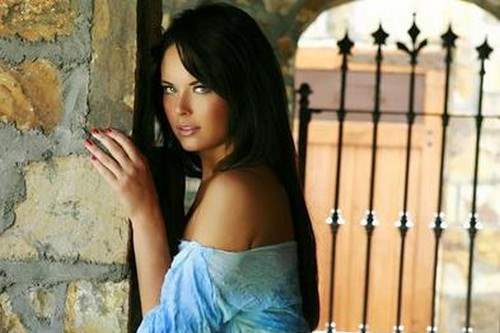 An English model and beauty pageant titleholder Laura Shieldss spot 6th position on the list of Top 10 Hottest Women Geniuses. Shields became Miss UK International in 2004, and was the 3rd runner up in Miss Europe 2005. She was a model on the NBC show Deal or No Deal. She was listed in Stuff magazine's 101 sexiest women online in 2005.
Laura has a Master's degree in chemical engineering from Leeds University. She is a member of the high-IQ society Mensa. Reported IQ of 158.
You May Also Like.
5. Emma Watson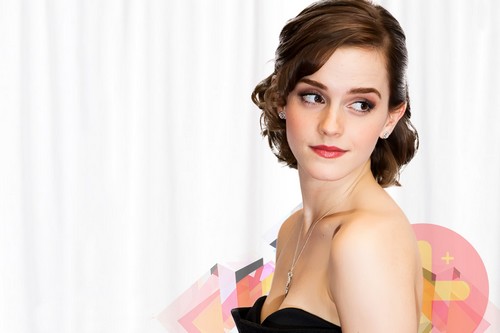 The English actress, model, and activist Emma Watson comes 5th amongst top 10 Hottest Women Geniuses. Studied at Brown University and Worcester College, Oxford University and graduating from Brown with a bachelor's degree in English literature. By the age of ten, Watson had performed in various Stagecoach productions and school plays. She took GCSE school examinations in ten subjects, achieving eight A* and two A grades. Reported IQ of 138.
4. Danica McKellar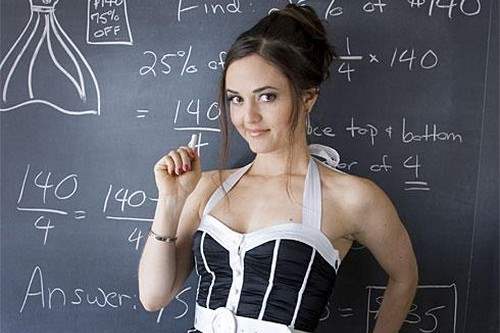 An American actress, author and education advocate, Danica McKellar spot 4th amongst top 10 Hottest Women Geniuses.
Danica is a mathematical genius, graduated summa cum laude from UCLA with a degree in mathematics. She has authored several mathematics-related books primarily targeting adolescent readers. She has published 4 New York Times bestselling math books designed to inspire confidence in middle school-aged female students. Reported IQ of 154.
3. Kate Beckinsale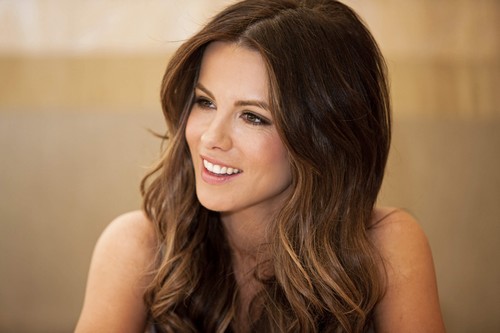 An English actress Kate Beckinsale spot 3rd on the list of Top 10 Hottest Women Geniuses. She has won the W.H. Smith Young Writer's comptetition twice in her teens for for both fiction and poetry. Studied French and Russian literature at New College Oxford. Kate was described by a contemporary, journalist Victoria Coren, as "whip-clever, slightly nuts, and very charming". She was involved with the Oxford University Dramatic Society. She has an exelent skills and Fluency in French, Russian, and German. During her degree, she has spent a year in Paris as Modern Languages student. Reported IQ of 152.
2. Natalie Portman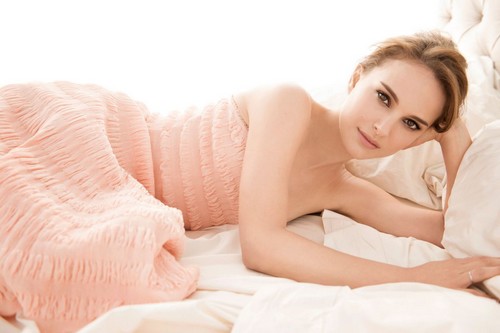 Highly talented and versatile actor Natalie Portman is at #2 in the list of Top 10 Hottest Women Geniuses. She is pretty enough to where she could have waltzed through life on her looks alone. She has won numerous academic awards while completing her degree in neuroscience and psychology at Harvard. Natalie was the semi-finalist in the Intel Science Talent Search competition in high school. She has attended graduate school at the Hebrew University in Jerusalem. Fluent in Hebrew; has studied Japanese, Arabic, French, and German. Reported IQ of 140.
Portman, a highly talented as well as gorgeous woman from Israel. She has an awesome education career. Also, she has won and nominated for several awards.
1. Elizabeth Banks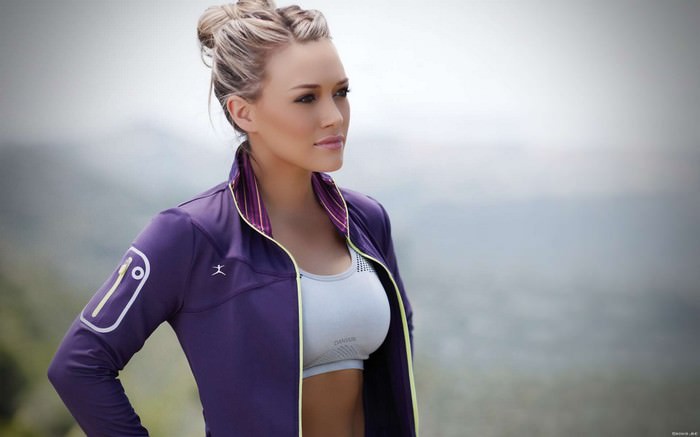 An American actress, producer, and director Elizabeth Banks top the list of Top 10 Hottest Women Geniuses.
Banks graduated from "Pittsfield High School" in 1992, and is a member of the Massachusetts Junior Classical League. In 1996, she graduated "magna cum laude" with a major in communications and a concentration in theater arts from the University of Pennsylvania. She was a member of the Delta Delta Delta Sorority. In 998, she earned an MFA after completed schooling at the American Conservatory Theater.
As of July 2018, Elizabeth Banks rank as the 9th highest paid actress as well as the 48th over all actors. She is geniuses as well as gorgeous lady.
You May Also Like.