Many years ago, things were different; a certain status had to be obtained before such an honor could be bestowed. From Marilyn Monroe to Megan Fox, there have been many gorgeous women to grace the silver screen. But this list is limited to only ten. So here are the top ten timeless hot women that spring to mind that your girlfriend doesn't qualify. These gorgeous ladies have perfected the art of the sex symbol.
The 10 Timeless Hot Women:
10. Megan Fox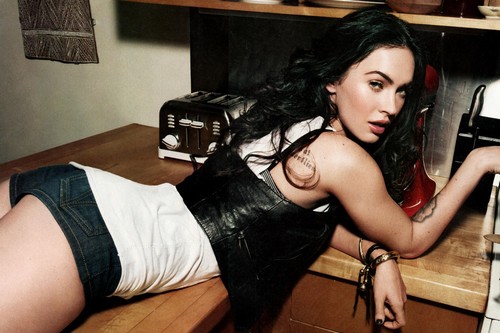 Megan Denise Fox is an American actress and model. She began her acting career in 2001, with several minor television and film roles, and played a regular role on the Hope & Faith television show. There is something about Megan Fox which makes her extremely sensuous. She's one of the most desirable women in Hollywood, and despite her sexy persona, the actress is a conservative at heart.
9. Priyanka Chopra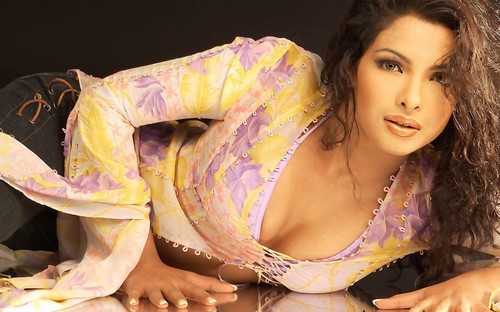 Priyanka Chopra is an Indian film actress and singer, and was the winner of the Miss World pageant of 2000. Chopra is not only a very talented actress but has looks to die for. The actress and ex-beauty queen has an incredible body and ravishing features.
8. Angelina Jolie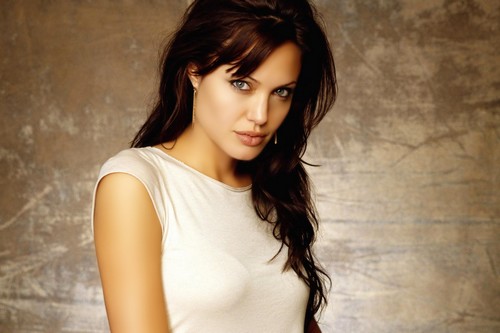 The Academy Award wining Hollywood top actress Angelina Jolie always on top of every list. Full lips and smoldering eyes combined with a hot body makes Angelina Jolie one of the sexiest women in the world. Infamous for her sexual escapades, the enchanting lady can seduce anyone.
7. Monica Bellucci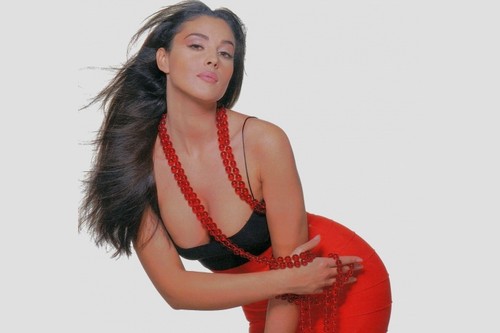 I don't have words to explain how perfect she is. The Italian actress and fashion model Monica Bellucci considered an Italian sex symbol. She began modeling at age 13 by posing for a local photo enthusiast. The body of an hourglass and with that face maybe I should pray on her.
6. Pamela Anderson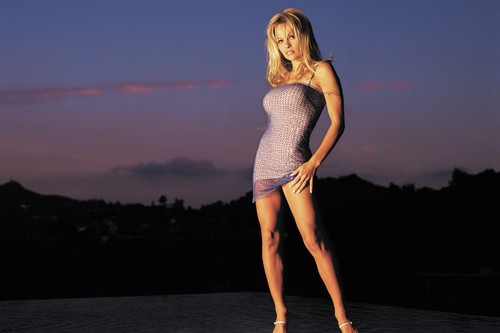 The Canadian-American actress, model, producer, author, activist, former showgirl and the Playboy bunny Pamela Anderson oozed out sexuality. The daring celebrity skilfully displayed her assets to advantage and went on to write her own success story.
5. Zeenat Aman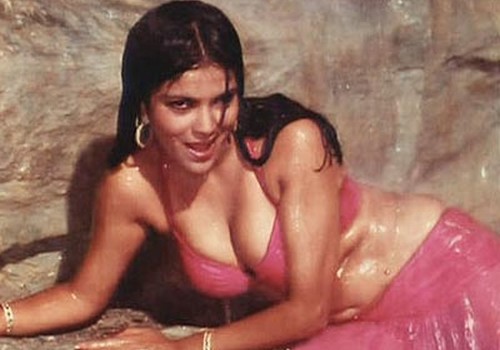 Zeenat Aman is an Indian actress who has appeared in Hindi films since the 1970s. She was the second runner up in the Miss India Contest and winner the Miss Asia Pacific in 1970. She was the 'desi 'sex siren, who wowed the audience with her curves in her films like 'Satyam Shivam Sundaram'. The ex-beauty queen dared to bare in 80s when nudity was not acceptable.
4. Madonna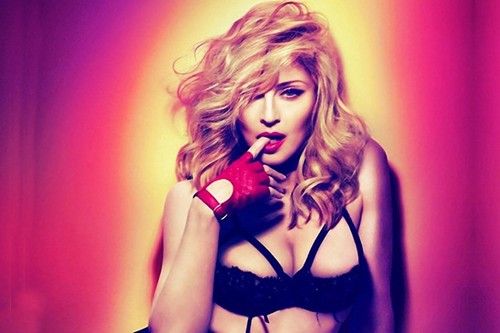 Madonna Louise Ciccone is an American singer-songwriter, actress, author, director, entrepreneur and philanthropist. She was the femme fatale of the 1980's music scene. The singer never shied away from carrying off the vixen look – bad hair dye, bare midriff, short skirts and crucifix.
3. Sophia Loren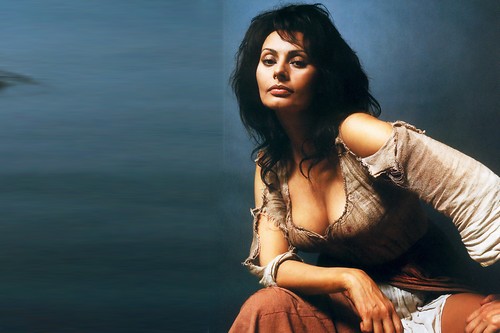 Sophia Loren is an Italian actress. Loren is widely recognized as Italy's most renowned and honored actress. She was one of Italy's great 20th-century sex symbols. She had an amazing screen presence owing to a gorgeous body and great histrionic skills.
2. Audrey Hepburn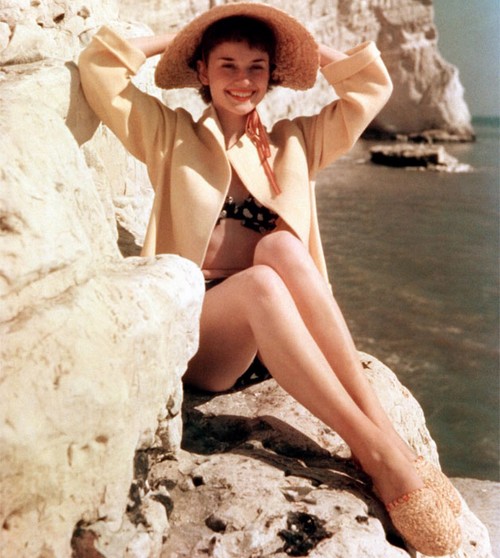 Classic beauty Audrey Hepburn was an iconic Academy Award-winning actress, fashion model and humanitarian. She had an inborn style sense and her sensuality never bordered on being raunchy. Recognised as both a film and fashion icon, Hepburn was active during Hollywood's Golden Age.
1. Marilyn Monroe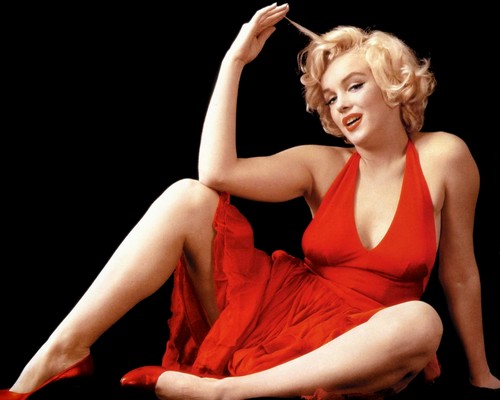 Marilyn Monroe was an American actress, model, and singer, who became a major sex symbol, starring in a number of commercially successful motion pictures during the 1950s and early 1960s. She was more than a '50s sex goddess. Her beauty was a deadly combination of apparent vulnerability with an innate sensuality.
Don't agree with the timeless hot women list? Vote for an existing item you think should be ranked higher or add a new item for others to vote on or create your own version of this list and send us, we'll publish your list.