There are some countries that are best known for producing the most enticing and attractive women. Some of these countries include Venezuela, Russia, Ukraine and of course, the country that hosting the 2014 Soccer World Cup, Brazil. Of all these nations, Brazil is at top for producing some of the most beautiful models in the world. There must be something in the country that produces so many sexy women. Perhaps it's the same thing in Brazilian water that makes them such good soccer players. Here, we pick a top 10 list, our favorite Hottest Brazilian Models of all time. We hope you'll enjoy it!
The Top 10 Hottest Brazilian Models of All time:
10. Isabeli Fontana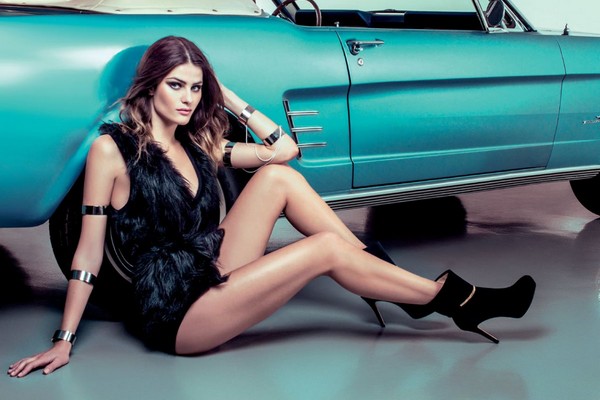 Hails from Curitiba, Paraná, Brazil, from a family of Italian origin, Isabeli Fontana is at 10th place on our list "10 Hottest Brazilian Models". She started her career just at the age of 16 in 1999 and appeared in the Victoria's Secret lingerie catalogue. Since that she has modeled for Sports Illustrated Swimsuit Issue, Marie Claire, ELLE, Vogue, Harper's Bazaar, Numéro, i-D, Arena and many others.
9. Rafaela Zanella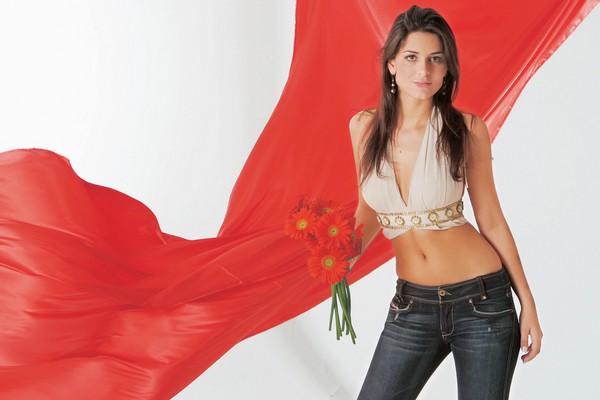 The next beauty on our list of 10 Hottest Brazilian Models, is the Brazilian beauty pageant titleholder of German and Italian descent, Rafaela Zanella. She represented her country in the Miss Universe 2006 pageant.
8. Raquel Zimmermann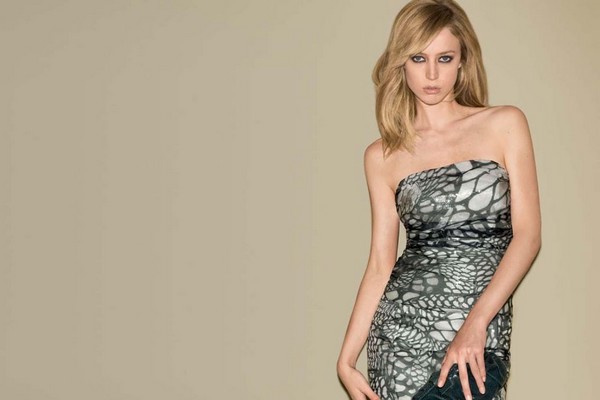 Of all the hottest Brazilian models featured in this list, Zimmermann is the one who has probably had international success matching that of Gisele. She started modeling at the young age of 14, and made her way to Japan and on to Paris. Whilst still in her teens, she scored the covers for Vogue Italia, V Magazine, Harper's Bazaar and Vogue USA.
7. Ana Beatriz Barros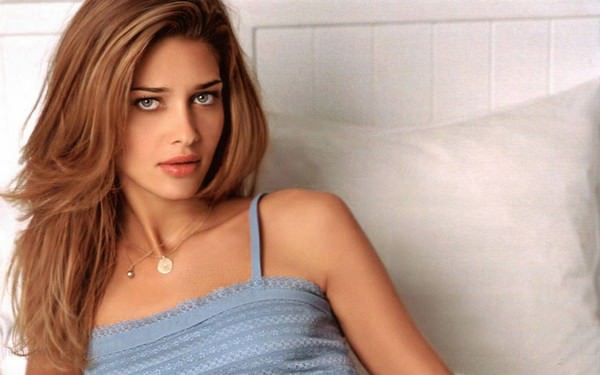 The next beauty on our list "10 Hottest Brazilian Models", the scorching hot Ana Beatriz Barros. Barros hails from a small town of Itabira, Minas Gerais, Brazil, and is of Portuguese, Spanish and Italian ancestry. She was discovered at the young age of 13, and known for her lovely multiple appearances on the SI Swimsuit issues and for her work with Guess?, bebe, Victoria's Secret, Chanel cosmetics, and Jennifer Lopez's JLO fashion line.
6. Juliana Martins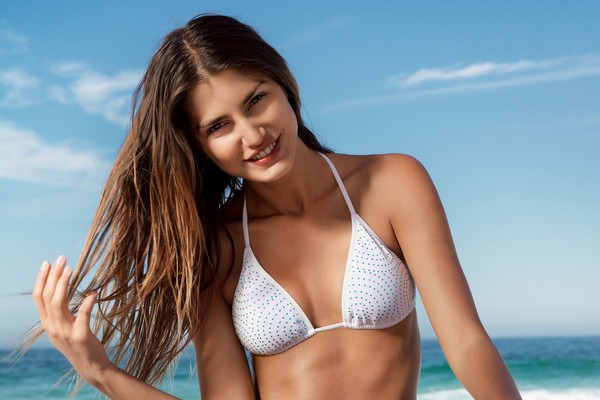 Juliana Martins has been called the Brazilian Cindy Crawford, when she was 13 years old, and considering the amount of hottest Brazilian models there are these days. She has been worked for huge fashion brands like Ralph Lauren, Armani, Blumarine and Emmanuel Ungaro. She also worked for Sports Illustrated, and contested in the 1997 Elite Model Look.
5. Daniela Freitas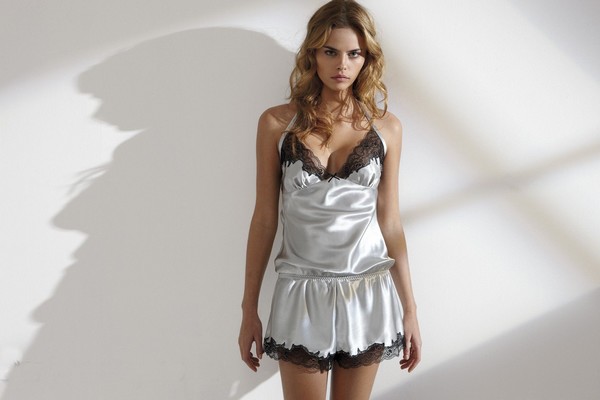 Born in Sao Paulo, Brazil, Daniela Freitas is 6th amongst "10 Hottest Brazilian Models". She has appeared on the covers of Elle magazineand Glamor. She also appeared in ad campaigns for fashion brands like Custo Barcelona, Chrome Hearts and Report Footwear.
4. Jeisa Chiminazzo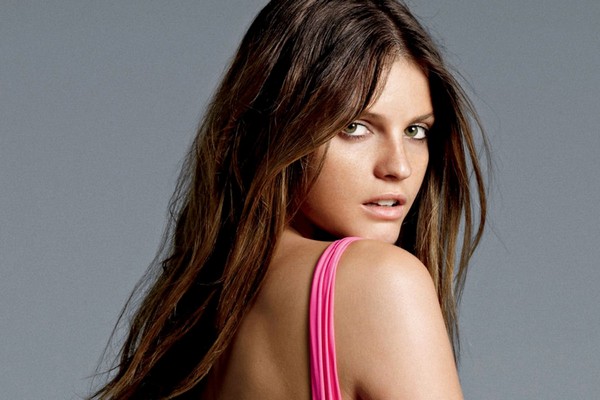 Another stunning model from Brazil, Jeisa Chiminazzo hold the 4th place on the list "10 Hottest Brazilian Models". She has been modeling since the age of 13 and has appeared on the covers of several international editions of Vogue, Elle and Marie Claire. She has also featured in huge campaigns for major fashion brands like Clavin Klein, Hermes, La Perla and Karl Lagerfeld.
3. Izabel Goulart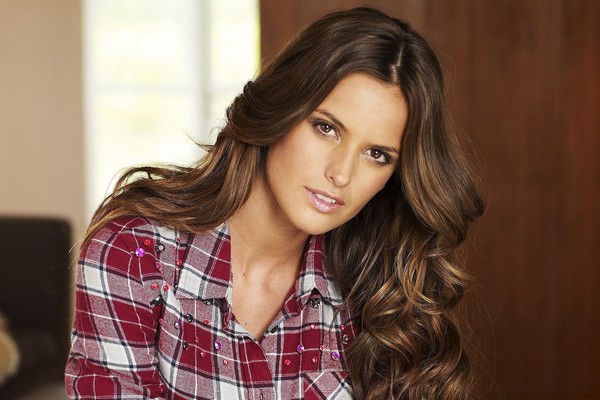 Izabel Goulart is at No. 3 on the list "10 Hottest Brazilian Models". She is of Italian descent and has been the face of huge fashion brands like Victoria's Secret and Armani Exchange. She was ranked number 12 on the "Top 20 sexiest models" by Models.com.
2. Alessandra Ambrosio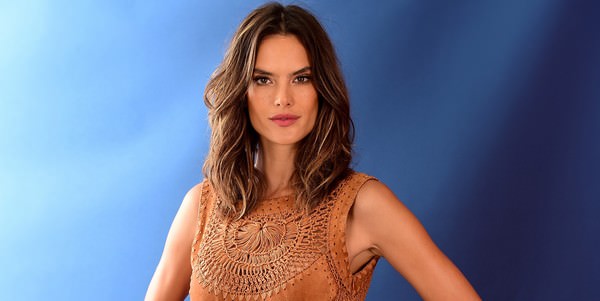 Alessandra Ambrosio hold the second place on the list "10 Hottest Brazilian Models". Hails from Erechim, Brazil, Ambrosio has been modeling since the age of 12. She is currently one of the Victoria's Secret Angels and has modeled for huge fashion brands such as Next, Armani Exchange, Christian Dior, and Ralph Lauren. She was chosen as the first spokesmodel for the Victoria's Secret's "PINK" line in 2004.
1. Adriana Lima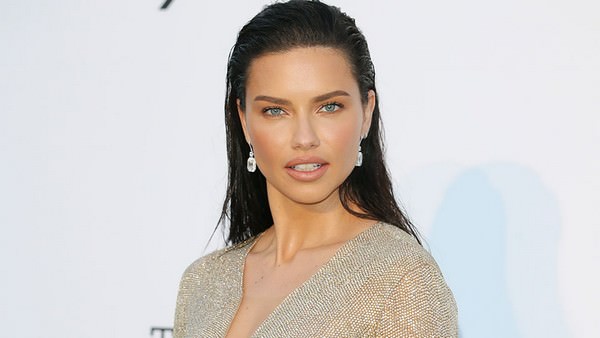 Without any doubt, most people will agree that Adriana Lima is one of the most beautiful women in the world. Born in Salvador, Bahia, Brazil, Lima top the list "10 Hottest Brazilian Models". She is of Caribbean, Swiss, Japanese, Portuguese, Native American, and African heritage. She has been modeling since the age of 15, and has been a Victoria Secret Model since 2000. In 2014 she came in 2nd on the Forbes top-earning models list with earnings of $8 million.
We've already covered; 10 hottest women in the world, 10 Most Beautiful Ukrainian Women, 10 Most Beautiful Russian Models of All Time. And, we even had some posts; 10 Hottest Russian Models and 15 Hottest Sports Illustrated Swimsuit Models. And now, it's time for the beautiful ladies of Brazil, the ten hottest Brazilian models.