Every year Maxim magazine publish his annual "Hot 100 List", ranking all of the world's hottest women in Hollywood and beyond. And this year, they've named Victoria Secret's Model Candice Swanepoel as their top pick.
Top 10 Hottest Women by MAXIM in The World.
Who is number 1 on Maxim's Hot 100? Below is the list of top 10 Sexiest Woman Alive by MAXIM. Teyana Taylor crowned the Maxim's "Sexiest Woman Alive" 2021. She is the first Black woman to be named Sexiest Woman Alive.
10. Rihanna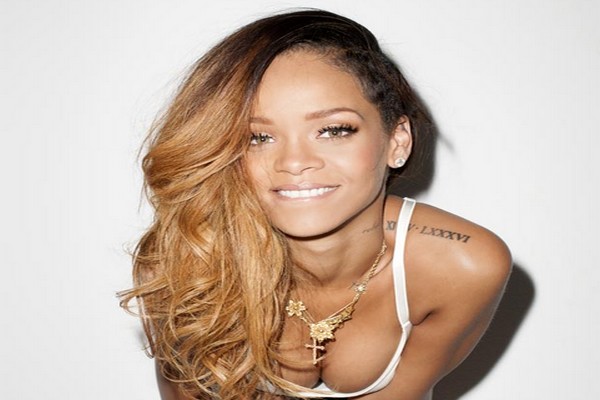 This Barbadian beauty's vaguely S & M-themed video for "Umbrella…ella…ella" made us want to be her "fella…ella…ella". In 2012, Forbes ranked her the 4th most powerful celebrity of the year, TIME named her one of the 100 Most Influential People in the World. On June 2, 2014, Rihanna received the Fashion Icon lifetime achievement award from the Council of Fashion Designers of America (CFDA).
9. Cara Delevingne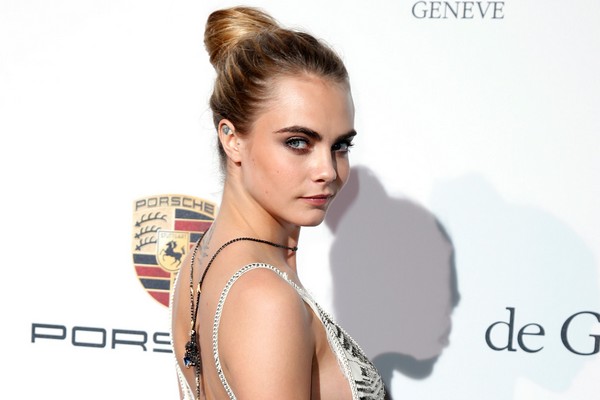 This sexy Brit has been blessing us with her Victoria's Secret shoots since 2012. She is an English fashion model, actress, and singer, appearing in movies Anna Karenina and The Face of An Angel.
8. Jessica Alba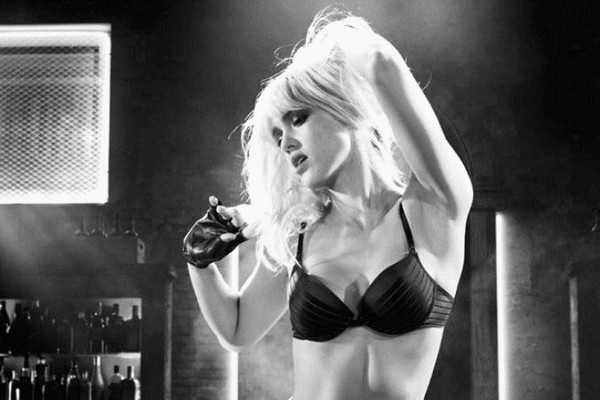 Appeared in many 'Hottest Women Lists' Jessica Alba has been called a modern sex symbol. She played a stripper in Sin City, had an unforgettable shower scene in Machete, and then the ever-hot knockout did the universe a favor by reprising her roles in the sequels for both.
8. Alessandra Ambrosio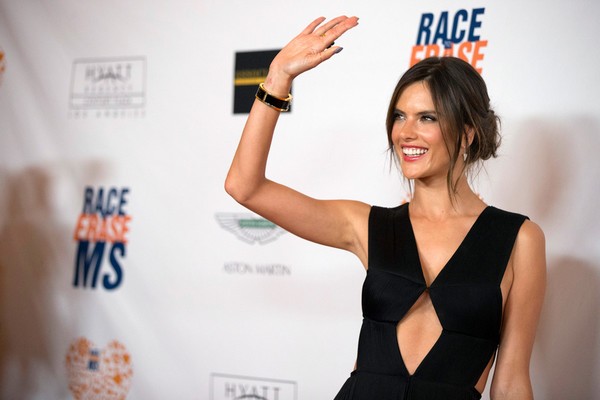 The gorgeous Victoria's Secret model has proved that there must be something sexy in the water of Brazil. Ambrosio is currently one of the Victoria's Secret Angels and has modeled for brands such as Next, Armani Exchange, Christian Dior, and Ralph Lauren.
7. Zooey Deschanel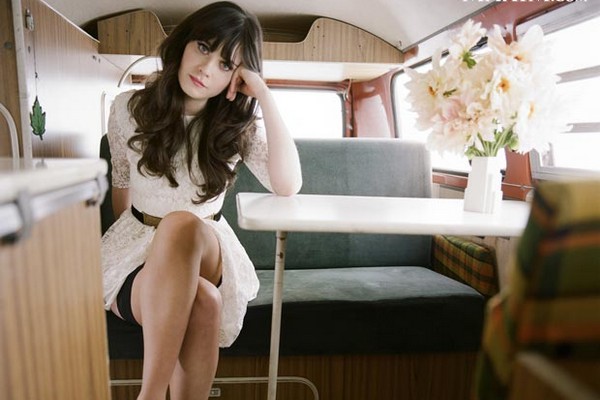 The gorgeous Zooey Deschanel stands sixth on the world's hottest women list. She's known for her roles in movies like Yes Man and The Hitchhiker's Guide to the Galaxy. But she's gained notoriety with the Fox comedy series New Girl since 2011, for which she has received an Emmy Award nomination and three Golden Globe Award nominations.
6. Jennifer Lawrence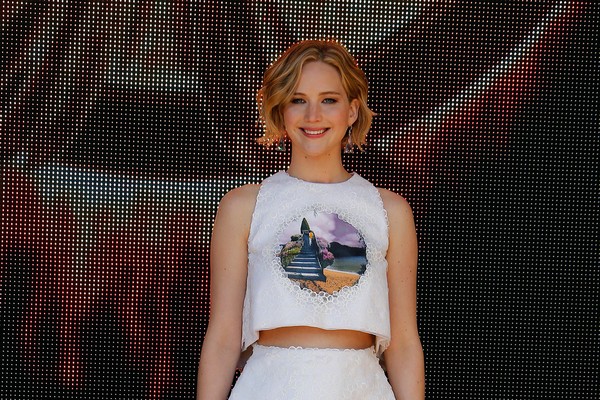 This Oscar-winning actress Jennifer Lawrence stands fifth on the world's hottest women list. She is the star of The Hunger Games, Silver Linings Playbook, American Hustle, and Winter's Bone.
5. Irina Shayk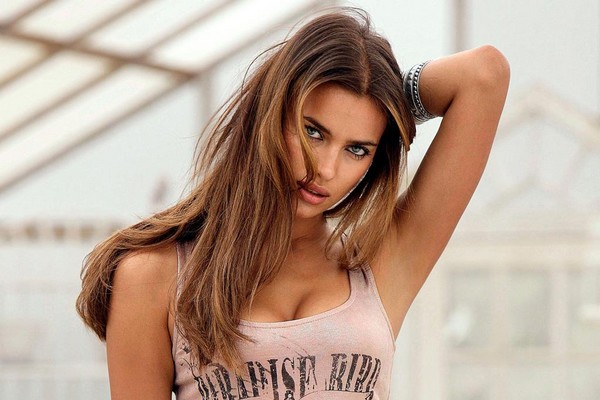 This Russian super model, Irina Shayk, sure knows how to rock a bikini. The gorgeous Irina Shayk has been heating up the Sports Illustrated swimsuit edition since 2007, including a 2011 turn on the cover.
4. Katy Perry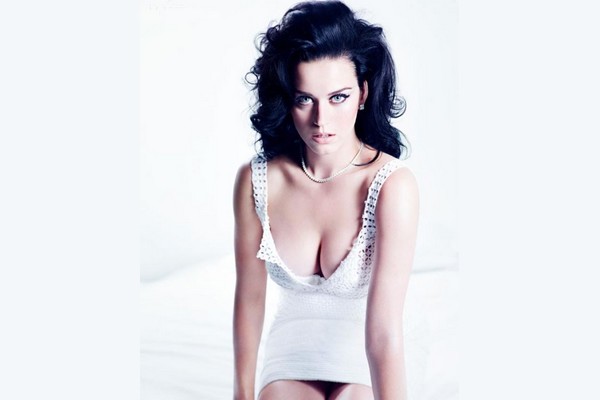 This gorgeous pop star from California Katy Perry stands third on the world's hottest women list by MAXIM. She is best known for her hits "I Kissed A Girl," "Teenage Dream," and "Wide Awake."
See also; Top 10 Famous Actresses with Braces.
3. Scarlett Johansson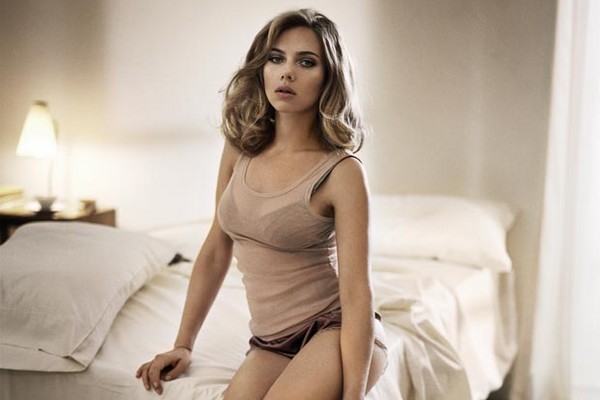 Scarlett Johansson, the dangerously curvy bombshell (and possessor of Hollywood's most luscious lips) stands second on the world's hottest women list by MAXIM.
2. Candice Swanepoel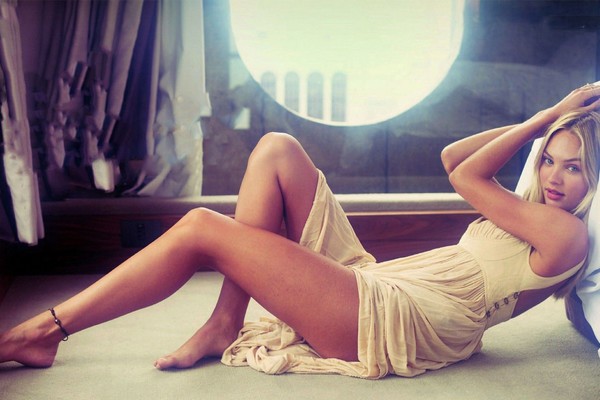 Victoria's Secret model Candice Swanepoel was revealed to be 2014's hottest woman by Maxim – arguably experts in the field of babe-ology. Candice Swanepoel is a South African fashion model and one of the top-earning models in the world by Forbes.
1. Teyana Taylor
American singer-songwriter, actress, dancer, choreographer, director and model Teyana Taylor top the list of HOT 100. The 30-years-old, mother of two is the first Black woman to be named Maxim's "Sexiest Woman Alive."
It's a huge honor to be Maxim's No. 1, among so many beautiful and talented women! Teyana Taylor top the list of hottest women by MAXIM. It's a great and best for coming year.