If you like women more exotic, then here are the top 10 of the hottest Russian bikini models. Glitzyworld aims to provide you best of the best things. The main purpose behind this list is to help you guys find a nice foreign girl to date and perhaps even marry. While you may or may not be able to date any of the girls in this list, but it will give you a pretty good idea about 'how hot are Russian girls'. This country holds a special place in our hearts because of its beautiful girls. To this respect, finding the top 10 hottest Russian bikini models is difficult because there are so many of them! but we tried our best to explore this list.
Following is the list of top 10 hottest Russian bikini models.
10. Oksana Pochepa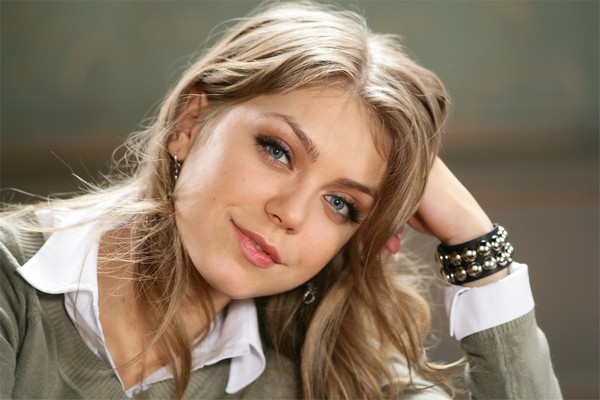 Pochepa Oksana is a Russian pop singer, who also recognized as a reputable fashion model. Pochepa first appeared on the Russian music charts when she was 13 years old. In 2007, she appeared in bikini in a Maxim magazine photo shoot. Here is another list, presenting the most beautiful Russian women; you may like this also.
9. Katja Shchekina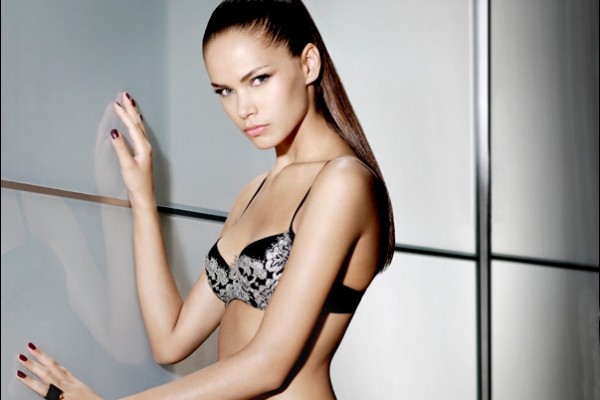 Katja Shchekina is another amongst 10 hottest Russian bikini models. Although she was always mistakenly to be Brazillian model because of her looks, she is actually Russian and Somalian. She has modeled for Neiman Marcus, Dolce&Gabanna, Adidas, Juicy Couture, and Bergdorf Goodman. She was even part of a Victoria's Secret runway show.
8. Anya Monzikova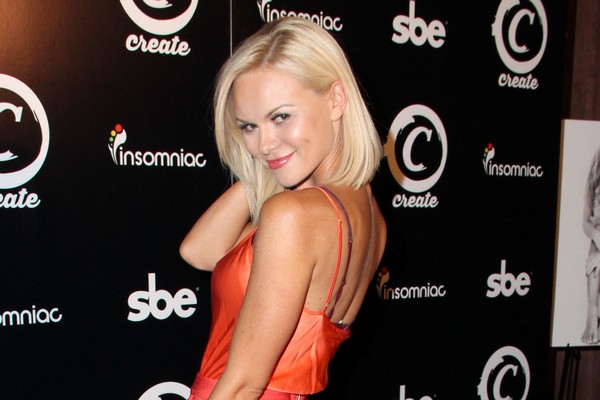 Tall, blonde and possessing more curves than a Formula One track, Anya is what every man thinks of when he imagines the hottest Russian bikini models. Her first big break was as a model on the game show Deal or no Deal. Since her appearance on the popular NBC game show, Anya has been featured in People Magazine's Most Beautiful People List. She has also continued to act, appearing in numerous movies and television shows.
7. Nataliya Tkalina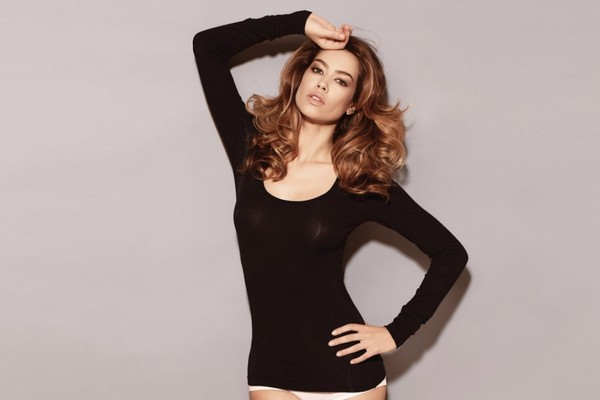 Nataliya Tkalina is one of the hottest Russian bikini models. The stunning Russian beauty that knows how to get you to pay attention. Tkalina stands at 5-foot-9 with measurements of 34.6-24-35.4.
6. Daria Komarkova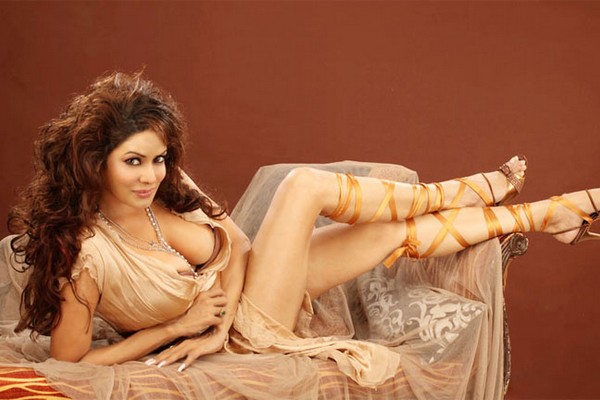 Daria Komarkova, born June 20, 1984 in Moscow, Russia, hold the 6th place amongst the 10 Hottest Russian Bikini Models. In 1998, at the age of 14, Daria Komarkova attended an open call for a modeling agency and was not chosen. Two years later they called her back and her modeling career began. Years later, Daria is now an international model with numerous runway experiences and editorial spreads in Marie Claire, Shop Til You Drop, and Harper's Bazaar.
5. Anne Vyalitsyna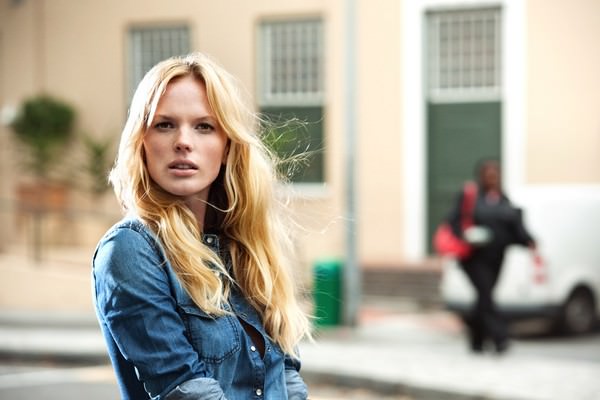 Anne Vyalitsyna also known as Anne V, is a Russian-American model and actress. She is perhaps best known for her ongoing ten-consecutive-year run of appearances (2005–14) in the Sports Illustrated Swimsuit Issue. She gained national attention when she won MTV's Fashionably Loud Europe contest.
4. Natalia Belova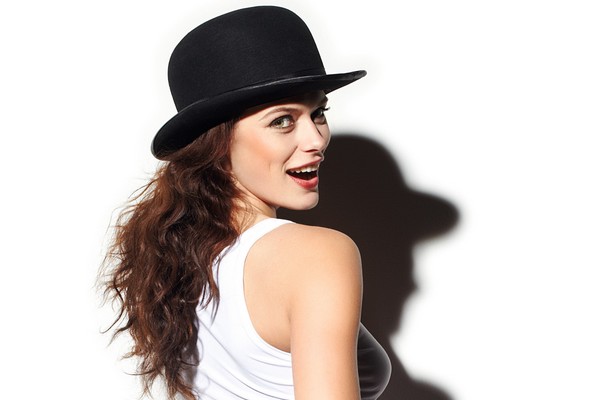 Natalia Belova is the best thing to come out of Russia since vodka. Amongst the top hottest Russian bikini models, Belova has modeled for Caractère eyewear, Cotton Club, Ice Iceberg, Jets, Piazza Sempione and Valentino fragrance.
3. Veronika Istomina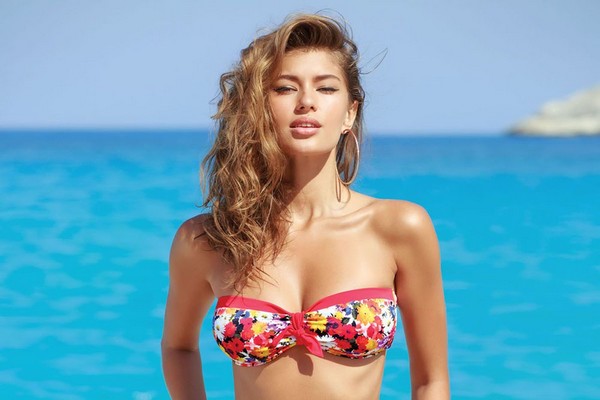 The model for comming age. Veronika Istomina hold the 3rd place amongst top 10 hottest Russian bikini models. She has an incredible body, but what propels it past everything is the massive tatas. This brunette beauty has such a ravishing face that it's hard not to shake your head in sadness that you'll never be with something that nice.
2. Petra Cubonova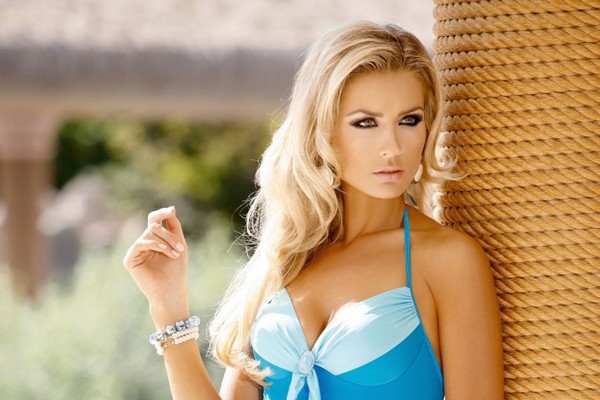 Easily one of the hottest Russian bikini models, we love her because she's got a voluptuous body that she, thankfully, puts in as little clothing as possible. She's been known for mainly doing magazine photo shoots. Her perfectly sculpted facial features, combined with her rock-hard body, make her the stuff of legends.
1. Masha Philippova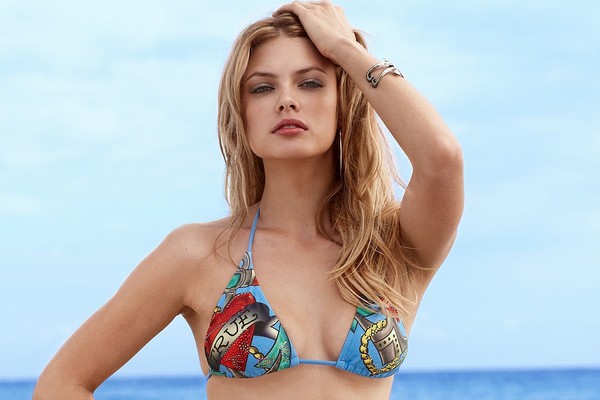 Masha Philippova topes the list of 10 hottest Russian bikini models. This Russian beauty stands at 5-foot-10 with measurements of 34-25-35.
Here are some other related lists, you may also like; Top 10 Bikini Models of India, Top 10 Hottest Fashion Models, Top 10 Sports Illustrated Swimsuit Models.