Below is a list of top 10 hottest female boxers from all around the world.
Zulina Munoz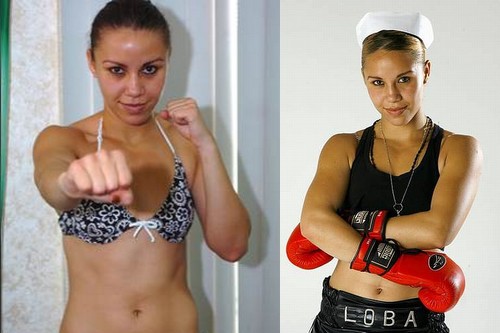 Zulina "La Loba" Munoz was born on August 10th, 1987 in San Vicente Chicoloapan, México, Mexico. She began boxing at age 16 when her father took her to the gym where he coached his son. With a record of 36-1-2 this WBC female super flyweight title holder obviously picked things up well.
Hollie Dunaway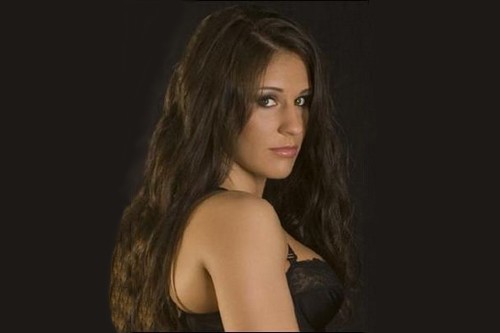 Hollie "Hot Stuff" Dunaway from Van Buren, Arkansas was born on October 18, 1984. Dunaway is a world-class female professional boxer. She is originally from Fort Smith, Arkansas, and now Fights out of St. Louis, MO. Dunaway had no amateur background before she turned professional.
Yesica Bopp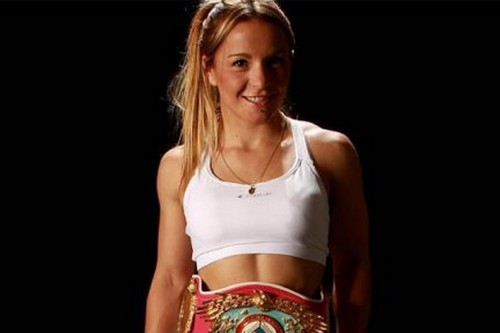 Nicknamed "Tuti," Yesica Yolanda Bopp is a women's boxing champion in the light flyweight division. According to Boxrec, Bopp is the top ranked female light flyweight fighter in the world. She stands 5'0″ tall and has a professional record of 25-1.
Kaliesha West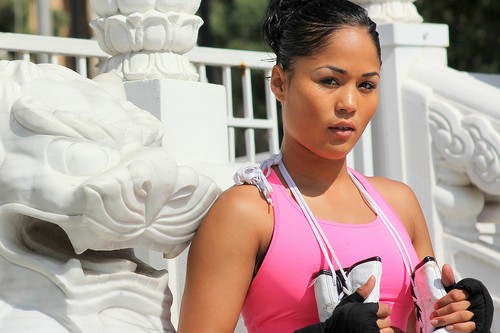 Kaliesha West is a professional female boxer and the former 3 time WBO Female Bantamweight and current IFBA super Bantamweight Boxing World Champion. She is an athlete of multi-cultural heritage. Her father, Juan West, is African American, Puerto Rican, Irish and American Indian descent. Her mother, Melissa, is of Mexican heritage.
Marlen Esparza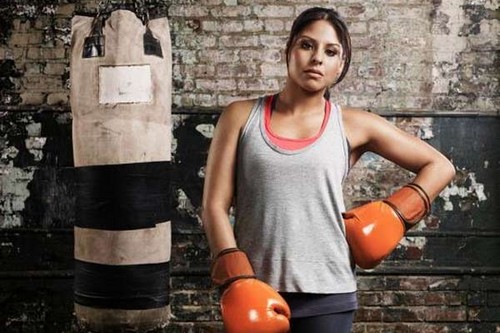 Marlen Esparza is an American boxer. She was the first American woman to qualify for the Olympics in the first year that women's boxing will be an Olympic event. She won the bronze medal in the women's flyweight division at the 2012 Olympics in London. Esparza has an endorsement deal with CoverGirl cosmetics. She also appeared in a Spanish language commercial for Coca-Cola, and on a commercial for McDonald's.
Mia St. John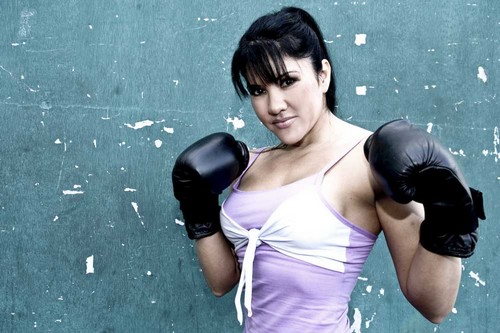 Mia has been on the scene for years and certainly can lay claim to being one of the most famous boxers of all time and possibly the most beautiful. She is a Mexican-American professional boxer and former WBC champion in the super welterweight division. Mia is also the IBA and IFBA lightweight champion. She is also a model, businesswoman, and taekwondo champion.
Ina Menzer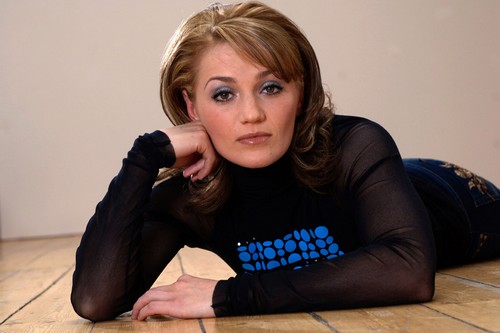 The German professional boxer in the featherweight, Ina Menzer was up to the 3rd July 2010 world champion featherweight of WIBF , WBC and WBO . She stood with Universum Box-Promotion until its bankruptcy in 2012 under contract. Since the 12th October 2012 is the European champion WBO. Since her most recent bout on 24 August 2013 is World Champion version WIBA, the WBF and Super Champion WIBF.
Eva Wahlström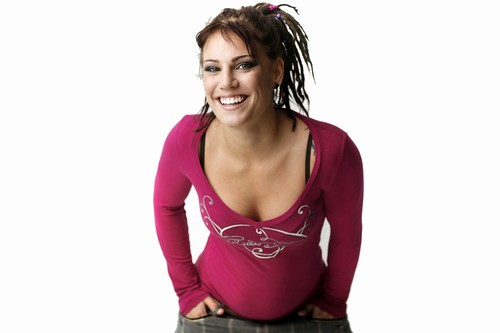 Eva Wahlström is the most successful Finnish female boxer to date. She was ranked second best in Europe in 2004 and 2005. She also made an appearance as a personal trainer to contestants in Finnish reality television series Suurin pudottaja, a Finnish version of The Biggest Loser, with swimmer Jani Sievinen.
Laila Ali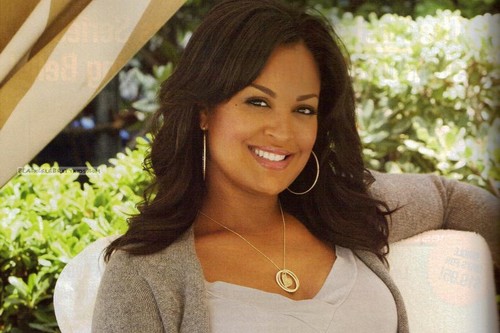 Laila Ali, the daughter of "The Greatest", boxing legend Muhammad Ali and his third wife, Veronica Porsche Ali. She started her boxing career at the age of 18. Along with being a good boxer she has beautiful look. She retired from professional boxing unbeaten after 24 matches. Laila stands five foot ten and weighs around 160 pounds.
Lauryn Eagle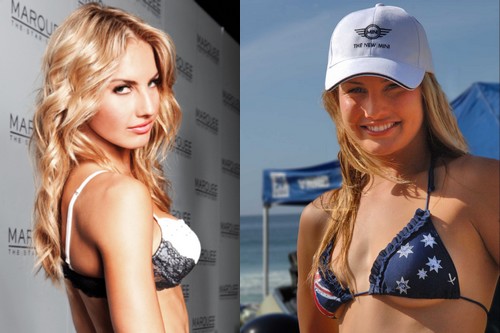 Born on 11 December 1987, Lauryn Eagle is an Australian professional boxer, model and water skiing champion. She was on The Celebrity Apprentice Australia and is a former Miss Teen International 2004.