Embarrassing moments are quite common in all our lives. Be it Hollywood or Bollywood, it can occur anytime and at any place. In very rare cases we get an opportunity to find and have a look at the most embarrassing moments celebrities which happened in public. If we look at Bollywood celebrities; most of them have suffered a slip and some or the other embarrassing moments. Most of the celebrities while donning desi avatar have faced the awful moment when their saree pallu slips down.
Take a look at these epic pictures revealing some of the most embarrassing moments of Bollywood celebrities!
Embarrassing Moments of Bollywood Celebrities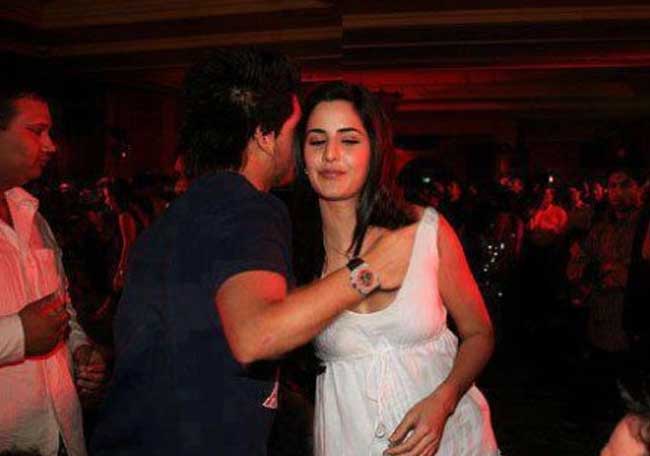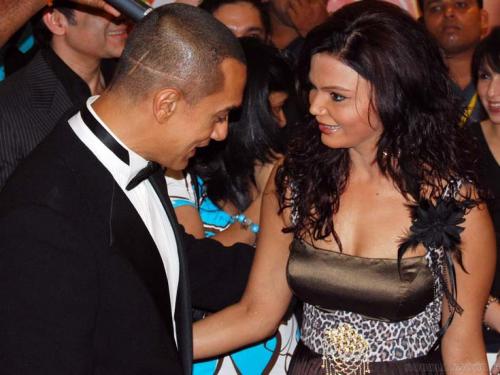 Anil Kapoor and Anu Malik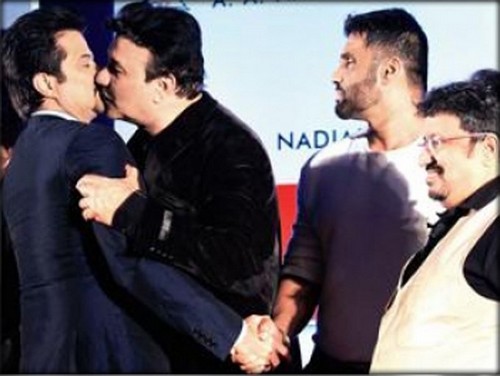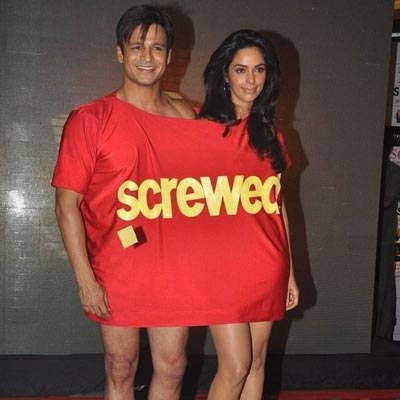 Akshay Khanna and Karisma Kapoor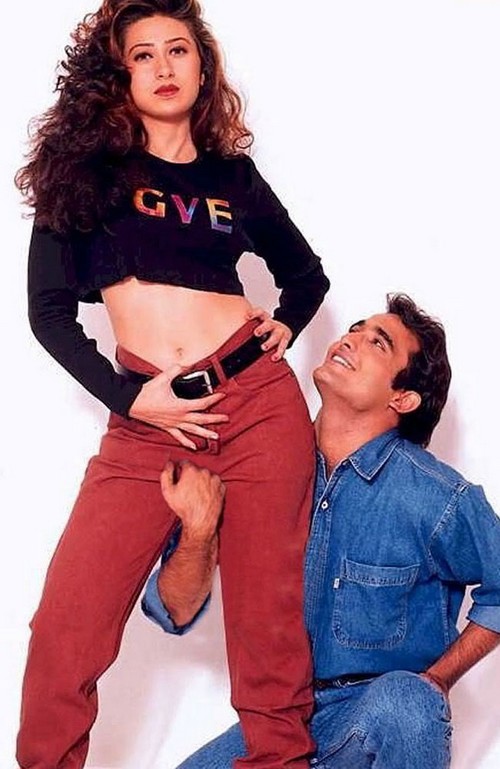 Twinkle Khanna and Akshay Kumar – Shouldn't it have been a private moment!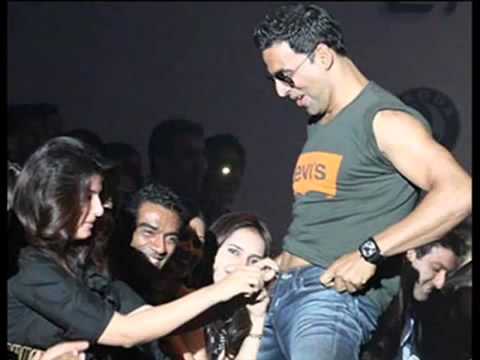 Veena Malik recieved 137 kisses on her hand.!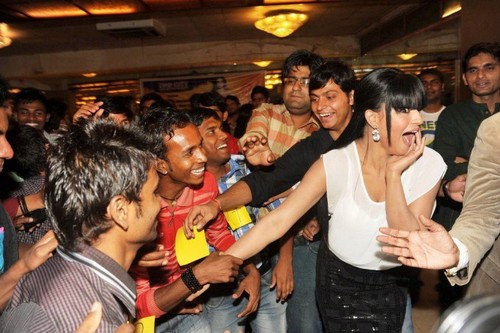 Siddharth Mallya and Deepika Padukone – We must say, Siddharth is one spoiled boy!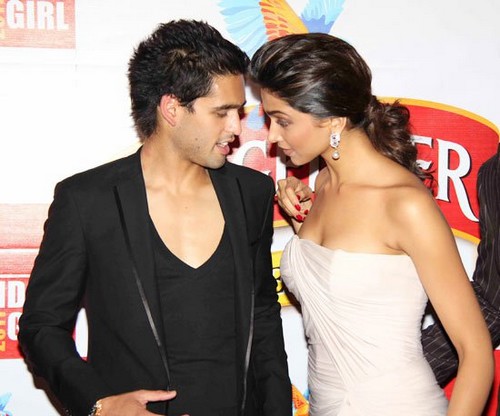 Mika Singh and Rakhi Sawant – The kiss that made it to the news headlines…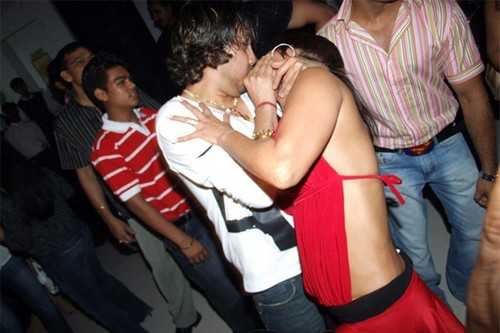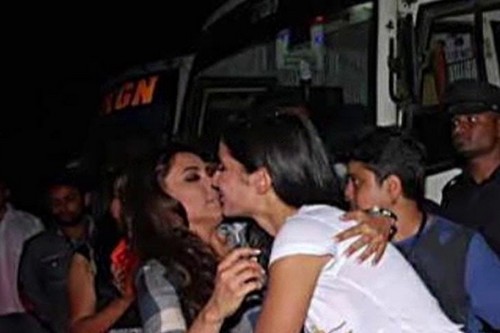 Hrithik Roshan and Rekha – She is fire and he is young!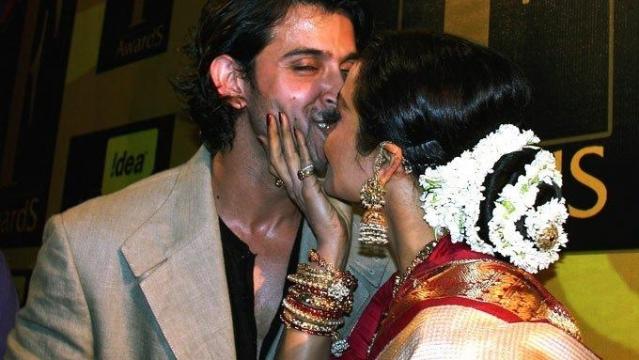 Varun Dhawan and Alia Bhatt – Oops! Panty's limelight moment!
Priyanka Chopra – Through the net, we can see! The dusky beauty was dressed in a chic net skirt and cropped tee, the actress looked super cool – until the stage lights went on and her skirt turned see-through.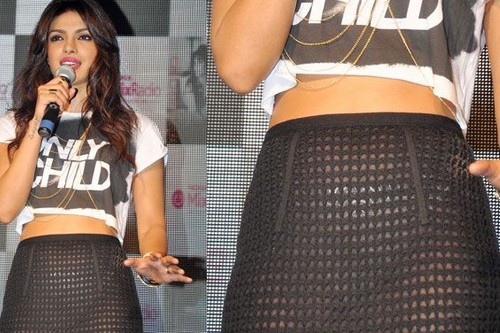 Yana Gupta – Late beginning and an early end!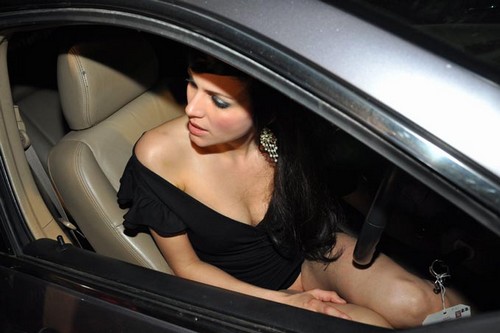 Ekta Kapoor – The Ugly Cleavage. What made Ekta Kapoor try this deep strapless gown? Her sagging bosom and the not-so well-shaped cleavage makes her look ugly!