We bring to you some of the easiest home remedies for hair that work like magic! The ingredients used are things you are sure to find in your kitchen. No complex process, just simple mixing and applying. Whether hair loss or damaged hair, you will find a natural cure for almost all hair problems.
Home Remedies For Gorgeous Hair
1. Banana, Honey and Coconut Oil (Deep Conditioning)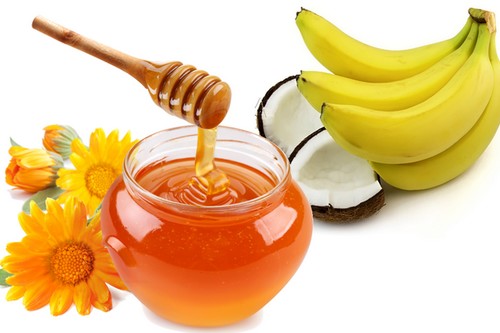 One of the best home remedies for hair, this one will make your hair go bey-neh-neh-na! That is smooth and silky.
What you need?
3 over-ripe bananas (medium hair length)
2 tablespoon honey
1 tablespoon of coconut oil (olive oil and almond oil are equally good)
Put these three items in a mixer and blend well. If the bananas are not ripe enough, then mash them up before putting into the mixer as banana may not wash off easily.
Once ready, apply the mix onto your scalp and hair. Give a little massage and cover with a shower cap. Keep for about 30 mins. Then wash off, first with water and then mild shampoo.
2. Aloe Vera Gel (Hair Growth)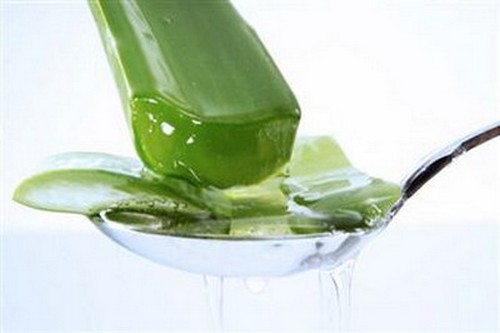 Aloe Vera, our wonder plant, comes to the rescue again!
What you need?
Extract some of the pulp and apply onto the areas where hair are lost or thinning. Aloe Vera is a natural astringent and helps pH balance the scalp. It effectively eliminates dead skin cells, thus opening the hair follicles. This makes nutrients easily reach hair and help them grow long and strong.
Though market is flooded with aloe vera products, your best bet will be to extract pure aloe gel from your backyard plant. You may also keep the gel in fridge to apply it cold on to your scalp.
3. Egg and Olive Oil (Hair Growth)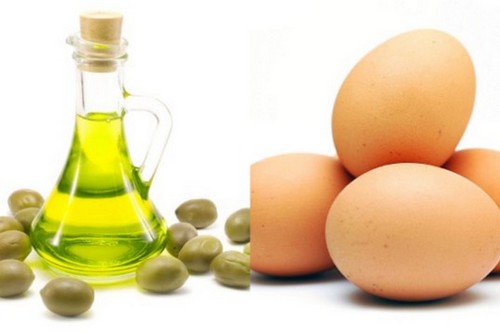 Another of those great home remedies for hair!
What you need?
Egg white (2 eggs for medium hair)
2 tablespoon of olive oil
Take egg white of two eggs and mix with two tablespoon of olive oil. Turn it into a paste. Apply to entire scalp and hair. Keep it on for about 30 minutes and then rinse with water and mild shampoo.
4. Yogurt and Egg (Shiny Hair)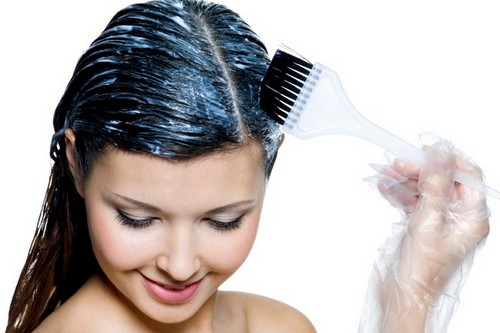 Shiny hair is a dream for many. Turn it into reality with this cool home remedy!
What you need?
1 cup of yoghurt
1 egg yolk
Mix the above two ingredients well and apply onto your hair. Keep it for about 30 minutes. Then wash off with cold water.
5. Egg, Honey, Yogurt and Coconut Oil (Repairs Damaged Hair)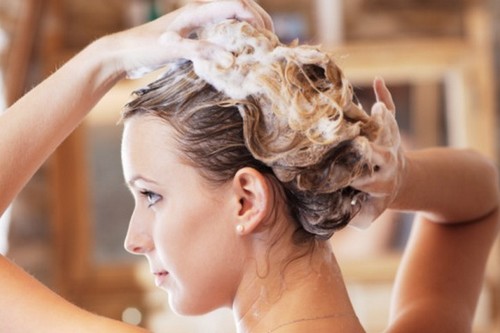 Here's one of the excellent home remedies for hair that repairs damaged hair.
What you need?
1 egg yolk
1 tablespoon honey
1 tablespoon yogurt
Half tablespoon coconut oil (or almond oil)
Mix the above ingredients well. Apply all over scalp and hair. Leave it on for 2 hours. Later wash off with water and mild shampoo.
You May Also Like;
> 10 Home Remedies for Nausea During Pregnancy
> 7 Home Remedies for Stomach Pain
> 10 Disgusting Beauty Treatments
> 10 Ways to Get Rid of Pimples Using Household Ingredients
> Tips for Choosing the Daily Cleanser for Your Skin
> Cracked Heels – How to get rid in summers
> 10 Powerful Natural Painkillers That Work
6. Egg (Protein Boost)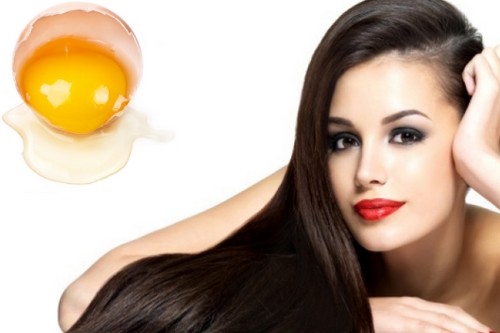 Easiest of all the home remedies for hair, this is a super protein hair treatment.
What you need?
Take 1-3 eggs depending on your hair length and beat them properly. Apply it on your wet hair and leave it so for about half an hour. Wash off with lukewarm water (do not use hot water) and a mild shampoo.
7. Olive Oil and Honey (Thick Hair)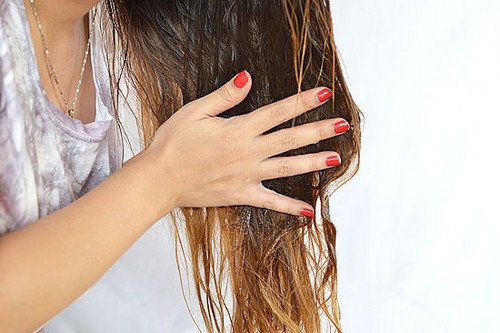 Add body to your hair with this simple hair pack.
What you need?
2 tablespoon olive oil
1 tablespoon honey
Mix them up and apply all over scalp and hair. Olive oil adds body to your hair while making them soft. Keep for about an hour and then wash off.
8. Indian Gooseberry and Lemon Juice (Prevents Hair Loss)
1 Indian gooseberry
3 tablespoon lemon juice
Cut and de-seed the gooseberry and take out its juice. Mix lemon juice to this juice and apply to your scalp. Keep for 30 minutes and then wash off with water.
9. Honey and Lemon (Shiny Hair)
1 Lemon
3 tablespoon honey
Extract lemon juice and mix it with honey. Apply it all over your hair. Massage for five minutes and then leave it on for 15 minutes. Wash off with water. Your hair will turn soft and shiny.
10. Green Tea (Reduce Dandruff)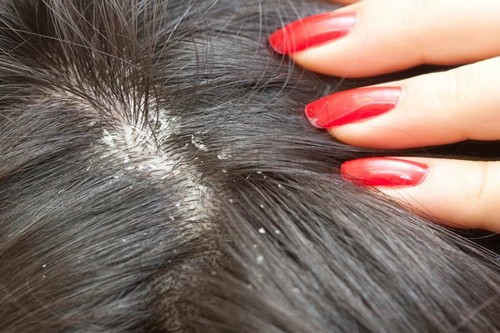 You must be aware that green tea is an excellent source of antioxidants. Enriched with health benefits, it is also good for fighting hair problems like dandruff and psoriasis.
What you need?
2 tablespoon green tea leaves
3 tablespoon coconut oil
1 lemon peel
1 cup of water
Boil water in a pan and add green tea, oil and lemon peel. Heat the mix for another two minutes. Keep aside and let it cool down completely. Apply on your scalp and hair with a cotton ball. Massage and leave on for an hour. Then wash off with a mild shampoo.