As we go through the dictionary we come to know that the term "purse." This was originally referred to a small bag for holding coins. In British English, it is still used in the sense of a small coin bag. But a  "handbag" is a much larger accessory. It holds items beyond currency which may include a woman's personal items and emergency items to survive on. This shows that it is supposed to be a necessity of women. But now in today's world, it is more than a necessity. It has now become a styling accessory for the women that has added more importance into it. Now women are as much conscious about their hand bags as they are conscious about their dressings and hair styles.
As a fashion accessory, handbags can be categorized based on different parameters, features and shapes of the bag, as well as the type of handle. Following is a very short collection of best branded handbags for 2017.
Best Branded Handbags For 2017:
Bottega Veneta Bambina Handbag
 
If you are a woman who wishes to go for styles with sophistication then you should go for the Bottega veneta Bambina Handbag. Bottega Veneta may not be as recognized a brand and may not be the major part of the market like some other brands, but its designer handbag Bottega Veneta "Bambina" provides glamour and elegance for ladies. The soft crocodile, light-brown Bambina collection has a suede lining along with a fashionable magnetic lock.
Gucci Boston Handbag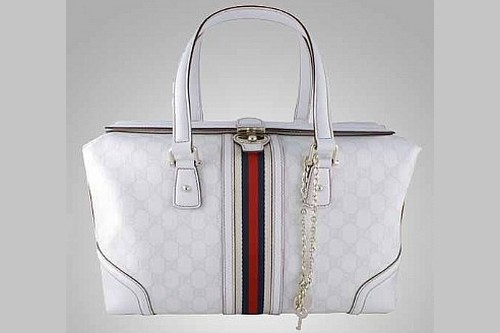 Another trendy and stylish addition in the list of branded handbags is Gucci Boston Hand bag. This medium sized crocodile bag, with a brilliant bamboo handle and gold ringlets costs almost $12,000. A larger form of this exact Gucci bag is available at $13,900.
Chloe Paddington Bag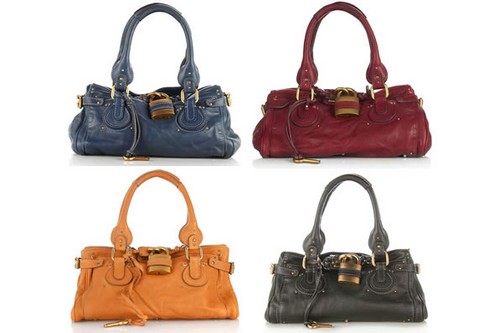 A latest and extremely stunning black handbag is the Chloe Paddington handbag. It stands out as "the handbag of the year". The Paddington satchel with its prominent golden padlock is quite much in fashion and in high demands. It is rated very high among the ladies because of its stunning beauty.
Ralph Lauren Ricky Bag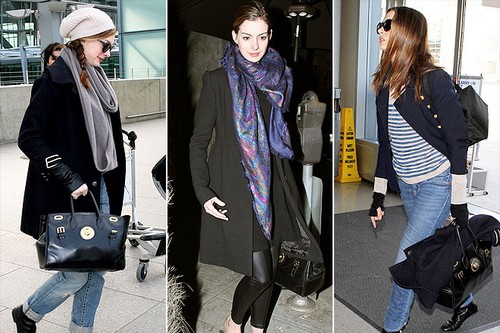 This delicately crafted thing of beauty is for the ladies who love to be formal and soft. The Ralph Lauren classic Ricky bag was inspired by a vintage bag named the Cooper Saddle Carrier. The Ralph Lauren Ricky bag is available in shimmering silver crocodile.
Prada Frame Bag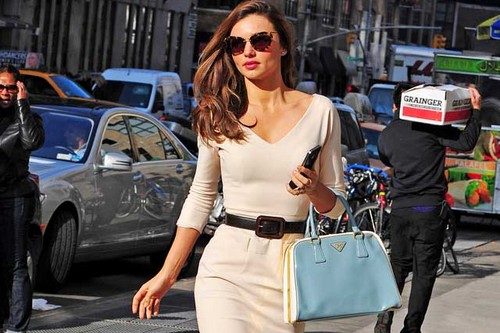 This is perhaps one of the most iconic, stylish and stunning bag from in the list of best branded handbags for 2017. This Prada Jacquard Frame Bag first appeared during the autumn 2006. This exquisitely crafted piece of utter beauty embellished with the Prada trademark is available in tan color.
Devi Kroell Alligator Hobo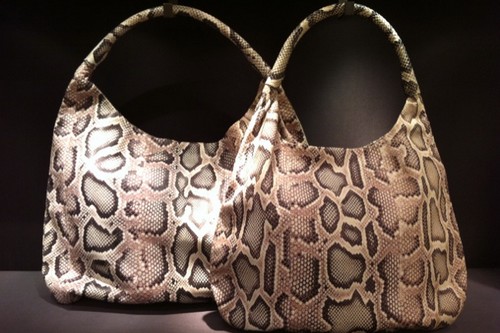 A triangular shaped soft appearing bag, this Devi Kroell Alligator Hobo is a great choice for your office hours and for other formal events too. It is quite spacious to even put your laptop. It is refined with extra storage pockets for all your extra accessories and above all by look it is an eye catcher.
Nancy Gonzalez Porousus Bag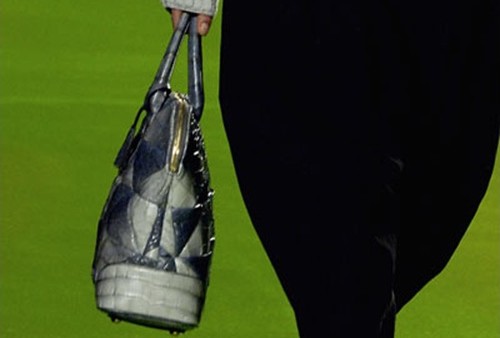 Another addition that is full of elegance and decency is this one. Crafted with supreme excellent quality of crocodile skin, the Nancy Gonzalez Porousus bag is a rare one in the list of bags we have mentioned.  This near perfect bag will cost you a fortune but it's certainly worth it.
Fendi Selleria Bag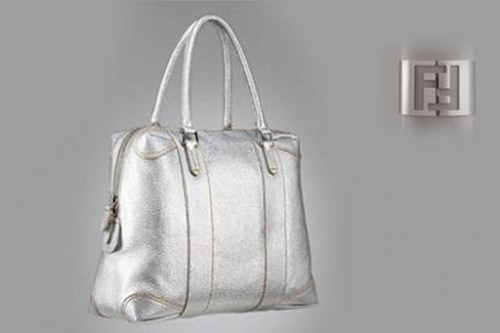 A luxurious and a very decent looking leather bag in the collection of best branded handbags for 2017 is this one. The Fendi Selleria bag is made of sable or Chinchilla which are two of the rarest and most expensive animal skins. This bag is delicately structured to be soft and smooth in design and texture.
Leiber Precious Rose Handbag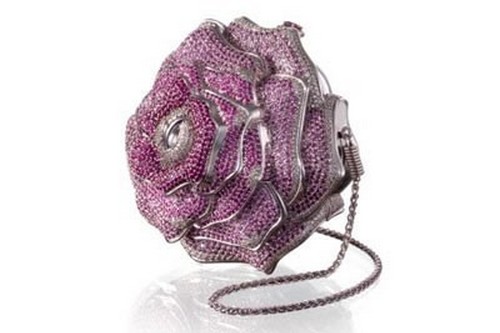 A bag that is highly sophisticated and gives eye catcher look, the LEIBER Precious Rose hand bag is a precious thing to keep. This bag incorporates about 1,016 shiny shimmering diamonds, some 1169 pink sapphires and about 800 pink tourmalines. These precious stones are placed in 18-carat white gold.
Lana Marks Cleopatra Bag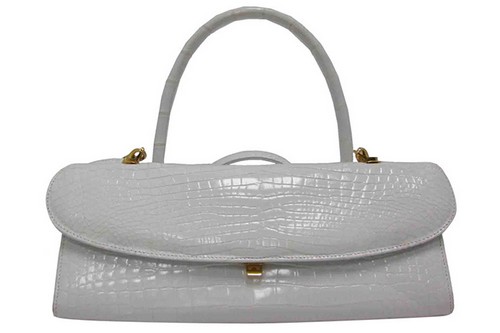 Another very highly expensive but loaded with beauties of pearls and diamonds is the Cleopatra clutch bag. Crafted in metallic silver alligator suit incorporated with 1,500 fully furnished black and white diamonds, these stones are set in a magnificent 18-carat white gold structure. This is a great addition to the collection of best branded handbags for 2017.
Diamond Forever Classic Bag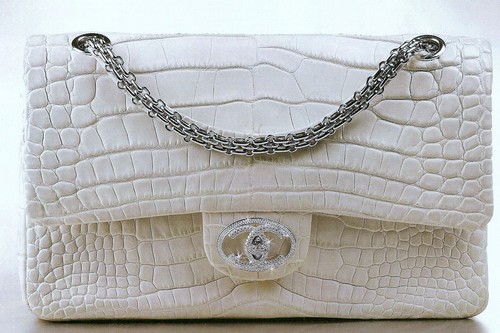 It is described as a versatile bag with many uses courtesy of that it is rated so high among the ladies. You can use the diamond-beaded strap as a necklace or bracelet simply by separating it from the bag. It is made up of platinum with around 2,000 diamonds. This is an absolute stunner to carry and probably one of the best among the collection of best branded handbags for 2017.