We all spend a lot of time to get some reliable skincare products and cleansers. As summers have arrived, we need to take good care of our skin. The oily skin with lots of pimples will surely make you feel trouble and you will give preference to artificial moisturizers, lotions and creams. But what if the natural skincare products and home remedies are there to help you? I am sure none of us will resist their significance in our lives. Check out some important things which you need to keep in mind while buying the daily cleanser for your skin in summers.
6 Tips for Choosing the Daily Cleanser for Your Skin:
1. Know Your Skin Type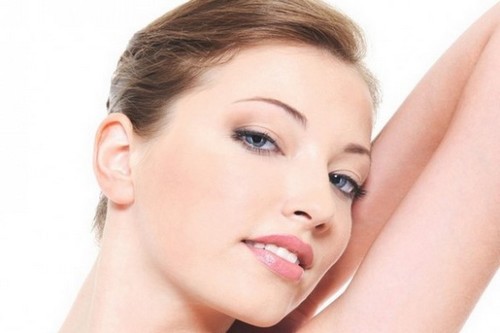 It is must for you to know which type of skin you have. Some of the females have extremely oily skin even in winters, while others suffer with dry skin during the summers. You should try to seek the help of a skincare expert so that he/she can suggest you the most suitable and amazing products accordingly. But before doing that you should know your skin type. The cleansers of dark skin don't work best for the people with fair skin and lighter complexion.
2. Natural Facial Cleansers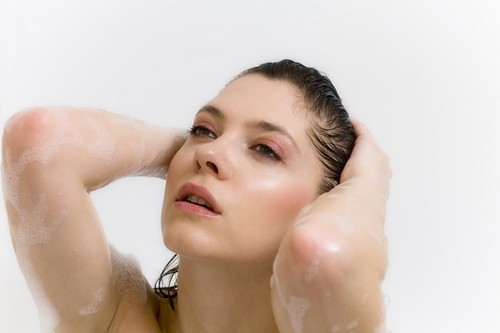 It is true that the natural facial cleansers have absolutely no alternate. These can be prepared at home and are cost effective. Usually the ingredients like lemon, honey, almond, yogurt, milk and others will be perfect to prepare a homemade natural facial cleanser. It is interesting for us to know that such cleansers are effective and have fresh ingredients. As they are free of any chemicals or harmful ingredients, you won't have to worry about your skin.
3. Consider Your Work Routine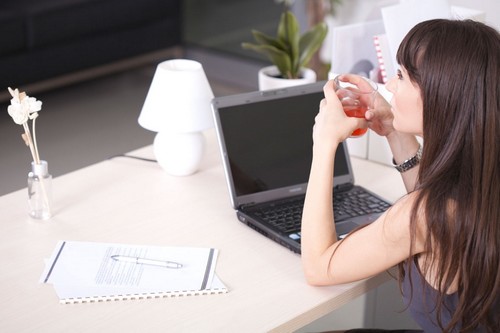 If you wondering of what the role of work routine in choosing a cleanser for summer is then let me tell you that the cleansers come with strong and light ingredients. The females who have hectic life's routines should choose the skincare products and cleansers with strong ingredients. Make sure your cleanser is hygienic enough to help you get rid of the germs and dead skin cells during the summer days. Its protective layer will save your skin from the harmful effects of the sunrays. On the other hand, the females with lesser tough life's routines can choose lighter cleaners like Fresh Farmacy or Coal Face. Whatever you choose, you have to be assured that your cleanser is helpful to remove the germs and dark spots from your face. The removal of pollution particles from the face with any of skin-friendly cleanser will greatly help you enjoy glowing skin in summer.
4. How Your Skin Feels Like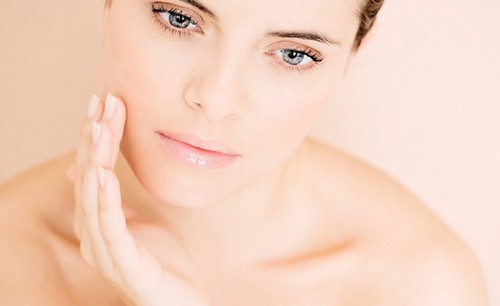 You should notice that after you wash your face and hands with a cleanser, how do you feel. I mean to say if a feel of softness comes then be assured that your cleanser is of great quality. On the other hand, if you feel your skin hasn't shown any prominent results and it is looking bored and dull in the same way it was before the wash, then this is the sign that your cleanser is not effective enough to go with. In such a situation, you are better to replace it.
5. Brand and Quality Matter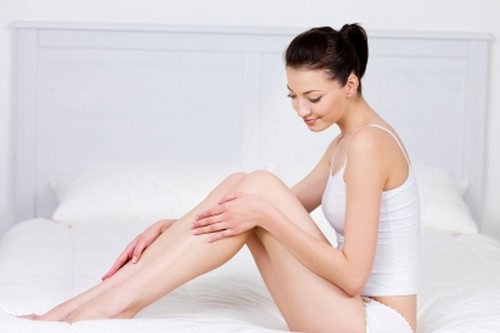 Who says a brand of the cleanser doesn't matter? I believe you are to check on the brand every time you buy your skincare products. The market is full with different cleansers and products but the selection has to be made carefully. See which the brand of your skin cleanser is and how old this brand is. The older is the brand the more reliable it is. Also you should be careful about the quality of the cleanser. As it is summer, you should buy the cleansers which are able to absorb sweat and extra oil from your skin, returning glowing and fresh feel after every wash.
6. Decide the Duty of Your Cleanser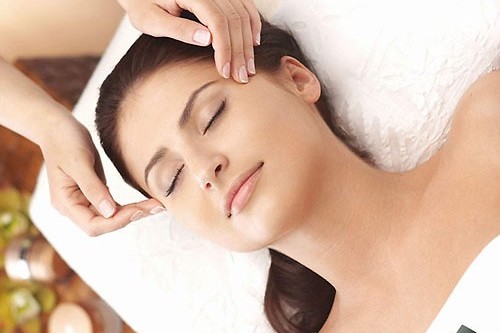 If you are too much concerned about your skin, then a homemade cleanser will be great. In another case when you have to buy a readymade product, then first you should decide what will be the duty of your cleanser. Surprised? Don't be because different cleansers perform different duties. If you want white and fair skin, then a whitening cleanser will be ideal for you. If you want your cleanser to keep your skin free of germs and polluted particles, then a soapy cleanser will be perfect. In another case, the females who want their cleansers to act like protective cushions against pimples and blackheads in summer, should give a hand to the foamy cleansers. To have an ultra-effective look, pick your cleanser carefully. You should also stick to one brand which you rely upon most of the times. In doing so you should not be worried about the price of the product. Give preference to quality not price. The great quality will definitely cost you a little extra than your budget.