People of colour have always faced discrimination and have felt disheartened but they should not lose hope. Rather one should extract inspiration from the already existing rock solid successful colored people around. Following is the list of ten black beauties acing the Hollywood like queens ad will keep your spirits flying high.
#10. Lupita Nyong'o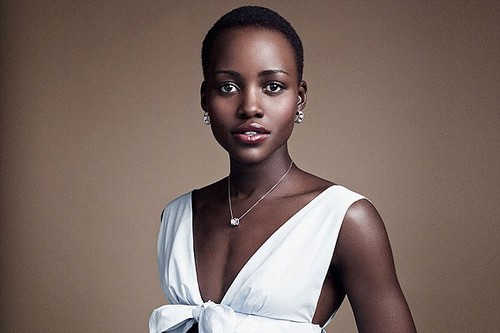 First one to hit the list of ten black beauties acing the Hollywood like queens is Lupita Nyong'o. This beauty of Mexican and Kenyan descent is an oscar awardee for her role as Patsey in Steve McQueen's, Brad Pitt produced movie " twelve years a slave". In the year 2014, People magazine rated her" the most beautiful star of the year 2014″. Now that is called a super duper success. Also, she portrayed CGI space pirate Maz Kanata in one of the biggest box office outings of all time " Star Wars: The Force Awakens."
#9. Halle Berry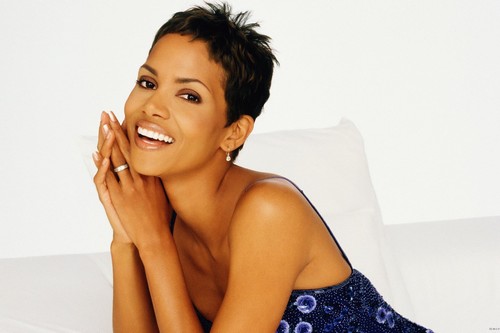 Most likely she is the most prominent black lady of the Hollywood. Her father is a black man and her mother indeed a Caucasian. Her famous works include X- men, die another day and her debut is" jungle fever" and we might get to see this hottie in " Kingsman-2" as she has been reported negotiating with the movie cast and is intending to grab the role of the C.I.A head. Before acing the Hollywood, this lady has been a beauty pageant runner up as well.
#8. Zoe Saldana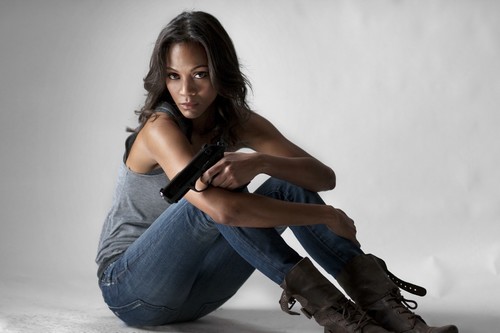 She needs no introduction, besides she is personally my favorite. This "guardians of the galaxy star" is one of the top notch actresses starring in global blockbusters like star trek and Avatar. She is a dancer, model and an actor and undoubtedly she looks pretty as hell and no on looking at her none can concur to the fact that she is a mother of twins.
#7. Alicia Keys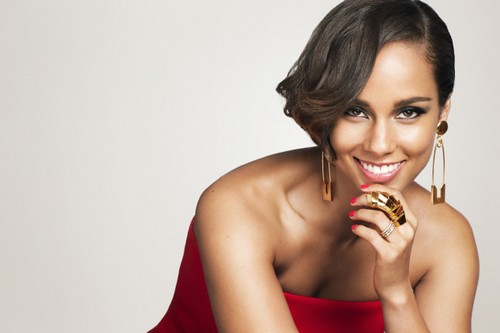 Next one to grab a name in the list of black beauties acing the Hollywood like queens is lady with the pseudo name but she has enough of recognition. Alicia Keys: the "girl on fire" famed singer herself is no less than the deadly fire. When she sang ' a woman's worth', we did get a hint how strong a lady she is and definitely knows her worth as well.
#6. Beyonce Knowles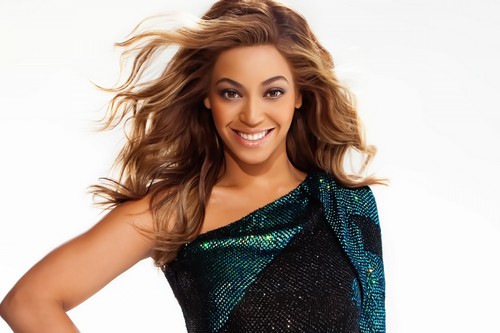 Jay Z's significant other, yeah, she is, but she has etched her own identity in the world. We know her as the ultimate talented and voluptuous Beyonce Knowles and this glamorous star continues to rocks the chart and the globe with her beats. Jay-Z is sure dead fortunate to have her. This Houston beauty was ranked 17 on Maxim's hot 100 women of 2005 list.
#5. Janet Jackson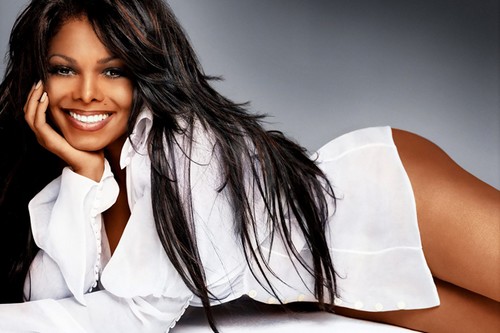 Next on the list of ten black beauties acing the Hollywood like queens is Janet Jackson. She might be the sibling of king of pop Michael Jackson but she too has earned her own name and fame in the entertainment industry. She is a dancer, actor and a song writer and this 'burn it up' singer has literally set the Hollywood on the fire and wears many different hats with various different feathers attached to them.
#4. Elise Neal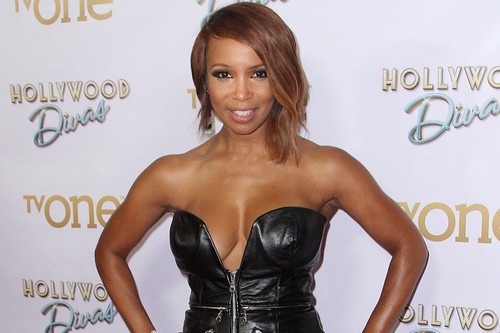 The Tennessee born beauty accredits her mother for the success. She visited n number of talent shows and recitals. Broadway, like most of the stars, was her grand ticket to the outstanding entree to the most coveted glamour world.
#3. Tanisha Harper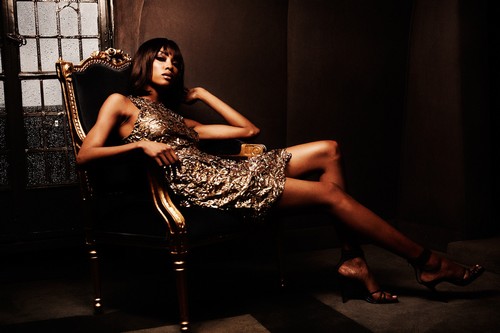 This actor, model has gone on success spree like anything. Her famous shows include ' Models of the Runaway', 'Something New'. Her face rocked the instyle, vanity fair and from the billboards to the various different catalogues.
#2. Rochelle Aytes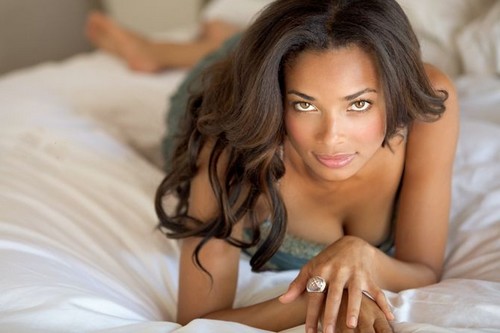 She came to the limelight with her role as April Malloy in the series " Mistresses". She is engaged to CJ Lindsey and has been on cloud nine ever since her significant other popped up the wedding question. Apart from seeing her in the much talked about "mistresses", she can be seen in some time from now in her recurring role on "Criminal Minds."
#1. Jada Pinkett Smith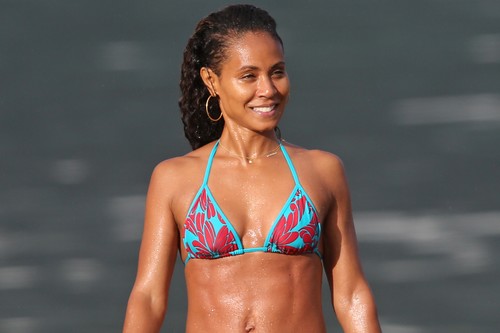 The top position on the list of ten black beauties acing the Hollywood like queens is the lady who boycotted the Academy Awards 2016, accusing them of being coloured biased. Yeah, you got it right, we are talking about Jada Pinkett Smith. Will Smith's spouse has majored in dance and choreography at the Baltimore School of Arts. Her famous works include 'A different world' and 'the nutty professor'. Behind the screen, too, you would find her choreographing various different dances.
10 black beauties acing the Hollywood like queens
Jada Pinkett Smith
Rochelle Aytes
Tanisha Harper
Elise Neal
Janet Jackson
Beyonce Knowles
Alicia Keys
Zoe Saldana
Helle Berry
Lupita Nyong'o
Here, we come to the end of the composition "black beauties acing the Hollywood like queens" and it is more than enough to tell all that success is not at all prejudiced, based on anything be it colour, gender, caste or creed. All you need is sheer handwork, topped with will and grit and last but not the least a plain, simple, desire to dream and fly high where sky is the limit.
Author – Palak Gupta