The consummate film composer James Horner will always be revered for his excellent body of work spanning multiple film genres. The two-time Oscar winner is known for his heart-touching scores for Titanic, Braveheart and Field of Dreams. He was 61 when he died in a plane crash on June 22, 2015.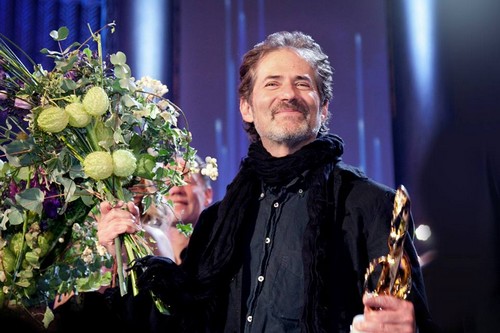 Top 10 Facts About James Horner …
1. Born as James Roy Horner, he was a Leo (born on August 14, 1953).
2. An American composer, conductor and orchestrator of film scores, Horner was popular for his frequent use of Celtic musical elements.
3. Horner worked on three James Cameron movies, two Star Trek movies and classics like Apollo 13 and A Beautiful Mind.
4. The acclaimed Hollywood composer won two Academy Awards for his work on the soundtrack for the 1997 film Titanic. He was also Academy Award nominee for his work in Aliens (1986), Field of Dreams (1989), Apollo 13 (1995), Braveheart (1995), A Beautiful Mind (2001) and Avatar (2009).
5. Horner's parents were Austrian Jewish immigrants. His father, Harry Horner, was an Academy Award-winning art director.