Singing is a lot of things. Singing is not all about how good your voice is, but what you do with your voice. Carrying a tune smoothly, hitting the high notes and a lot of things is what makes singing worthwhile. So today we're going to list the top 10 greatest singers of all times. These artists have made this list by the votes of their fans of course. So here we go, the ten greatest singers of all times:
10. Axl Rose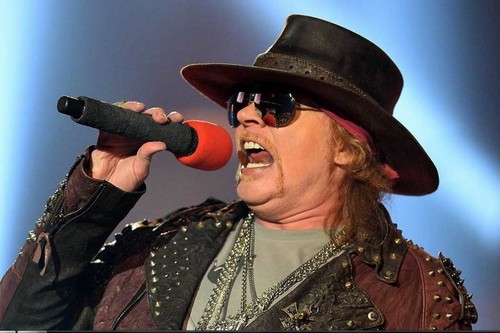 Known for playing the most beautiful melodies with the most aggressive tones and at the most outrageous range, Axl Rose is most definitely one of the greatest singers of all times. He's been known for singing a lot of versatile songs like ballads such as "Patience" and "November Rain", on the other hand, 20 years later, full throttle metal such as "Welcome to the Jungle". Needless to say he has one of the most amazing vocal ranges.
9. Steve Perry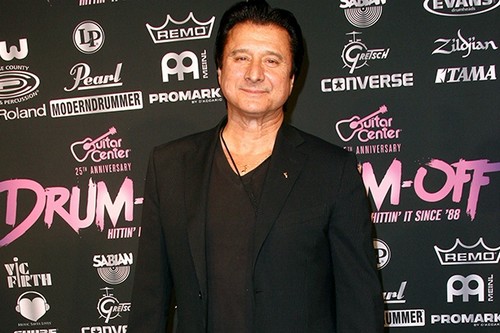 Timeless and awesome, that's how Steve Perry's fans used to describe his voice. Having a wide vocal range, Steve Perry stands alone when pertaining to be it rock, pop or ballads. His melodious voice used to augment the feeling the song was supposed to generate. Such clarity and smoothness in his voice made his fans feel like he meant every word of every phrase in every songs he sings.
8. Frank Sinatra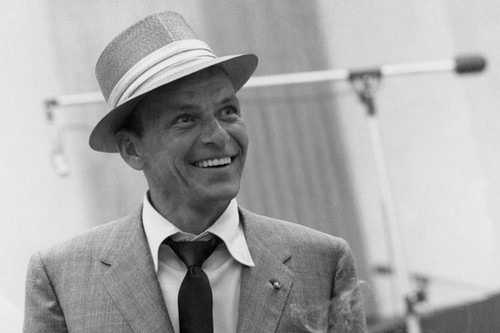 Often referred to as "The Greatest singer of the 20th century", Frank Sinatra seemed to exemplify the common man, an ethnic twentieth-century American male who reached the 'top of the heap', yet never forgot his roots. He has three stars on the Hollywood walk of Fame for his extraordinary work in music and film. Known by "The Voice", Sinatra had an amazing voice and a Godly technique.
7. John Lennon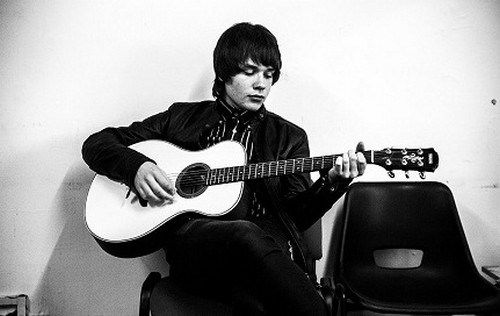 The English singer and songwriter, John Lennon displayed raw emotions and a beautiful tone in his songs. Co-founder of one of the most legendary bands, Beatles, Lennon was known to pour his emotions into his songs and that's how much of an impact it had on his fans. Recognized by The Rolling Stones as fifth of 100 greatest singers of all times, John Lennon has 25 singles in the US Hot 100 Chart.
6. Paul McCartney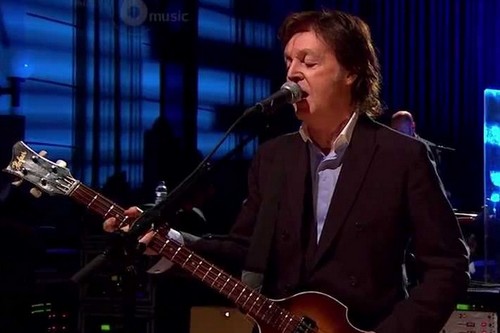 Known as one of the most versatile singers of all times with an extraordinary vocal range and an amazing variety of tones, Paul McCartney was the co-founder and the bass guitarist of the most popular band Beatles. The 1971 Academy Award, 21 times Grammy Award winner, McCartney was known to sing a variety of songs from Long Tall Sally to The Long and Winding Road.
5. Whitney Houston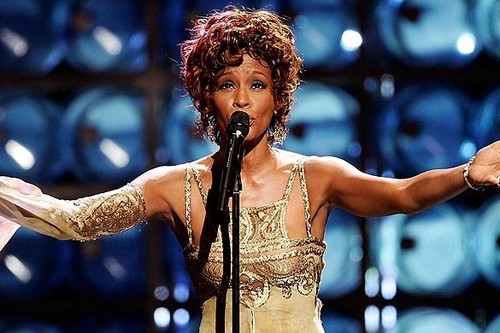 Along with having a powerful voice, being able to place clear vibrations in her songs, Whitney Houston had complete control over her vocals. Having two Emmy Awards, six Grammy Awards, 30 Billboard Music Awards, 22 American Music Awards, among a total of 415 career awards as of 2010, Whitney Houston, according to the Guinness World Records, was the most awarded female artist of all times.
4. Robert Plant

English musician, singer, songwriter and the lead singer and lyricist of the rock band Led Zeppelin, Robert has a powerful and wide vocal range. One of the greatest Rock Heroes of his time, Robert Plant had the ability to make his fans feel every word and every sound in his songs. Regarded as one of the greatest singers in the history of Rock and Roll, he had an extraordinary career spanning for over 40 years.
3. Elvis Presley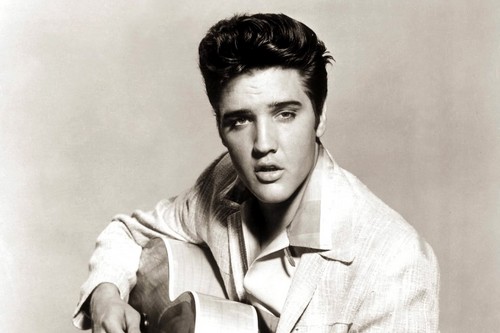 Known as the whole package, Elvis Presley had the perfect combination of the talent, looks, voice, music, moves, the stage act and humor. The greatest singer and entertainer who ever lived, he matured with his fans and his songs catered to a wide range of audiences. He was the person who introduced rock music to the world with his high note yelling and rough, imperfect voice, which made rock, seem perfect.
2. Freddie Mercury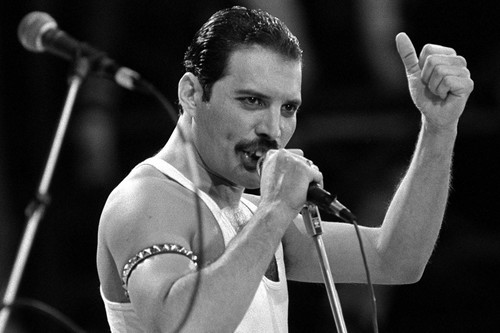 One of the best singer, songwriter and performer of all times, Freddie Mercury had the ability to hit high vocal ranges. Freddie was known to out his heart and soul into his every song; he imbued every song, every lyric with such unbridled passion and magnetism. Freddie Mercury had the voice which was mesmerizing, hypnotic and always left the fans wanting more, and needless to say, he knew how to use it.
1. Michael Jackson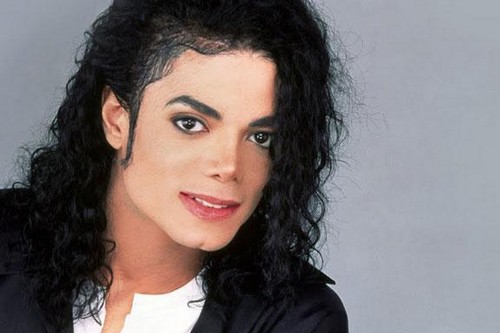 Most commonly known as the King of Pop, Michael Jackson was a singer, actor, record producer, songwriter and an amazing dancer as well. Throughout his career, he had received a number of awards such as World Music Awards' Best-Selling Pop Male Artist of the Millennium, the American Music Award's Artist of the Century Award and the Bambi Pop Artist of the Millennium Award. His had a very powerful voice which was filled with emotions, and has the ability to touch many hearts.
Top 10 Greatest Singers of All Times
Michael Jackson
Freddie Mercury
Elvis Presley
Robert Plant
Whitney Houston
Paul McCartney
John Lennon
Frank Sinatra
Steve Perry
Axl Rose
Author – Apsara Mishra