Opened up the wardrobe, checked out a lot of dresses, liked none and what to wear is always the question? And then after trying we finally, choose, one dress but yet we remain dissatisfied about our looks.
Following are ten accessories that will make you gorgeous.
Accessories that will Make You Gorgeous
#10. Smile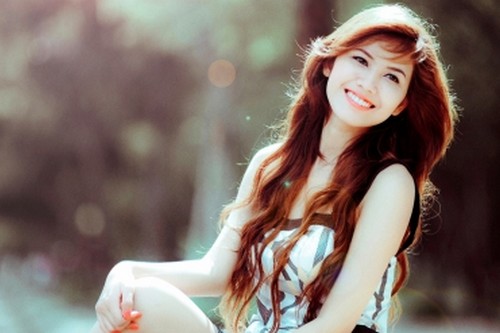 Yeah, they say it all correct. A smile is a curve that sets everything straight. A person with a night dress roaming around with a million dollar smile is far more intriguing than the one with designer gowns and displaying a sulken and gloomy look.
#9. Values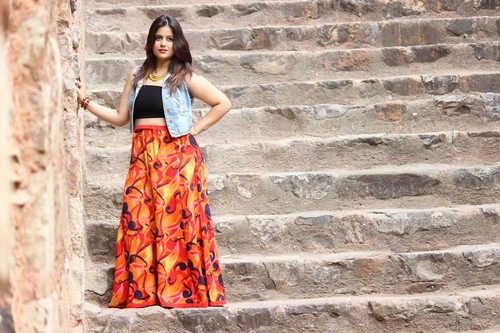 Somehow it really does not matter if your wear western or eastern; shorts or long skirts. What matters the most is carry your values and ethics with you no wonder where you ever you go with whichever kind of attire donning your bodies.
#8. Confidence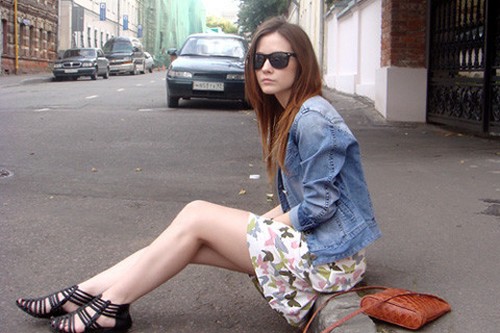 Wearing gucci/gabbana and always lurking behind the curtains or to not able to initiate a conversation in the group is a sheer display of lack of confidence which is a huge turn down. So next time when you roll the carpet wearing a not so expensive dress, yet you manage to radiate hella confidence, I am sure none can stop eyeing you.
#7. Positive Vibes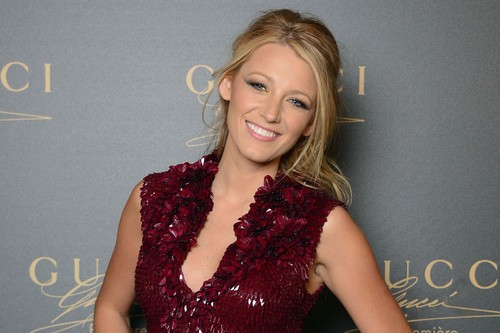 No one likes hanging out with a person with negative frame of mind. It's so much exasperating that even if you are a royale princess, people will depise acknowledging your presence. Learn to be positive no matter what the situation is.
#6. Elegance Simplified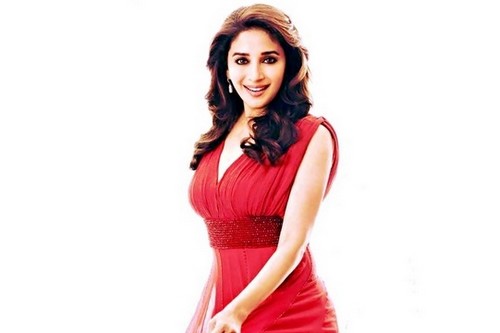 Beauty certainly is not about wearing heavy make up, fair complexion or tower like height, it's all about how you carry yourself. Seen a lot of people who might not traditionally fit the criteria of beauty but the way the carry themselves and their incredible simplified elegance gives them an edge over others.
#5. Individual Style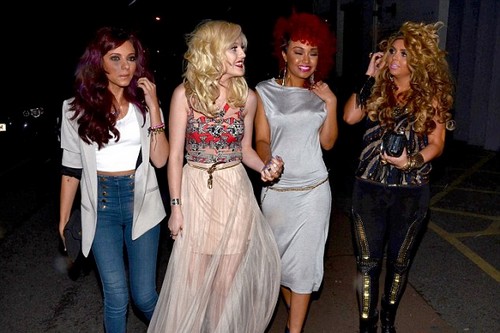 Now just because Kate Middleton wore a shirt dress and Beyonce wore a bikini and they happened to rock the world, that does not mean it will fit well with me too. Here's the tip: develop your own style, follow none or keep it minimal. No two people are alike so not every design/not every piece of cloth suits everyone.
#4. Clutch or intellect ?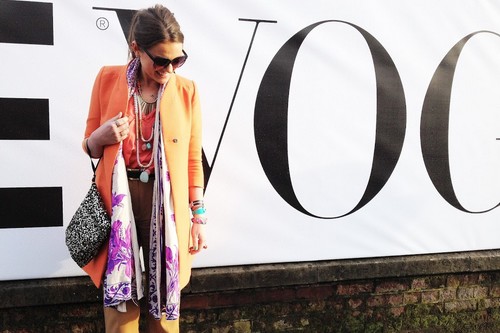 A clutch is a must to carry accessory with that one class A dress you choose to flaunt around . And yeah people talk about your over all dressing sense, find you interesting come to talk to you on various topics ranging from current affairs to cuisines and alas you never cared foe reading, all you were worried about your dress, hair and etc. In the light of your inability to engage in the conversation brought tsunami to your personality.
#3. Helping hands

Instead of gloving up your hands with the best fabric, try to keep them bare and lend them to people around. Help an old fellow walking, offer to rock the baby, observe the situation and keep your self , always, in a ready to help mode.
#2. Sweet "n" magical words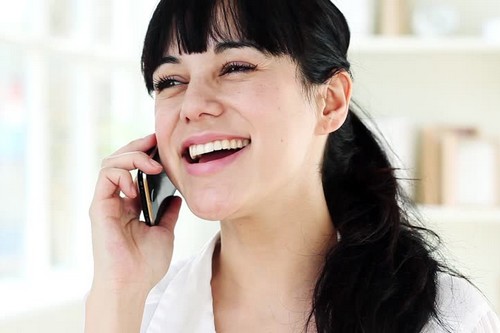 A sweet word coming out of the tongue would fetch more audience than an ugly and fully tongue piercing. Keep a check on your language. If you can't sound melodious enough, let it be, at least use the correct words and if that too is the luxury you can't afford, then, at least avoid unparliamentary language.
#1. Flashy Ears or Bare Ears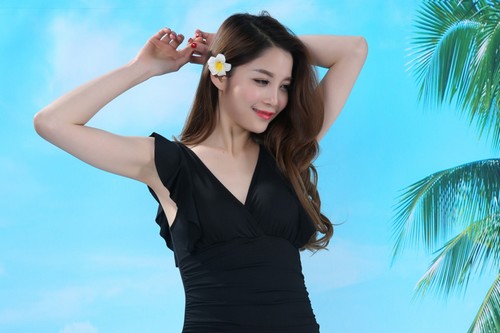 If you fail to possess all of the aforementioned #1 to #9 then do not worry, here's the last tip.
Take a back seat, observe, listen and learn. You might have not got those pearl earings adoring your ears but your bare ears who give all the attention to the speakers are far more expensive.
With this we realize beauty is not about expensive clothes, flawless skin, heavy make up, it's much more than that. It's all about your persona internally and once you discover it you are all set to steal the spotlight.
Composed By: Palak Gupta