Let's take a look at some of the greatest albums ever recorded, the contents of which are still absolutely a treat for our ears. Here's countdowning 10 of the greatest albums by solo artists. You may also like the list; 10 greatest girl bands of all time.
10. The Sun Sessions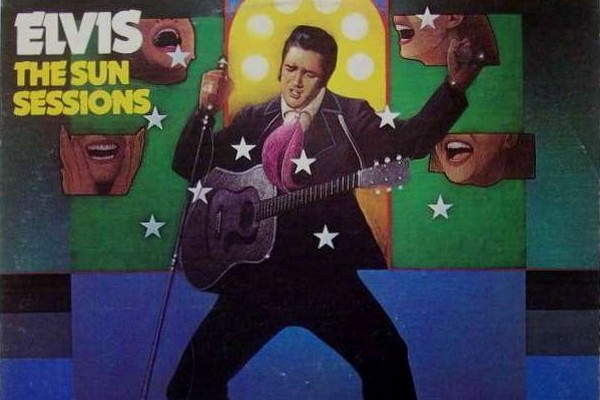 The 1976 Elvis Presley album 'The Sun Sessions' kickstarts this list of 10 greatest album by a solo artist at number 10. The album has been included into many coveted lists worldwide and has even been ranked as number 11 on Rolling Stone magazine's list of the 500 greatest albums of all time in 2003 and in 2001 it was named by VH1 as the 21st greatest album of all time. The album was one of the final and best works by Elvis. Famous songs from the album are
'That's All Right (Mama)', 'Blue Moon of Kentucky', '"I Don't Care if the Sun Don't Shine', 'Good Rockin' Tonight', 'Milkcow Blues Boogie', etc.
9. Born In The U.S.A.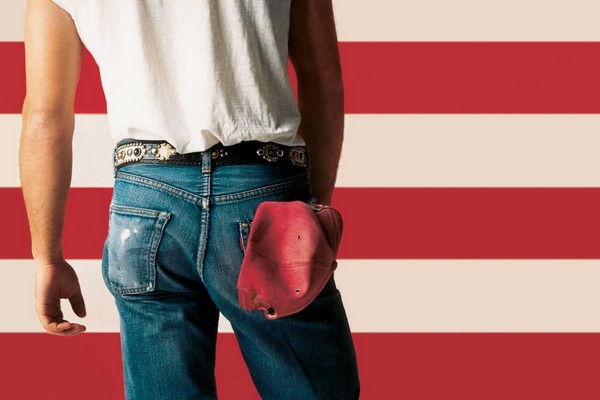 The seventh studio album by Bruce Springsteen comes at number 9 on this list. Critically and commercially a major success, this album gave pop culture the most well remembered album art ever. With 30 million album record sales, this 1984 album won 4 American Music awards, 1 Grammy, 1 BRIT award, 1 Juno award and 1 MTV music video award. It peaked at number 1 in Weekly Billboard 200 and number 28 in Billboard Year-End in 1984, number 1 in 1985 and number 16 in 1986. Popular songs from the album are 'Born in the U.S.A.', 'I'm on Fire', 'Dancingin the Dark', 'I'm on fire', 'Cover me', 'Glory days' and 'I'm going down'.
8. In The Wee Small Hours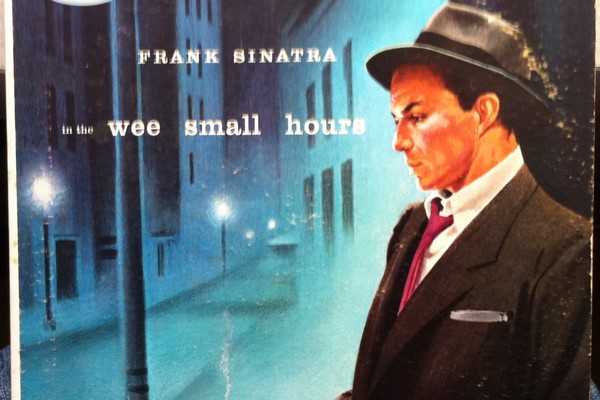 Number 8 in this list has been captured by the 1955 album 'In The Small Hours', which is regarded as the first concept album ever. The ninth studio album by Frank Sinatra is also the oldest album in this list. Best songs from this album includes 'Can't we be friends', 'Moon Indigo', 'In the wee small hours of the morning', 'Glad to be unhappy', 'III wind', 'I'll be around', among others. Despite peaking at number 2 on the Billboard 200, this album is considered one of the greatest albums to ever be released. The sheer magic of this album can hardly be duplicated.
7. The Immaculate Collection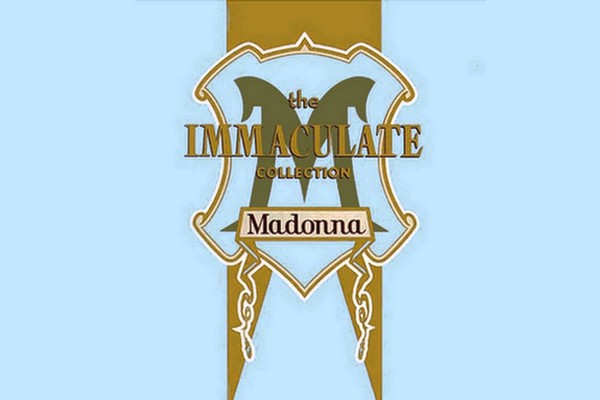 The 1990 Madonna album 'The Immaculate Collection' breaks into top 7 in this list. This album raised the star status of an already famous Madonna back then by selling more 30 million copies, spending at number one position for consecutive nine weeks in the U.K. (a record for a female artist), producing superhit music videos and whatnot! Famous songs included in this album are 'Like a virgin', 'Vogue', 'Holiday', 'Luck star', 'Material girl', 'Crazy for you, among others.
6. 21 By Adele

Number 6 on this list goes to '21' by Adele. With 30 million sold, copies, this 2011 album is the youngest album in this list. The album has won 1 Grammy and 1 BRIT award and has peaked into number 1 in 28 different weekly world charts, number 1 in 14 and 12 different year-end world charts in 2011 and 2012 respectively including Billboard 200. It produced some of the iconic and cult songs of this century including "Rolling in the Deep", 'Someone like You','Set Fire to the Rain', 'Rumour Has It' and 'Turning Tables'. No studio album post 2000 has achieved more success than this one right here.
5. Imagine (John Lennon)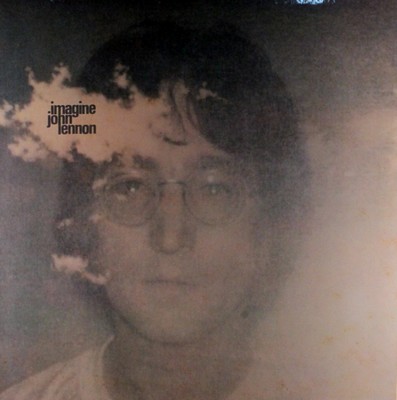 The second album by John Lennon gets the number 5 position in the list of 10 Greatest Albums. The album peaked at number 1 position in Billboard 200 and includes some great songs of all time like 'Imagine', 'Crippled inside', 'Jealous guy, 'It's so Hard', etc. Apart from his work as a member of The Beatles, this is regarded by many his greatest piece of artwork ever.
4. Mariah Carey's Music Box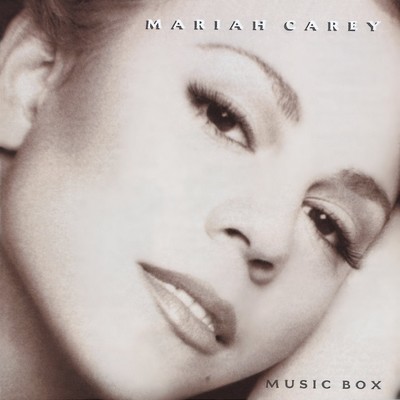 The third studio album by the legendary Mariah Carey 'Music Box' grabs the fourth position amongst 10 Greatest Albums. The 1993 album which made what Mariah is today boasts of the following achievements – 32 million record sales, peaking at number 9 in different weekly world charts including Billboard 200, peaking at number 26 in Decade-End Billboard 200 in 1990-99 and 2 number one singles. The album gave her the signature song 'Hero. Apart from that,some of the greatest songs from the album are 'Anytime You Need a Friend', 'Never Forget You', 'Without You and 'Dreamlover'.
3. Falling Into You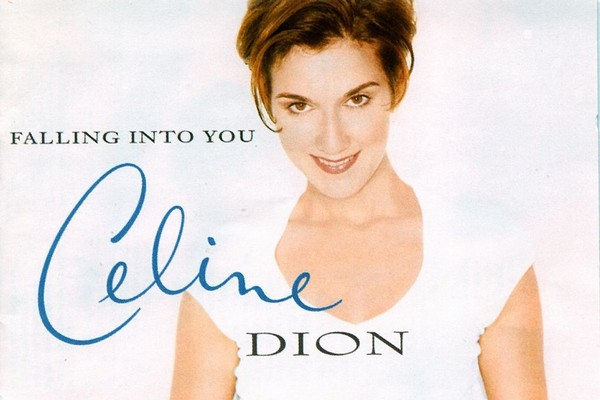 Number 3 on our list of 10 greatest albums released by a solo artists is the 1996 Celine Dion album 'Falling IntoYou'. Regarded as the greatest albums by Celine by many critics and fans, this album has in its content some of the songs which made Celine into a worldwide phenomenon. With a whopping 32 million record sales, this album also won two Grammy including Best Pop Vocal Album and Album of the Year in 1997. In weekly charts, it peaked at number 1 in 14 countries including in the USA (Billboard 200), ranked at number 3 twice in Billboard 200 Year-End charts in 1996 and 1997, and number 144 in 1998. In Billboard Decade-End chart, it peaked at number 6 in 1990-99. The album boasts of numbers like 'It's all coming back to me now', 'Because you loved me', 'Falling into you', 'Declaration of love', 'If that's what it takes' and cover versions of '(You make me feel like) A natural woman' and 'River deep, mountain high'.
2. Come On Over By Shania Twain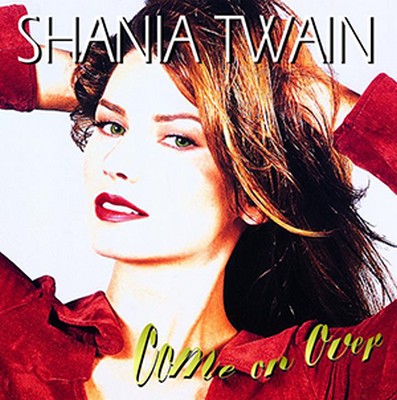 The 1997 Shania Twain album 'Come On Over' grabs the number 2 position on the list of 10 Greatest Albums. This was the album that gave 5 time Grammy award winning singer Twain the worldwide recognition that any artist looks for. The album holds the record of being the best-selling country music album and best-selling studio album by a female. The album peaked at number 1 in Billboard 200 and stayed there for 52 consecutive weeks, and stayed in the top 10 for 151 weeks. More than 39 million copies have been sold worldwide as of now. The album is a classic, reaching number 1 in 14 different world charts and remaining in top 10 in 25 different world charts. Famous songs include 'that don't impress me much', 'Man! I feel like a woman', 'You're still the one', 'Honey, I'm Home', among others. It also gave pop culture some of the iconic music videos of all time.
1. Thriller By Michael Jackson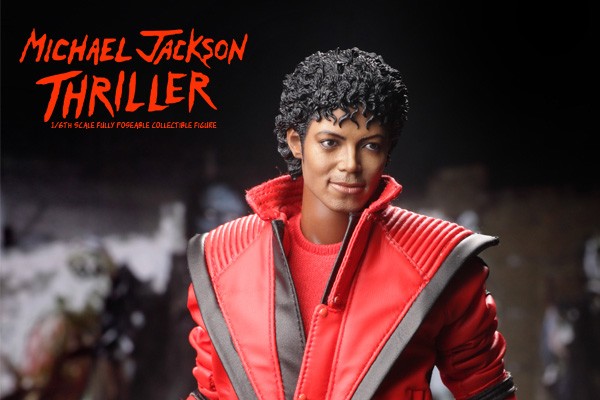 Without any surprise and doubt, number one position in this list goes to Michael Jackson's sixth studio album 'Thriller'. The 1982 album is responsible for breaking many racial barriers and make MJ a Popstar and helped him getting the title 'King of Pop'. All seven singles from this album reached number 1 in Billboard 100 and the album in itself reached number 1 in Billboard 200. This eight Grammy award winning album holds the record for being the best-selling album with more than 65 million record sales. It gave us some jaw-dropping music videos and songs like 'Thriller', 'Billie Jean', 'P.Y.T (Pretty Young Thing)', 'Beat it', etc. There hardly was, is or would be an album like this!
Written by: Pranay Das