Being an actor is not all about Hollywood glamour and fame. Quite to the contrast, it can sometimes be downright dangerous, because of the stunts they perform while filming. There are plenty of famous celebrities, like Heath Ledger and Paul Walker, who died before finishing a project they signed with, but luckily not on the set. But, many stars actually died from incidents which took place while on the set of the show or movie they were filming. Some celebrities met with gory accidents, others' lives ended because of natural causes. So, here is the list of 10 celebrity deaths during shooting.
1. Steve Irwin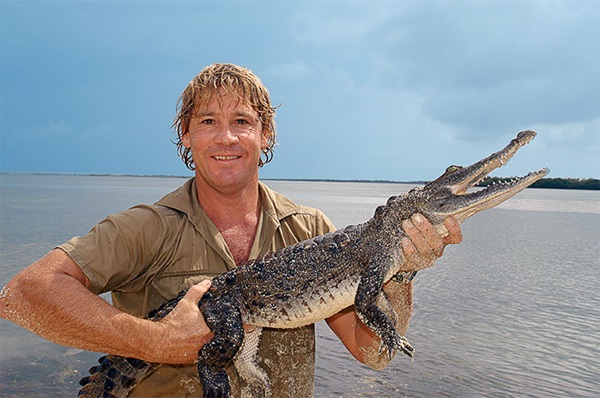 Steve, famously known as the "Crocodile Hunter" was an Australian adventurer and animal advocate. While he was shooting for the documentary named "Ocean's Deadliest", a stingray stung him in the heart and killed him on September 4, 2006. The Los Angeles Times reported that Irwin and his cameraman, Justin Lyons were in 4-5 feet deep water near Queensland, Australia. While searching for the sea animals, this duo came across an 8-foot-wide stingray which attacked Irwin after it was for a while.
According to Lyons, who spoke to The Los Angeles Times, "It started stabbing wildly with its tail, hundreds of strikes within a few seconds." He succumbed to pain and injury even before the crew managed to get medical help. Lyon also said that Irwin's last words were, "I'm dying."
You may also like the list of top celebs who committed suicide.
2. Brandon Lee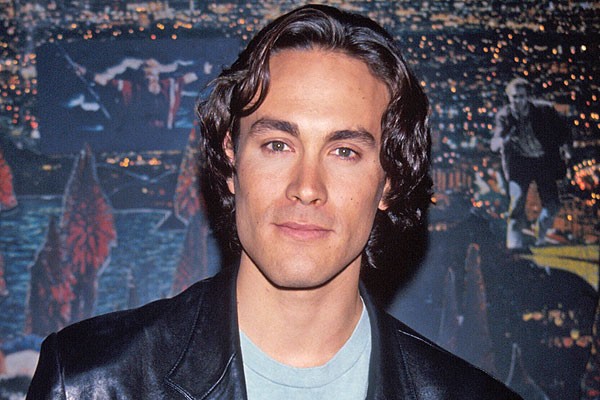 Brandon Lee, the son of martial arts legend, Bruce Lee, is a film artiste and also a martial art sensei. He was killed in a stunt accident on the set of The Crow on March 31, 1993. According to The Ranker "Lee's character was supposed to get shot in a scene, but the handgun used contained a fragment of a real bullet." According to the script, while filming a particular scene, Lee was walk through a doorway with a grocery bag, and another actor was to fire blanks at him from 15 feet away.
It was at that moment that a toggle switch underneath the grocery bag was activated by Lee, and he set off the small charge called squib, a device commonly used on movie sets to simulate gunfire effects. Lee was hit in the abdomen by a bullet stuck in the gun, and he died later that day at the age of 28. According to The Hollywood Reporter, to complete the movie, Director Alex Proyas used a double and some special effects.
3. John Ritter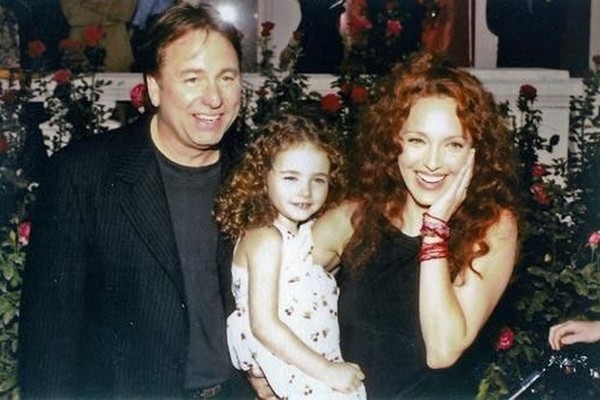 Jonathan Southworth "John" Ritter was an Emmy and a Golden Globe Award winner American actor, comedian, and voice-over artiste who is well-known for his role as Jack Tripper in Three's Company. He had become ill, sweating profusely, vomiting and complaining of having chest pains. He collapsed while on the set of 8 Simple Rules for Dating my Teenage Daughter on September 11, 2003.
According to Fox News, He was rushed to the Providence Saint Joseph Medical Center where he underwent surgery for a tear in his aorta. This is a rare medical condition that can hit without warning. Ritter died that evening. The show was later retitled 8 Simple Rules and continued for another season with David Spade and James Garner as replacements.
4. Vic Morrow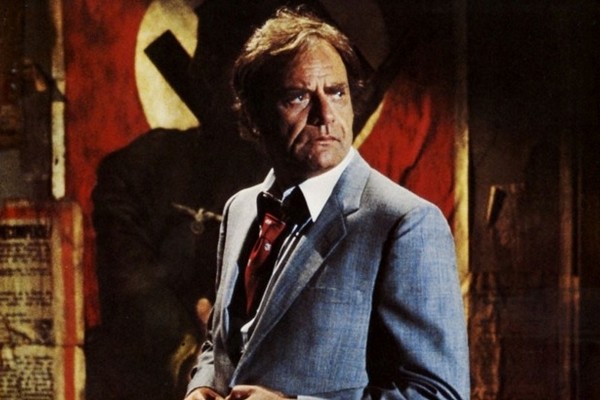 Vic Morrow, a famous American actor, was killed on set in July 1982, during the filming of the Movie, Twilight Zone, along with Renee Chen and Myca Dinh Le who were the two child actors . The Twilight Zone script called a deadly combination for the use of both helicopter and pyrotechnics. During a scene in which Morrow was being attacked by American Soldiers in Vietnam, there was an accidental explosion of the pyrotechnics, which led to the severing of the tail of the helicopter which crashed.
As a result, Morrow was decapitated and the two child actors were killed, too. Later, it came out that the bereaved family members of children who died were going to be paid illegally under the table. As rumored, the director was trying to avoid California's laws against children working at night, and was also working around the potentially dangerous combination of a helicopter and pyrotechnics.
5. Redd Foxx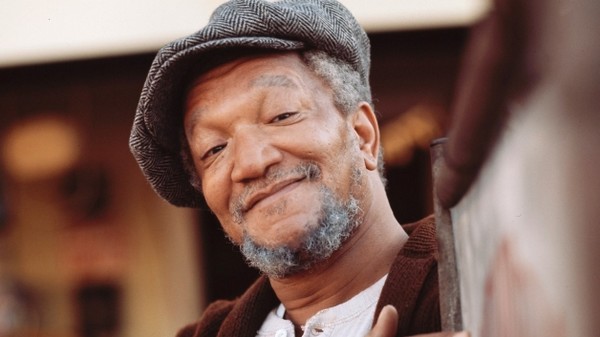 John Elroy Sanford, known professionally as Redd Foxx, was an American comedian and actor. He is best remembered for his role on the 1970s sitcom, Sanford and Son. While filming on the set of The Royal Family with co-star Della Reese, Foxx died of a massive heart attack on October 11, 1991.
Joshua Rich at Entertainment Weekly said, "It was an end so ironic that for a brief moment cast mates figured Foxx, whose 70s TV character often faked heart attacks, was kidding when he grabbed a chair and fell to the floor". He was admitted to the Queen of Angels Hollywood Presbyterian Medical Center, where he died that evening. He was 68 years old at the time of his death.
6. Roy Kinnear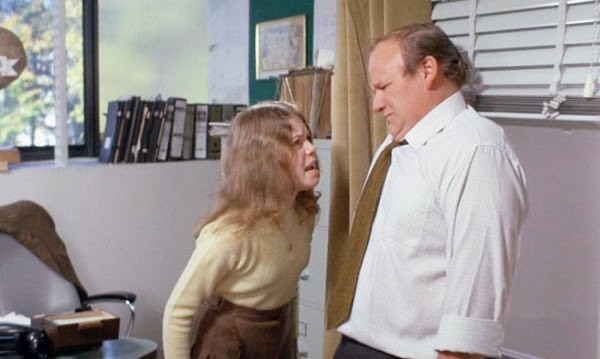 Roy Mitchell Kinnear or Roy Kinnear was a British character actor famous for his role as Planchet, the servant of the Musketeer d'Artagnan in Richard Lester's The Three Musketeers in 1974 and its two sequels. While filming the movie, The Return of the Musketeers, Kinnear fell from a horse in Toledo, Spain. The 54-year-old British actor was taken to a hospital in Madrid after he sustained a broken pelvis. On the day September 20, 1988, Kinnear died from a heart attack.
As per Oddee, the director, Richard Lester, was deeply moved by Kinnear's death. Shortly after the incident, he quit his own film career. After his death, Kinnear's family demanded an official investigation into the level of medical care he had received in Spain.
7. Martha Mansfield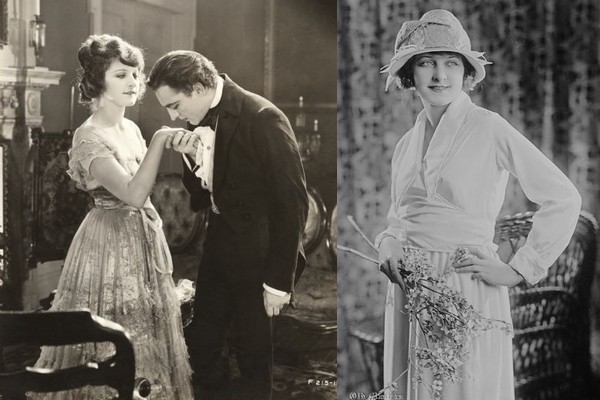 Martha Mansfield was an American actress in silent films and vaudeville stage plays. While filming The Warrens of Virginia, she was sitting in a car to take break in between takes. What happened next is nothing short of a freak accident. A bystander who lit a cigarette, accidentally threw the match into the car. The match landed on Martha Mansfield's costume, a giant and highly flammable Civil War-era dress that just went up in flames. The leading man, Wilfred Lytell, threw his heavy overcoat over her, and managed save her neck and face. The next day, i.e. on November 30, 1923, Mansfield died in the hospital, aof "burns of all extremities, general toxemia and suppression of urine".
8. Jon-Erik Hexum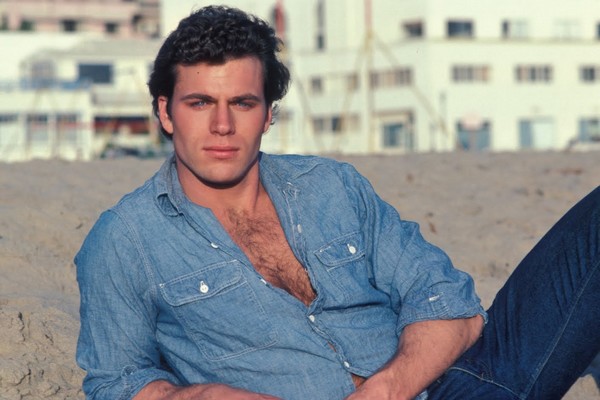 Jon-Erik Hexum was an American model and actor. He palyed the part of the Green Beret, Mac Harper, who turned into a model, in the CBS adventure series Cover Up, a well-known television show, which delved into international mystery and fashion photography. Hexum was killed by an unintentional gunshot wound to the head on the set in 1984.
According to Entertainment Weekly, on October 12, 1984, Hexum was taking a nap during delays in shooting. When he heard there would be more delays, he jokingly picked up a .44 Magnum pistol loaded with blanks and pulled the trigger, which drove a bone fragment the size of a quarter into his brain and the blast's impact fractured his skull causing tremendous bleeding. He was immediately rushed to the hospital where a surgery was performed. But, he was later pronounced brain dead on October 18.
9. Tyrone Power
Tyrone Power was an American film and stage actor. According to About Power, he first rose to popularity in 1936 with Lloyds of London. Power died while he was filming for a movie named "Solomon and Sheba". According to IMDB, Solomon and Sheba was a series about King David's younger son, Solomon. He had named his heir before Prince Adonijah, his elder son, right before his death.
During Solomon's monarchy over Israel, the Queen of Sheba arrived in Jerusalem and Solomon fell in love with her, but she nursed deep feelings for the Pharaoh of Egypt whereas, their goal was to divide the 12 tribes of Israel. While filming, Tyrone Power suffered a massive heart attack on set during a fencing scene, and he died on the way to the hospital on 15th March, 1958.
10. Paul Mantz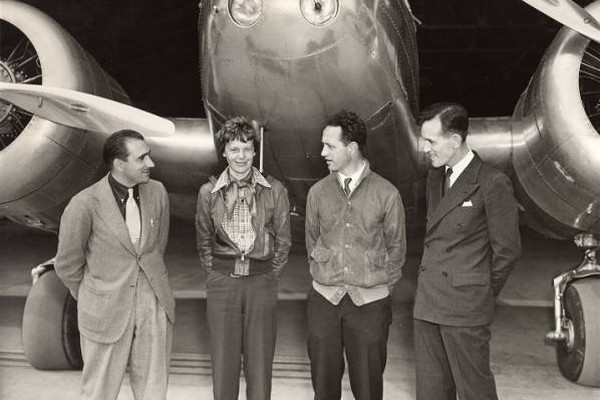 Albert Paul Mantz was a noted air racing pilot and movie star, famous for several films, such as The Wings of Eagles, For Whom the Bell Tolls and Twelve O'Clock High. Mantz lost his spot at the U.S. Army Flight School after he had buzzed over a train filled with high-ranking officers in an effort to show off his skills, after which, he got a role in Air Mail where he flew a biplane through a hangar that wasn't much bigger than his aircraft.
This amazing stunt actor met with his unfortunate death on the 8th of July, 1965 while performing a stunt for The Flight of the Phoenix. He had come out of retirement to film this movie. Mantz was flying over a desert in Arizona when his plane struck a hill and broke into pieces, immediately killing the daredevil.
Stars are known for their memories in the hearts of their fans. Whatever wrong happens to them causes deep disappointment in their beloved followers. The world may eventually forget the tragic memories of their deaths, but they remain immortal through the pieces of art they created on screen.