There is nothing hotter than a gorgeous lady armed to the teeth, as Hollywood has dictated, heroines must not only carry weapons, but also wear ridiculously hot outfits. Here is a list of top 10 of those gorgeous, hottest warrior women.
Top 10 hottest warrior women in entertainment:
10. Jane Fonda
Movie: Barbarella
An actress, writer, political activist, former fashion model, and fitness guru, Jane Fonda rose to fame in the 1960s with films such as Barbarella (a 1968 French-Italian science fiction film based on Jean-Claude Forest's French Barbarella comics) and Cat Ballou.
10. Abbie Cornish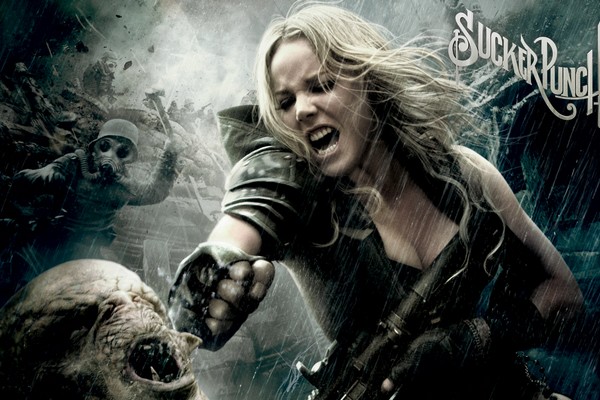 Movie: Sucker Punch
Hottest Australian babe Abbie Cornish, best known for her film and television roles, particularly for her role as Fanny Brawne in Bright Star and her appearance as Sweet Pea in Sucker Punch.
9. Milla Jovovich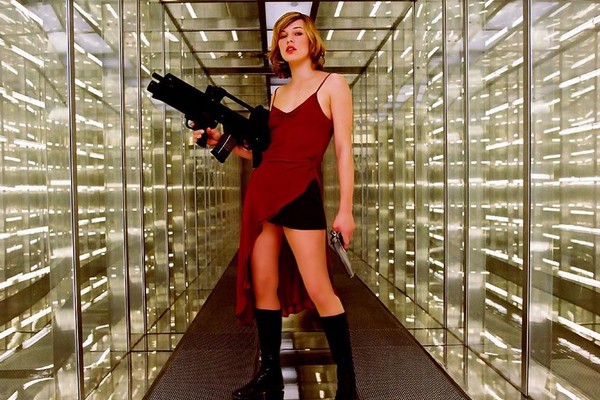 Movie: Resident Evil
Model, actress, musician, and fashion designer, Milla Jovovich has appeared in numerous science fiction and action-themed films, earning the nickname "reigning queen of kick-butt". In the Resident Evil film series, she played Alice, "a supremely efficient killing machine" and bio-weapon. Alice is an "iconic figure and is closely associated with the series," becoming more skilled and rugged throughout the series.
8. Zhang Ziyi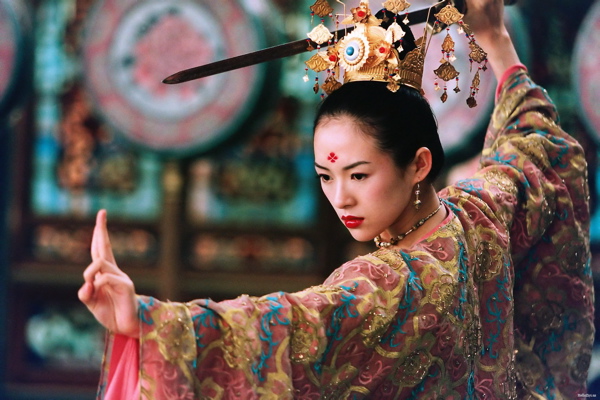 Movie: Crouching Tiger, Hidden Dragon
This Chinese film actress and model is considered one of the four most bankable young actresses from Mainland China. Zhang Ziyi achieved fame in the West after leading roles in the 2000 martial arts film Crouching Tiger, Hidden Dragon.
7. Natassia Malthe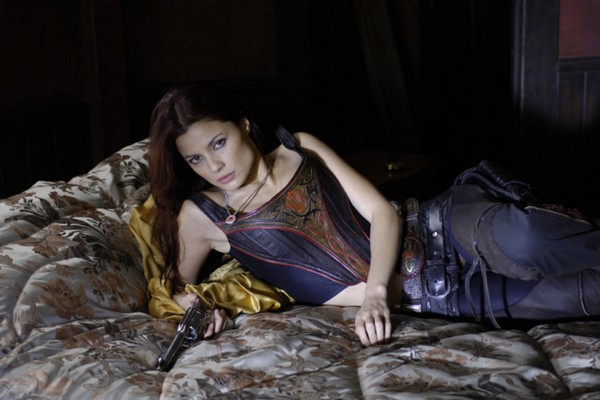 Movie: BloodRayne2 and BloodRayne 3
Natassia Malthe is a Norwegian model and actress. She played the character of .Rayne' in BloodRayne 2: Deliverance and BloodRayne: The Third Reich.
6. Kristanna Loken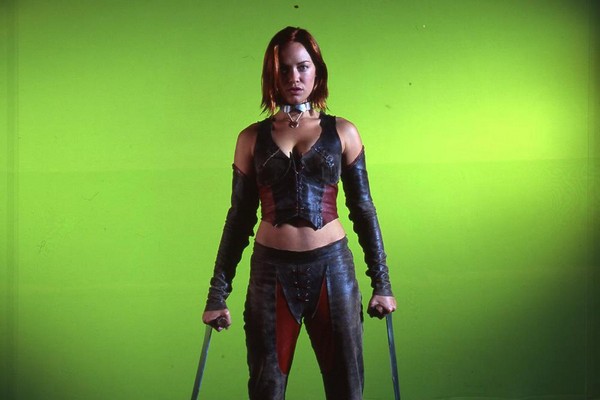 Movie: BloodRayne
American super model and actress – Kristanna Loken – best known for her roles in Terminator 3: Rise of the Machines, BloodRayne, and Painkiller Jane. In BloodRayne, she played the character of Rayne.
5. Jennifer Garner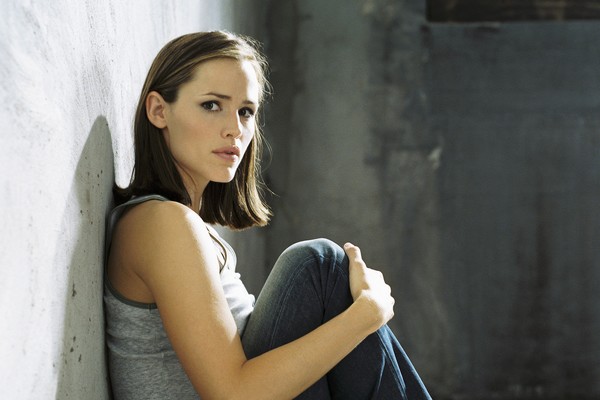 TV show: Alias
The hottest American actress and film producer Jennifer Garner gained recognition for her performance as CIA officer Sydney Bristow in the ABC thriller drama series Alias.
4. Lynda Carter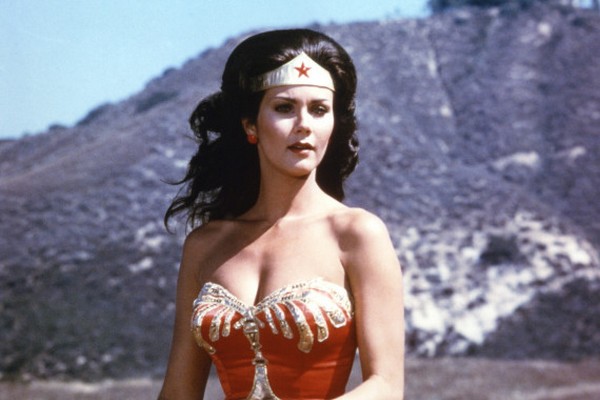 TV show: Wonder Woman
Best known for being Miss World USA in 1972 and as the star of the TV series Wonder Woman, which lasted from 1975 to 1979.
3. Lucy Lawless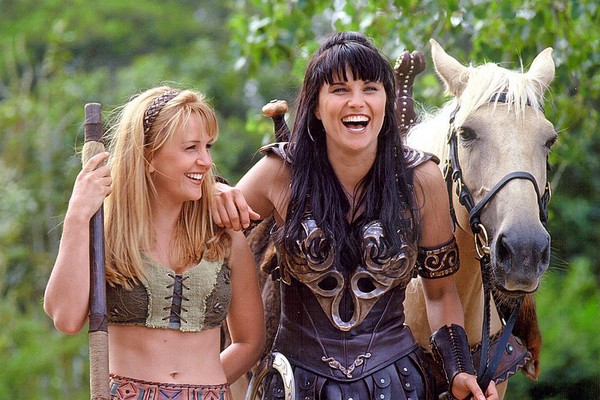 TV Show: Xena: Warrior Princess
Lucy Lawless is a New Zealand actress, activist and musician best known for playing the title character of the internationally successful television series Xena: Warrior Princess.
2. Kate Beckinsale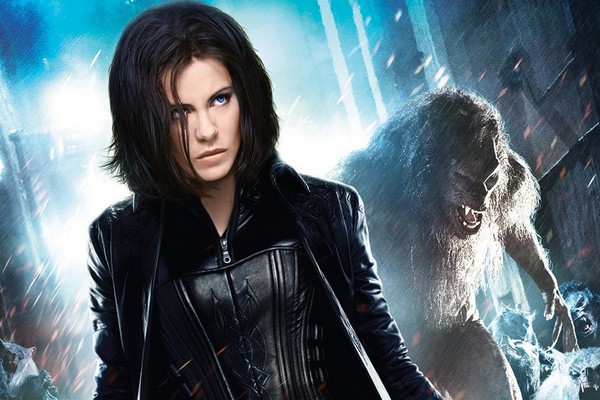 Movie: Underworld
English actress, Kate Beckinsale appeared in 2003's Underworld, a series of action horror films. She played the character of Selene, a Death Dealer bent on destroying the Lycans who allegedly killed her family.
1. Angelina Jolie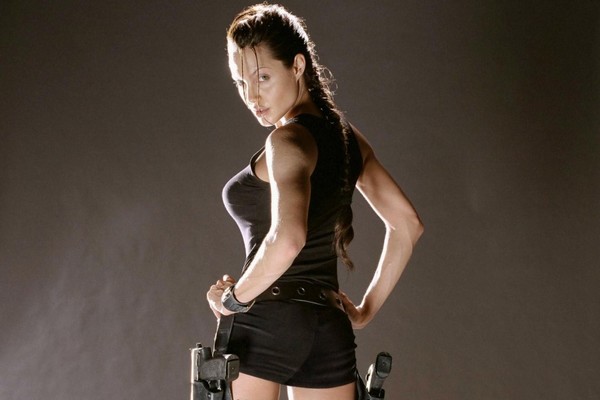 Movie: Lara Croft: Tomb Raider
An actress, film director, screenwriter, and author Angelina Jolie, who plalyed the character Lara Croft in 2001 action film 'Tomb Raider ' based on the popular video game series. Jolie is one of the most prominent, hottest and highest-paid actress of Hollywood of all time.