Over the years Bollywood has successfully transformed into a land of fashion, style, experiments and boldness. From ethnic to chic to goth – our actresses seem to have a penchant for new, different and individualistic looks. Here are some of our more admired B-town actresses, amazing us with their fierce 'goth-it' style!
1. Shraddha Kapoor – Shraddha Kapoor is definitely a hot-chic! Watch her out as she enjoys her own 'goth' fun time.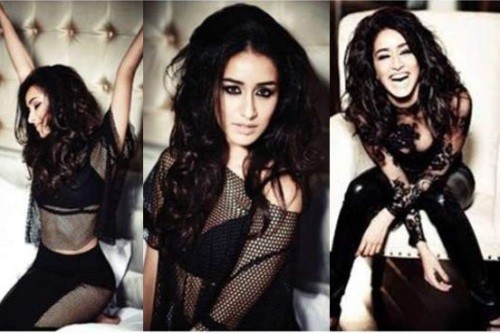 2. Aishwarya Rai Bachchan – That sharp, fierce look on Aishwarya Rai simply accentuates the magnetism of those blue eyes!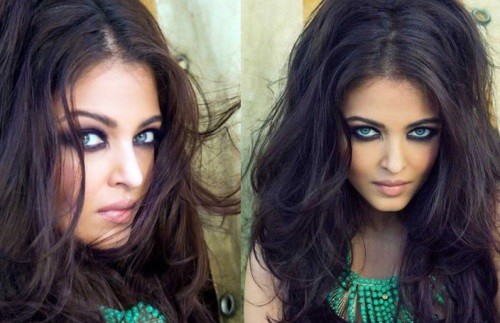 3. Priyanka Chopra – Our multi-talented, international star Priyanka Chopra does it like a pro!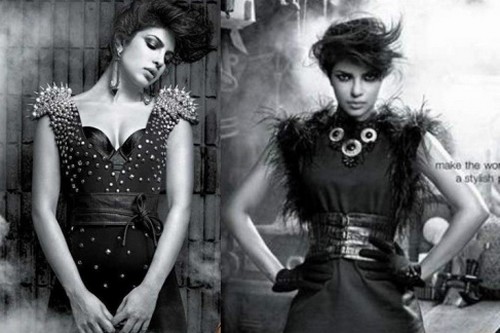 4. Alia Bhatt – The youngest 'hit-queen' of Bollywood, Alia Bhatt simply gives us goosebumps with that pale look!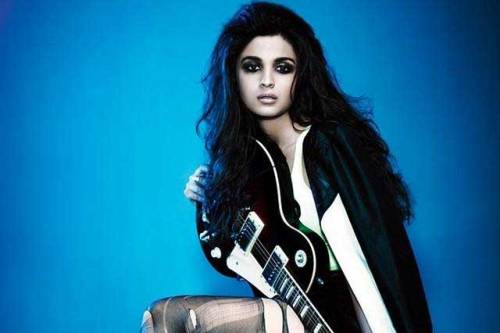 5. Sonam Kapoor – Okay, it's Sonam Kapoor – it has to be a sophisticated goth!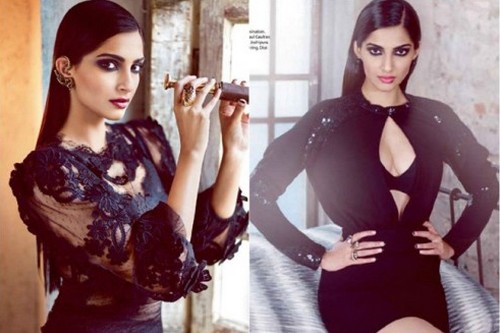 6. Ameesha Patel – Hello, goth meets the rock chic! Ameesha Patel carries it fair enough.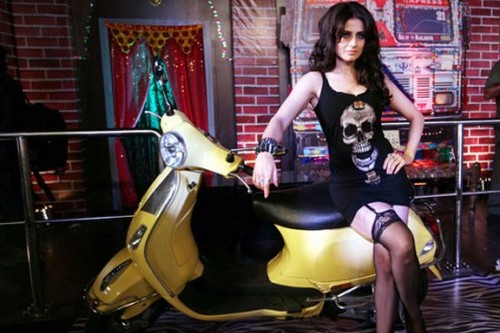 7. Sonakshi Sinha – Bold, bubbly and sprightly! Sonakshi Sinha is definitely the coolest goth on the list!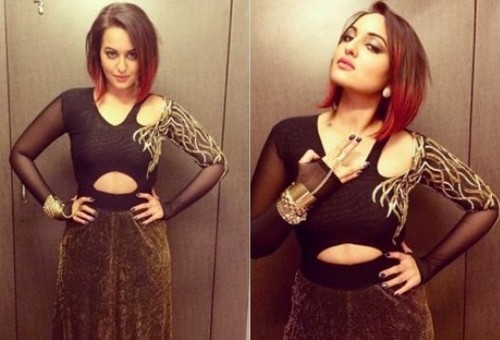 8. Kareena Kapoor – Kareena Kapoor does romantic goth in 'Vogue'.
9. Anushka Sharma – Anushka Sharma simply looks ethereal!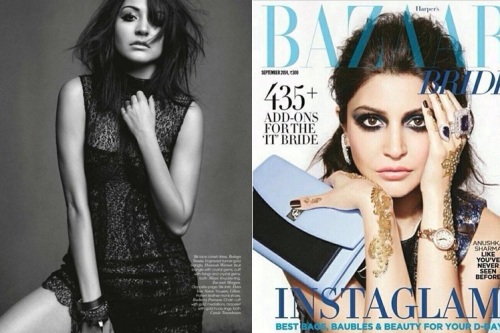 10. Kangana Ranaut – Bollywood's poster girl for fashion Kangana Ranaut has a fearless sense of fashion. Here she is, at promotional event for Krrish 3.