Heart Throbbing Bollywood Divas…… Bollywood is the home to the world's prettiest ladies who are ravishing and suave enough to make your heart throb.
Following are the ten such divas:
10. Ayesh Takia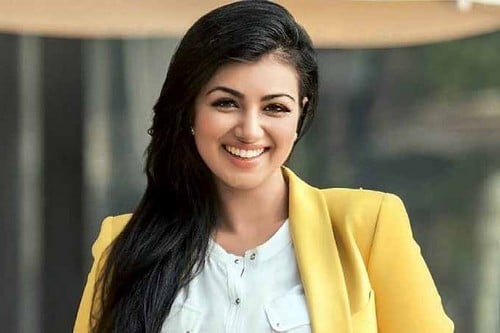 She is the girl from "yeh dil maange more". Looks younger than her age and is usually famous for her figure. She does look cute forever but the reason she is at number 10 is that she is not active lately in the commercial films.
9. Parineeti Chopra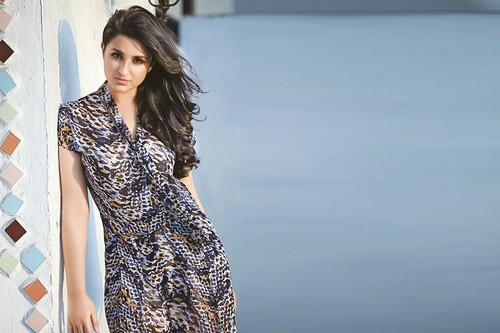 When this young lady entered Bollywood, her identity was that of being a cousin of another Bollywood star, that's all but with sheer hard work she managed to earn a name of her own. She comes at no. 9 amongst heart throbbing Bollywood divas.
See also; 10 Bollywood Celebrities with Exceptional Intelligence.
8. Alia Bhatt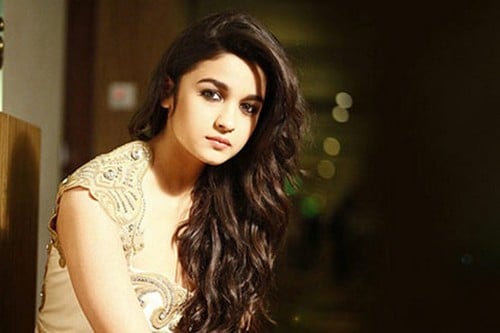 She comes from already one the well established families of the Bollywood but people know her much not because of her family background but because of her strong acting talents, superb dressing sense and bubbly nature.
7. Anushka Sharma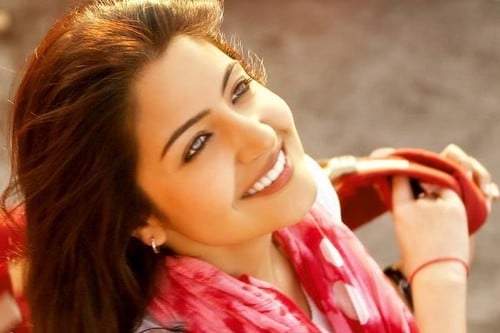 A former model with no film industry background is going good too. From her first movie "rab ne bana dee jodii" to now; she lost hella weight to keep up to the norms of Bollywood. See also; Bollywood Bikini Babes of All Time – Top 15.
6. Shruti Hassan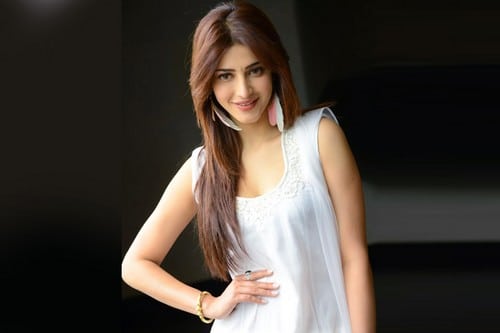 This beautiful lady is the daughter of Kamal Hasan and Sagrika. Though she may not have a high movie count in her pocket but yet she does seem to have earned the fame in a short span of time with two/ three movies.
5. Deepika Padukone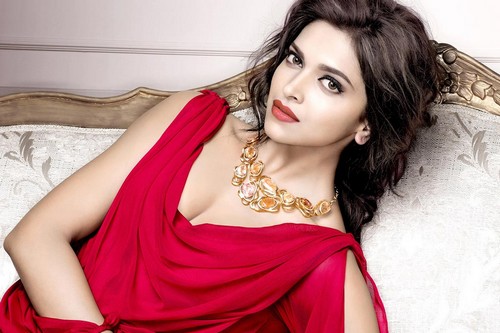 This woman is tall enough to touch high sky. Blessed with good looks, a sweet voice and a natural instinct for acting, she makes the hearts throb like none. See Also; Top 15 Facts About Deepika Padukone.
4. Priyanka Chopra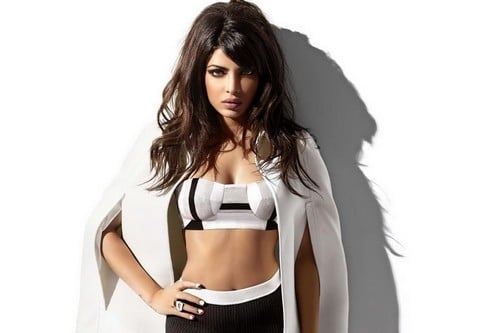 This Quantico star despite her over confidence is still a favorite of many. Her aura undoubtedly captivates the attention of everyone around and thus people go gaga over her.
3. Aishwarya Rai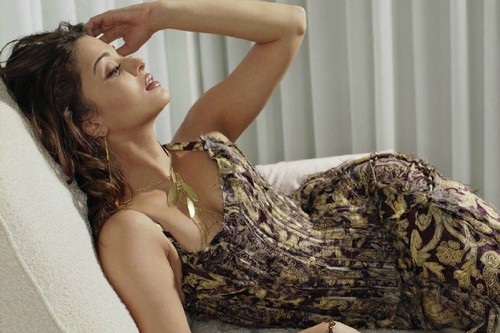 She might be in her late forties but she continuously amazes people with her wits and stunning looks at this age too.
Despite her age, she ceaselessly rules the heart of the people.
2. Katrina Kaif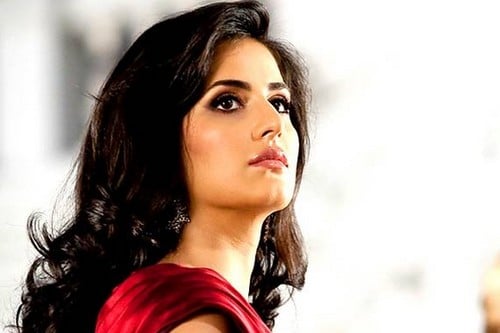 This British Indian actress is the ultimate depiction of beauty. Knowing Hindi and earning fluency despite having an English tongue helped her survive in the Bollywood.
1. Kareena Kapoor Khan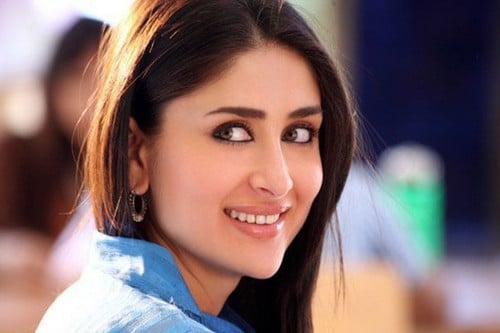 This porcelain doll has beauty topped with bag full of confidence and she rocks the Bollywood till date like none other. She certainly happens to be a Bollywood queen.
10 Heart Throbbing Bollywood Divas
Kareena Kapoor Khan
Katrina Kaif
Aishwarya Rai
Priyanka Chopra
Deepika Padukone
Shruti Hasan
Anushka Sharma
Alia Bhatt
Pareeniti Chopra
Ayesh Takia
List Created By; Palak Gupta