Presenting the Top 15 Mind Blowing Facts About Deepika Padukone.
1. The beautiful Deepika Padukone is currently the most popular and highest paid Indian celebrity. Her one seductive look can make males go weak in their knees!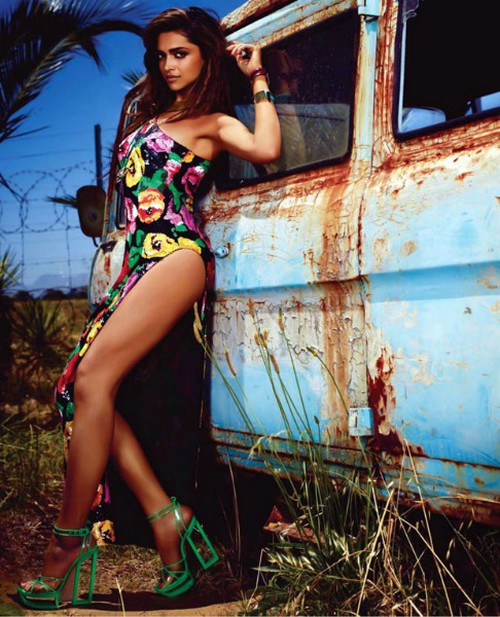 2. In 2008 Deepika topped the Indian Maxim list of 'Worlds Sexiest Women' and in 2010 she was voted the sexiest woman in the world by readers of FHM India.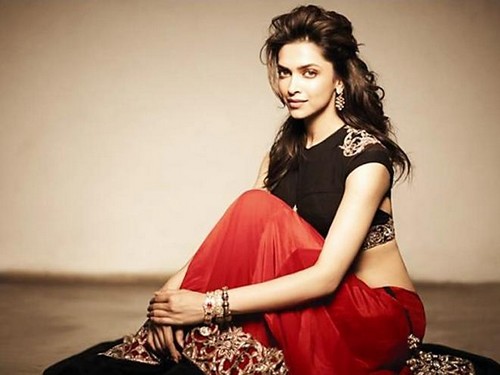 3. Deepika Padukone was on born on January 5, 1986 in Copenhagen (Denmark).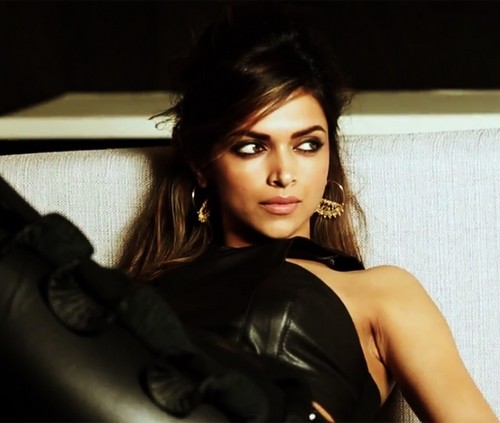 See Also: The Hottest Deepika Padukone Dresses!.
4. She was born to badminton legend Prakash Padukone. Her mother Ujjala Padukone is a travel agent.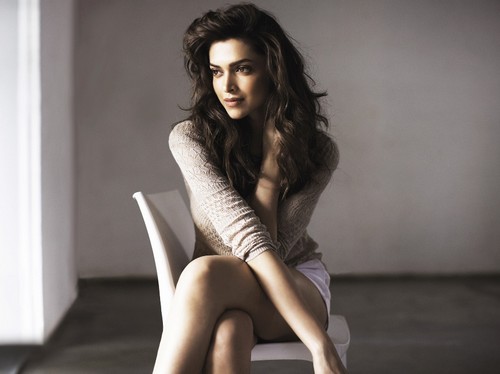 5. Deepika Padukone learned acting under Anupam Kher. Her first film was a Kannada movie named 'Aishwarya'.

6. Deepika made her Bollywood debut with the film 'Om Shanti Om' opposite King Khan Shah Rukh Khan.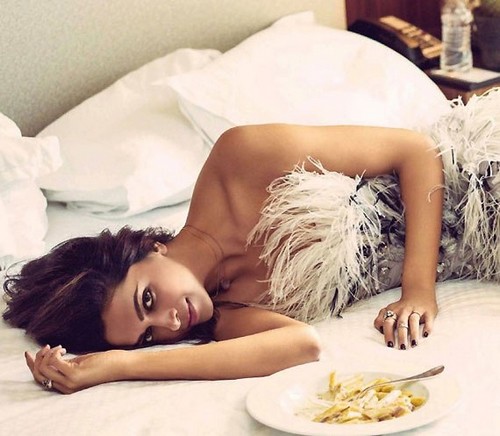 See Also; Hot LBD Looks of Bollywood Actresses!.
7. Deepika Padukone has a younger sister Anisha, who is a golf champion. Deepika loves outdoor sports and if it would not have been acting for her then she would have been a badminton player just like her father.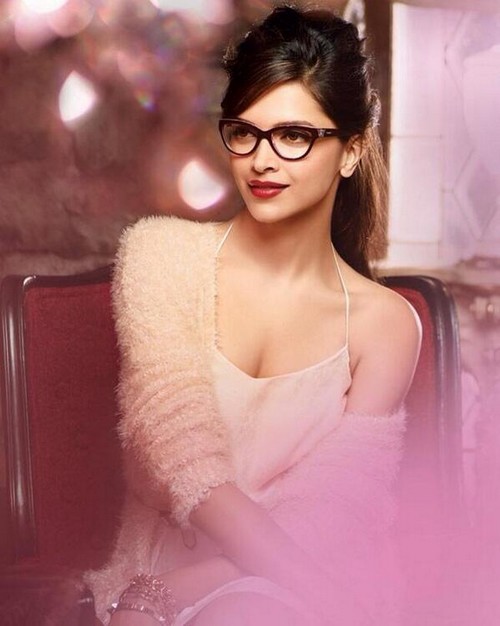 8. Apparently Deepika Padukone has played Badminton at the national level.

9. Before entering the film industry, Deepika Padukone was in a live in relationship with wannabe actor Nihar Pandya.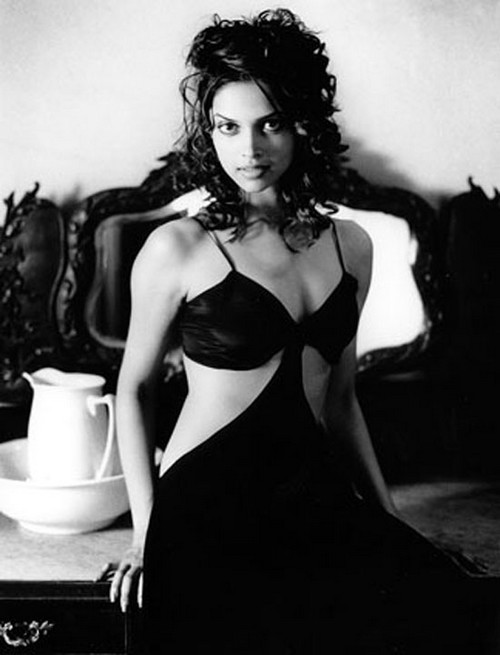 See Also; 15 Most Embarrassing Moments of Bollywood Celebrities.
10. Deepika Padukone has to her name a luxuriant apartment worth INR 16 crore, which was gifted to her by ex-boyfriend Sidharth Mallya.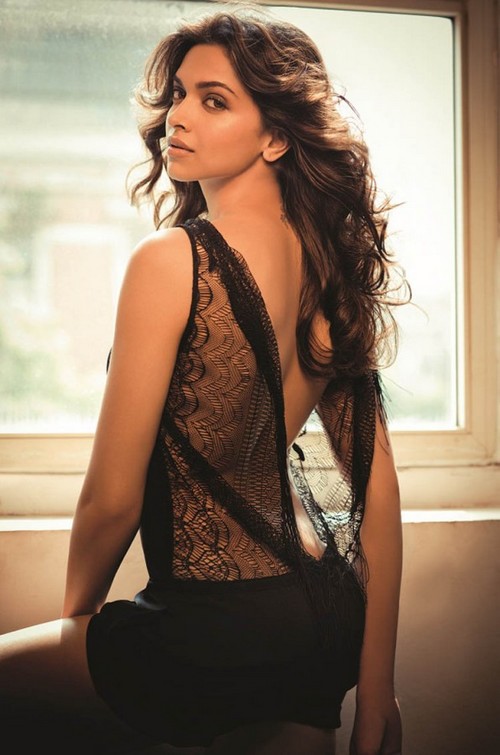 11. She owns three luxury cars, one of which is a powerful BMW.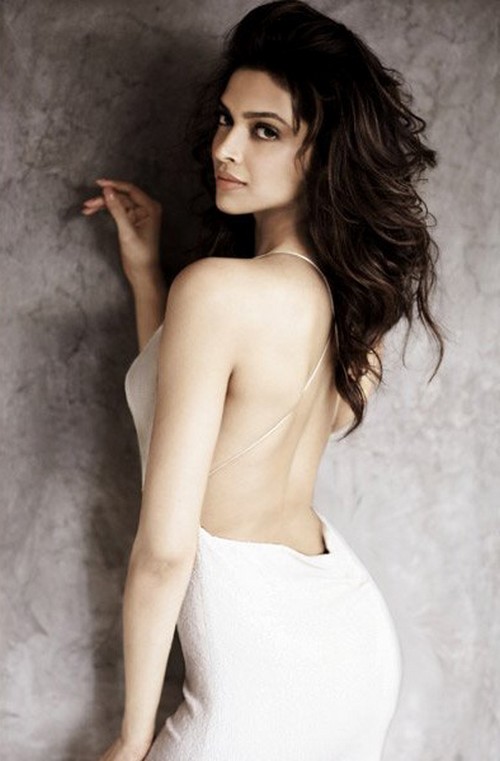 12. Before she made it as an actress, Deepika Padukone was a model. She debuted at Lakme Fashion week in 2005 and was shortly named model of the year.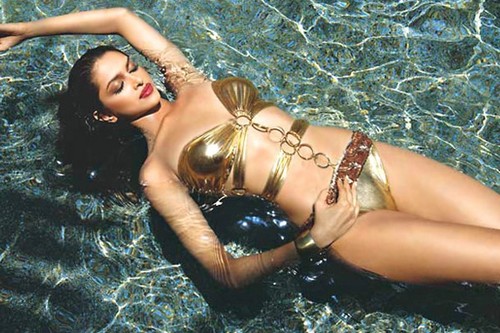 See Also; 20 Bollywood Actresses Who Dared To Bare!.
13. Before becoming a Kingfisher cover girl, Deepika Padukone tasted her first hit with her colourful ad for Lyril Orange.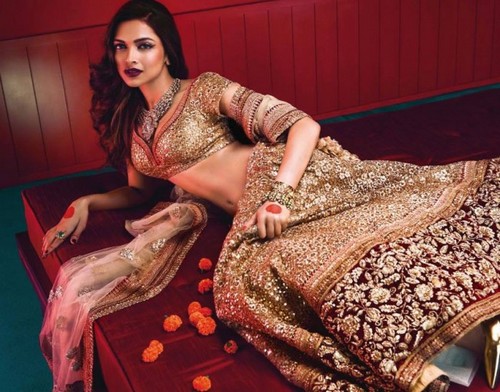 14. Her 'Ram Leela' co-star Ranveer Singh described her as "Disciplined, grounded, humble and hard-working".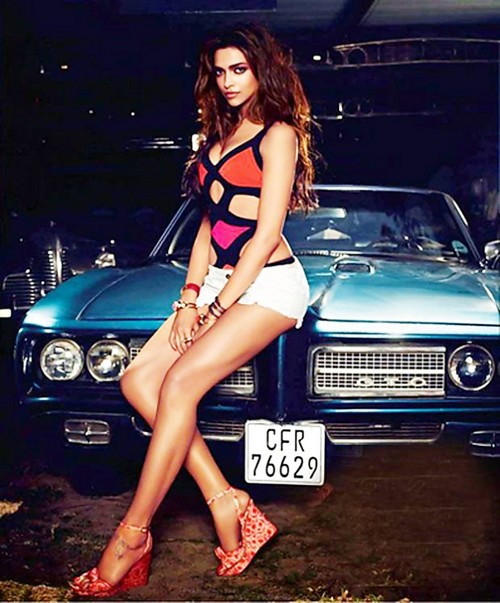 15. One of Deepika Padukone's closest friends is Priyanka Chopra. The pair regularly sits together at award ceremonies and hangs out at after parties.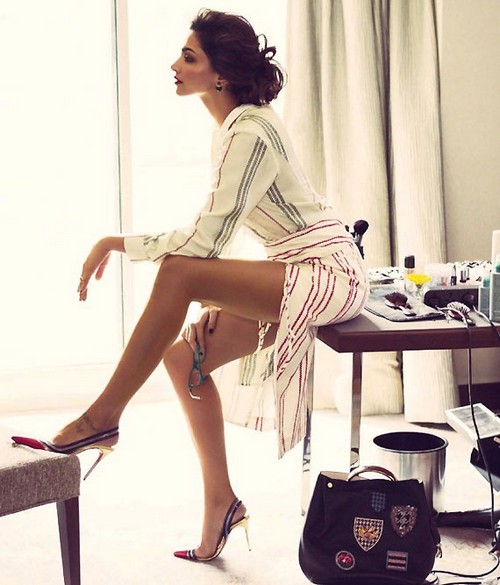 See Also; Top 10 Most Beautiful Indian Women.