Deepika Padukone's Sexiest Looks!
Top 15 Facts About Deepika Padukone
1. The beautiful Deepika Padukone is currently the most popular and highest paid Indian celebrity. Her one seductive look can make males go weak in their knees!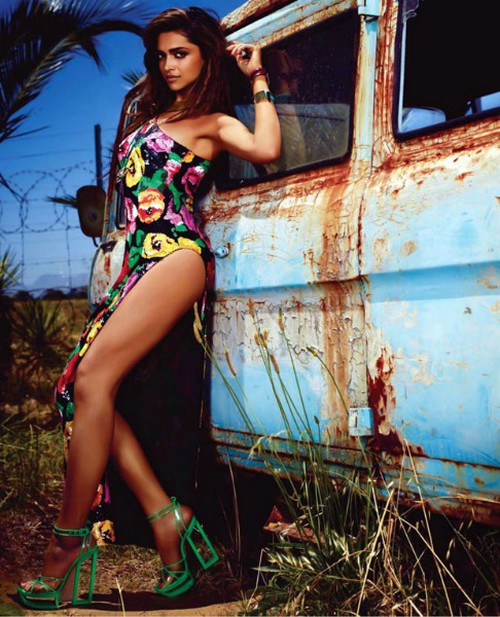 2. In 2008 Deepika topped the Indian Maxim list of 'Worlds Sexiest Women' and in 2010 she was voted the sexiest woman in the world by readers of FHM India.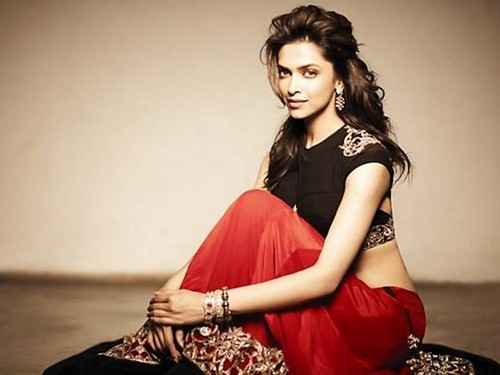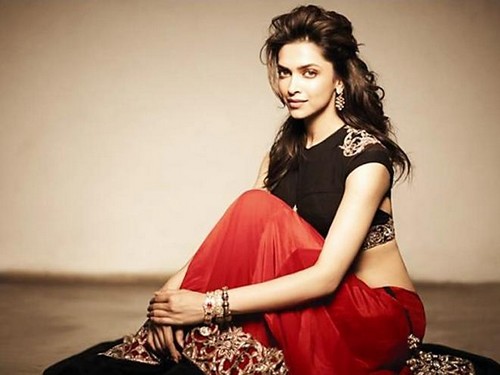 3. Deepika Padukone was on born on January 5, 1986 in Copenhagen (Denmark).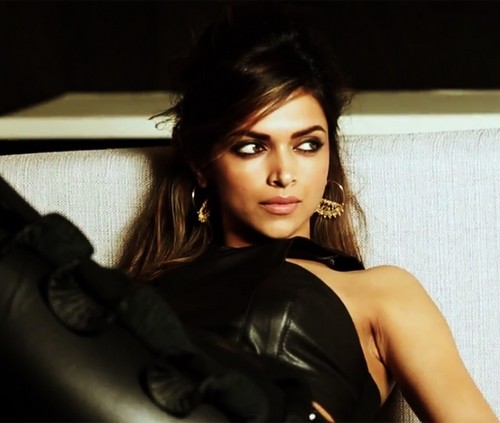 See Also: The Hottest Deepika Padukone Dresses!.