We may or may not keep track of the "Eau de Parfum" industry but there exists one thing which none can deny- love for the aromatic sensation. The flowers, sweeteners, plush garden, serene beauty, all packed in that one tiny bottle is enough to teleport our humanly senses to the divine ones. Below is the list of top 10 perfumes that sure needs a try once in the lifetime irrespective of your fondness, tastes and choice.
10. Fancy Love EDP By Jessica Simpson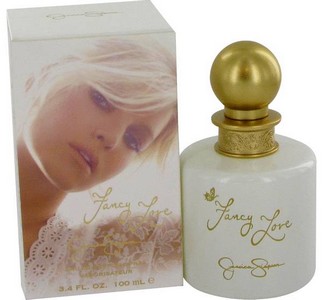 The successor of Simpson's first perfume "FANCY" is all set to rock the world with its irresistible ingredients like bergamot, goji leaves, pink champagne along with the up your senses a notch higher. This duet of the colors milky white and gold externally throughout take you on a ride of fancy love.
9. Burberry Brit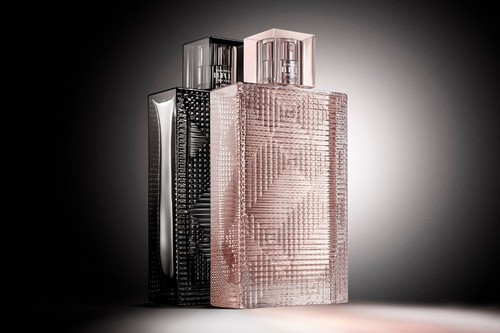 The remarkable bottle which apparently is draped in a fabric contains the fragrance of mandarin, bergamot and cardamom accompanied with the mild tones of orris, ginger, nutmeg and the forever loved rose. It is one of the finest smooth sprays that we owe to the Brits. It is smooth, elegant and an impeccable finishing to your attire.
8. Obsession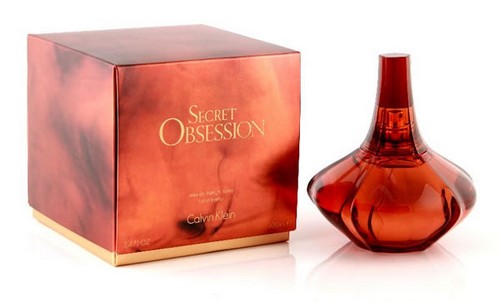 The aged perfume launched in 1985 is a magical concoction of mandarin and the much loved jasmine along with the middle tones of peach and sandalwood. This passionately, intensely and insanely maddening fragrance certainly leaves you obsessed. Calvin Klein, deserves a huge round of applause for such a marvelous creation.
7. Confession
Another perfume that hits the list of top 10 perfumes that sure need a try is confession. This is another Calvin Klein production which is an exact imitation of the obsession. The same jasmine, peach, musk, sandalwood and other exotic flavours are injected inside the bottle, however, at a cheaper prices. The CK house's creation "Eau-de parfum" will get you obsessed first and then will make you confess..:p. So like any crazy love story!
6. Decadence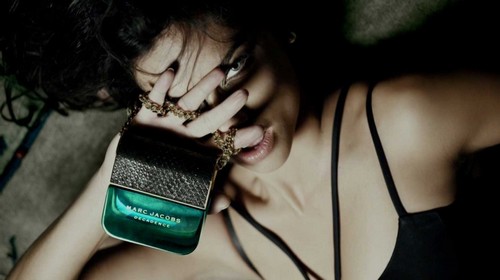 Spritzing decadence is literally experiencing decadence. This luxurious, sensuous and erotic aroma will make you high leading you helpless. Bored with the regular top notes of rose, manadrin and jasmine, try this one, from the list of top 10 perfumes that sure need a try. Decadence contains top notes of Italian plum, Irish flower an d saffron. The base notes consist of woody touch like that of an amber. It is a worth try.
5. Flower by Drew Barrymore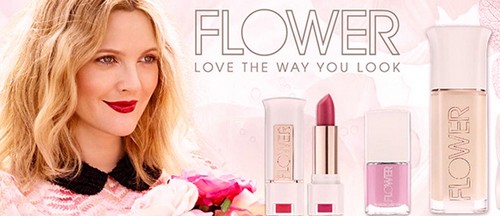 As tranquil as Drew Barrymore herself is, so is her flower fragrance, "CHERISHED". A combination of Lily, creamy sandalwood, distinguished Tahitian Vanilla, this aroma is impeccable for every occasion, for every mood and for every tone. The subtle softness of this perfume makes you radiant like a sunshine throughout the day. A spritz that you will be cherishing without an iota of doubt.
4. Wander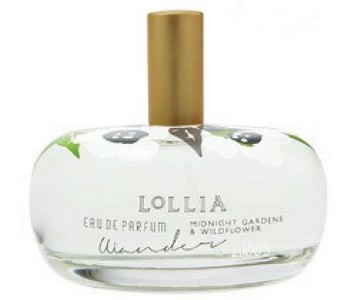 This light, dewy scent was launched in 2013, thus, making it a baby in the aromatic industry giant. Its main ingredients consists of the fresh petals of lily, sandalwood and jasmine. It is an escapism of a romantic dreamer to the world pf the serendipity. A floral scent that reminds you of a garden walk worth remembering. Closer to the nature, this perfume will surely give you the much needed peace of mind.
3. Pillowtalk Poet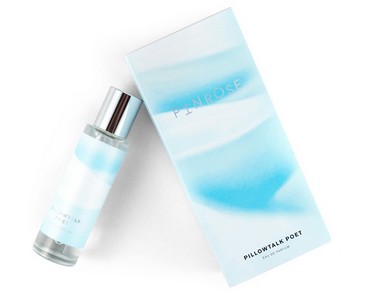 As we descend the perfume catalogue, another aroma finds it way on the list of top 10 perfumes that sure need a try is pillowtalk poet. Pinrose's pillowtalk poet needs no admiration from others. The top notes of germanium and powder with a base tone of amber and sandalwood are powerful enough to help you fetch the adulation of every passer-by. Pricey, yes, it is, especially for that tiny little cute and fancy bottle but if I am asked to go candid, its worth the all the pounds you shell out. The sensation for sure is as if you are laying in the bed and engaged in a poetic conversation with your pillow.
2. Gucci Flora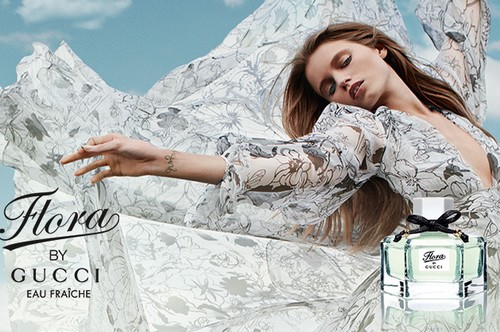 Gucci needs no introduction. King of the brands in vogue, this Italian fashion house produced a royally sensuous scent locking in the bottle titled Gucci Flora. This aroma comes in a special flacon with a Gucci signature bow. It contains strong notes of citrus, pink pepper, peony with the base tones of sandalwood and rose. Unique it is with the intense and a powerful hue of subtle arousal. It is sure too win the hearts of many and wait, before I end up here, Gucci Flora has been lately gifted to me via my younger brother and it envied my entire hostel..:p
1. Shalimar Guerlain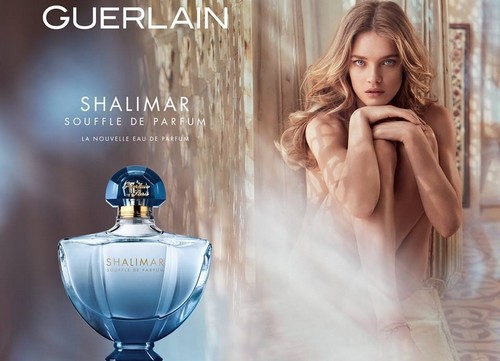 Penning down the top 10 perfumes that sure need a try and not talking about the classic Shalimar Guerlain that till date storms the scent industry would have been a little not so just. This 1921 timeless beauty created by Jacques Guerlain is a masterpiece with an unmatched aroma. The top notes like sweet vanilla and powder are tantalizing enough to make you go gaga over it. Inspired by the romantic fairy tale of Mumtaj and Shah Jahan, this scent is mesmerizing.
Phew! With this ends the list of top 10 perfumes that sure need a try. Hope, it helps you with your pick, next time when you are up-to purchasing the classy scents.
Author – Palak Gupta