There was a time when women sports reporters were far and few in numbers. Sports journalism was believed to be man's career only. But, during the last decade, hiring hottest women sports reporters, that are also well-qualified, has become a trend. Nowadays, hottest women sports reporters exist in every sport and country in the world. When you feature a beautiful woman with long legs and a winning smile, we feel almost obligated to watch.
So who are these beautiful women? We have dug deep to put together a list of top 10 hottest women sports reporters. Admittedly there are many more beautiful sportscasters that could have made the list, so if we missed one of your favorites, let us know in the comment section below. Enjoy!
The 10 Hottest Women Sports Reporters:
10. Jade McCarthy, ESPN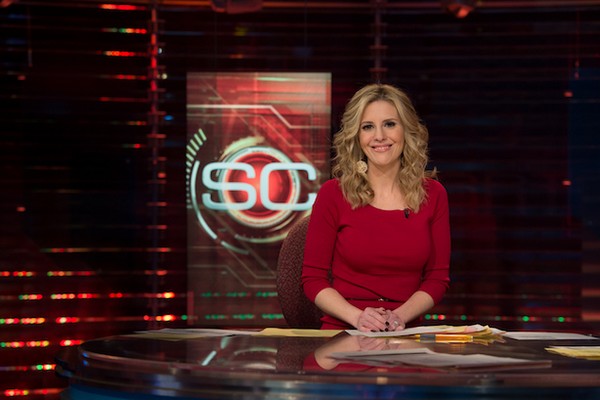 An anchor on ESPN's SportsCenter and former host of NESN Daily on NESN, Jade McCarthy is at 10th position in the "hottest women sports reporters" list. She started her career at WGGB-TV in Springfield, Massachusetts. She has worked as a sports anchor at WCAU in Philadelphia, where she won many Sports Emmy Awards. In early 2010, she joined NESN, she was a part-time host and reporter for SportsDesk. After that she has became the host of the network's new show NESN Daily.
9. Lindsay Czarniak, ESPN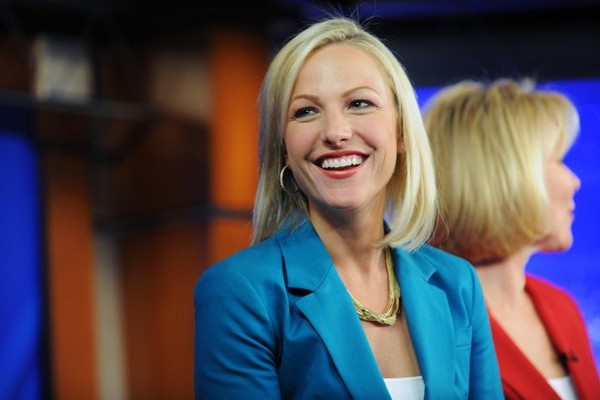 A 2011 joinee to ESPN, Lindsay Czarniak hold the 9th place in the "hottest women sports reporters" list. The SportsCenter anchor has worked for NBC4 an earlier for TNT for the NASCAR coverage. She served as a host and sportsdesk reporter for NBC Sports coverage of the 2008 Summer Olympics in Beijing, China.
8. Charissa Thompson, Fox Sports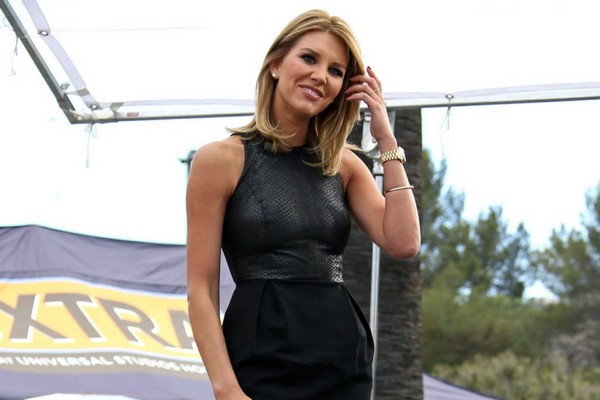 Charissa Thompson is at 8th position amongst hottest women sports reporters. Currently, she is the host and sportscaster with Fox Sports 1. Previously, she worked for Fox Sports in her first stint, and Versus, as well as for GSN and the Big Ten Network. She was the co-host of SportsNation along with Marcellus Wiley until her departure for Fox Sports in June 2013.
7. Sarah Spain, ESPN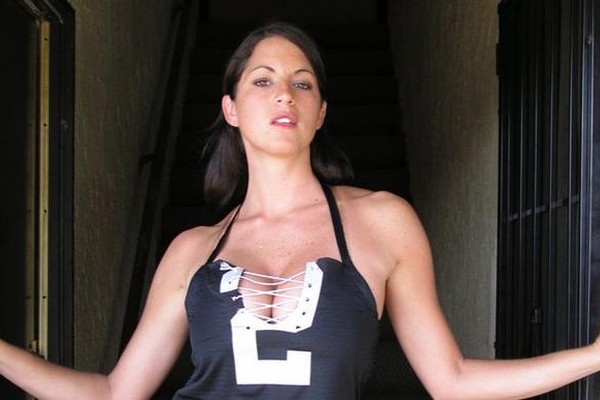 The sweetheart of Chicago sports, Sarah Spain is at seven position on the list of hottest women sports reporters. She is a columnist and on-camera talent and a SportsCenter Anchor and guest host for Chicago's ESPN 1000. She's unusually tall, remarkably sarcastic and absurdly competitive. She's a proud Cornell alum and a huge Chicago sports fan.
6. Katherine Webb, Inside Edition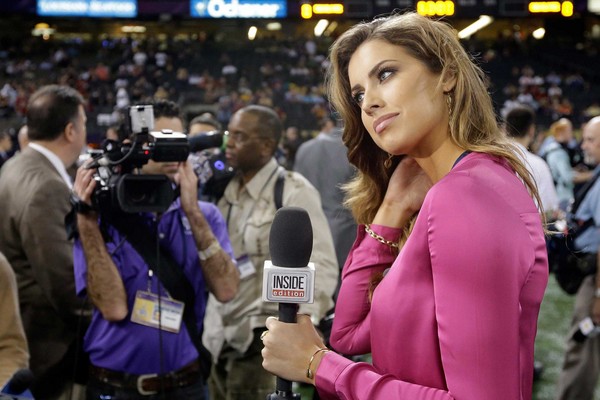 Katherine Webb is an American model, beauty queen, and television personality. She hold th 6th position amongst hottest women sports reporters. She was Miss Alabama USA 2012 and is perhaps best known for her appearance during the broadcast of the 2013 BCS National Championship Game.
5. Marisol Gonzalez, Televisa Deportes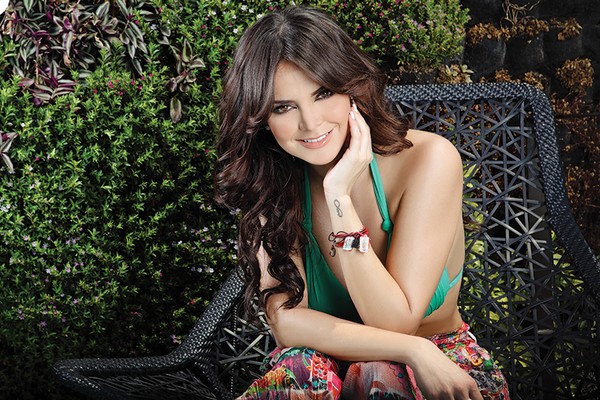 At No. 5 amongst hottest women sports reporters is former beauty queen Marisol Gonzalez. She has competed in the Miss Universe 2003 pageant, held in Panama City, Panama on June 3, 2003. She works occasionally as an actress or model, but is a full-time sports reporter for the television network Televisa Deportes.
5. Laura McKeeman, CNN International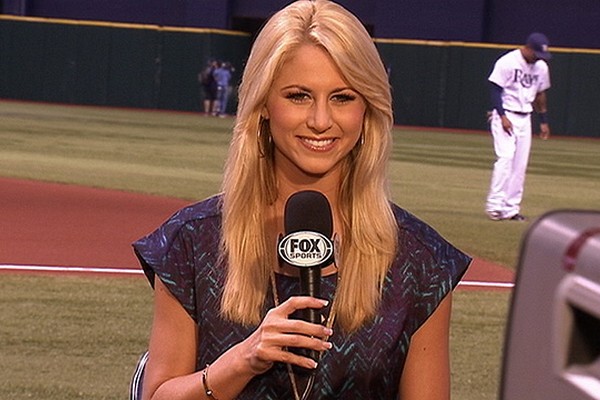 At 5th position on the list of hottest women sports reporters is a former beauty queen and ballet dancer Laura McKeeman. She was named Miss Suncoast 2010 and a semi-finalist at the Miss Florida pageant later that year. She is currently a reporter and host for CNN International, formerly Fox Sports Networks. She has worked for Fox Sports Florida, Fox Sports San Diego and FSN.
4. Renee Paquette, WWE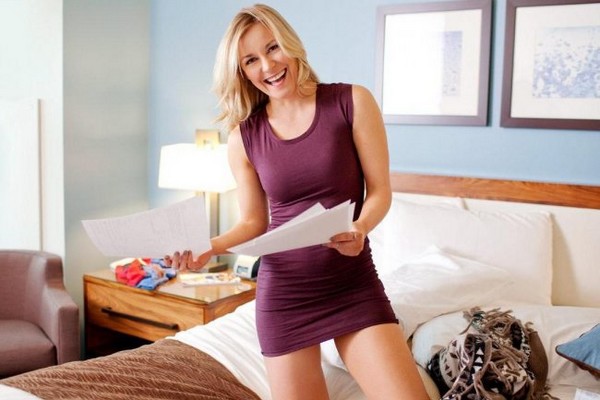 Canadian sports broadcaster and actress, Renee Paquette is at No. 4 amongst the hottest women sports reporters. She is currently an on-air personality, performs interviewing and commentating duties with WWE under the ring name Renee Young. She is a former sportscaster for The Score.
3. Sara Carbonero, Telecinco Spain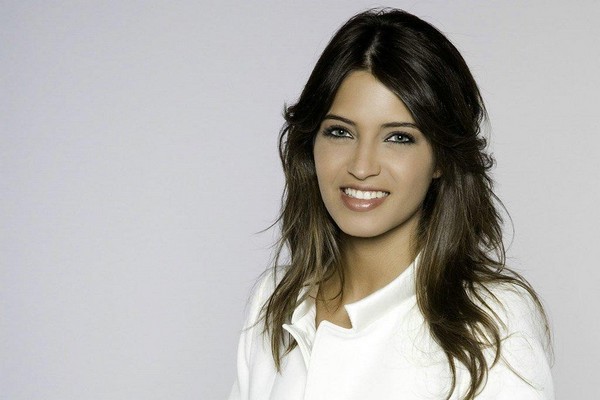 The world's most beautiful, one of the hottest women sports reporters, Spanish TV presenter for Telecinco and sports journalist. Sara Carbonero of Toledo, Spain, crowned as "The Sexiest Reporter in the World" in 2009 by FHM USA.
2. Michelle Beadle, ESPN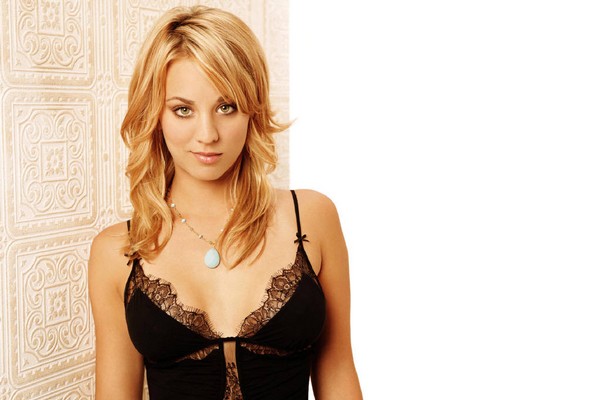 At second spot on our list of hottest women sports reporters, ESPN's host Michelle Beadle. She is currently the co-host of SportsNation on ESPN2, and former host of Winners Bracket on ABC with Marcellus Wiley. She has completed her graduation from the University of Texas at San Antonio. Perior to joining ESPN in 2009, she had various hosting jobs on different networks, including College Sports Television and the YES Network.
1. Erin Andrews, Fox Sports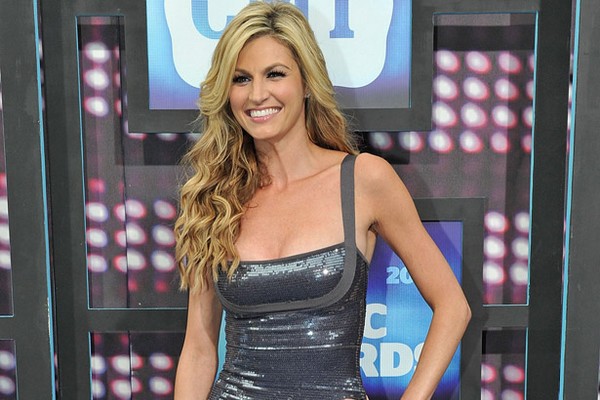 This beautiful American sportscaster, journalist, and television personality topes our list. Andrews currently hosts FOX College Football for Fox Sports. She was previously a co-host of College GameDay on ESPN and a contributor for Good Morning America on the ABC network. After graduating from the University of Florida, she worked as a freelance reporter and got her start in broadcasting at Fox Sports Florida in 2000.