Following is a list of Top 10 Hottest Girls From ABC Family Shows:
10. Josie Loren
Show: Make It or Break It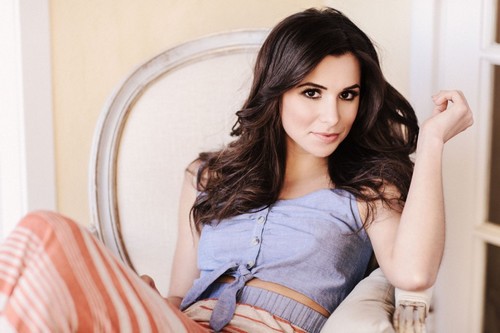 Loren played the perfectionist, and team captain, on the gymnastics-centered show. She's the type of girl who'd bend over backwards to please anyone. And the best part about it? She actually can.
9. Ashley Benson
Show: Pretty Little Liars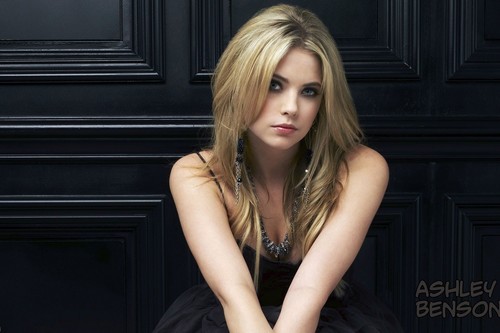 After her best friend disappears, Benson's character, Hanna, takes over as the most popular girl in school, but not before losing a little weight. Yup, Hanna's secret is that she was a former fatty, which was actually just a pillow under Benson's shirt, as they make it seem in flashbacks. The producers liberally cut some corners because they knew viewers watch the show to see her pretty face, anyway.
8. Amber Stevens
Show: Greek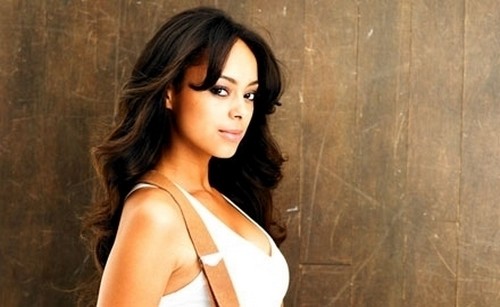 As Ashleigh Howard, Casey's best friend and right hand woman in the sorority, Stevens was always their for semi-comic relief, even outing one frat brother in the process. Her offbeat yet sincere personality must be why she ended up with Casey's dorky brother Rusty by the end of the series. See, geeks don't always finish last.
7. Troian Bellisario
Show: Pretty Little Liars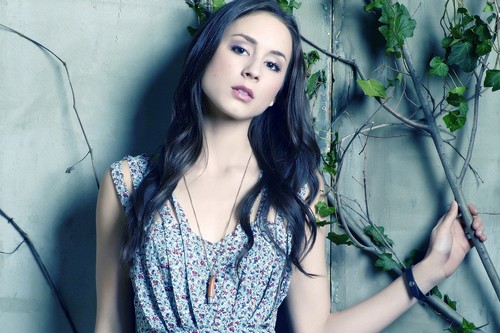 Troian Bellisario plays Spencer Hastings, a straight-A student from a family that's hard to please; so hard, in fact, that they even suspect she is the murderer of her sister's fiance, apparent pedophile Ian. We're guessing her parents never told her they don't have any favorites and loved them both equally.
6. Francia Raisa
Show: Secret Life of an American Teenager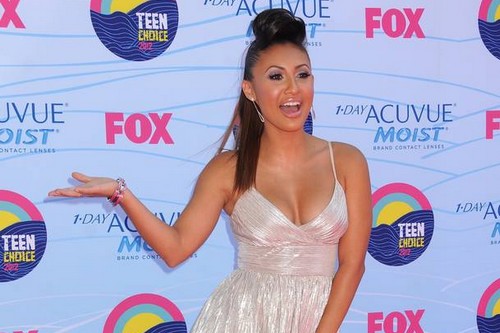 As Adrian Lee on the show that's nowhere near your real-life high school experience, Francia Raisa plays a promiscuous sexpot who eventually changes her bad girl ways in favor of a healthy, stable relationship.
5. Genevieve Cortese
Show: Wildfire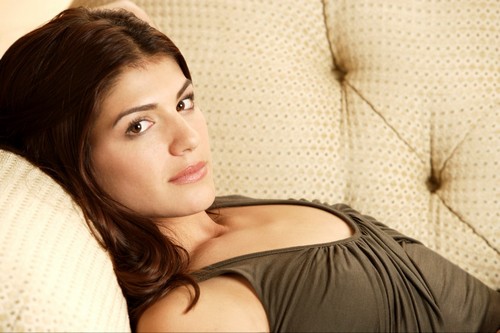 Genevieve Nicole Cortese, also known as Genevieve Padalecki, who played role on the series Wildfire as Kris Furillo, a stablehand who eventually became a jockey. And yet, in the looks department, she never horsed around.
4. Shailene Woodley
Show: Secret Life of an American Teenager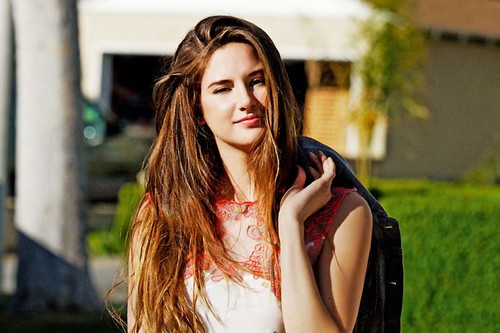 Lovely girl, Shailene Woodley portrayed Amy Juergens in 'The Secret Life of the American Teenager' (2008–2013). She stars as the show's main character, Amy Juergens, a teenager who gets pregnant at band camp in school. The show is not just as American Pie, however; it's "real life," or so the show would like us to believe.
3. Dilshad Vadsaria
Show: Greek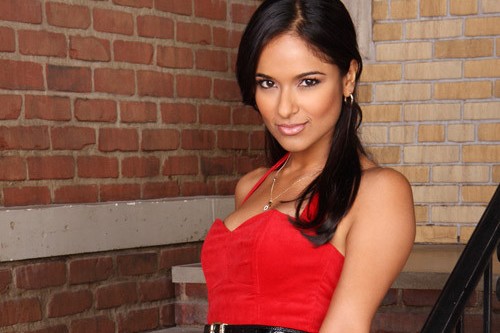 At No. 3 amongst the hottest girls from ABC Family Shows, is is an American television actress of Portuguese and Indian descent Dilshad Vadsaria. Vadsaria played Rebecca Logan, the spoiled Zeta Beta Zeta sorority girl and politician's daughter who gets caught having an affair with her sorority president's boyfriend.
2. Alice Greczyn
Show: The Lying Game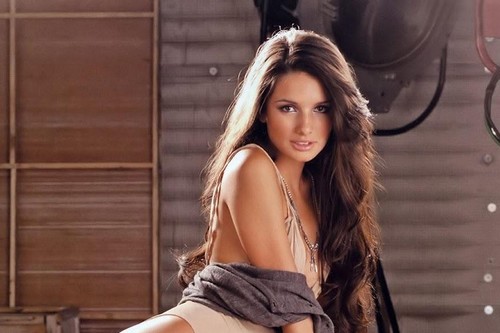 Alice Greczyn is gorgeous on The Lying Game. As Madeline 'Mads' Rybak, Alice holds her own next to twins Sutton and Emma. Among other ethnicities, she's a delectable mix of French, Polish, and Japanese. Love to watch her!
1. Shay Mitchell
Show: Pretty Little Liars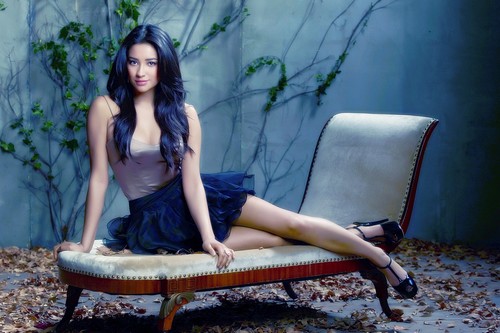 Shay Mitchell, who play lesbian teen Emily Fields on Pretty Little Liars. top the list of 10 hottest girls from ABC Family Shows.
In the teen murder mystery series, former hot Canadian actress and model plays the shy yet beautiful military brat Emily, the Liar whose secret was that she's a lesbian.
Source:  Hottest Girls From ABC Family Shows.