Hottest Asian Actresses – All women are special and beautiful in their own unique ways. However, the one's who enter glamour industry rise to fame and gain recognition worldwide. In this write up, we shall be talking about some actresses who have been blessed with drop-dead gorgeous looks, Sexy bodies and tremendous talent in terms of acting.
Top 10 Hottest Asian Actresses in the world:
This list of the hottest Asian actresses in the world is based on their popularity, their beauty and their fame. Some of these actresses have been nominated for an Oscar and some have been named by Forbes as among the most powerful women in business.
So, here goes our list of Top 10 Hottest Asian actresses of 2023.
10. Maggie Q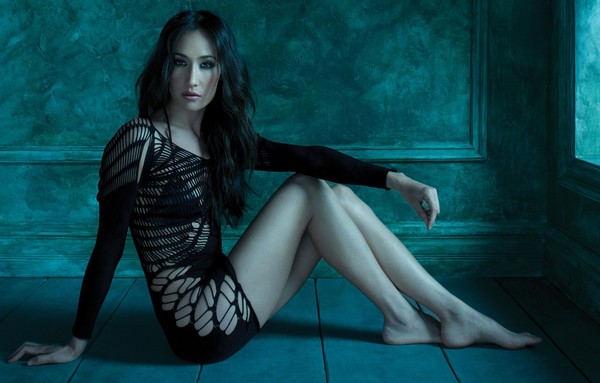 Her real name is Margaret Denise Quigley but as is the case with most actors, she changed her name after entering the glamour industry. She has been one of the hottest Asian Actresses, even though she was born in the Hawaii, but her Asian Origin has given her tremendous popularity. She was into modelling prior to acting. Maggie made her appearance in the popular action thriller series called Nikita which aired for nearly 3 years. Another popular television series Maggie Q was seen is called Stalker which ra for approx 2 years.
In Stalker, she played the role of a Lieutenant which was a bold and powerful role for any given female actress. She was a part of all the sequels of a movie series, as Tori Wu. The movie and it's subsequent parts were based on a novel called Divergent written by Veronica Roth.
9. Zhang Zilin
She is a Chinese by Origin and is a deadly combination of beauty with brains. She got the attention of filmmakers after winning Miss China World. The same year, She was also crowned Miss World. She not only looks beautiful but also has a degree in Science and and Business administration. She has been into modelling as well as acting. Some films that brought her lots of fame are: Meet Miss Anxiety, The Break-Up Artist, Bugs and Badges of Fury.
8. Marian Rivera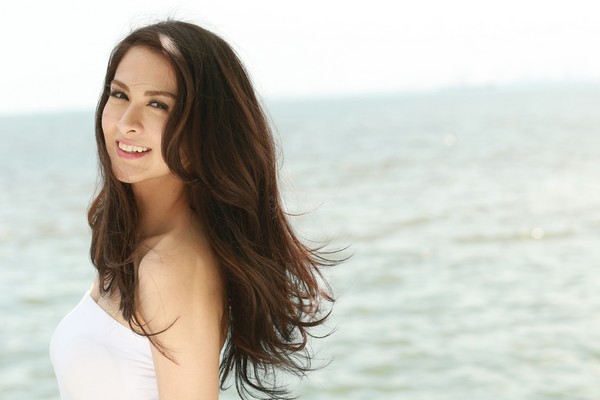 Marian Rivera Gracia-Dantes is in our list of Top 10 Hottest Asian actresses in 2023 because she worked hard to gain success as a commercial model and actress. She undoubtedly has looks to die for and a well maintained physique. The 30- something actress is famous for her roles in the movies: Temptation of Wife, Dyesebel, Amaya, Marimar etc.
She has secured a degree in Bachelor of Arts in Psychology, from De La Salle University Dasmariñas. She grabbed many modelling and television commercials which eventually lead her to the film industry.
7. Zhang Ziyi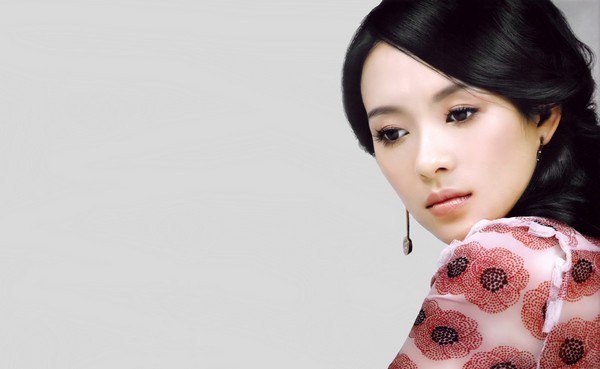 She is a Chinese by origin and looks stunning with her porcelain-doll like facial features and expressive eyes.She gave some impressive performances in movies like: Rush Hour 2, 2046, Memoirs of a Geisha Hero,The Road Home and Crouching Tiger Hidden Dragon and House of Flying Daggers. Most of her roles have portrayed her as an ultra-sexy woman wo can do some stunning stunts!
She got nominated at the BAFTA Awards in the Best Actress category for her role in House of Flying Daggers.
6. Ha Nui Lee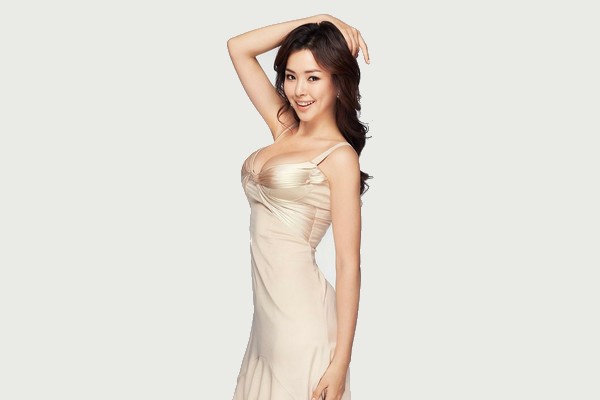 She is better known as 'Honey Lee'.She represented her country, South Korea at the Miss Universe pageant in year 2007. She is a Vegan by choice and was loved for her cookery series, Lee Ha-Nui's Vegan Recipe. Lee has learned Classical music and has also secured a bachelor's degree from Seoul National University. Presently, She is one of the most demanded South Korean actress.
5. Priyanka Chopra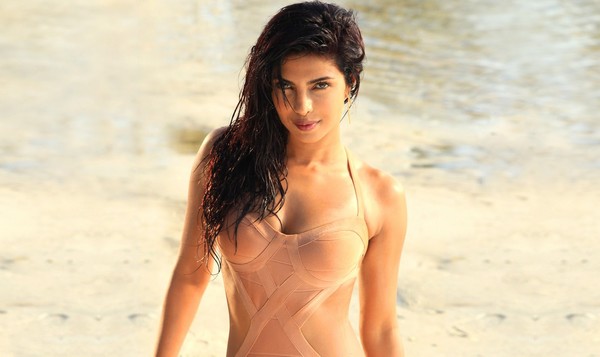 Priyanka Chopra rose to fame after representing India at the Miss World pageant in 2000 and winning it. The sultry actress has a dusky complexion and a sexy, husky voice. She has walked the ramp for many famous fashion designers and made her mark in Bollywood after having acted in a lot of movies. The first movie that got her a lot of attention was, Aitraz where she portrayed a negative character. Other Bollywood flicks where Priyanka displayed her extra-ordinary acting skills are: Barfi, Bajirao mastani.
Priyanka has a beautiful voice and has released her video albums, too in collaboration with the famous rapper Pitbull. She has also managed to bag a role in Baywatch, 2017 series.
4. Hye Kyo Song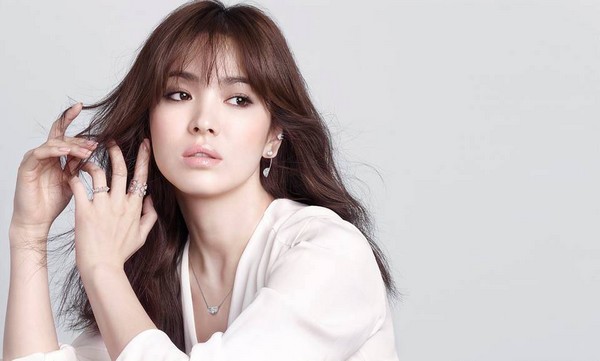 She is a South Korean beauty and was very keen to enter the glamour industry from a very young age. After having the opportunity to grab some modelling and television commercials, Her first ever television appearance happening with drama series 'First Love.' Other series in which, Kyo Song was spotted in include: That Winter, Autumn in My Heart, All In, the Wind Blows and Full House.
3. Fan Bingbing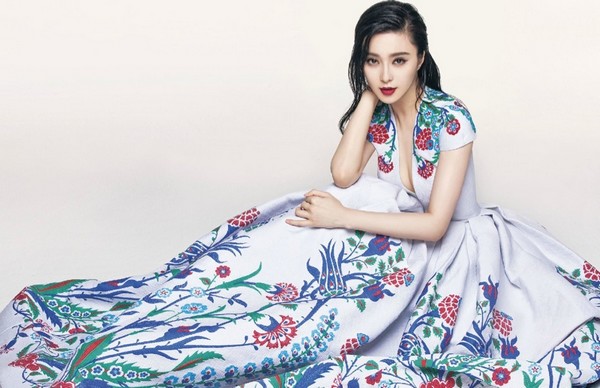 Fan Bingbing is the one who deserves top place to be the most beautiful actress in Asia. Indeed, she is believed to be an actress who is able to match the achievements of Gong Li and Zhang Ziyi in the international film world. After her impressive performance in the film Lost in Beijing, Fan Bingbing was plotted to appear in Hollywood great films such as Iron Man 3, Stretch, and the latest X-Men series.
She topped the Forbes China Celebrity 100 list in 2013, 2014, and 2015. The Beijing News placed Fan Bingbing in the first rank in a list of 50 most beautiful women in China. Due to her appearances on the red carpet, movie premieres, and fashion shows, the media describes her as a fashion icon.
2. Deepika Padukone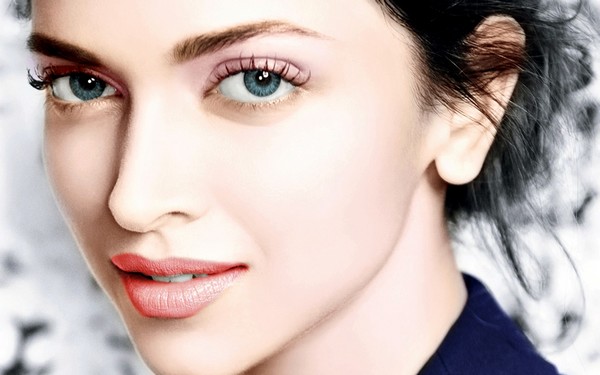 Deepika Padukone has proven her mettle in the Bollywood film industry that she is much more than a beautiful face and hot body. Her chiseled facial features along with child-like innocence are to die for. She is a tall actress with a perfect body all thanks to her active involvement in sports in her childhood days and her modelling days. Before entering the film industry, She was spotted in a couple of television commercials and did modelling for some big brands those days, like Kingfisher.
She entered Bollywood with, "Om Shanti Om" where she starred opposite SRK. Since then, she never looked back, The actress is capable of portraying various shades of comedy, romance and strength. Some of the biggest hits of her career have been: Piku, Bajirao mastani and Yeh Jawaani hai deewani. The leggy lass has a sultry complexion and lots of confidence which bring her to our list of Top 10 Hottest Asian actresses in 2023.
1. Sunny Leone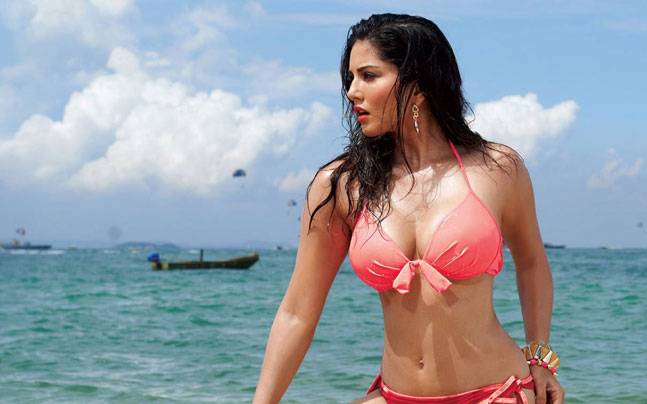 Sunny Leone top our list of Hottest Asian actresses, because love her or hate her, you cannot ignore her! The lady has a body that every woman envies and every man would drool over. She has a perfect hourglass figure with full breasts and bubble-butt that you just cannot look past! Before entering Bollywood, she was a part of Pornographic industry. After which she entered the reality television series called Big- Boss which airs on an Indian channel. She grabbed a role in Pooja Bhatt's movie, Jism 2 which was an erotic thriller. Jackpot (2013), Ragini MMS 2 (2014) and Ek Paheli Leela (2015) etc are some of the other films Sunny was spotted in.
So, this was our compilation of Top 10 Hottest Asian actresses in 2023.
"Asia's Hottest Actresses" is a list of the most beautiful Asian actresses in the world.
The list includes some of the most famous Asian actresses, such as Zhang Ziyi, Gong Li, and Fan Bingbing. It also features some lesser-known names that are still making waves in Hollywood.