The women's soccer is getting more and more popular these days. Even though many guys have claim that they watch the game for the competition, but the fact is that we all like seeing beautiful women playing soccer. There is nothing better than watching hot women playing a sport that we all love. Here, below are our picks for top 10 of the hottest female soccer players of all time.
10. Josefine Oqvist | Sweden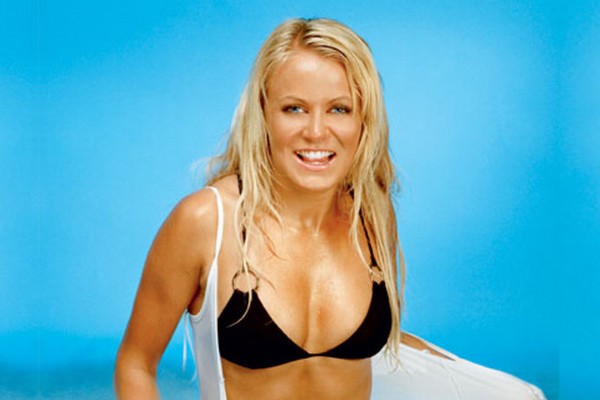 Josefine Oqvist, nicknamed 'Jossan' is a Swedish former footballer who played for the Swedish national team. She's probably best known for her critical goal, against Canada, at the 86′ minute in the 2003 FIFA Women's World Cup semifinals. Also, she might have grabbed more attention when she posed in bikini for the magazine, Slitz in 2004.
9. Sydney Leroux | USA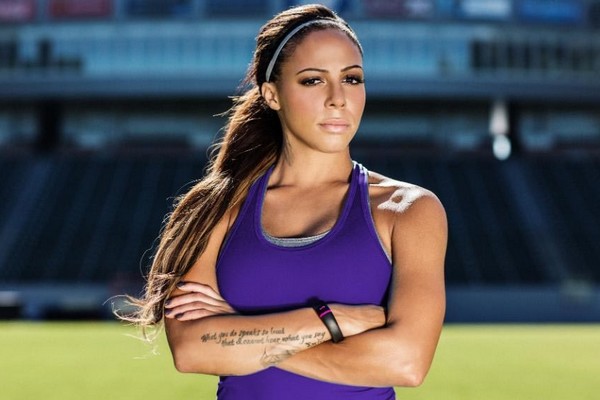 Born to a Canadian mother and an American father, Sydney Leroux is an American professional soccer player and Olympic gold medalist. She has played for both the Canadian and the American national team. One of the hottest female soccer players, Leroux start her professional career just at the age of 15 and became the youngest player ever to play for the team.
8. Jonelle Filigno | Canada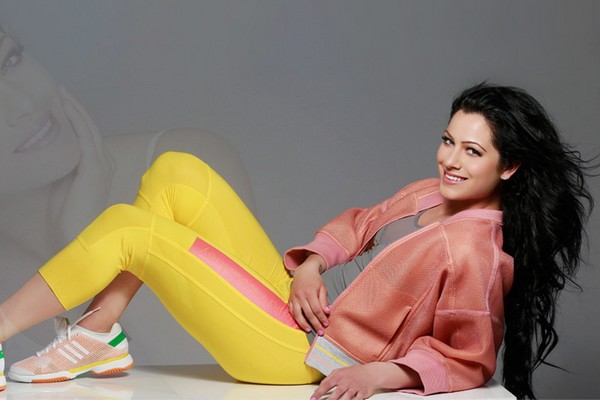 The Canadian player Jonelle Filigno is one of the hottest female soccer players from the team Sky Blue FC. The green eyed, black hair, sizzling smile soccer player not only amazes us with her attractive beauty but also with her skills.
7. Lauren Sesselmann | Canada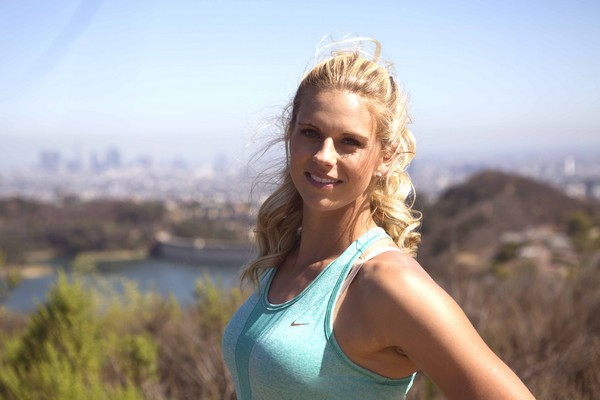 Lauren Sesselmann is an American-born Canadian soccer player, who currently plays for Houston Dash in the National Women's Soccer League. She obtained Canadian citizenship through her father in 2010. She was called up to the National team in 2011.
6. Selina Wagner | Germany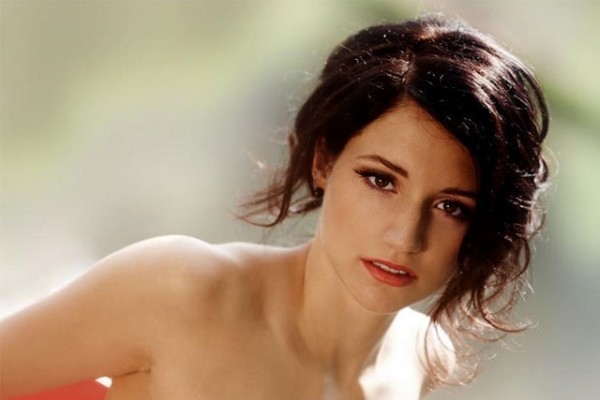 The German footballer Selina Wagner comes at No. 6 on our list of hottest female soccer player. The beautiful Wagner made her debut in 2007, and currently plays as a midfielder for VfL Wolfsburg and the German U-20 national team. She grabbed more attention when she posed nude for German Playboy magazine.
5. Kaylyn Kyle | Canada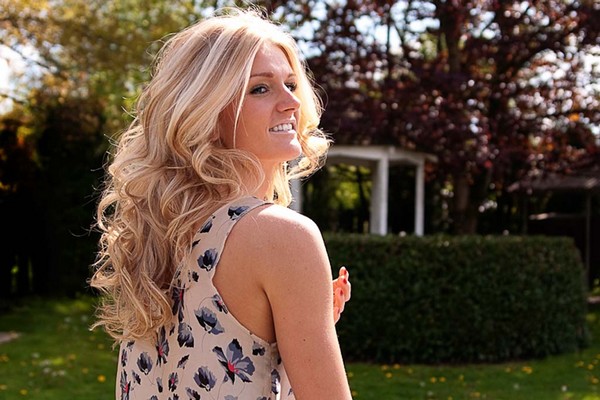 Kaylyn Kyle is a fixture in Canada's national team. She represented Canada at the FIFA U-20 Women's World Cup twice in 2006 and 2008. At No.5 on our list of 10 hottest female soccer players, Kyle currently plays as a midfielder for the Houston Dash. During 2004-6, she was named Saskatchewan Soccer Association Youth Female Player of The Year, and Senior Female Player of the Year in 2010 and 2011.
4. Hope Solo | USA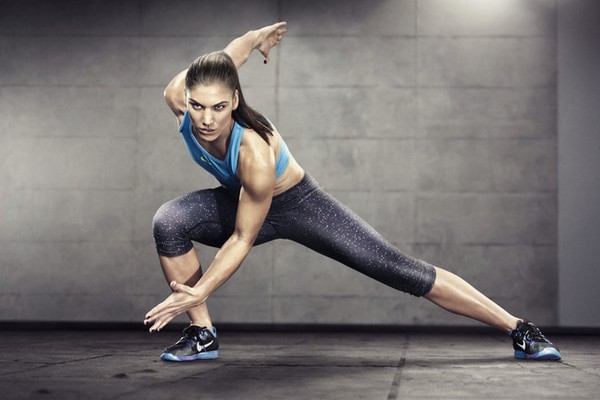 A goalkeeper of the United States women's national soccer team, two-time Olympic gold medalist is arguably one of the hottest female soccer players of all time. With the most U.S. record for career shutouts, she is regarded as one of the top goalkeepers in the world. Solo has appeared in 13th season of the Dancing with the Stars TV series. She has signed endorsement deals with a wide array of brands like Nike, BlackBerry, Seiko, Simple Skincare, Ubisoft, Electronic Arts and Gatorade.
3. Alex Morgan | USA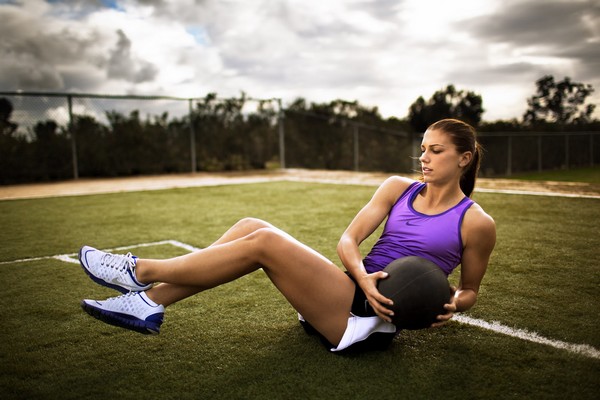 Without any doubt, Alex Morgan is one of the hottest female soccer players of all time. She's young, talented and beautiful face of women's soccer in the US. The Olympic gold medalist, was subsequently named U.S. Soccer Female Athlete of the Year and was a FIFA World Player of the Year finalist in 2012. She has been an endorser for a wide array of brands like Nike, Panasonic, Coca Cola, ChapStick, and Bridgestone.
2. Milene Domingues | Brazil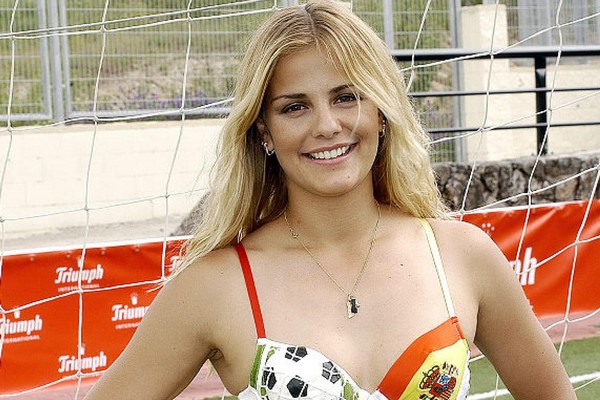 Brazil is famous for having the most beautiful women in world. And the 'Hottest Female Soccer Players' list is incomplete without the Brazilian beauty Milene Domingues. A midfielder with incredible touch, holds the world record for the most number of nonstop juggles of a soccer ball with 55,198 touches. She was also the most expensive female soccer player in Spain, costing over £200,000.
1. Laisa Andrioli | Brazil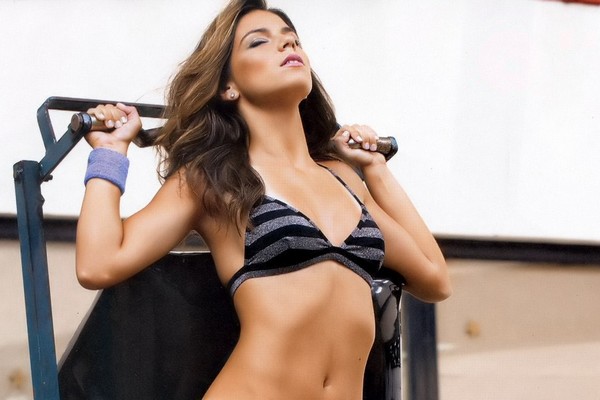 Brazil; the South American nation has a penchant for unfailingly producing two things: hottest women and great soccer players. And why Soccer is such a popular sport in Brazil? Meet Laisa Andrioli, you'll come to know the answer. Laisa Andrioli is officially crowned the hottest female soccer players on earth. A 26 year old Brazilian football player is getting a lot of attention right now on and off the field – and for many good reason. She left the soccer industry and dedicated her time posing for men's magazine.
We've already covered the hottest female tennis players, the hottest women bodybuilders, and the female fashion icon of sports. And, we even had a list for hottest Sports Illustrated Swimsuit models. And now, it's time for those hottest women, who made watching the beautiful sport of soccer even more enjoyable.