Who says we have to wait until 2016 to enjoy some hottest female Olympic athletes? I don't know about you, but I was ready for the next Olympics one hour after the closing ceremonies of the 2014 Sochi Winter Olympics. Then again, I just love the Olympics, summer and winter. Yes, both of them.
I also enjoy seeing the talents, both on and off the field, of some of the world's hottest female Olympic athletes. Instead of waiting for 2016 Summer Olympic, and the 2018 Winter Olympics, let's enjoy some of the hottest sports women you probably never heard of. Enjoy.
10. Katherine Reutter: Speed Skating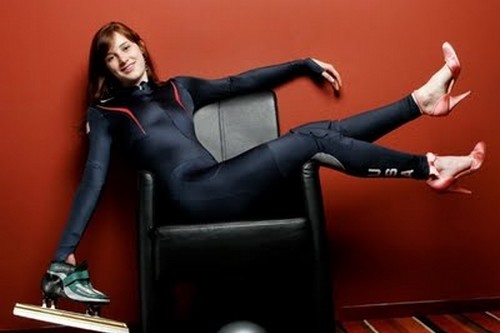 Katherine Reutter is a former American short track speed skater and already owns two Olympic medals in speed skating. And she will add more before her career is over.
9. Anna Sidorova: Curling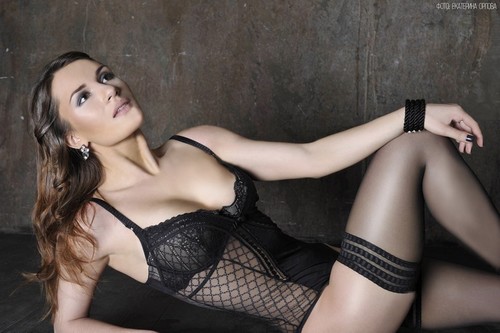 Who knew curling could look so sexy? Anna Sidorova is a curler from Russia. She currently skips the Russian national women's curling team. Sidorova was a figure skater until age 13, when a leg injury forced her to give up the sport. At that point, she took up curling.