Who says we have to wait to enjoy some hottest female Olympic athletes? I don't know about you, but I was ready for the next Olympics one hour after the closing ceremonies of the Olympic Games Beijing 2022. Then again, I just love the Olympics, summer and winter. Yes, both of them.
I also enjoy seeing the talents, both on and off the field, of some of the world's hottest female Olympic athletes. Instead of waiting for the next Summer Olympic, and the 2022 Winter Olympics, let's enjoy some of the hottest sports women you probably never heard of. Enjoy.
10. Katherine Reutter: Speed Skating
Katherine Reutter is a former American short track speed skater and already owns two Olympic medals in speed skating. And she will add more before her career is over.
9. Anna Sidorova: Curling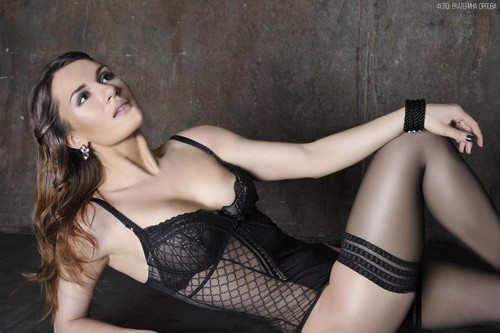 Who knew curling could look so sexy? Anna Sidorova is a curler from Russia. She currently skips the Russian national women's curling team. Sidorova was a figure skater until age 13, when a leg injury forced her to give up the sport. At that point, she took up curling.
8. Alissa Czisny: Figure Skating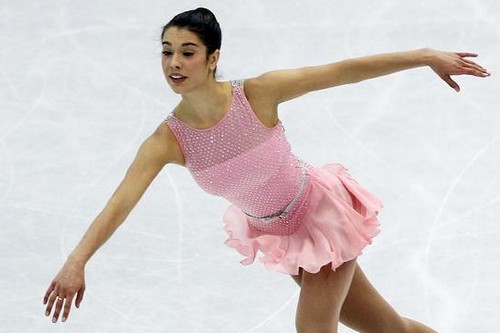 Everyone's favorite winter Olympic sport is obviously figure skate, and boy, doesn't Alissa Czisny make you so thankful that they wear such revealing costumes? Alissa is an American figure skater. She is the 2010 Grand Prix Final champion, a two-time Skate Canada champion, the 2011 Skate America champion, and a two-time U.S. national champion.
7. Tanith Belbin: Ice Dancing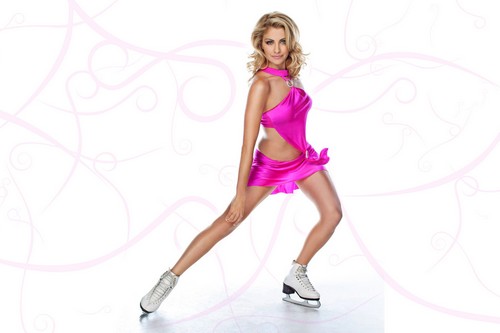 We honestly couldn't tell you the difference between ice skating and ice dancing, but we're assuming this lady would make either look mouth-watering. Tanith Belbin is a Canadian-American ice dancer. Though born in Canada, she holds dual citizenship and has competed for the United States since she began skating with Benjamin Agosto in 1998.
6. Lindsey Vonn: Skiing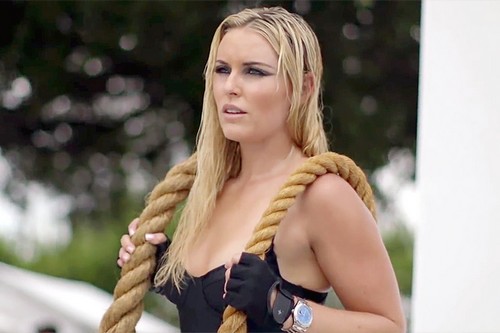 She skis, we love her. She wins, we love her. She confesses her undying love for Justin Bieber during a live awards show, we still love her.
What is not to love about one of the best female skiers in the US? She is one of the most successful American ski racer in history. Vonn is one of six women to have won World Cup races in all five disciplines of alpine skiing – downhill, super-G, giant slalom, slalom, and super combined – and won 59 World Cup races in her career through February 2014.
5. Gracie Gold: Figure Skating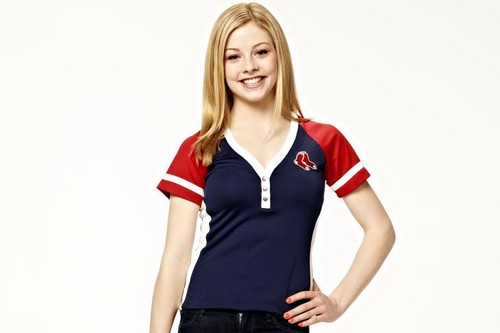 Gracie Gold is an American figure skater. She is the 2012 World Junior silver medalist, 2013 U.S. national silver medalist, and 2014 U.S. national champion. At the 2014 Winter Olympics in Sochi, Gold received a bronze medal in the team event and placed 4th in the ladies' single skating competition. Gold placed 5th at the 2014 World Figure Skating Championships in Saitama, Japan.
4. Tina Maze: Skiing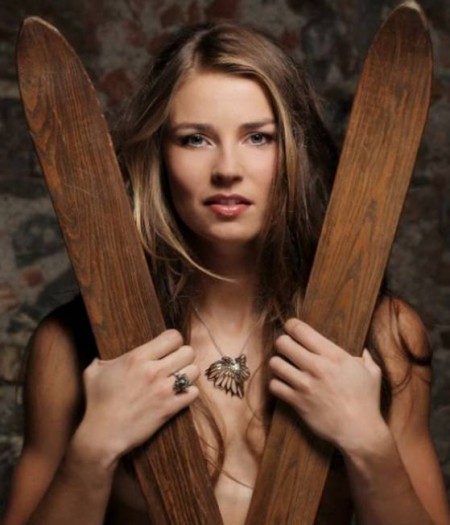 The only thing better than her skiing is her body, the only thing better than her body is her beautiful face. Tina Maze is a World Cup alpine ski racer and a two-time Olympic gold medalist from Slovenia. She hold the fourth place among top 10 hottest female Olympic athletes.
3. Linn Haug : Snowboarding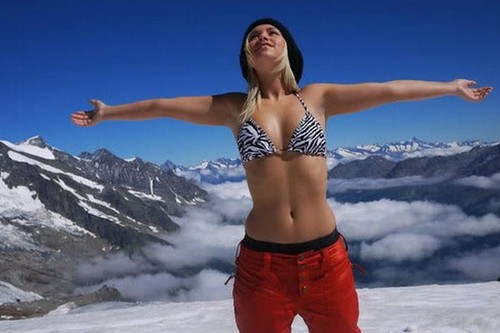 Linn Haug is a Norwegian snowboarder from Trondheim, Norway. She spot third on the list of top 10 hottest female Olympic athletes. She has a Twitter account, and she knows how to use it. So go follow her and enjoy the ride.
The 23-year-old started implementing herself in snowboard competitions about eight years ago, although she has been snowboarding for most of her life. When she is not on her snowboard, she likes to spend time with her friends and family, and often updates her Twitter profile.
2. Clair Bidez: Snowboarding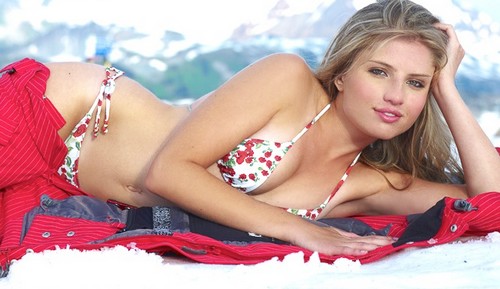 American snowboarder Clair Bidez is a swimsuit model in her spare time. Without a doubt, she was the hottest member of Team USA for the 2014 Winter Olympics in Sochi. While she barely missed qualifying in the 2010 Olympics, she did make the cut in the Sports Illustrated Swimsuit Issue that year. Besides looking great in a bikini, Clair specializes in halfpipe. She finished in 4th place at the 2006 Winter X Games, took 3rd in the Vans' Cup Superpipe and 1st at the Nissan Aspen/Snowmass Open.
1. Kiira Korpi: Figure Skating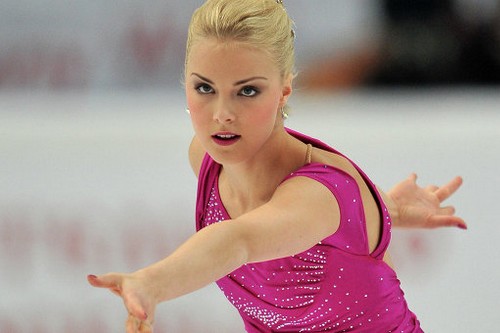 The Finnish figure skater, Kiira Korpi has grown into an international sensation. She top our list of top 10 hottest female Olympic athletes. She is a three-time European medalist, the 2010 Trophée Eric Bompard champion, the 2012 Rostelecom Cup champion, a two-time Cup of China medalist, and a four-time Finnish national champion.