The fashion industry flourishes in Pakistan startlingly for rapid progress. Today your dream of glamming-up comes true with those charismatic attires designed exclusively for you by the top designers of country. Here we go through the 10 most desirable chosen designer brands every girl would love to buy.
Top 10 Pakistani Designer Brands.
1. Khaddi: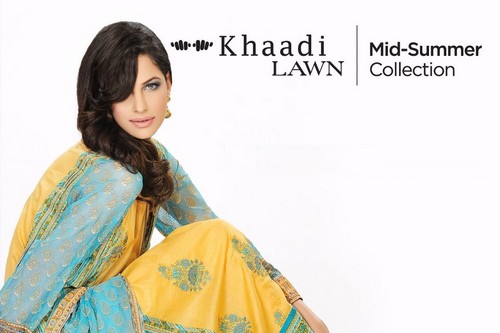 Khaadi has its own creativity that inspires! The brand pioneered since 1998 to give you the most stylish and colorful clothing trends that is being especially Khaddi woven for you. The Fashion Lovers can purchase the dresses according to the changing trends of the Fashion from the Khaadi Clothing Brands.
2. Agha Noor: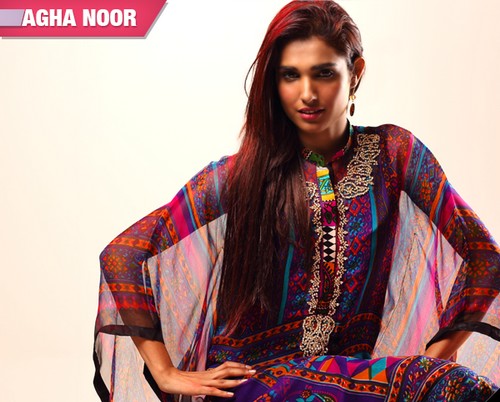 For your exclusive magnificent look Agha Noor is just so perfect! Noor is one of the proud Pakistani designer collections that will give you the beautiful feminine glances with its elegant Pret collection. Agha Noor designs the most vibrant colors and traditional embroidered touch that are incomparable.
3. Sapphire: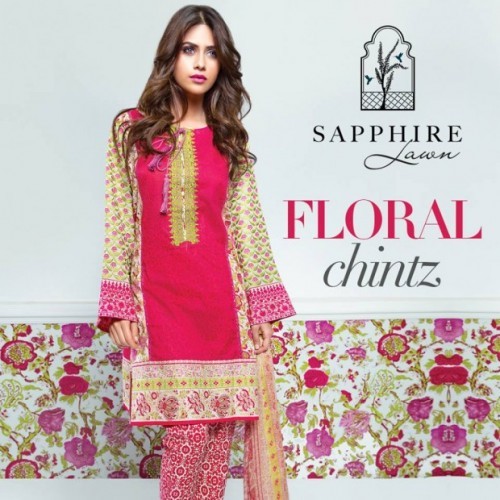 Sapphire is the top most luxury brand renowned for its summer lawn collection. It is a great value for money for its embroidered variety, with embroidery add-ons and silk or chiffon dupattas. It could be a high-on-fashion addition to your summer wardrobe.
4. Gul Ahmed: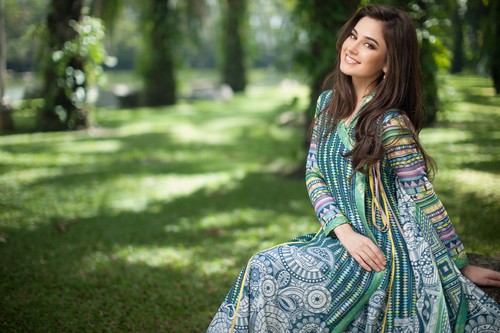 Gul Ahmed is the biggest textile player come clothing brand that is innovative and strives for excellence. In Women clothing range Gul Ahmed is developing Lawn, Cotton, Cambric, Khaddar and Silk fabric. It will make you look stunning with Gul Ahmed Lawn prints, Gul Ahmed Cotton Prints, Gul Ahmed PRET Collection, Gul Ahmed G-Woman Collection and many more.
5. Maria B: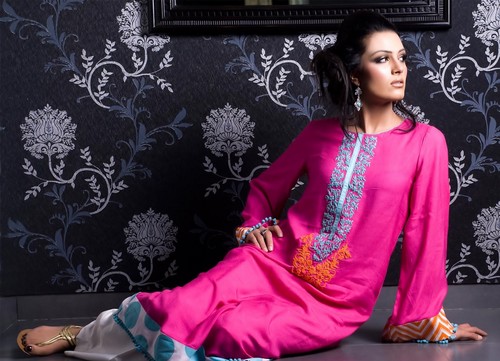 The internationally acclaimed styling brand- Maria B was established in 1999 & now has outlets all over the Pakistan. It is recognized as the first Brand in Pakistan who hired a professional team of designers, Production Managers & the other staff related to Industry. This brand rules the hearts with its perfect bridal couture collection and glamorous embroidered cotton and lawn collection.
6. Alkaram: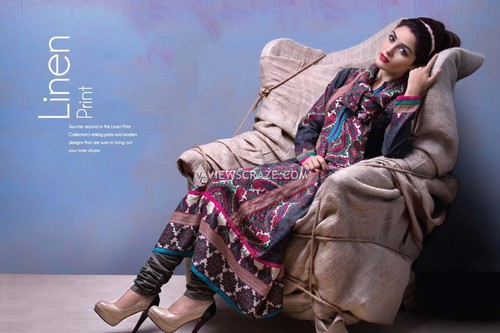 Alkaram Studio is the complete fashion idea of Alkaram Textiles – designed to develop creative, unique and glamorous designs of women clothing. The famous brand and collections of Alkaram Studio are The Joy of Spring Collection 2014, Umar Syed Spring Collection 2014, AKS winter and Alkaram Hues of Winter collection. Other famous brands are Umer Syed Festival, Umar Syed Silk and Alkaram Spring Summer Lawn.
7. Sana Safinaz: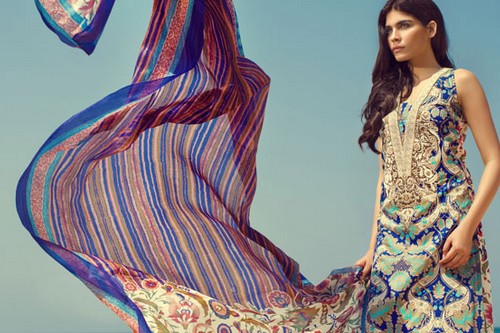 Sana Hashwani and Safinaz Muneer's established Brand "Sana Safinaz" has now extended from Haute Couture and includes Bridal Trousseau, Pret, Lawn collection Diffusion. The collection of Sana Safinaz will make you look more elegant and stunning.
8. Nishat

Nishat Linen itself is a class apart! It is a proud brand of Nishat Mills and has several sub brands. The famous ones are Nishat Linen Pret Summer Collection, Nishat Linen Spring Summer, Nisha Texture, Nisha Royal and Nisha Pattern, Nisha Jewel Tone and Nisha Gulkari Collection.
9. Junaid jamshed: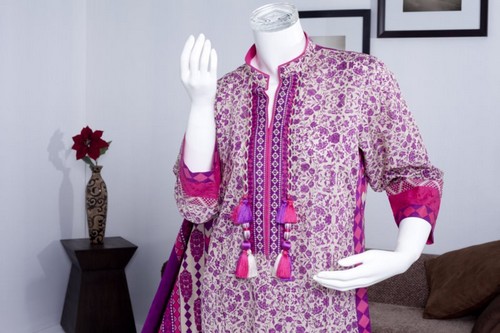 The Junaid Jamshed Clothing Brand is perfect for your most ethnic eastern look. It came into existence in 2002 in Karachi & in the very short period of time has become the choice of all Fashion lovers. The Kurtas of J-dot are especially famous among the Fashion Lovers while Color combinations of brand are simply eye catching.
10. Asim Jofa: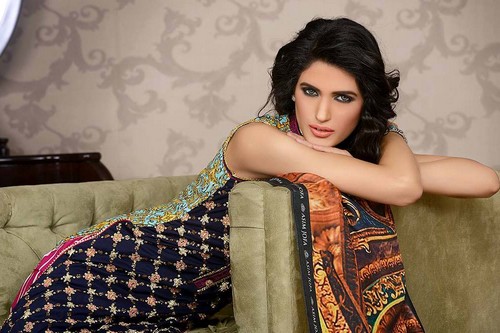 Asim Jofa is a luxury clothing brand which was introduced in 2009. They offer the exclusive designs and fabric collection for your most majestic avatar!
No matter where these Brands are based; Karachi, Lahore or Rawalpindi, thanks to technology and new online based services, you can now enjoy their collection in any part of the country!