Our Bollywood Celebs are always remembered for their works in films, special performances, social works and even for their love towards their pet dogs. Many celebs own pets, especially dogs. They learn many things from them, take them on ride. Dogs owned by celebs are highly maintained by expensive treatments like costly dog salons and all. All of the owners are not mentioned in this list for obvious reason but top 10 of them are listed here!
10. Gul Panag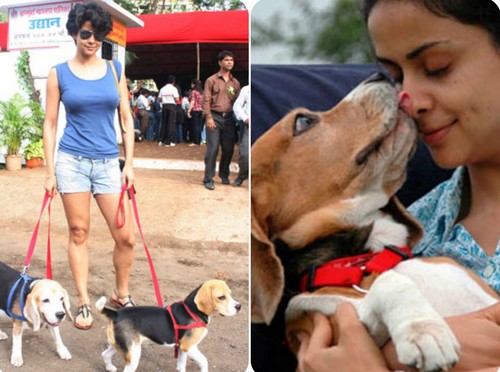 Gul Panag, the former Miss India has got a Spaniel whom she named Milo, and a Beagle named Vegas.
9. Tusshar Kapoor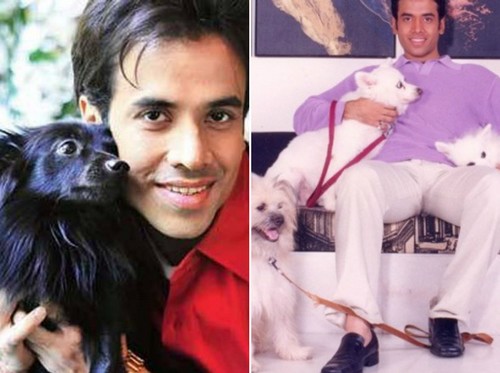 The son of famous actor Jeetendra Mr. Tusshar Kapoor owns three dogs. One of them is named as Whiskey.
8. Shah Rukh Khan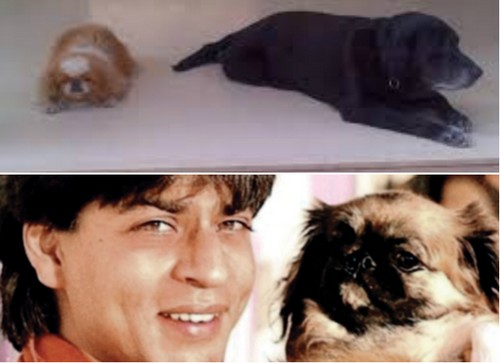 King Khan is not very seen with his dogs but reports say that he has a Japanese dog which is named as Dash. He even owns three more dogs- Hulk, Juicy and Kai.
7. Arjun Rampal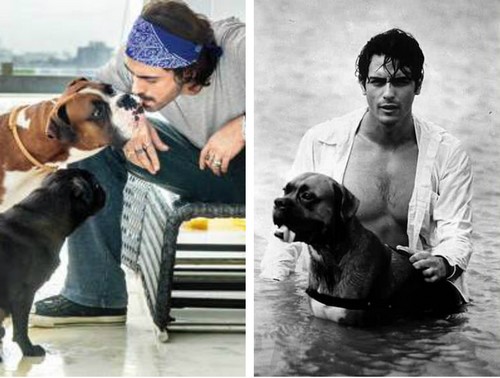 Arjun Rampal has got two pet dogs. One is named Gangsta and the other one is names Muscles.
6. Rekha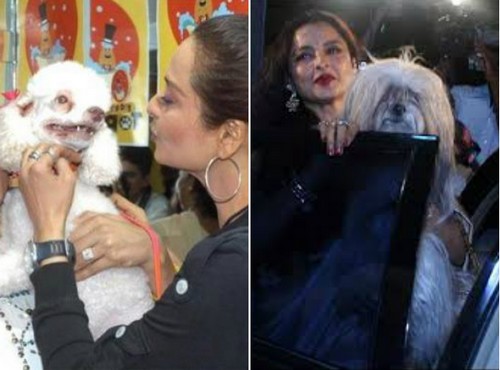 The greatest actress Rekha her companion named Pisti but after Pisti's death, she is now having another dog named Shiva.
5. Ajay Devgan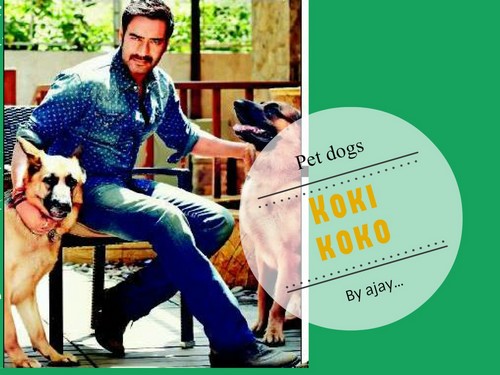 The handsome husband of Kajol and better known as Singham, Mr. Ajay Devgan owns two German Shepherds. Ther are named as Koki and Koko.
4. Imran Khan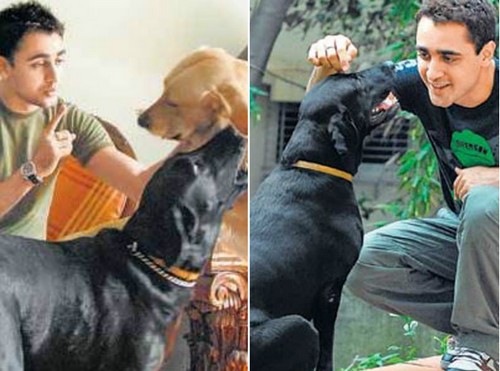 Imran Khan best known for his debut film 'Jaane tu ya Jaane na' owns two really cute Labradors. They are Tony and Kajri.
3. Hrithik Roshan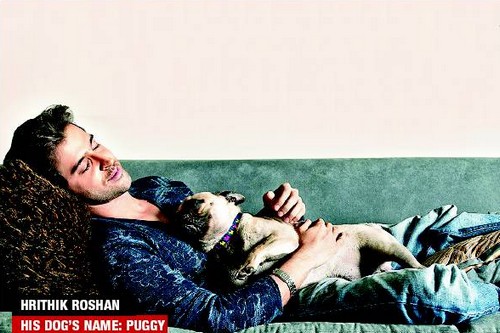 Hrithik Roshan a.k.a. Krish has got a pug, named Puggy.
2. Amitabh Bachchan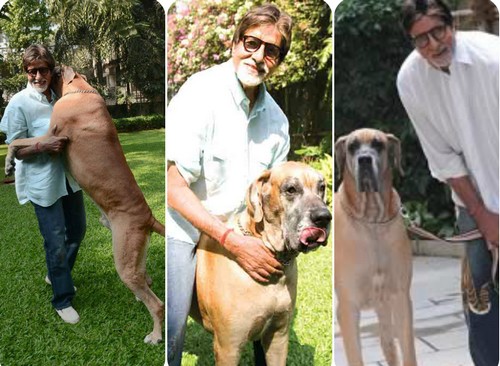 Big B has a Piranha Dane Dog named Shanouk. He has been tweeted about his companion several times. Shanouk has died at 7 years age.
1. Salman Khan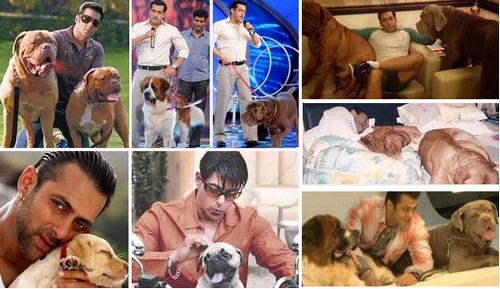 Salman Khan is at the top of this list for obvious reason. He is considered as an ideal dog lover and owner. He had two dogs named Myjaan and Mastiffs. After their death, he now owns many dogs named Myson, Mylove, Veer, Mowgli and saint.
List Created By: Pritha Ghosh