The Hindi horror movies is one of the most popular genres of movies which are always there to go people entertaining and scary at the same time. Maybe ghost movies are spin chilling frightening nail-biting scary movies still, we would love to enjoy those movies with our friends.
Think of a Bollywood horror movies and our mind will be automatically thinking about the Ramsay Brothers films including, "Puraani Haveli"," "Veerana", "Bandh Darwaza", "Aakhree Cheekh", "Purana Mandir", "Tahkhana", "Samri" and so on. Certainly, times pass and the style of making horror films changed by the filmmakers.
Overall terrifying movies of the tinsel town are consists of over the top theatrics, unrealistic blood, wound, knife, mask and so on. But something which is important in the horror movies is melodrama and thriller.
So some Hindi Horror films have been continuing still haunting us since decades. So find out in this article top 10 scariest Hindi horror movies.
Top 10 Scariest Hindi Horror Films:
1. Kohraa (1964)

Kohraa is an Indian cult classic horror film which was much loved by audiences of that era when filmmakers' did not use graphics or false mask anything to make the movie scary. It was only natural acting and directions used to terrified the situation with this horror film.
The Popular actors of that time Waheeda Rehman and Biswajeet played lead roles in the movie directed by Biren Nag.
2. Mahal (1949)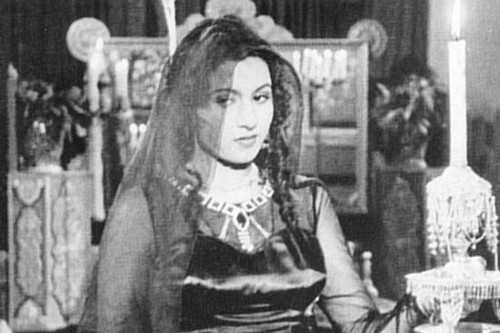 "Mahal" was the first Hindi movie based on the subject reincarnation and it was a thriller flick directed by Kamal Amrohi. Ashok Kumar and Madhubala played lead roles in the movie.
3. Bhoot Bungla (1965)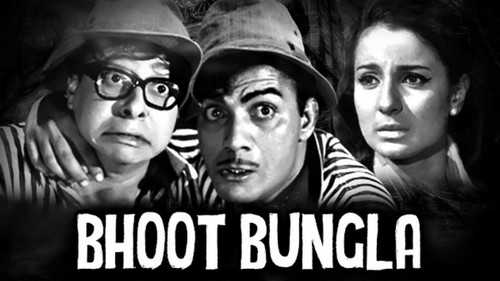 Written and directed by the legendary actor Mehmood also played the lead role in the movie. It also marked the debut of Mehmood as an actor on the silver screen which was the first kind of comedy horror film.
4. Bees Saal Baad (1962)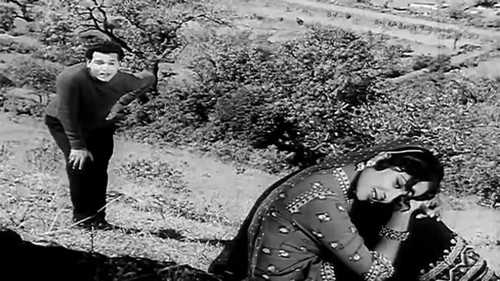 A mysterious woman walking around at midnight where a terrifying song "Kahin deep jale kahin dil" played enough to make the atmosphere spooky and the horror film was the highest grosser in 1962. "Bees Saal Baad" is touted as cult classic horror film of the B-Town.
5. Phir Wahi Raat (1980)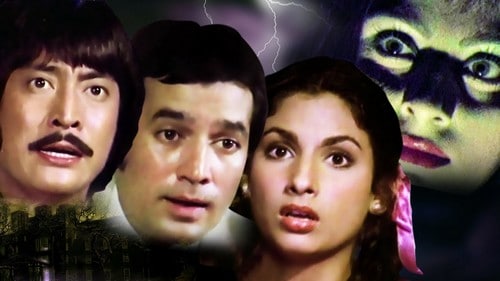 This suspense thriller was directed by the actor Danny Denzongpa which was his directorial debut too. The horror film was surprised hit of the 1980s. Rajesh Khanna and the newcomer Kim Yashpal played lead roles in the movie which was really really the terrifying movie.
6. Jadu Tona (1977)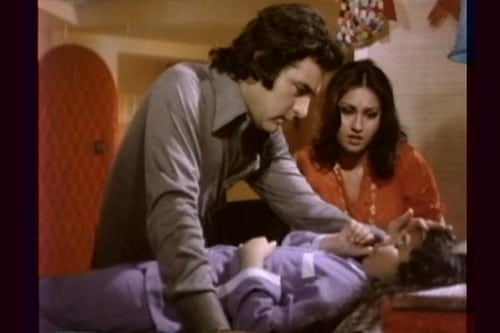 Directed by Ravikant Nagaich "Jadu Tona" features Feroz Khan and Reena Roy in the lead role. The film is about a young girl who becomes possessed by the spirit only to seek revenge on her family.
7. Purana Mandir (1984)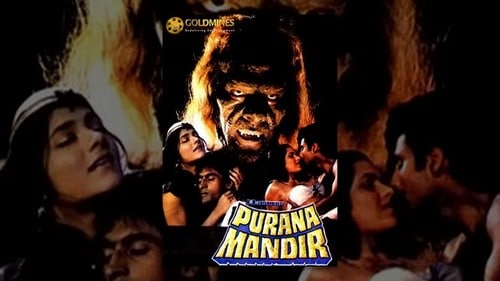 When we are talking about horror Hindi movies how can we not talk about Ramsay Brothers films as this production is the one who introduced horror genre in modern times of the movie? He also used graphics, unrealistic blood, wound, mask and all that on his movies.
Purana Mandir" is an awfulness melodrama recounted story of the monster-demon, Samri. It is considered to be a cult classic Hindi movie.
8. Veerana (1988)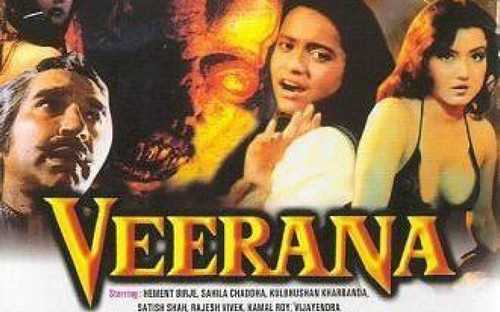 Veerana is another most popular horror film, produced by the Ramsay Brothers in 1988. It is known for its Mario Bava-like set-up which gives something interesting and exceptional kind stuffing to the film.
Despite "Veerana" was a low budget movie it was actually cherished and loved by audiences of that era and still, people love to watch it onscreen.
9. Bhoot (2003)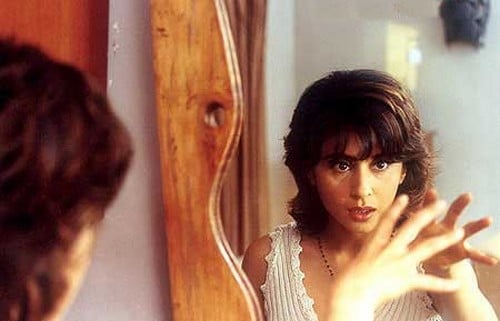 The scare element in Bhoot is just everlasting which was consists of some cut off scream-out-loud moments. Bhoot was one of the last gripping films helmed by the Bollywood director Ram Gopal Varma. Top actors of that time, Ajay Devgn, Urmila Matondkar, Rekha, Fardeen Khan and Nana Patekar played lead roles in the movie and they did justice to their roles.
The film also brings huge cash at the box office despite it was the horror movie of the late 2000s.
10. Ek Thi Daayan (2013)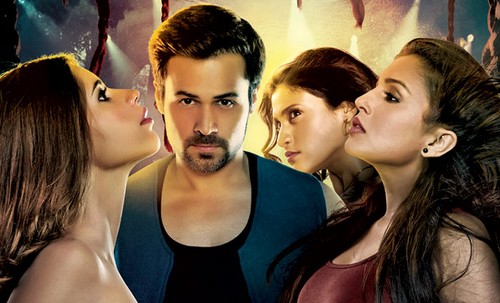 Ek Thi Daayan is a 2013 Indian supernatural thriller film directed by Kannan Iyer. The film is adapted from the short story Mobius Trips by Mukul Sharma. The film stars Emraan Hashmi, Huma Qureshi, Konkona Sen Sharma and Kalki Koechlin.
The Balaji Production present "Ek Thi Dayan" received good reviews from critics and the film made decent box-office collections in 2013.
Top 10 Scariest Hindi Horror Movies
Kohraa (1964)
Mahal (1949)
Bhoot Bungla (1965)
Bees Saal Baad (1962)
Phir Wahi Raat (1980)
Jadu Tona (1977)
Purana Mandir (1984)
Veerana
Bhoot (2003)
Ek Thi Daayan (2013)
List Created By: Chitra Home Chowdhury