Seductive scenes in horror movies are as old as horror movies themselves. Horror movies have a long history of featuring hot ladies in lead roles with at least one sex scene. Horror is also one of the most popular genre among audience, almost all of the most profitable movies (based on return on investment) are horror movies. Here are 10 most scary but sexiest horror movies of all time.
10. Nurse 3D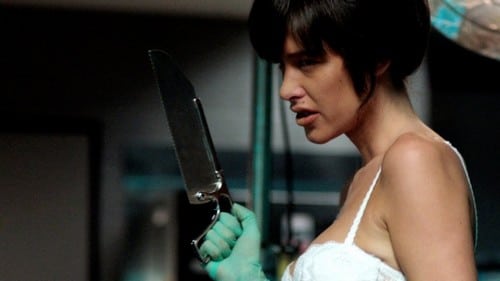 When you see a poster featuring an ultra hot women covered with blood in nurse dress, you know you're up to something strange, violent and sexy. Nurse 3D received mixed reviews from critics and audience worldwide, on rotten tomatoes it scored a decent 59%, while on IMDB received only 4.6 out of 10. Clearly both the critics and audience were divided on this film.
Story follows a hot nurse who's on a mission of wiping out all men who cheat on their women. She first seduce them and then brutally kill them while having sex. This is a absolutely violent movie, but contain enough sexiness to call it one of the sexiest horror movies of all time.
9. It Follows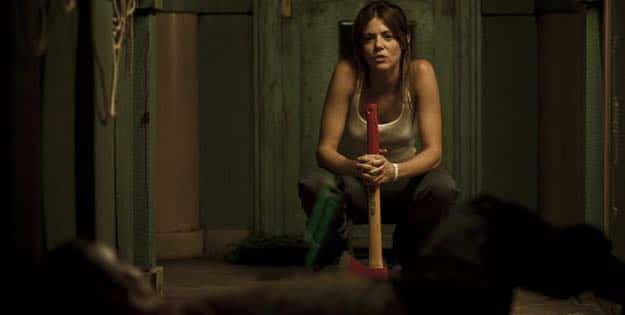 Unlike Nurse 3D which received mixed reviews, "It follow" was almost universally acclaimed by critics. Some praised it for horror elements, while others appreciated the themes it touches.
It follows is a haunting movie, it will keep you hooked for its entire run time. However, it is more of an horror movie than a sexy movie, but it is eligible for this list as it has a couple of sex scenes.
See Also; Top 10 Scariest Horror Movies.
8. Piranha 3D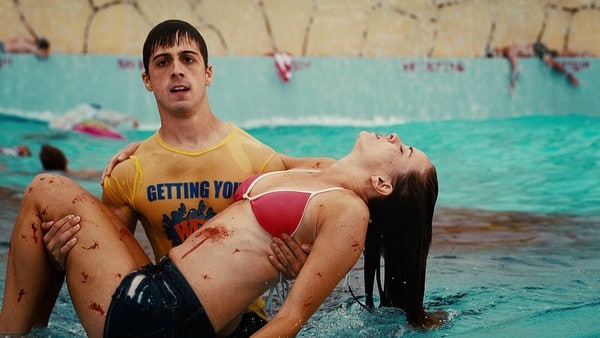 The beaches of Brazil and sexy women walking in bikinis, this remake of a classic movie is a sexiest movies of all time. It has beautiful women especially Kelly Brook, who's one of 10 Hottest Females In Horror Movies. And the word Piranha is more than enough to give people chills. Piranha 3D also received positive reviews from critics, so you can go watch this movie and expect to be entertained for 2 hours.
7. Daughter of Darkness

Unlike other entries of this list, this film was made in Chinese language. It was considered to be a sleeper hit. With the beautiful Lily Chung as a young teenager who is suspected of murdering her family after years of enduring horrific abuse by them. The lead actress is responsible to made this film unbearably hot.
See Also; 10 Horror Films Based on True Stories.
5. The Cabin In The Woods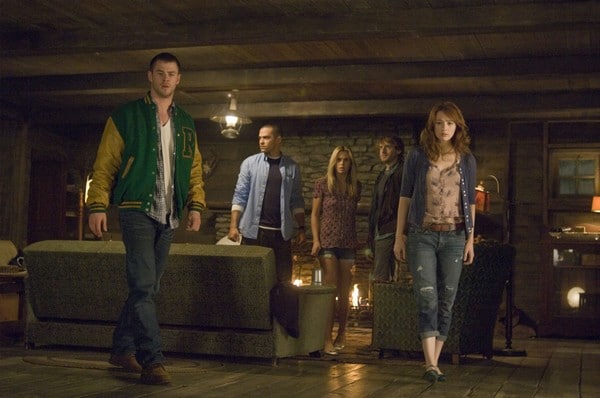 The blend of horror comedy, slasher film and satire on torture porn, makes the Cabin In The Woods one of the most sexy horror movies ever made. With a 92% fresh rating on rotten tomatoes, this film received near universal critical acclaim. The cabin in the woods will make laugh, scare, disgust and horny at the same time.
6. Thirst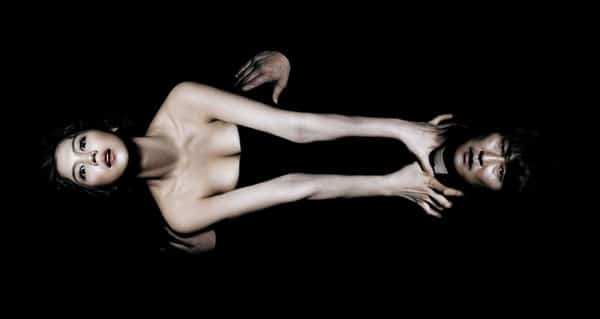 Thirst is South Korean horror movie, however in Korea it's called Bat. This film contain horror scenes along with some of the most intimate sexual sequences between lead a actor and actress. It was also the first Korean film that featured full frontal nudity of man. Which clearly means this movie contains some explicit, along with the bone chilling horror scenes, of course.
4. Interview With The Vampire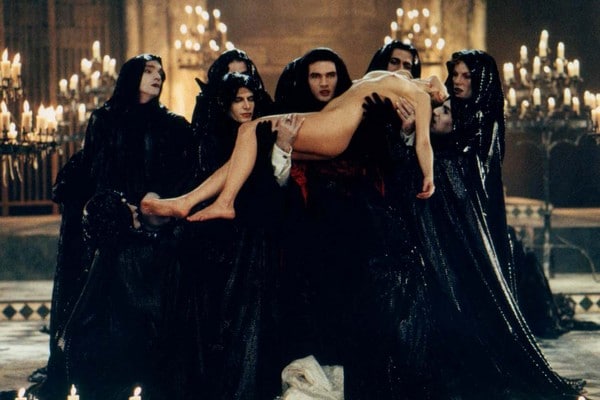 This is the most commercially successful movie of this list, partly due to actors like Tom Cruise and Brad Pitt in lead roles. It is also the only film of this list that has received Oscar nominations. As the name suggests this film tells the story of a vampire. It contains sexuality and horror scenes, qualifying it for the list of 10 sexiest horror movies.
3. Only Lovers Left Alive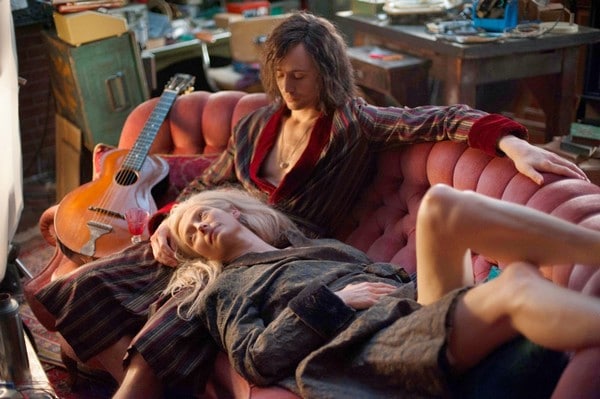 Film follows two vampire lovers Adam and Eve (that's right), living together for centuries, and loving each other. We don't want to spoil the story of this movie, in case you want to watch it. In fact, this film is so good that it deserves to be watched by everyone at least once in their lives. It is beautiful horror with pleasant musical score and a satisfying love story. We think, this is a perfect movie to enjoy with girlfriend or boyfriend, if you have one.
2. Jennifer's Body

Jennifer's body is a ultra-sexy movie only for one reason, Megan Fox. While the premise of the movie require hot ladies in lead, and Megan Fox was a perfect choice for her role. It features a complex relationship between two lesbian females. It contains highly violent horror elements along with explicit lesbian sex scenes. Which makes it the second sexiest horror movie of all time.
See Also; Hottest Megan Fox Photos and HD Wallpapers.
1. Species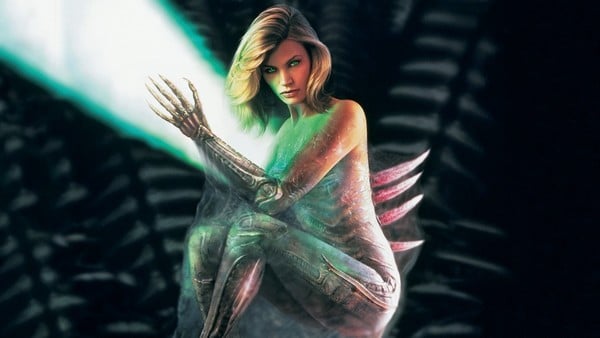 Species follows a female alien who mate with male humans and then brutally kill them. While the film had a lot problems and plot holes, but the film clearly targets to a different kind of audience. For those people who love sexy horror movies, species would certainly be their most favorite movie of the genre.