2. Alina Kabaeva – Russia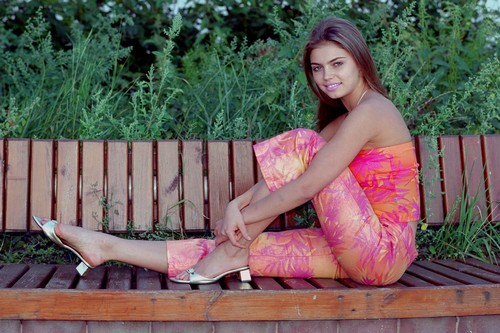 Russian Honored Master of Sports, retired rhythmic gymnast, and politician Alina Kabaeva comes second in the list of 10 Most Attractive Female Politicians.
Kabaeva is Russia's most successful rhythmic gymnast. She is also one of the most decorated gymnasts in the history of rhythmic gymnastics with two Olympic medals, 14 world championship medals and 25 European championship medals. Despite being Olympic gymnast, she was known as Vladimir Putin's rumored mistress. Now she is the most beautiful member of the Russian legislature.
1. Eunice Olsen – Singapore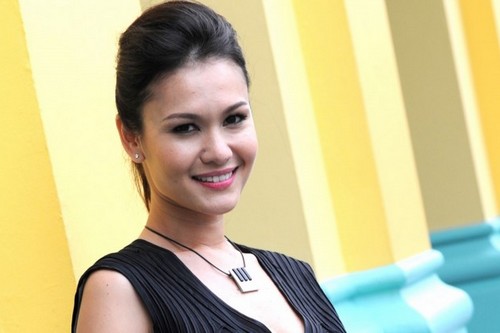 The former Miss Singapore, Singaporean Member of Parliament, Eunice Olsen top the list of 10 Most Attractive Female Politicians.
Olsen was appointed as a NMP in Singapore in 2004, making her the youngest ever at the age of 27. She was recently nominated as a Young Global Leader representing Singapore at the World Economic Forum. Olsen's multi-ethnic good looks ranked her in the top 10 most HAI beautiful politicians in the world by an online poll. US magazine, Esquire, chose her as the sexiest woman in Singapore in their Sexiest Woman Alive Atlas.