Aamir Khan is one of the most popular actors of Bollywood today. He is known for his consistency in acting. He is someone who believes in the mantra of quality over quantity. This is why he has not done as many films as some of the other Khans or other top actors in the industry. However, he managed to pull off smashing hits almost every time he ventured to make films. The following is a list of some of the best Aamir Khan flicks.
Top 10 Aamir Khan Flicks.
1. Taare Zameen Par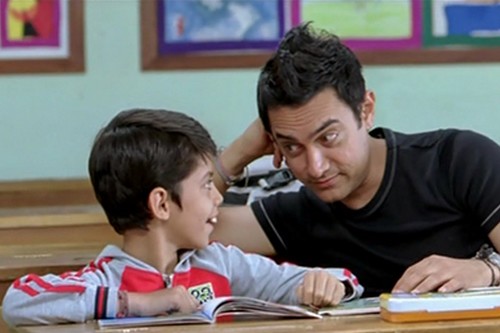 This movie acquired tremendous popularity because of the sensitivity shown towards children requiring special attention. In this film, a little boy is seen suffering from dyslexia but no one, including his own parents, is dealing with him in a sensitive manner. It took an art teacher, played by Aamir himself, to open the world to difficulties and hidden talents of even those we think are not good students.
2. Jo Jeeta Wohi Sikandar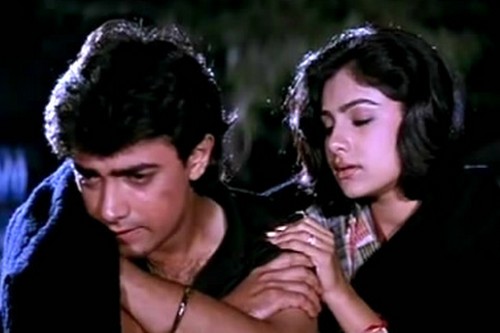 This was one of the earlier movies of this great actor. Here we see a guy who is reckless and extremely dishonest at first, but later he becomes more responsible when his school team needs him to win a cycle race. He learns from his elder brother who is very hard working. In this way, he is able to restore the image of his school which was earlier looked down up by the school of the rich kids.
3. Peepli Live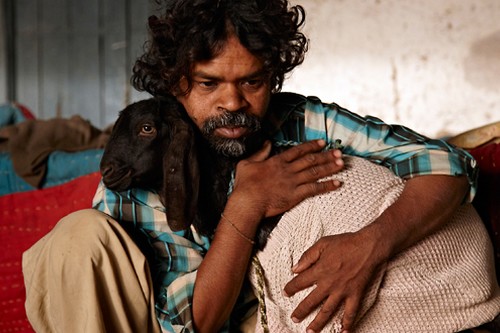 The media is known for its excesses as well as for its democracy enhancing functions. However, few Hindi movies have done such a good job of portraying what the mainstream media is all about. The decision of a villager to suicide is pursued by the media in a manner which manages to put the spotlight on the plight of the poor villager but also diverts the discourse in a direction that suits opportunist politicians.
4. Sarfarosh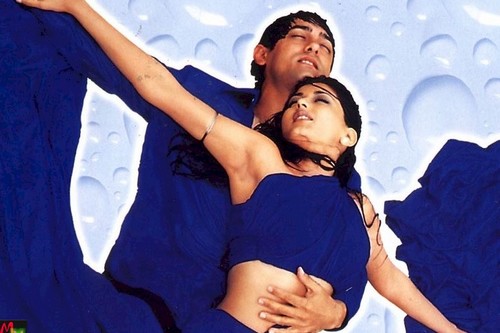 In this film, we find Aamir Khan doing a fabulous job in the role of a patriotic police officer. He makes the task of portraying this character who must nab a terrorist look so easy. In the end, he finds to his dismay that a musician from the neighboring country of Pakistan was actually the mastermind of this terrorist plot.
5. PK (Peekay)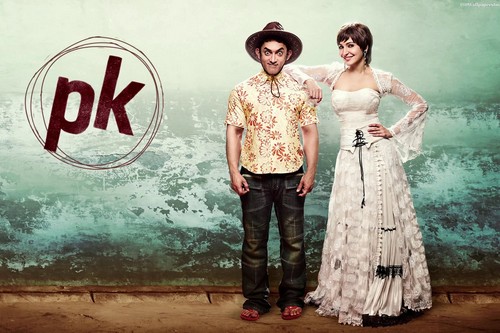 This was the latest adventure from Aamir Khan which also attracted some controversy because of a still from the picture where he was nude apart from a strategically held music player. In this movie, he played the role of an alien who could not understand what people meant by God. This movie dealt with a very sensitive topic in India since people here can get offended very easily.
6. 3 Idiots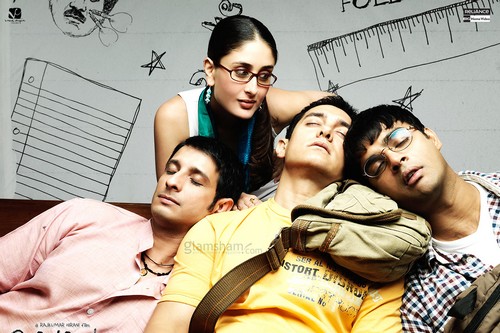 Based on the book Five Point Someone by Chetan Bhagat, this film was about some engineering students and their pursuit of happiness in life. The movie brilliantly portrays how difficult it is to match one's passions with the material pressures of earning a living. The loopholes of an exam-centric education system which kills innovation were explored. Amir's character once again was the main protagonist who showed that real education comes not through competition but through the joy of learning.
7. Dil Chahta Hai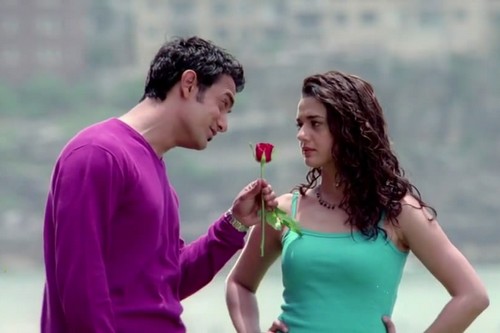 Male bonding remains one of the underexplored relationships in Bollywood. Dil Chahta Hain remains one of the very few that dealt almost entirely on this theme. One is reminded of the song "Yeh Dosti Hum Na Torenge" from Sholay when one watches the characters played by Amir, Saif Ali Khan and Akshay Khanna coming alive on the screen. The three are the best friends who have very different takes on life and despite some misunderstanding, they manage to get over their differences and reestablish their friendship.
8. Rang De Basanti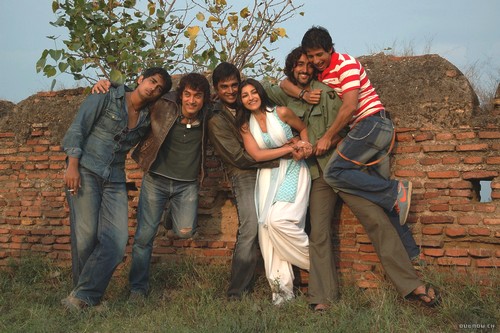 Amir Khan together with some other promising actors played the role of young students who are pushed to the brink of revolutionary activity because of the death of a friend due to corruption. Once again highly patriotic, this movie saw Amir's character evolve from just a fun loving one to a rebel who along with his friends captures a radio station to broadcast their views about a corrupt system.
9. Lagaan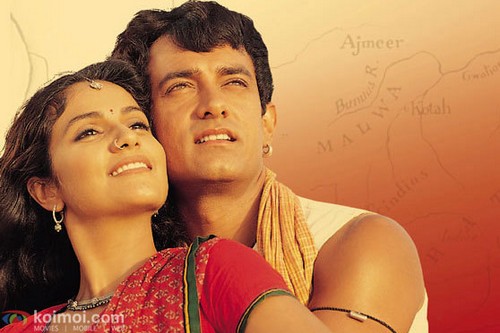 This movie remains the most successful, if not the only, experiment in Bollywood history when it comes to combining cricket and independence struggle. A team of Indian villagers learn the sport of the colonizers to defeat them at their own invention despite the odds being stacked against them, winning some concessions from the brutal tax regime of the colonial masters in the process.
10. Fanaa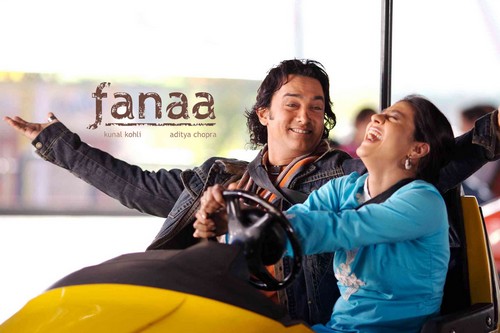 One of the rare instances where Amir Khan played a negative character, Aamir Khan is seen donning the role of a terrorist. He, along with Kajol, gave a stunning performance in a movie where exotic locales of Kashmir, melodious tunes and picturesque locations charmed the audience.
Written By: Kisholoy Mukherjee