The term Ayurveda is the combination of two words, 'Ayu' and 'Veda'. That means life span and science respectively. Ayurveda is now days regarded as a system of medicines where natural sources like plants, minerals and animals are used to treat diseases. Some scholars have told that Ayurveda is a type of folklore medicines prevailing in India but some scholars rejected this statement. In today's world, we are totally dependent on synthetic medicines that are the medicines which are prepared on laboratory artificially and chemically. We all know that the chemically derived medicines are really harmful for our body and even they causes dangerous side effects but still we are bound to take these medicines. Yes, we are bound to take these because we don't know about the excellent results of ayurveda medicines in some really hard to treat diseases. Some of the diseases with proper Auyrvedic care are listed below.
1. Infertility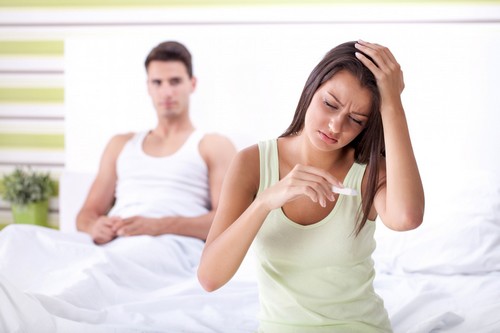 Infertility is one of the worldwide problems that many couples are facing. It is a state where a person cannot conceive or cannot contribute to conception even after having unprotected sex.
The life style of people these days have become very fast and career oriented that they are going through some really difficult mental stress day by day. The stress is too high to lead a normal life. Thus people are getting mental disorders like depression, very little sleep (insomnia) etc.
Ayurveda has also defined that if a person takes too much spicy food on a regular basis instead of following a healthy diet can also lead to infertility. The scholars of Ayurveda have said that if a person can take healthy vegetables, fruits regularly that can boost the treatment procedure very well. Specifically there is an herb used for women only named Satavari or Asparagus racemosus helps to eradicate Infertility. Any preparations made of Satavari root powder will do the same. For men, formulations having Ashwagandha or Withania somnifera as one of the ingredients will help to boost the sperm count.
Some methods are done by the specialized ayurvedic doctors to the patients to detoxify their body. The methods are Swedanam, Vamanan etc. In these methods oil messages are given and induced vomiting can be done for detoxification purpose.
2. Diabetes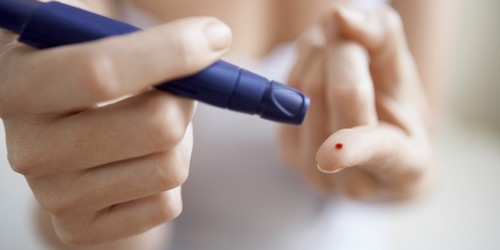 Diabetes has become a nightmare these days. It had been said in 2014 national report that 22million U.S citizens had diabetes. This is high time to take a step forward to end up diabetes.
In ayurveda, the patient should know about the type of diabetes he is having before stepping into the treatment. Herbs like Guduchi (Tinospora cordifolia) helps to maintain the blood sugar level easily. Diabetes leads to eye diseases. So to make sure your eyes are healthy, use medicines for vitamin A. Bitter gourd extract, and aloe vera extract with fenugreek powder works really well. Take Health tonics regularly for better results. Triphala churna, one of the famous ayurvedic medicines does really well in diabetes.
3. Piles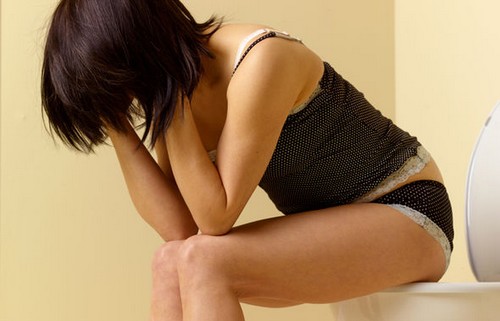 One of the most disturbing diseases is Piles which shows some symptoms like bleeding from anus, excessive pain and irritation in anal cavity, tender lump formation etc. Mainly due to bad food habit leads to this disease but sometimes it happens due to heredity.
Famous ayurvedic medicine companies produce pills, capsules and even medicines for local application for Piles which are readily available in market. These medicines are actually giving relief from the pain. Nirgundi oil and Kashishadi oil helps to get rid of it from externally.
Another great drug is Sanjivani Vati, a tablet, given to almost all Piles patient. Other than these, Piles can be treated with the herbs like Allium cepa, Bergenia ciliate and Bergenia ligulata.
4. Constipation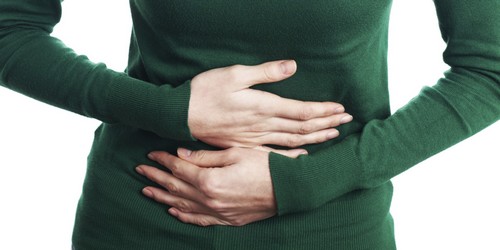 Treatment of constipation with the help of ayurvedic methods has made huge success. To get rid of constipation one thing has to be very clear to the patient is to administer the prescribed drug regularly or else the symptoms may re recur.
The powder mixture of Indian Gooseberry, Chebulic myrobalan and Bastard myrobalan is used to treat constipation. Patient simply has to administer the powder with honey or warm water as prescribed by the physician. This mixture is known as Triphala Churna.
Medicines having Senna powder or extract in it can also help to cure constipation. Proper detoxification processes are also done.
5. Renal Stone
Patharkuchi or Patharchur (Bryophyllum species) is a drug which had beed categorized by Charaka in Charaka Samhita as a drug which helps to break down stone. This concept is taken these days to form some really good medicines out of Bryophyllum for treating renal stone.
The herb Chanca peidra is also used to treat renal stones crusher. It has show lithophilic activity in human body. It stopped the growth of renal stone formation in rodents. Doctors say one 400mg Chanca peidra tablet each day is enough to dissolve the stone.
6. Knee pain or Joint pain or Osteoarthritis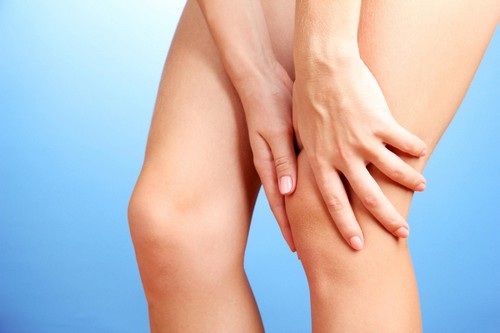 There are many ayurvedic oil preparations available in the market which naturally helps to cure joint pain in old ages. Basically these oils are made of the herb essences which have shown good effect in treating joint pain. One of the simplest oil is Rasonadi Taila in which garlics are burnt in Sesame oil to make the preparation. Boswellia plant having anti-inflammatory properties helps to cure rheumatoid arthritis.
Eucalyptus oil is administered orally drop wise to reduce the swelling at the place of infmmation.
7. Obesity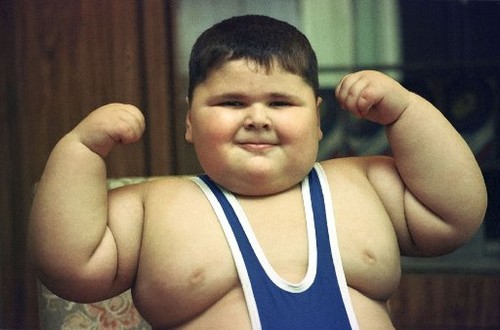 WHO data mentioned in the year 2014 over 600 million adults were obese. Obesity is more common in females than males. There are many medicines available in the market to check obesity but few are worthy.
Formulations made of Guggul or Commiphora Mukul (the resin of the plan) is very useful for obese people. Hot oil therapies are given to the patients by specialized person in ayurvedic hospitals for detoxification. Tinospora cordifoila juice and Teminalia chebula medicines are also useful.
Any sort of herbs having lipolytic activity are used to make formulations. so herb like Indian Gooseberry, Terminalia chebula medicines like Lohasavam, Loha bhashma, Triphala guggulu are commonly used by physicians.
8. Alopecia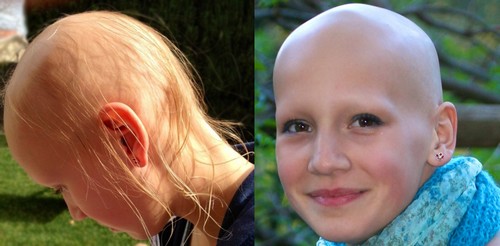 This is another disease which can be treated really well with ayurvedic medicines. A complete end up of the disease can be achieved by some well know ayurvedic medicines. Formulations have been produced in tonic form, toner form and even serum form to achieve the goal quickly.
Make sure the medicaments you are using must be having at least one of these herbs as its components- Eranda (Castor), Bhringaraja ( Eclipta protrata), Indian gooseberry, Azadirachta indica, Brahmi or Baccopa monieri etc.
Physicians say only by applying product to scalp or hair will not give you the ultimate solution. Simultaneously the patient must follow a good diet and must drink plenty of water. The main motive to say this is to build up a good immune system for individuals.
9. Anaemia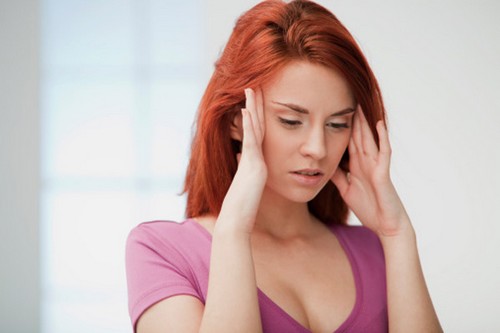 The disease caused by low haemoglobin count is termed as Anaemia. In synthetic medicine industry, many medicines are there to fight to increase haemoglobin count. But certainly those medicines do not show great effect. This is because, the iron present in the tablets are in crude from. If you eat iron directly you won't find any incensement in haemoglobin cunt as the irons is not absorbed totally.
In ayurveda, the crude iron is oxidized and burnt to make Bhasma (ash) out of it along with other prescribed medicines. These bhasmas are then made to proper formulations. These are readily absorbed by the body and help to increase blood haemoglobin count very fast.
10. Depression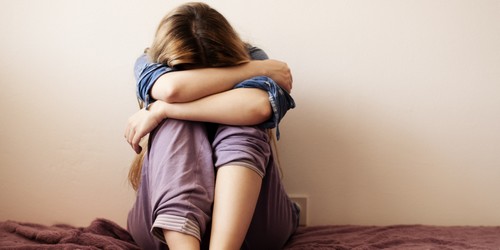 Taking pills for depression is a very common thing but do these really work? Probably the answer is NO. You think that the pill is working because you mind says that to you to believe. It is kind of a placebo action.
Ayurveda sometimes act like a holistic medication therapy. In case of depression some ayurvedic therapies are given to the patients like oil message, induced sleeping in presence of mild flowery scent etc. These are done basically to calm down the body.
Medicines made of Ashwagandha and Brahmi works well to reduce depression. Cashew nuts and cardamom powder are also used as medicines.
Miraculous Effect of Ayurveda in 10 Diseases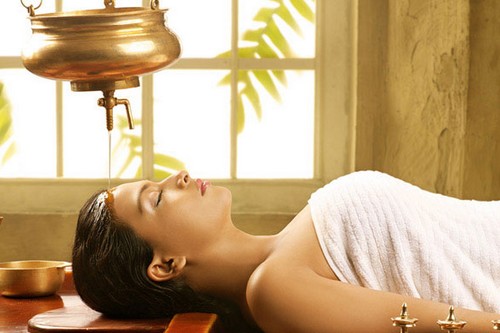 Infertility
Diabetes
Piles
Constipation
Renal Stone
Knee pain or Joint pain or Osteoarthritis
Obesity
Alopecia
Anaemia
Depression
Written By: Pritha Ghosh