Drug trafficking is one of the most horrible crimes in the world. Millions of people inject cocaine, acid and marijuana into their veins each day. But the drug dealers certainly don't care about how many lives get destroyed from their drugs, they care about one thing and one thing only, and that's money. Meet the world's most wanted drug lords ever. Here is the list of 10 richest drug dealers of all time.
These are 10 Richest Drug Dealers
10. Al Capone
Estimated Net Worth: $1.3 Billion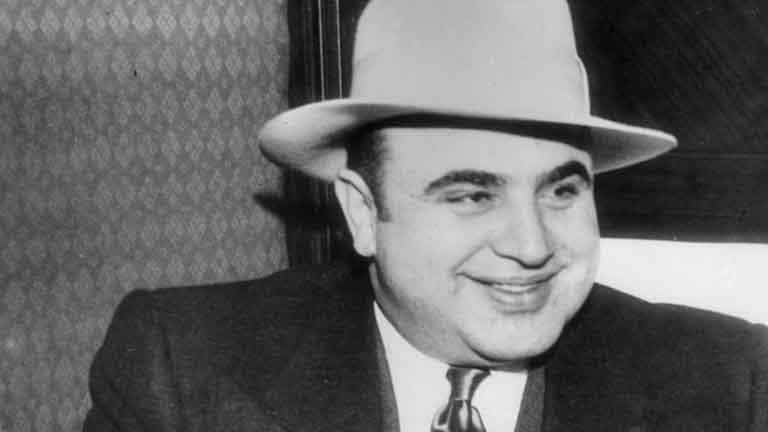 Al Capone was an American gangster who rose to fame during the Prohibition era as the co-founder and the boss of the Chicago Outfit. For seven straight years he committed many crimes and broke thousands of laws as the boss of Chicago Outfit. He was even believed to be responsible for Saint Valentine's Day Massacre.
Al Capone was a big name in crime world, however, he spent a lot money on charity for which he received the title "modern-day Robin Hood". He was one of the most badass gangster of all time, and his net worth is estimated to be around $1.3 Billion.
9. Griselda Blanco
Estimated Net Worth: $2 Billion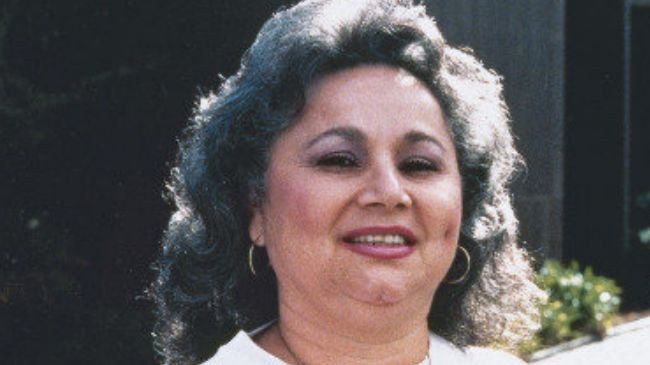 The godmother of crime world, Blanca was also known as the Queen of Narco-Trafficking. She was a Colombian drug lord of the Medellín Cartel and a pioneer in the Miami-based cocaine drug trade and underworld during the 1970s and early 1980s. Blanca murdered an estimated 200 people while transporting cocaine from Colombia to New York, Miami and Southern California.
She was one of most interesting criminal, which is the reason she has been featured in many documentary films. And also in one feature length Hollywood movie about her life is currently in production.
She spent more than 2 decades in prison. The health declined in the final years of her life. However, she didn't die of natural causes but was murdered. On the night of September 3, 2012, Blanco was killed by a motorcyclist with two gunshots in the head.
8. Carlos Lehder
Estimated Net Worth: $2.7 Billion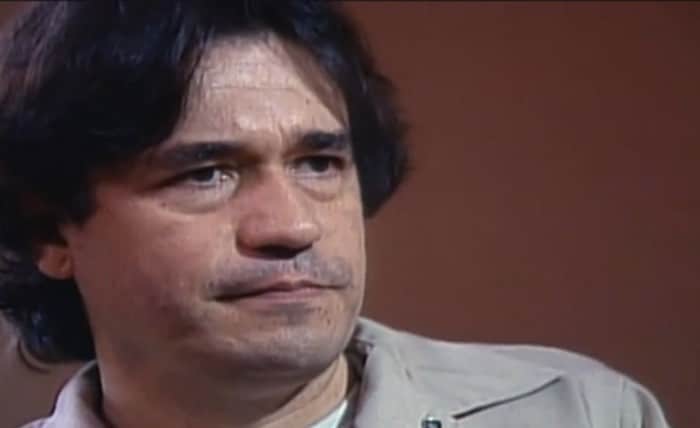 Lehder was one of the founding members Muerte a Secuestradores ("MAS") and Medellin Cartel. He is considered to be one of the most important Colombian drug kingpins to have been successfully prosecuted in the United States.
Carlos is one of the most popular drag lords of all time, though he has convicted of several bigger crimes than drag trafficking. He has been featured in many American TV shows and movies. Lehder's net worth is estimated to be around $2.7 Billion, making him one of the richest drug dealers.
7. The Orejuela Brothers
Estimated Net Worth: $3 Billion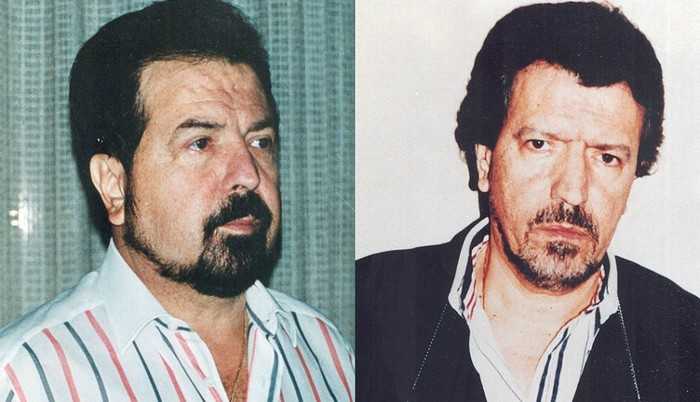 Two brothers goes by the name Gilberto Rodríguez Orejuela, Miguel Rodríguez Orejuela along with José Santacruz Londoño, formed the Cali Cartel in the 1970s. They were initially involved in marijuana trafficking, but later branched out and started trafficking cocaine. At one time, the Cali Cartel supplied 80% of the United States and 90% of the European cocaine market. The Orejuela brothers hold the net worth of around $3 Billion.
6. Jose Gonzalo Rodriguez Gacha
Estimated Net Worth: $5 Billion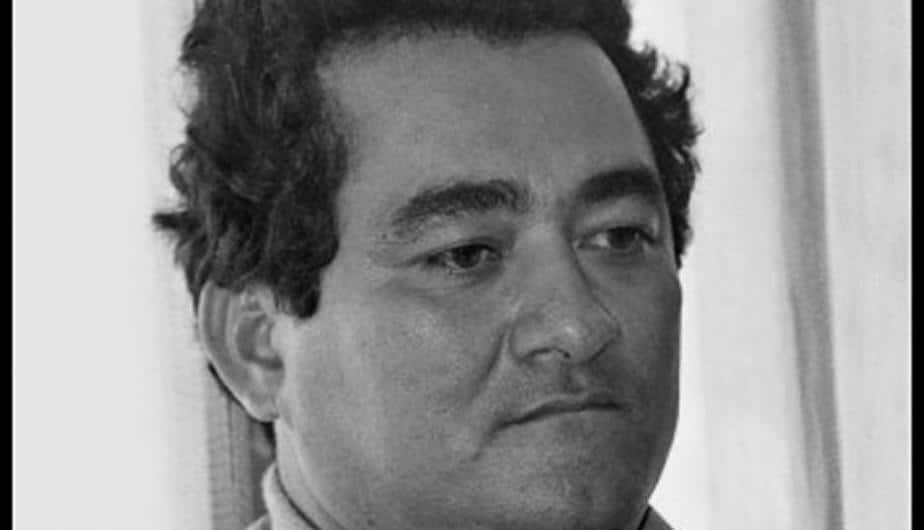 Also, known as El Mexicano, Gacha was a Colombian drug lord. He was one of the leaders of the notorious Medellín Cartel. He along with the Ochoa Brothers and Pablo Escobar, established an empire upon drug trafficking. Rodríguez was also known as one of the world's most successful and powerful drug dealers of all time. Forbes magazine also included him in their annual list of the world's billionaires in 1988.
5. Khun Sa
Estimated Net Worth: $5 Billion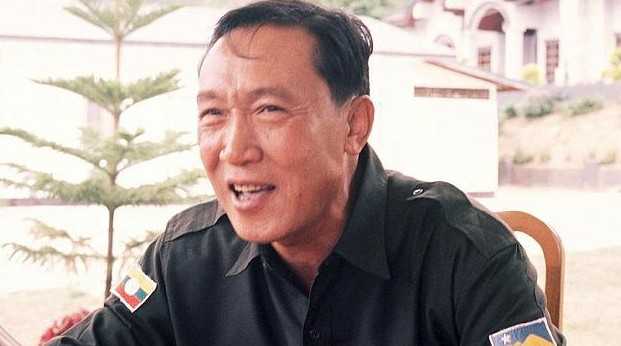 Khun Sa a Burmese drug dealer was dubbed the "Opium King" in Myanmar due to his enormous opium smuggling operations in the Golden Triangle. With his best in class heroin, he dominated on drug markets from more than two decades. Khun Sa is one of the most notorious drug dealer of all time. His net worth is estimated to be around $5 Billion.
4. The Ochoa Brothers
Estimated Net Worth: $6 Billion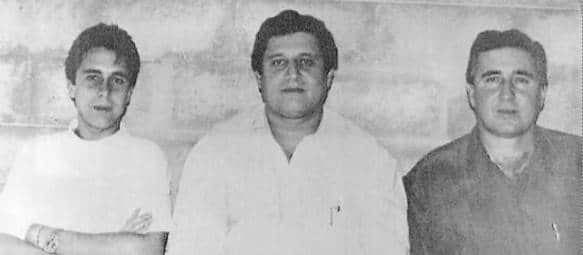 The Ochoa Brothers are among dozens of richest drug dealers who made their wealth through Medellín Cartel. Along with the names like Gacha, Carlos lehder and Pablo Escobar they took over the entire drug market in the 1980s and generated billions of dollars in the process. These Colombian drug traffickers are believed to have net worth of around $6 billion.
3. Dawood Ibrahim Kaskar
Estimated Net Worth: $6.7 Billion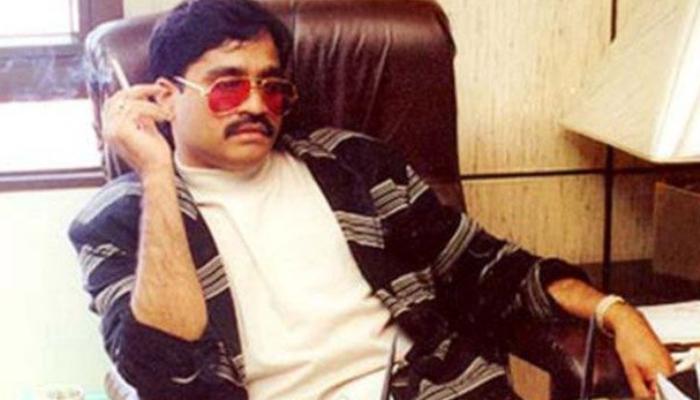 Dawood has been declared as one of "Top 10 most wanted people in the world". This Indian crime boss cum terrorist is one of the most dangerous and successful criminal currently living on the face of this earth.
He is not only responsible for drug trafficking, organized murders and several other illegal activities against Indians, but also believed to be the man behind 2008's devastating terror attack on Mumbai. This biggest and baddest crime boss has an estimated net worth of $6.7 billion.
2. Amado Carrillo Fuentes
Estimated Net Worth: $25 Billion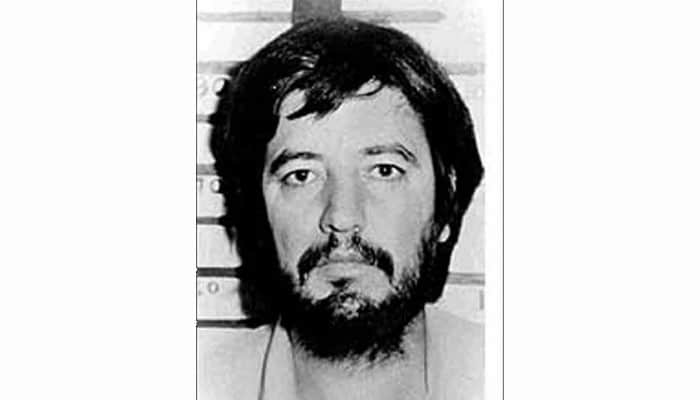 Amado also known as The Lord Of Skies was a Mexican drug dealer who seized control over
Juárez Cartel after assassinating his boss Rafael Aguilar Guajardo.
The circumstances of his own death has attracted many conspiracy theorists due to ridiculousness of the event. He's believed to have died in 1997 during an extensive plastic surgery intended to change his appearance drastically. Several people have since claimed the story to be totally fake and deceptive.
However, with an estimated net-worth of over US $25 billion, he was one of the richest person on earth and surely was the wealthiest drug dealers of all time.
1. Pablo Escobar
Estimated Net Worth: $30 Billion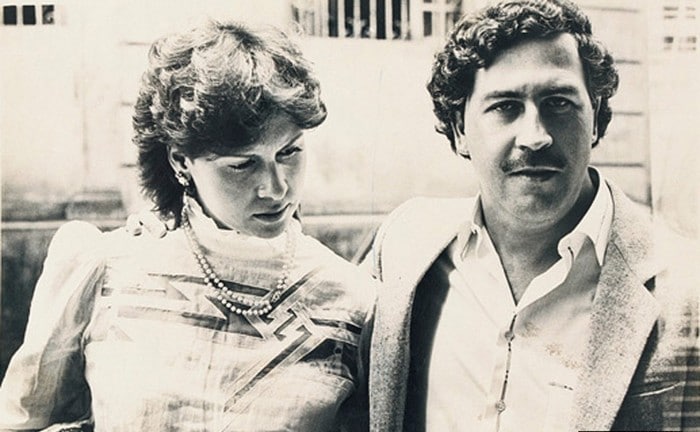 Pablo Escobar was the most dominant member of Medellín Cartel, a notorious drug network that made a lot people extremely rich. His cartel supplied an estimated 80% of the cocaine smuggled into the United States that generated a revenue of whopping $21 Billion each year. Often called "The King of Cocaine", Pablo Escobar was the wealthiest criminal in history, with an estimated net worth of US $30 billion by the early 1990s (equivalent to about $55 billion as of 2016). Pablo also had an image of modern day Robin Hood. Due to his influence on this world, he has been subject of many books, movies and TV shows.