In the era where everything is designed with perfection, a normal army doesn't suffice for all the tasks. Apart from the state-of the art facilities, every nation boasts of special squadron of army termed as Special Forces.
Special Forces perform the missions and tasks that seems impossible for an average army squad. It's not undermining the ability of an army, but Special Forces are truly drilled better. When the talk of some covert mission or some special missions come up, these are the go-to bunch of guys to perform them at ease.
Ever felt sick of the sight of rigorous army training. What if we tell you these Special Forces are ten times better trained and drilled than them? You may even term them superhuman. You won't get a better set of guys performing an assignment with the utmost ease as they do. Whether it's storming the planes or taking out hostage takers or sabotaging the hostile groups, nothing is impossible for these guys.
For years there existence were kept in secret. However we still knew about their presence. We've here compiled a list of the 10 best Special Forces in the world. Follow the trail.
10. GIGN, France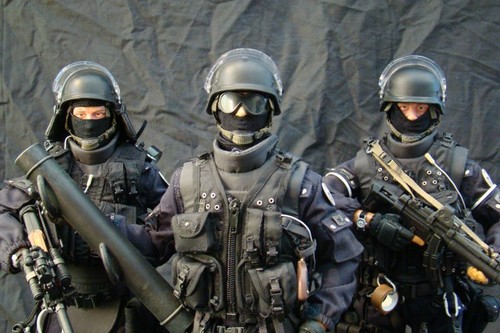 GIGN stands for National Gendarmerie Intervention Group which is home to France. It officially belongs to National Gendarmerie but its services are used by the country to ward off any unpleasant terrorist activities.
It was started back on 1972 after the hostage killings in the Munich Olympics. Over the years they have had their fair share of action all over the world safeguarding the French premises.
9. EKO Cobra, Austria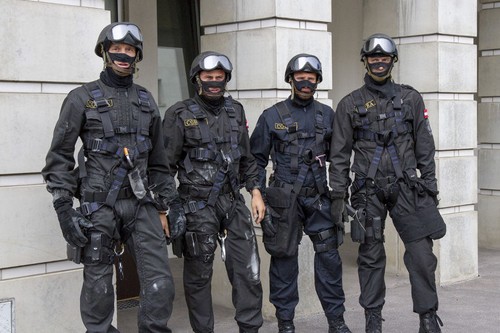 EKO Cobra is the brainchild of Austrian government. The term EKO Cobra stands for Einsatzkommando Cobra. It is the primary counter-urgency unit of Austria. It started back in 1978 with reasons adhering to Munich Olympics massacre.
It has performed missions all-round the globe for the Austrian government and is considered one of the best trained groups out there.
8. SSG, Pakistan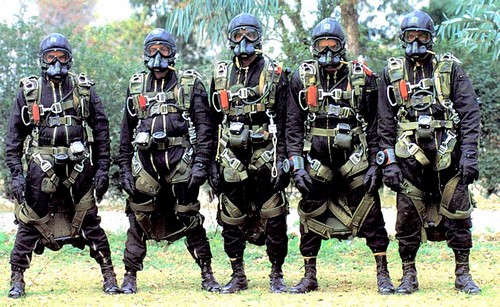 SSG stands for Special Services Group and is made on the guideline of British and American Special Forces. Back then when it was formed in 1956 it was named as 'Black Storks'.
SSG forces are trained in various specific missions like warfare, counter-insurgency, hostage rescue and more. It has been active in fighting off Islamic extremist down the coast of borders and within.
7. MARCOS, India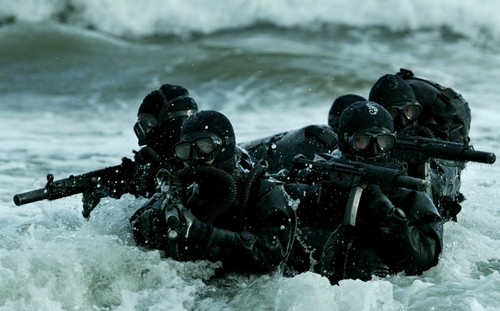 MARCOS shortly termed for Marine Commando Force is an elite squadron of Indian Navy. It is a well-drilled and equipped force to battle against any counter-terrorism, amphibious warfare, hostage rescue and more.
It was formed way back in 1987 and is serving the nation till date.
6. JTF2- Canada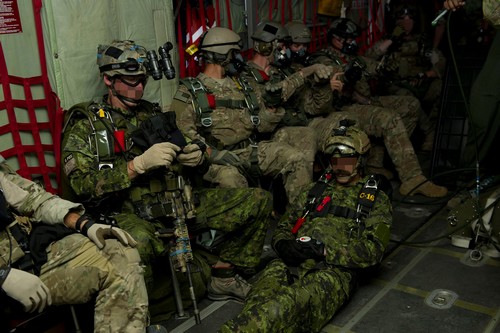 JTF2 was formed in 1993 to battle against the increasing terrorist activities and insurgency. After the 2001 September attacks it was expanded to more members. They have been known for providing safe securities to the VIP'S and high-level authorities as seen in the Winter Olympics 2010.
They have battled out all over the world but have mostly been a land force. They participated in the Afghanistan guarding beside the U.S Navy Seals.
5. Delta Force- USA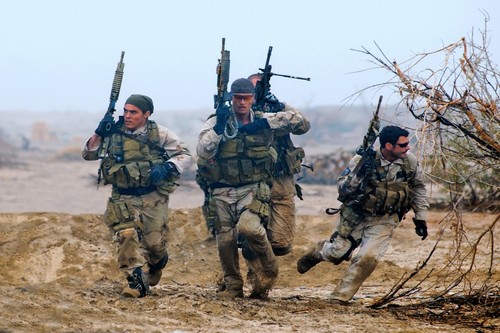 The formal inauguration of this Special Force was way back in 1977 to ward off the increasing terrorist activities inside the nation. It is modeled after the British Special Air Service Regiment 22 or simply the SAS.
Apart from counter-terrorism, they take part in hostage rescues, raids and covert missions at ease. With many high profile accomplished missions under their belt they are rightly regarded as one of the best.
4. Shayetet 13- Israel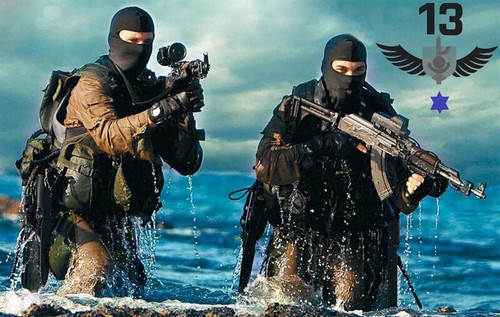 Formed back in 1948, Shayetet 13 has gone on to take part in all major Israeli operation till date. One of the best drilled Special Forces in the world with 20 months long rigorous training on hands, they are a perfect match for any situation and task.
Their repertoire boats of demolitions, parachute trainings, amphibious warfare and more. They are a part of Israeli Navy. One of their most notable task was in eliminating those responsible for the Munich Olympics massacre of Israeli athletes.
3. GSG 9, Germany
GSG 9 is the counter-insurgency troop of the German Police. Officially started after the Munich Olympics incident, these GSG 9 troops are known for tackling hostage recuses, kidnapping, terrorism. They have taken down a lot of fugitives over the years.
If you need an interesting fact about them, then here's one of them. From a time period of 1972 to 2003, they completed around 1500 of missions successfully without dislodging their weapon for more than 5 times. That's remarkable right.
A more thing to consider about them is that they are cops rather than the traditional military force. A police with the abilities of Special Forces, that's something unheard of.
2. Navy SEALs- USA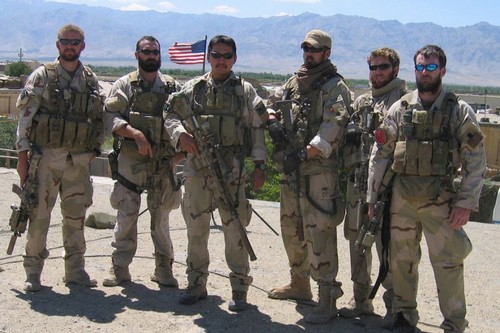 The Navy SEALs are the US initiative of Special Forces that was formed back in 1962. They have reached profound heights in the status quo of Special Forces with none coming closer to them. A near mythical status engrained to them.
They fought the Vietnam War, the Afghanistan insurgency, the Iraq Insurgency and the famed killing of Osama Bin Laden in 2011. The requirements for these forces are near impossible yet there are men who pass the tests and move up the ladder.
P.s- About the picture. It's the squad that was part of the Operation Red Wing in Afghanistan. There's your Murphy, Luttrell, Axelson, Healy and more. Remember 'The Lone Survivor', the movie made about the same Operation Red Wing.
1. SAS, United Kingdom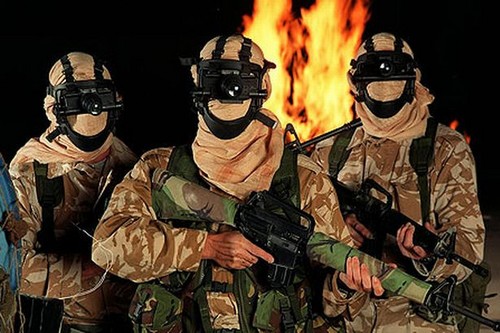 SAS shortly termed for Special Air Service stands atop on the tree of the best Special Forces round the globe. They were formed during the Second World War in 1941 and has served as the model for Special Forces till date.
SAS has gained special fame all around for their ability to perform multi-variant missions and tasks. Picture any successful Special Force mission for the past half-decade, these SAS would be there in every one of them. They paved way for the world to maintain a Special Force of their own. With nerve-wrecking performance that defying human ability they are the supreme of the Special Force Squadrons.