There are a few things in Hollywood which are very common and are seen almost everywhere. These include the palm trees, the tans, plastic surgeries, the liposuctions, the brands and the most importantly the hook ups. There have been many celebrity hook ups which have failed previously but then again there are some of those which are an inspiration for even normal people as these celebrities have been together for such a long time. I know we have seen couples like Tom and Nicole, Miley and Liam, Cameron and Justin to litter up the La La Land with their break ups but still there are many others who have maintained their love all these years.
Let's take a look at the top ten most ideal Hollywood couples.
1. Gwen Stefani and Gavin Rossdale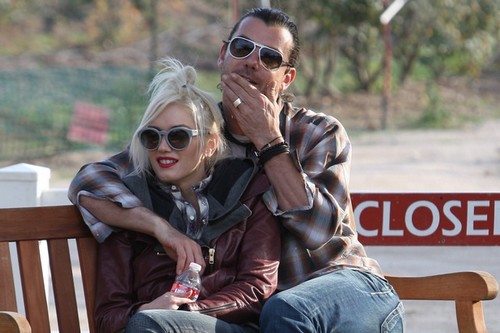 This couple has been married since the year 2002 and is still together. Gwen a popstar met Rossdale the rock god of the nineties when she was shooting for her album No Doubt. They now have two children together and are often seen doing the normal family stuff together.
2. Tom Hanks and Rita Wilson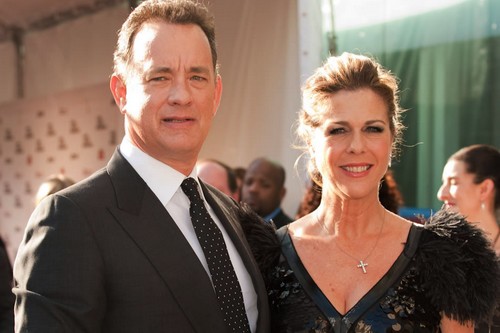 This couple has been in a long term relationship as they got married in 1988 and still are together. They have a strong relationship even in their careers as they have co-produced so many films together. For some films one of them would take care of the script while the other took control of the production and together they have produced great works of art.
3. Goldie Hawn and Kurt Russel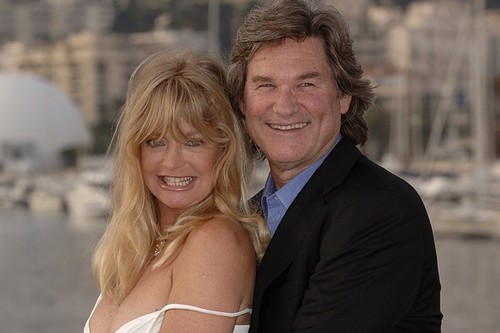 This couple has been together ever since they worked together on the set of the film Swing Shift and even though they are not married but they are dating since then. Looks like their love is one which does not even need a ring.
4. Annette Bening and Warren Beatty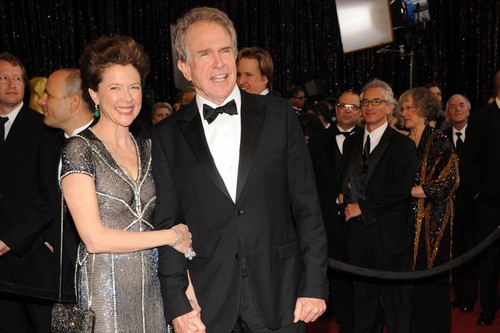 They have been together since the movie Bugsy that is in the year 1991 and still are. Till he met Bening Beatty was known to be a big womanizer but after he met her, he got committed to her and never reverted to his previous practices.
5. Johnny Depp and Vanessa Paradis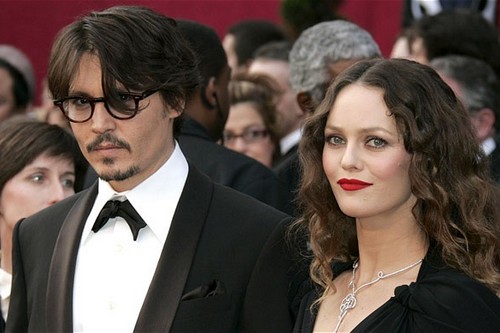 They have been together eversince they both lied eyes on each other. Depp has a long list of high profile girl friends but after he met Paradis this list vanished and they are currently living together in France.
6. Kevin Bacon and Kyra Sedgwick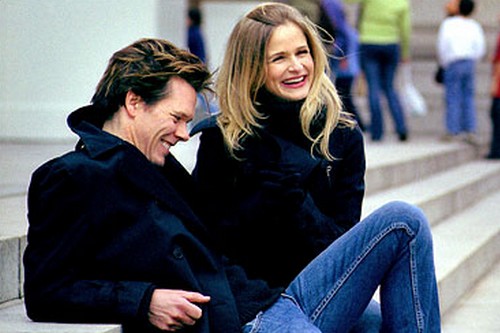 They got married in the year 1988 and still are together. They both put their family first and their career second.
7. Seal and Heidi Klum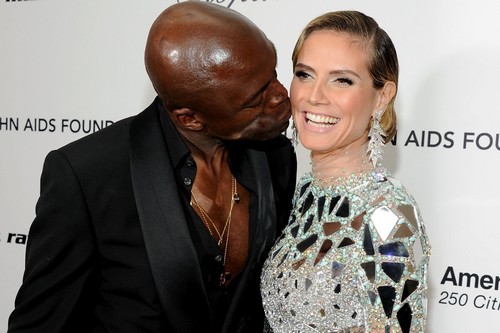 This is the classic couple in which she is a model and he is a musician. They got married in the year 2005, though it's not a very long time period but we still give them the credit as according to the celebrity buzz they are very serious and are planning on starting a family together.
8. Jennifer Garner and Ben Affleck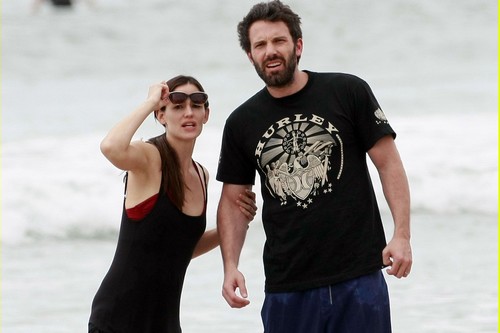 They got married in the year 2003, again it is not a very long time period but its been ten years which in celebrity time is like twenty years. Also looking at the celebrity break rate, I think they are doing pretty well.
9. Catherine Zeta and Micheal Douglous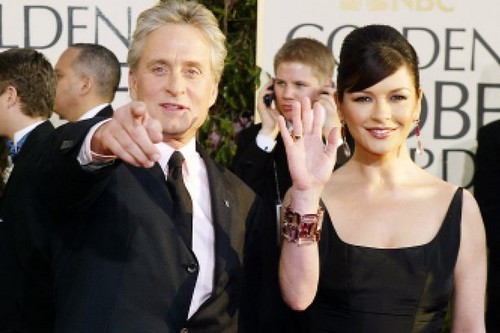 This couple has survived all the contradictions and even though the age difference is of 25 years still they have managed to survive and are still together. They got married in the year 2000.
10. Justin Bieber and Selena Gomez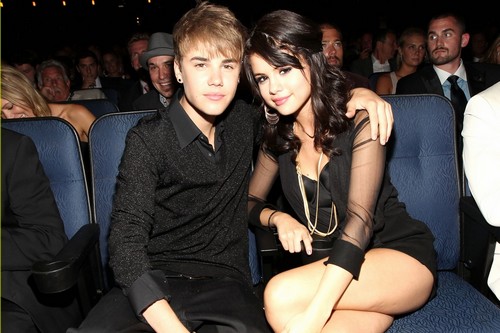 Despite all the criticism that this couple has gone through they are still together ever since they laid eyes on each other. And they are the most adorable and ideal Hollywood couple of all time.