The silent film era reigned from 1894 to 1929. Since the films had no synchronized recorded sound or dialogues actors emphasized body language and facial expression to make the scene understandable to the viewers. Here are 10 most iconic film stars from the silent era:
10 Most Iconic Film Stars from the Silent Era
10. Louise Brooks

Louise Brooks was an American actress and an iconic symbol of the flapper. Brooks began her career as a dancer and soon caught attention of Paramount Pictures producer Walter Wanger. She is best known for three of her feature films – Pandora's Box (1929), Diary of a Lost Girl (1929), and Prix de Beauté (1930).
9. Buster Keaton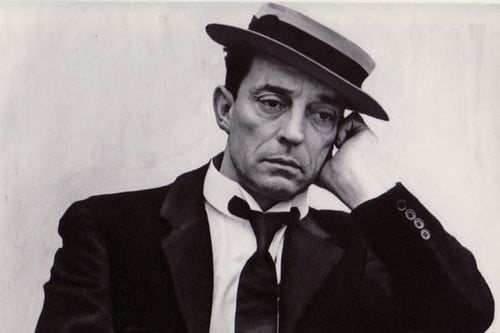 Joseph Frank Buster Keaton was an American actor among other things. He starred in some of the most popular comedy films developing a character that had one consistent, stoic, deadpan expression that earned him the nickname "The Great Stone Face". He has received high praises for his acting skills from past and current critics. In 1999, the American Film Institute named him as one of the greatest male star of Classic Hollywood Cinema. In 1958 Keaton received an Academy Honorary Award for his fantastic performances in silent films. Keaton has two stars on the Hollywood Walk of Fame.
8. William S Hart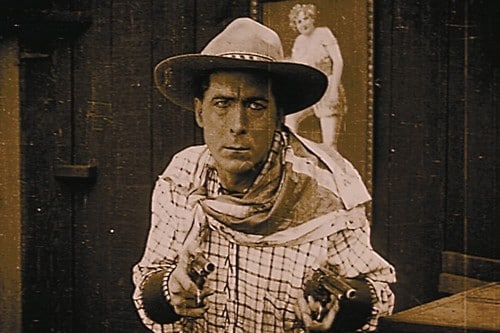 William Surrey Hart was an American actor.  In the late 1910's and early 1920's, Hart developed a character that ringed with honour and integrity. He had begun his career late. He took up acting in his 20s and started acting in films when he was well over 40. Hart has been associated with a large number of films and was often more popular than his male co-actors. He often ranked one in popularity contests held by fan magazines. Hart was inducted into the Western Performers Hall of Fame in 1975.
7. Lillian Gish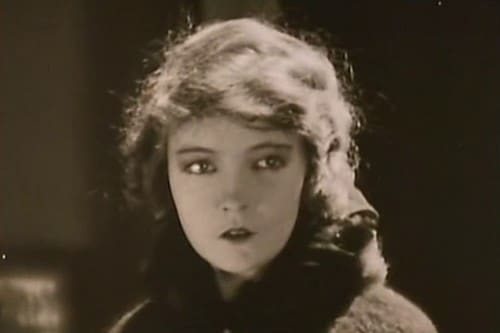 Lillian Diana Gish is called the First Lady of American Cinema. Besides being an actor, she was a director and writer too. She is particularly associated with D. W. Griffith's film including the one film called The Birth of a Nation (1915) that made history by becoming one of the highest-grossing films of the silent era. Gish is known to have pioneered fundamental film performing techniques. Gish also did a lot of television work in 1950s into the 1980s. She got inducted into the American Theatre Hall of Fame in 1972.
6. Rudolph Valentino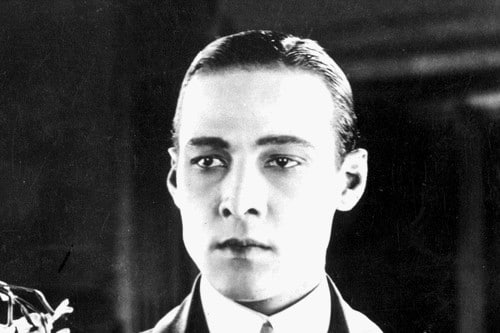 Rodolfo Alfonso Raffaello Pierre Filibert Guglielmi di Valentina d'Antonguolla was an American actor who was professionally known as Rudolph Valentino. In the 1920s, Valentino had the image of a pop icon and was hailed as one of the earliest sex-symbols in the film industry. He came from a poor family and arrived in America for employment but soon got involved in some kind of hi-fi scandal. Later he joined theatre and was quiet successful. That's when he meet actor Norman Kerry, who convinced him to try a career in cinema. Valentino had starred in several popular films like The Sheik, The Eagle, Blood and Sand, The Four Horsemen of the Apocalypse, and The Son of the Sheik.
5. Douglas Fairbanks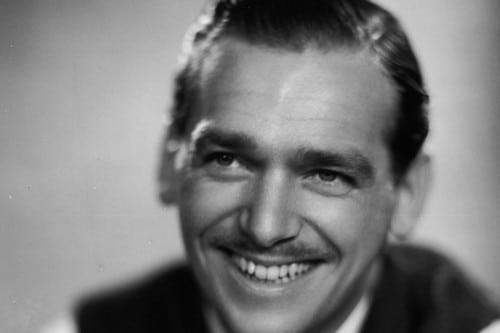 Douglas Fairbanks, among other things, was an American actor. Fairbanks had spent much of his early career years making comedies before developing his much loved swashbuckling characters.  Fairbanks began acting at an early age and after moving to New York to pursue an acting career, he got his first role in a film. He is known for hosting the first Oscars Ceremony in 1929 and after marrying Mary Pickford, they became something of a Hollywood royalty. That is why many refer to Fairbanks as "The King of Hollywood".
4. Harold Lloyd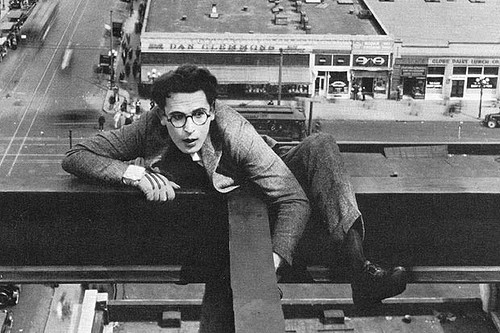 Harold Clayton Lloyd, Sr. was an American actor among other things and was largely popular for his comedy films. Alongside Charlie Chaplin, Loyd made prolific comedy films where he appeared a success-seeking bespectacled character living in the 1920s-era United States. His movies often featured thrill sequence and Lloyd was known for doing all his dangerous stunts himself. Owing to a stunt gone horribly wrong, Lloyd once lost the thumb and index finger of his right hand. In both silent and talkies era, Lloyd had altogether made nearly 200 comedy films.
3. Charlie Chaplin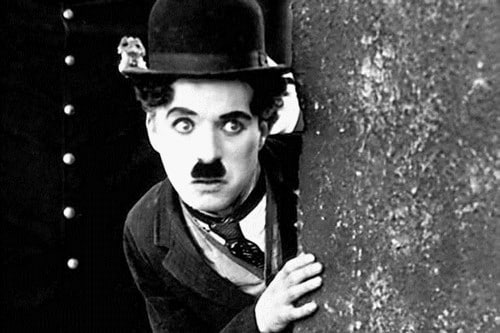 Whoever hasn't heard of Charlie Chaplin? Sir Charles Spencer Charlie Chaplin was an English actor among other things. Considered an iconic and one of the most significant figures in the history of the film industry, Chaplin was a topic of both adoration and controversy. His childhood was encompassed by poverty and hardship. Performing from a very young age, Chaplin developed the Tramp persona in feature-length films that were adored by millions around the globe. He was a perfectionist and was known to star in, direct, produce, write and compose music for his films that were characterised with a winning combination of pathos and slapstick.
2. Max Linder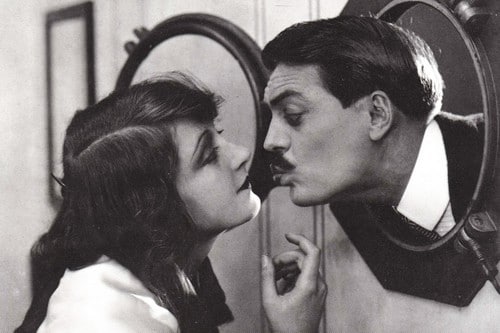 Gabriel-Maximilien Leuvielle was a French actor among other things. He was known by his stage name Max Linder. Linder grew up with a passion for the theatre and was well received on the stage. In the year 1905, Linder began doing a number of short comedy films and other supporting roles. He soon rose in popularity for as a comic character called "Max" who is an aristocratic, skirt-chasing and boulevardier. After the First World War broke out, Linder started experiencing depression. Following the end of war, he attempted to make more films but experienced disappointing failure. At the age of 41, he committed suicide.
1. Greta Garbo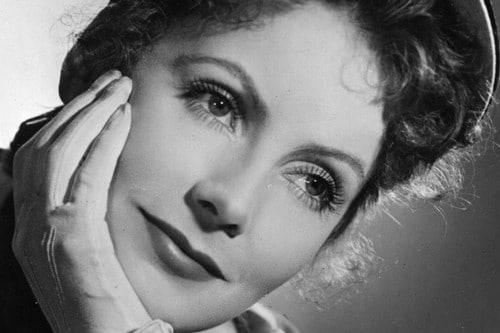 Greta Garbo was one of the greatest Hollywood stars in the late 1920s and 1930s. Garbo hailed from a poor Swedish family and dreamt of becoming an actress from a very early age. After school, she began doing several odd jobs and eventually landed an advertising gig. Following director Erik Arthur Petschler gave Garbo her first cinematic break in his short comedy film. By the age of 35, she had acted in some 28 films. In the list of the American Film Institute's greatest female stars of Classic Hollywood Cinema, Great Garbo ranks second. She retired from the screen (at 35) because she was tired of Hollywood.