Today we come up with a list of 10 longest Hollywood marriages. Usually, Hollywood marriages are known to be notoriously short, but a few has remained as a happy couple together for decades. The following list 'Longest Hollywood Marriages ' is ranked by their duration in years. Some couples on the list are both successful stars, some have one spouse who is great star while the other is unknown to the public.
Who tops our list? Jerry Stiller and Anne Meara top our list of the longest Hollywood marriages. They have been married for 60 years. They, together, have two children, Amy and Ben Stiller. They first got noticed as a successful comedy duo. Stiller went on to appear on successful television shows like "Seinfeld" and "The King of Queens" and Meara appeared on "Sex and the City."
Why do you think it is so difficult for Hollywood couples to stay married? Share your thoughts in the comments section.
The 10 Longest Hollywood Marriages:
10. Regis and Joy Philbin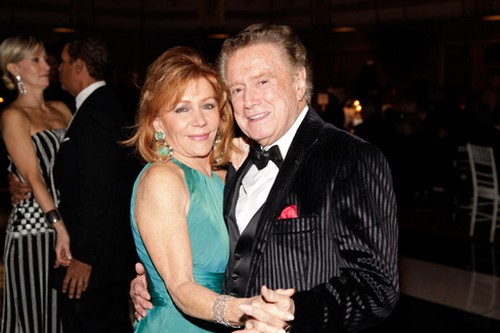 Philbin has been married twice and has four children. He was married to Catherine "Kay" Faylen, daughter of actor Frank Faylen, from 1955 to 1968, and he has been married to interior decorator Joy Senese since 1970. They have two children together, and Philbin has two more from a previous marriage.
9. Christopher and Georgianne Walken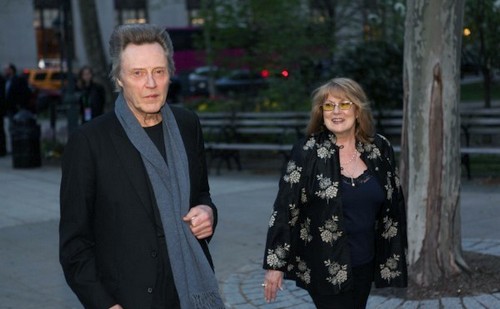 Christopher Walken has been married to his wife, Georgianne (a casting director, most notably for The Sopranos), since 1969. They live in Wilton, Connecticut and have no children. Although Walken is a loving husband, he rarely gets cast in the role. He has said, "I'd love to do a character with a wife, a nice little house, a couple of kids, a dog, maybe a bit of singing, and no guns and no killing – but nobody offers me those kind of parts."
8. Don and Barbara Rickles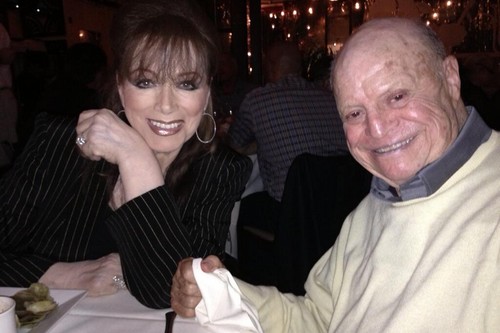 Don Rickles married Barbara Sklar, a native of Philadelphia on March 14, 1965, and had two children: a daughter, Mindy, and a son Larry Rickles. Rickles on sex: "Sex is great, but when you get to be my age, you've got to pace it a little bit. Otherwise you get tired."
7. Mel Brooks and Anne Bancroft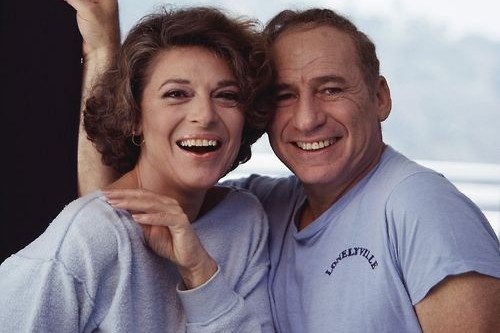 Mel Brooks and Anne Bancroft wed in 1964; they were married for 41 years. They remained married until Bancroft's death in 2005. In 1972 Bancroft gave birth to her only child, Maximillian "Max" Brooks.
6. Bill Cosby and Camille Hanks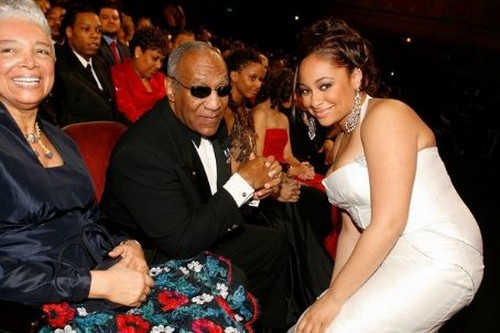 In 2015, Bill Cosby will celebrate his 51th anniversary with his wife Camille Hanks, who he married in 1964. Together, they have had five children, Erika, Erinn, Ensa, Evin, and Ennis. Bill Cosby has said of marriage, "Let us now set forth one of the fundamental truths about marriage: the wife is in charge."
5. Bob and Ginny Newhart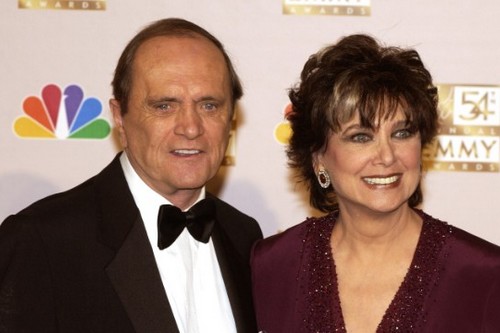 Bob Newhart has been married to his wife Ginnie (daughter of character actor Bill Quinn) since 1963. The couple have four children (Robert, Timothy, Jennifer and Courtney), and several grandchildren. Newhart on marriage: "I'm most proud of the longevity of my marriage, my kids, and my grandchildren. If you don't have that, you really don't have very much."
4. Paul Newman & Joanne Woodward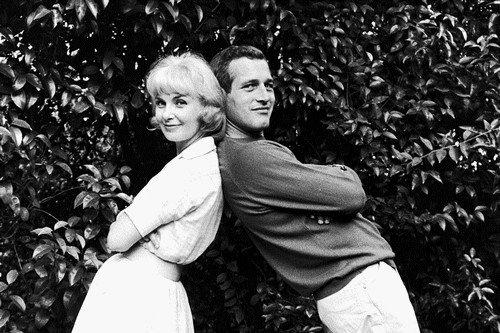 Paul Newman and Joanne Woodward wed in 1958. The couple remained married for 50 years until Newman's death from lung cancer in 2008. They had three daughters: Elinor Teresa (1959), Melissa "Lissy" Stewart (1961), and Claire "Clea" Olivia Newman (1965). They also have two grandsons, by Lissy. Paul Newman had two daughters and a son from a previous marriage.
3. James Garner and Lois Clarke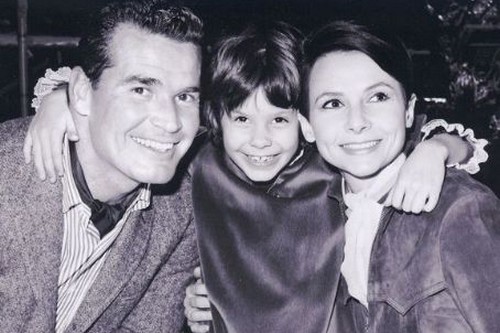 James Garner and Lois Clarke married in 1956 just 14 days after they met. Clarke had one daughter, Kim, from a previous marriage, and the couple has another daughter, Gigi. Garner separated from his wife in late 1979. The two reconciled in September 1981, and remained married for the rest of his life. Garner died less than a month before their 58th wedding anniversary.
2. Hume Cronyn and Jessica Tandy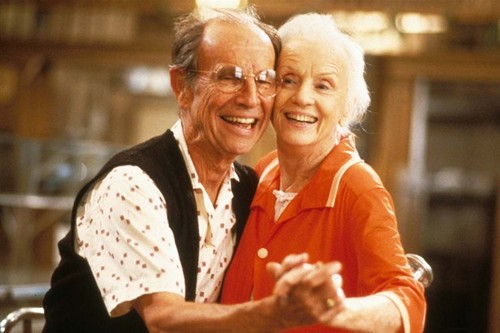 Hume Cronyn and Jessica Tandy were married for over 50 years, from 1942 until Tandy's death in 1994. The couple had a daughter, Tandy Cronyn, and a son, Christopher Cronyn. They collaborated in many of their more memorable dramatic stage, film and TV outings and other projects over their many decades together.
1. Jerry Stiller and Anne Meara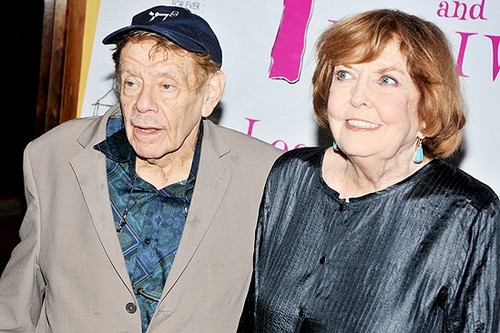 Jerry Stiller and Anne Meara are husband-and-wife since 1954. They were most popular comedy duo in the 1960s and 1970s. They have two children together, comedians and actors Amy Stiller and Ben Stiller. The duo is currently starring in a web series from Red Hour Digital, in which they discuss current topics.
Source; ranker.com