Reading is one of the most interesting and useful habits. My children love to read adventure and horror books, while the adults give preference to entertainment and adult stories. A good book, no doubt, is the best companion in our spare time. I remember when I was a child, I used to ask my grandmother to tell some stories of ghosts because I was in deep love with those fantasy characters. Well, those days have gone and now the well illustrated story books have taken the place of the humanely stories. Below are some widely read and interesting story books for kids.
10. Cloudy With a Chance of Meatballs: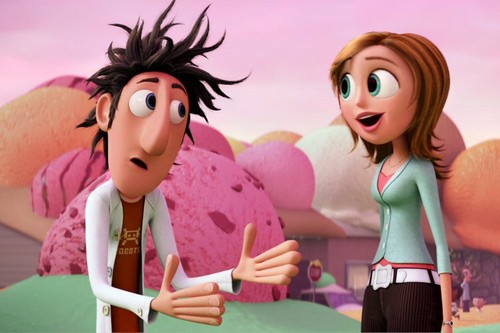 This interesting story book is written by Judi and Ron Barrett. It is one of the most interesting story books ever introduced. In a few first pages, you will get to know how interesting the story of this book is. It is enough amazing to create an environment of magic when your children go to their beds and are ready to sleep.
9. The Berenstain Bears' Moving Day: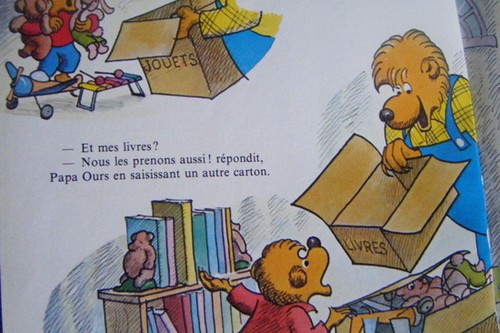 The Berenstain Bears' Moving Day is a beautiful story book for the little kids. It always should be there on the children's bookshelf as the book consists of various pages and it will be great for the kids to read it every night. The story and characters are very scary yet much interesting to captivate the attention of your kids. Taking an overlook at this book just due to the reason that it's a part of fantasy characters isn't right at all.
8. Babar and Father Christmas: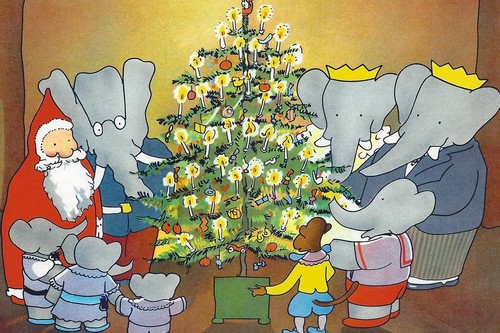 This book has been presented by Jean De Brunhoff. He is a famous author, known for his Christmas stories and interesting children books. The current book has some belly laughing chapters which your children will really enjoy at bedtime. The story is about Babar who looks for Father Christmas and wants him to visit the country of elephants. The detailed illustrating chapters of this book will definitely keep your children busy during the weekends and even they'll enjoy its company when ready to sleep.
7. Corduroy: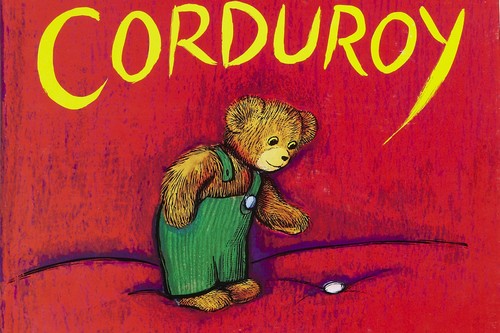 Corduroy is an amazing story book for children. It is written and illustrated by Don Freeman. Don is known for his wonderful children books and I have been his big fan since my childhood. The story of Corduroy tells the life of a lonely bear who fells in love with a girl and wants all the pleasures for her. The touching story of this book made me get emotional but of course your children will love it.

6. Where the Wild Things Are:

"Where the Wild Things are" is book by Maurice Sendak. The story of this book is quite interesting. This suspense book's story is about a young naughty boy, Max. He is fond of wearing a wolf suit. The adventure of his life begins when the unknown creatures appear in the forest. This book won Caldecott Medal and was listed in Best Illustrated Children Books.
5. The Giving Tree:

This wonderful children book's story is about a boy and a tree. It reflects giving one's self for the benefits of the other. The book is written by Shel Silverstein. The boy of the story always needs shade of this tree. Until he grows older, the tree keeps on giving him full love and affection. I must say this is a simple yet wonderful book to captivate your children during the weekends. 

4. The Adventures of the Wishing Chair: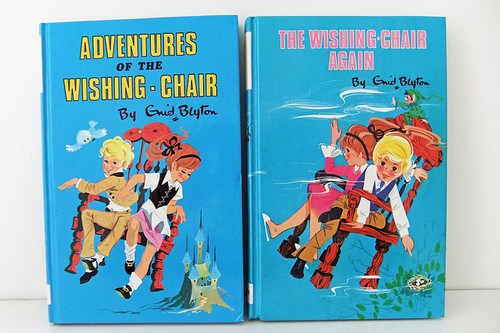 This children book is written by one of the most popular book vendors, Enid Blyton. The story is about Mollie and Peter, who want to buy a wishing chair for their mother's birthday. Once the chair is bought from the shop, a whole new chapter of their life when they meet pixies, goblins and witches in a Land of Dreams. 

3. The Magic Faraway Tree: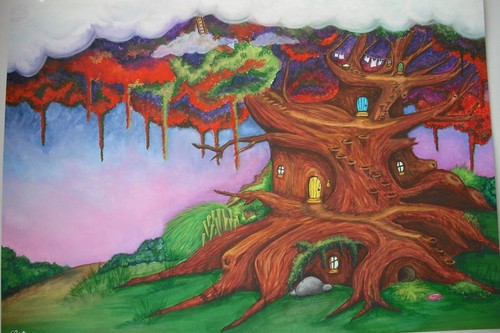 "The Magic Faraway Tree" is another production of Enid Blyton. This magical tale is about a tree which is the hub of various delightful creatures like Mr. Moonface, Mr. Saucepan and Dame Washalot. 

2. Little Women: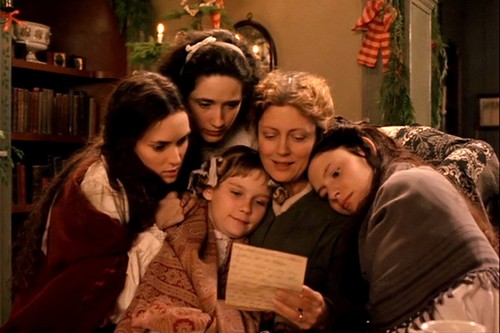 Little Women is an entertaining children book. Louisa Alcott has beautifully written the story of this book. The story is about a poor family of four sisters and their journey to search a better lifestyle. The book augments the universal values of humanity and existence of human beings in an interesting and impressive way. 

1. Goodnight Moon: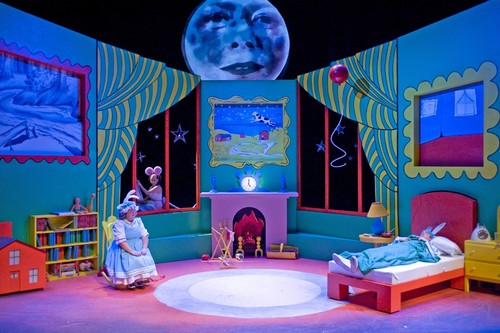 Goodnight Moon is a beautiful bedtime story and one of my favorite children books. The book is written by Margaret Wise Brown. The illustration has been presented by Clement Hurd. The book is written in a rhyming verse style to make it easy-to-understand for the children. It is doubtlessly an entertaining book to keep your children busy. Goodnight Moon will surely bring your kids into a world of sweet dreams during the night.