India as a country is well known for its diversity. It is also popular for a wide range of political ideas. There are many personalities who have become really famous for their prominence on prime television shows and a large number of them are also politicians. This is because the reception of politics in the country is a very emotional affair. This sentimental consumption can also be catered to by the hyperbolic presentation that goes on in the mainstream television channels. The following is the list of the most popular Indian politicians who feature prominently on television, particularly news channels.
Top 10 Indian Politicians Loved by the Media
1. Mayawati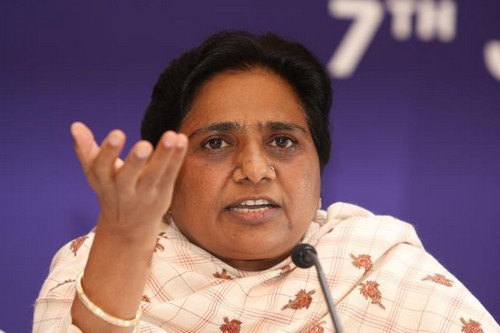 She is among the few women in Indian politics who are known for their firebrand nature. She is known to speak on behalf of the dalits, bahujans and Muslims of the state of Uttar Pradesh. This state used to be a bastion of her party BSP but now she has been defeated. She appears to be a quiet lady but lots of unkind remarks have been made about her by other politicians, because she does not dress or apply makeup like many women.
2. Rahul Gandhi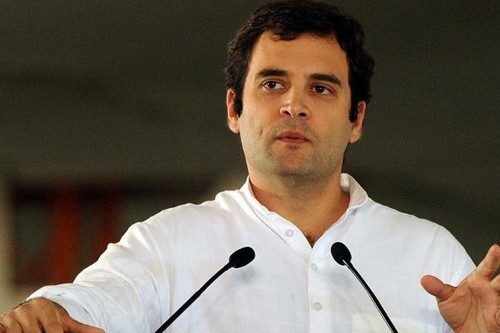 Recently, the television channels have been going crazy about the visit that Mr. Gandhi to the families of various farmers that have been affected from the spate of farmer suicides across the country. The media cannot have enough of Mr. Gandhi as the correspondents of top news channels would be seen running after Rahul Gandhi to ask a few trivial questions, like "Do you agree that this action of yours to visit farmers is a political move?" The reason why Rahul Gandhi is given so much coverage is obviously because he comes from the famous Gandhi family and also because he is considered to be next PM candidate for Congress.
3. Narendra Modi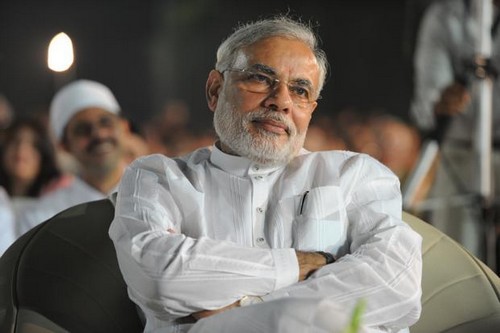 The current Prime Minister of the country, Modi has recently visited China and has been able to bag a great deal of attention on the main news channels. This is because he was expected to bring back great deals by signing contract with the Chinese counterpart so that the bilateral relations can improve. Also, it was expected that the Indian PM will help create job opportunities back in the country. However, the media has not always been very generous in this respect and they have even given some low scores on certain points.
4. Arvind Kejriwal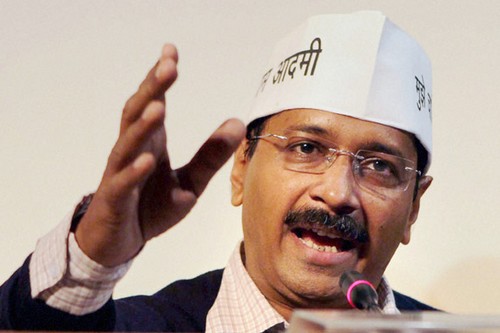 The Delhi Chief Minister of the India Against Corruption fame and one of the main erstwhile comrades of Anna Hazare is now in the news for all the wrong reasons, one may say. This is because he has declared an open jihad against the channels that he thinks is representing his party in a negative manner. His party has openly protested against such channels and naturally the editors of these respective channels have decided to take the challenge head on.
5. Laloo Prasad Yadav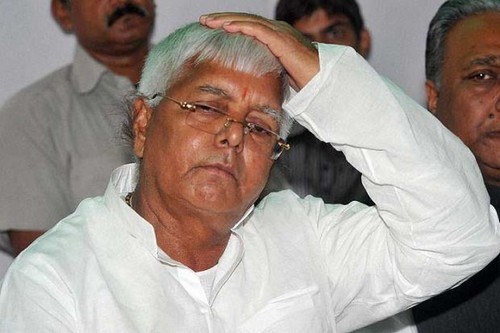 He has always been a key favorite on Indian news. This is partly because of the scams with which he and his wife Rabri Devi were associated. However, more than the scams, the condition of Bihar which under him deteriorated according to many and improved according to others, was always in the backdrop in the discourse surrounding him. His chemistry with his wife and his peculiar accent were also added points of attraction.
6. Mamata Banerjee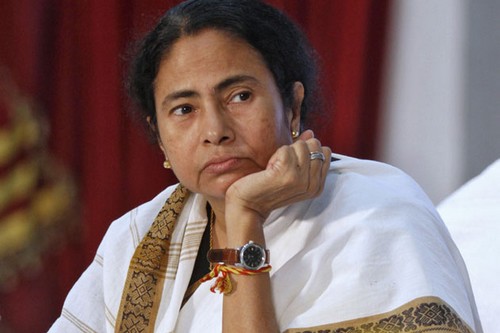 The current Chief Minister of West Bengal, this lady is best known for her Singur agitation against the erstwhile Left Front rule in the state. She is also known for her populist stances against certain measures of ensuing reforms. The media however loved her for a different reason. She often provides reason to have a hearty laugh through some of her goof ups.
7. Nitish Kumar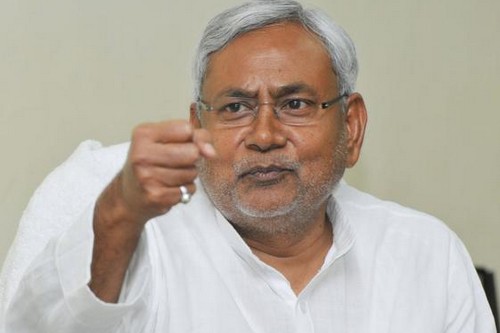 He had to come back as the Chief Minister of Bihar because Mr. Manjhi could not really control the reins. He is considered to be a very polite person and the media loves him because of his pro-development stance. That said, his emphasis on caste politics is not liked by many commentators on television as well. He is well known to push the agenda of Bihar.
8. K. Chandrasekhar Rao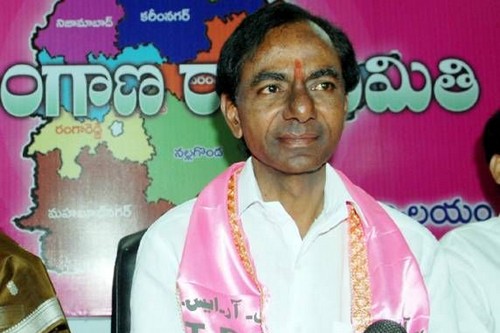 The name that can make hearts beat and blood spill simultaneously, KCR, as he is popularly called, is the face of the modern day Telengana movement. He will be best remembered as the political strategist who had made possible the birth of the Telengana state which is a movement that dates several decades.
9. Jayalalitha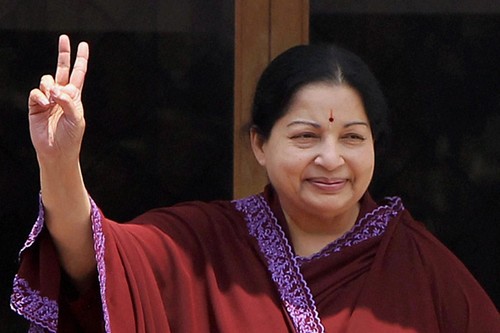 Known for scams as well as the enormous fan following that she has been able to muster, Jayalalitha is a natural choice for the prime time Television. This is because even her detractors would want to know when she is being convicted or getting released (the latter is what happens predominantly).
10. Amit Shah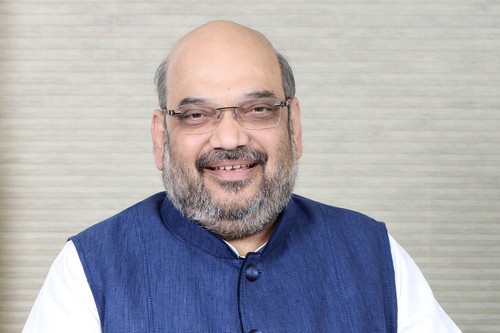 Yet another name from the Sangh brigade that is associated with riots in Uttar Pradesh, he is considered to be the main person capable of handling the Hindutva strategies of the saffron party. He is a close confidante of Modi and he is a loyalist of the core RSS pedigree.
Written By; Kisholoy Mukherjee