All the reality shows or game shows that are broadcasted on the tv, the hosts play a very important role in determining how well the show does. The show that someone thinks is fun is not so fun for you if you find the host annoying. Be it the way they talk, what they talk or how much they talk, anything can account to being annoying. We want the host to be unbiased and respectable, not obnoxious and judgmental.
So today we're going to talk about the top ten most annoying TV hosts we've ever seen, ranking them in the order from least annoying to most annoying:
10. Tyra Banks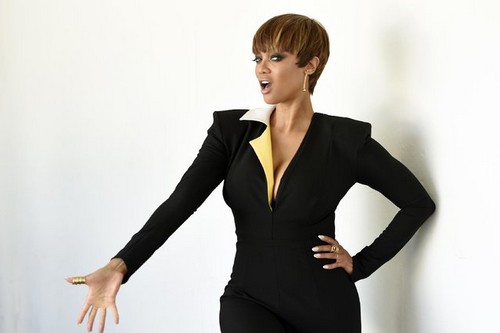 So, yes The Tyra Banks Show was extremely popular and did very well. But what helped make her way to this list are her investigative undercover reports. She used to do these wild stunts based on social issues. This one time, she dressed as a 350 pound woman to take experiences how an overweight person is treated by the society. So these undercover reports and her prurient topics produced more mockery than an expose.
9. Roseanne Barr

Sure an awesome sitcom star and a more than awesome comedian, Roseanne Barr couldn't do as well as a talk show host. The Roseanne Show, although ran for two seasons but her nasal delivery surely annoyed a lot of people. Other than that, her constant self-indulgence led to a failed attempt at gaining an audience that could've helped sustain the show and eventually, the show was never renewed for a new season.
8. Chevy Chase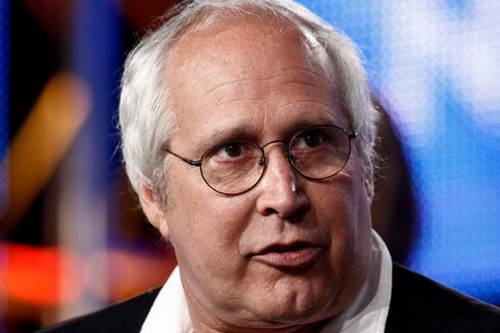 The Chevy Chase Show starring Chevy Chase, an otherwise talented comedian, ran in 1993 for only five weeks on Fox. Often regarded as the worst talk show ever, the Chevy Chase show was a highly criticized talk show. This show, included among the top 20 blunders on television by the TV Guide Network, hurt the comedian's career but he later came back on the hit show Community and Hot Tub Time Machine.
7. Magic Johnson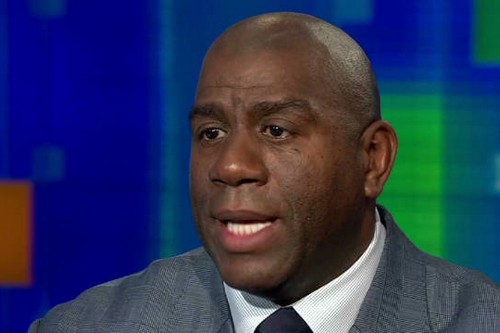 This NBA All-Star and a Basketball legend did a talk show once; The Magic Hour however failed to appeal to the audience and ran for a mere four months. Magic Johnson's sidekick, Craig Shoemaker, reportedly called the show a nightmare. Maybe it was Johnson's dialogue delivery or his style; the audience certainly cringed at his talk show.
6. Craig Kilborn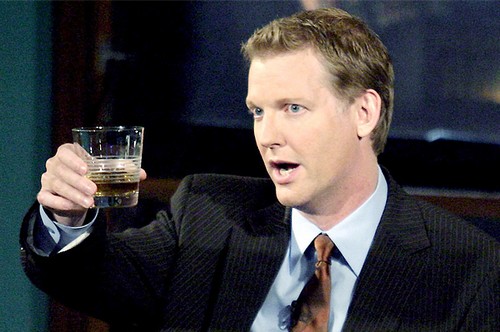 So here's the thing; The Late Show by Craig Kilborn was a success. But the smug look on his face and the constant need to be in the spotlight even during the show helped make his way to one of the most annoying talk show hosts. The host of The Daily Show and predecessor to Craig Ferguson on The Late Show, Craig Kilborn's style and his pretentiousness was certainly annoying.
5. Al Sharpton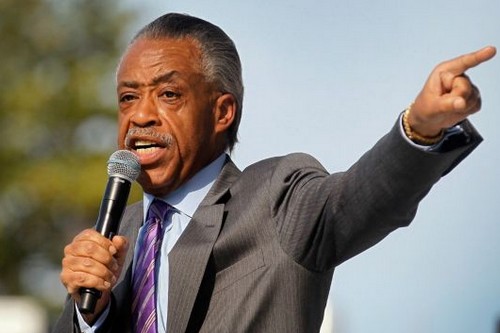 Host of Politics Nation, a political talk show, Al Sharpton, The Reverend, certainly annoyed a lot of people on national television with his racial antagonistic attitude. The five day a week show was reduced to a mere once a week, Sunday morning show because it failed to gather the viewers that could've sustained the show.
4. Sharon Osbourne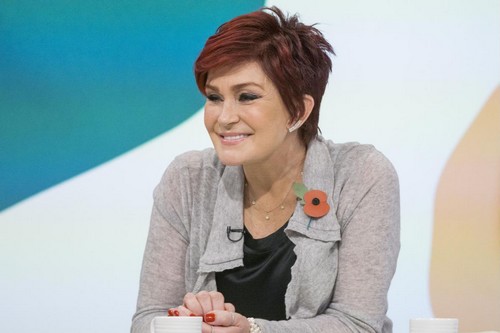 Host to the Osbournes' Peaks, wife to heavy metal singer Ozzy Osbourne and mother to Kelly Osbourne, Sharon Osbourne hosted a talk show in 2006. Random guests on the shows and the regular bashing reviews eventually led to the shutdown of the show. Bad ratings and her not so good talk show host attitude knocked out the show in less than two months.
3. Pat Sajak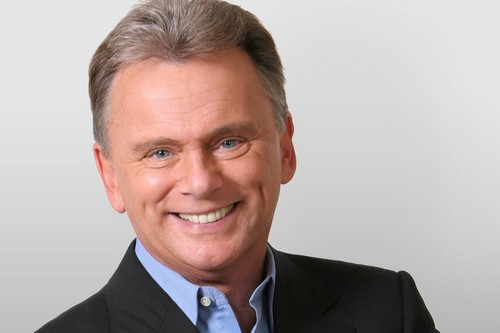 So, here's the thing, being a talk show host is difficult. And even if you were good at a certain show, doesn't mean you'll be equally good at another. That's what happened to Pat Shajak, who was a hit game show host turned talk show host. So, although Pat Shajak's new show wasn't completely annoying, but in the final weeks, as Pundit Rush Limbaugh took over, the show became annoying because of his conservative attitude.
2. Alexandra Wentworth & Jack Ford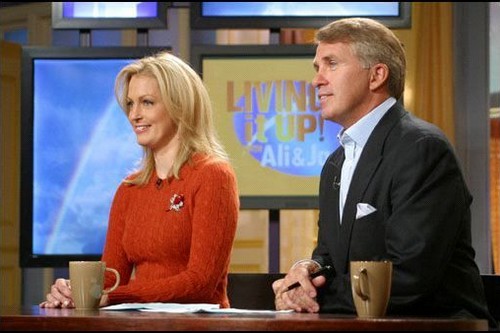 The coffee talk show, Living it Up, hosted by Alexandra and Jack lasted for almost seven months. The disappointing ratings, poor reviews eventually led to shutting down the show. However, I feel that the hosts did their best at gathering viewership but it just didn't work that way. Even Jack Ford's popularity from Oprah's show couldn't help the bad ratings.
1. Nancy Grace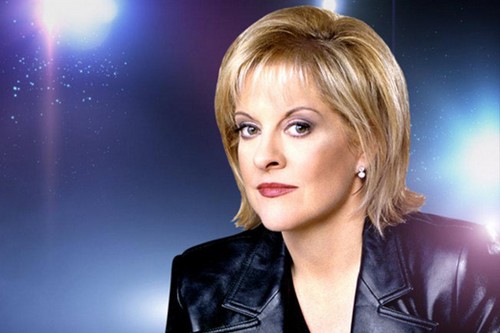 So, the most annoying talk show host on which a lot of people will agree with me here is Nancy Grace, host of Nancy Grace Show, justice themed debate show. So, the basic rule of doing a talk show is letting the guest speak and not jumping to conclusions. Her judgmental attitude and the way she behaves like a self-proclaimed prosecutor on the show has certainly gotten to the viewers.
Top 10 Most Annoying TV Hosts
Nancy Grace
Alexandra Wentworth & Jack Ford
Pat Shajak
Sharon Osbourne
Al Sharpton
Craig Kilborn
Magic Johnson
Chevy Chase
Roseanne Barr
Tyra Banks